Indian Parents Forum recently contacted me for an interview to create more awareness on Diabetes Friendly Recipes!
A huge thanks to Radha for mentioning me in her interview for my efforts for developing Diabetes Friendly recipes and generating awareness in general towards better eating, through my work.
It was a great moment to be acknowledged for the vision that was conceived as a solo path by me. The journey began and some more talented and very creative bloggers (now very good friends), joined the journey, adding more power to the wings of DFT!
Thanks to Shailja, Prachi, Swati, Anupama, Parvathy, Chahat, Apsara, Suchitra and SriVidhya to make this journey worth the effort!
Check out My Interview, where we discussed better eating habits and juvenile diabetes as well!!
Interview Link – http://indianparentsforum.com/home/interview-sonal-gupta-from-simplyvegetarian777/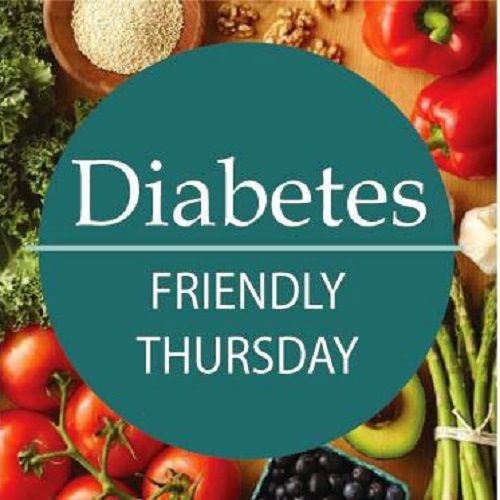 Sonal