simplyvegetarian777
facebook                    Pinterest                     Instagram                     Twitter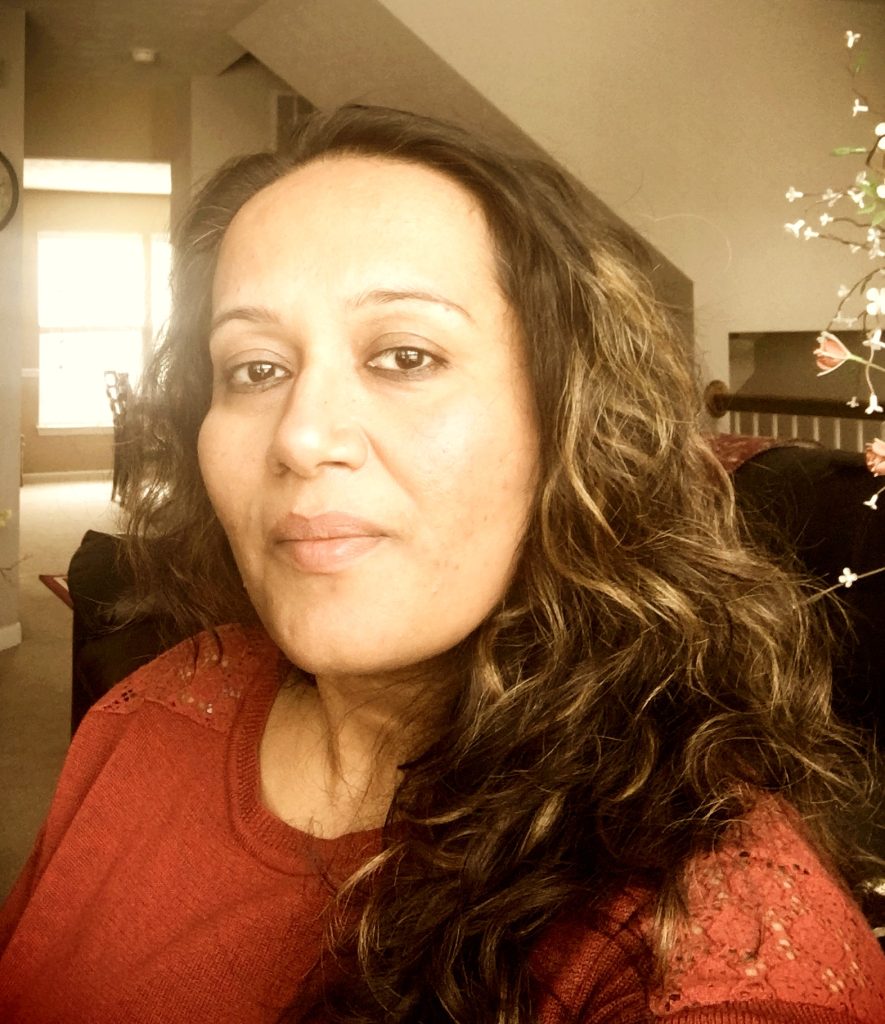 The Author
I am Sonal Gupta, the author of simplyvegetarian777 , living in Pittsburgh, Pennsylvania, USA. I am a Blogger, and Social Media Influencer/Consultant, who –
Creates Easy, Efficient & Delicious Vegetarian Recipes with quality available ingredients
Capable of Creating Product Specific Campaigns
Can run Geo-Targeted Campaigns
Works closely with brand/product requirements
Have worked with Domestic and International Brands
Have always performed above 100% than required on campaigns
Punctual with deadlines and Great Work Ethic
Reviews Products & Brands
THE BLOG
simplyvegetarian777 is an online repertoire of VEGETARIAN recipes that are –
Easy & Efficient
Delicious
Nutritious & Healthy
Why should you work with us?
Most of the users come to my blog from USA, India, Canada, UK, Australia and other countries.
The users from these 10 Prominent cities (in the USA), top my Google Analytics chart – New York, Chicago, San Francisco, Los Angeles, Houston, Seattle, Dallas, Atlanta, Charlotte, Washington D.C., Boston.
The average age of users on my blog is 25-44 years old and is prominently women-centric.
Many times, users search recipes with my name or the blog's name which qualifies it as a brand in its niche.
It is a blog and the author who is the Brand's best ally since it represents them with honesty and in the best form.
I am an Indian American Blogger, living in the United States since last 20 years. Since of the given ethnic background with American lifestyle, my grip on the ethnic audience is also very strong along with American audience.
Users from all walks of life and culture visit my blog and find the recipes useful and easy to follow.
The Audience Reach
It is a blog growing its presence in social media by leaps and bounds recently. The blog is Search Engine Optimized, Facebook Favorite, and Pinterest's Pal. Below are some numbers for your reference.
Direct from BLOG – 5K+     Facebook – 9.4K+    Pinterest – 1.9K + with 831k+ monthly views
Instagram – 3.4K+    Twitter – 1.1K+
Google Analysis (Monthly)
Users – 53K+     Page Views – 81K+     Sessions – 64K+
Look forward to hearing from you for future partnerships.
Sonal Gupta
Email – [email protected] and/or [email protected]
For Disclosures and Privacy Policies, Click here!
Our advertising partners are Gourmet Ads, Media Net, Chicory and Amazon to generate revenue and help the blog running.
---
WARNING
Do not copy and paste any of the published work and images without prior consent. A serious legal action will be taken, in case of Content Theft & Piracy.