Chocolate Dip for those late night sweet cravings
As an Amazon Associate and member of other affiliate programs, I earn from qualifying purchases.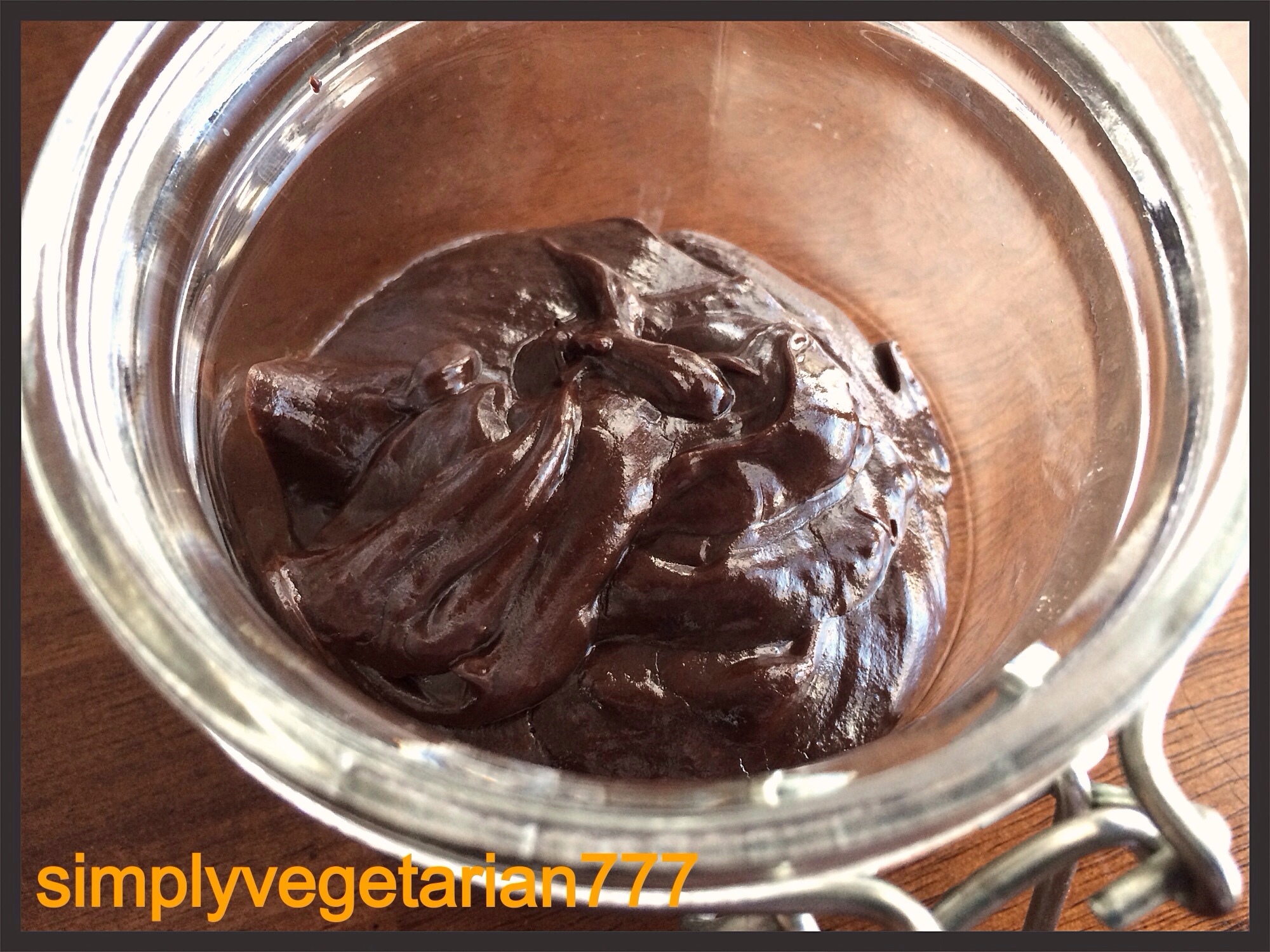 Who doesn't get those late night sweet something cravings? We all do and need something more than just a piece of chocolate! Warm and molten chocolate which can set the cravings right.
Well this is such an easy recipe and can be put together in 2 minutes with just 2 ingredients and can be enjoyed in so many ways. You will love it and I bet will make it often!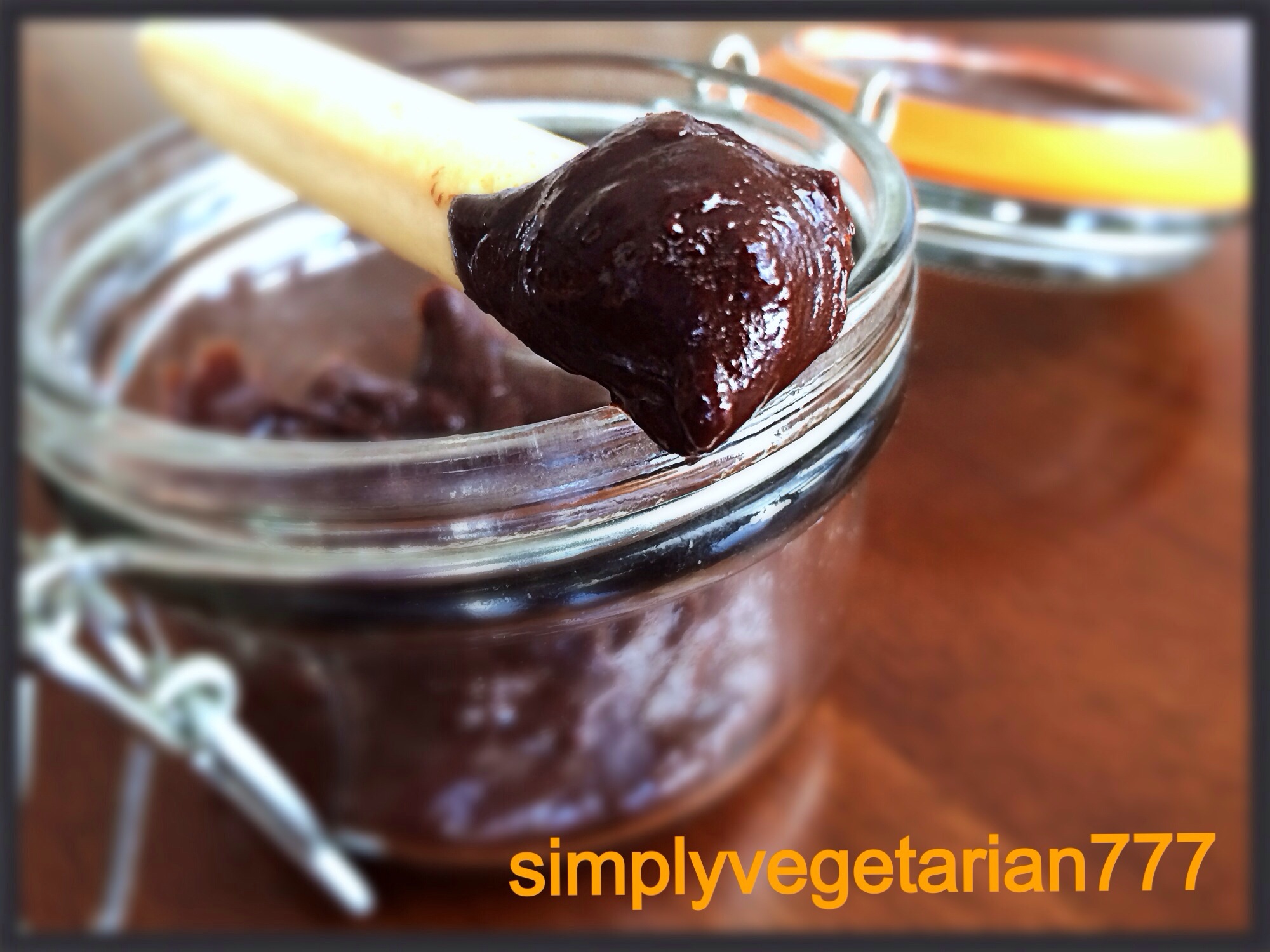 We enjoyed the dip with mini bread sticks, digestive biscuits and fruits. Just 1/4 cup of chocolate dip and so much fun!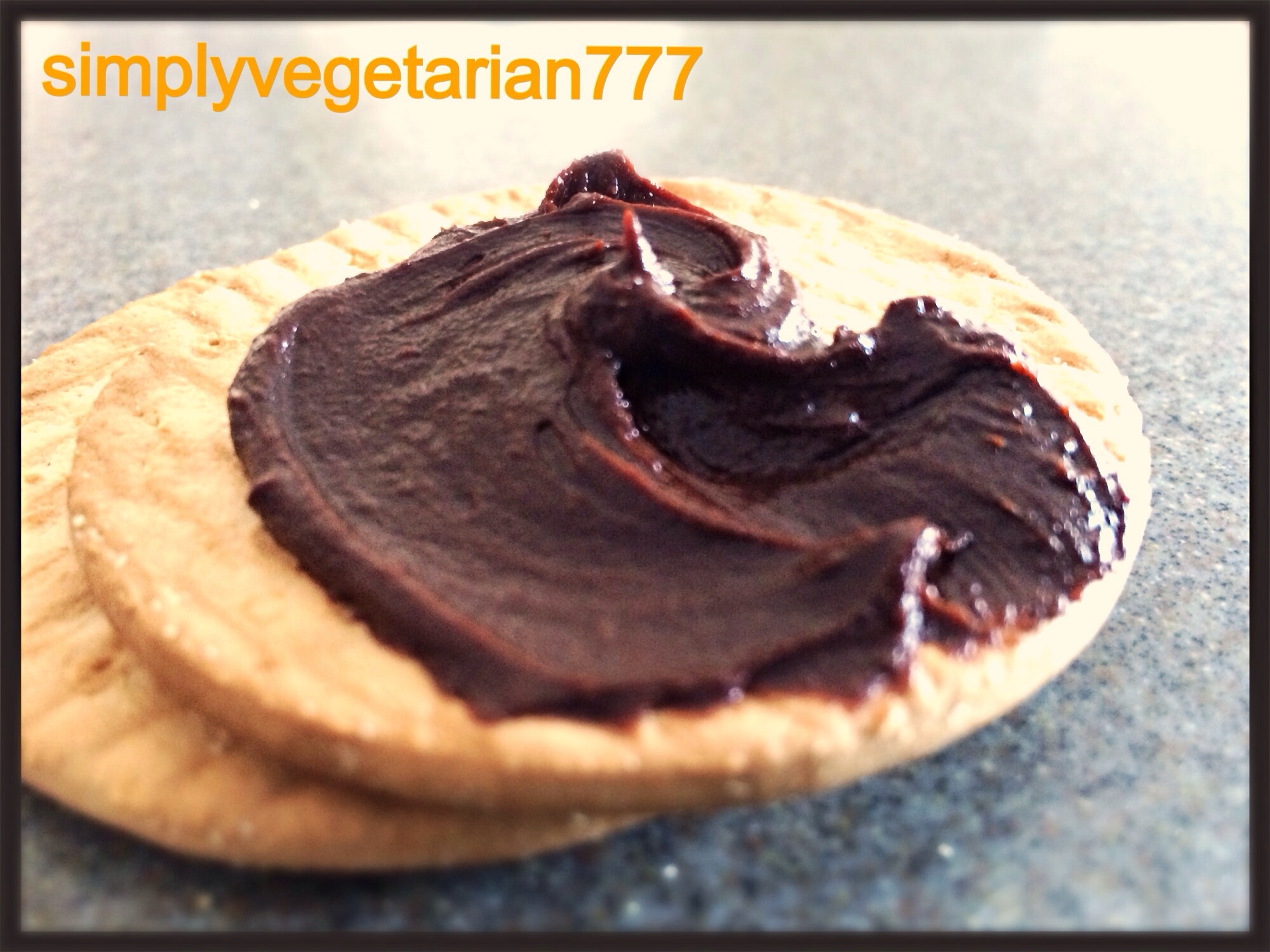 Ingredients :
Semi sweet chocolate chips : 4 tbsp
Skim Milk : 1&1/2 tbsp
Method :
Take a microwave safe bowl. Add 1&1/2 tbsp chocolate chips and 1&1/2 tbsp milk to the bowl.
Microwave for 30-40 seconds. Take it out. Add remaining chocolate chips and whip all of it together with a fork or spoon.
That's it! It is ready to dip your favorite treat in it.
Note: Best used when warm. When gets cold, it will solidify. For next time use, warm it up in hot water bath.
Do try it! You will love this little fondue treat without a fondue pot :).