Cilantro and Peanut Chutney/Pesto and A Humble Sandwich
As an Amazon Associate and member of other affiliate programs, I earn from qualifying purchases.
I am in the mood to eat a sandwich! Are you? A sandwich with tomatoes, onions and a tangy smooth and robust chutney. No butter, no pickles, no other frills….just a simple sandwich :). A simple desire to feed the soul!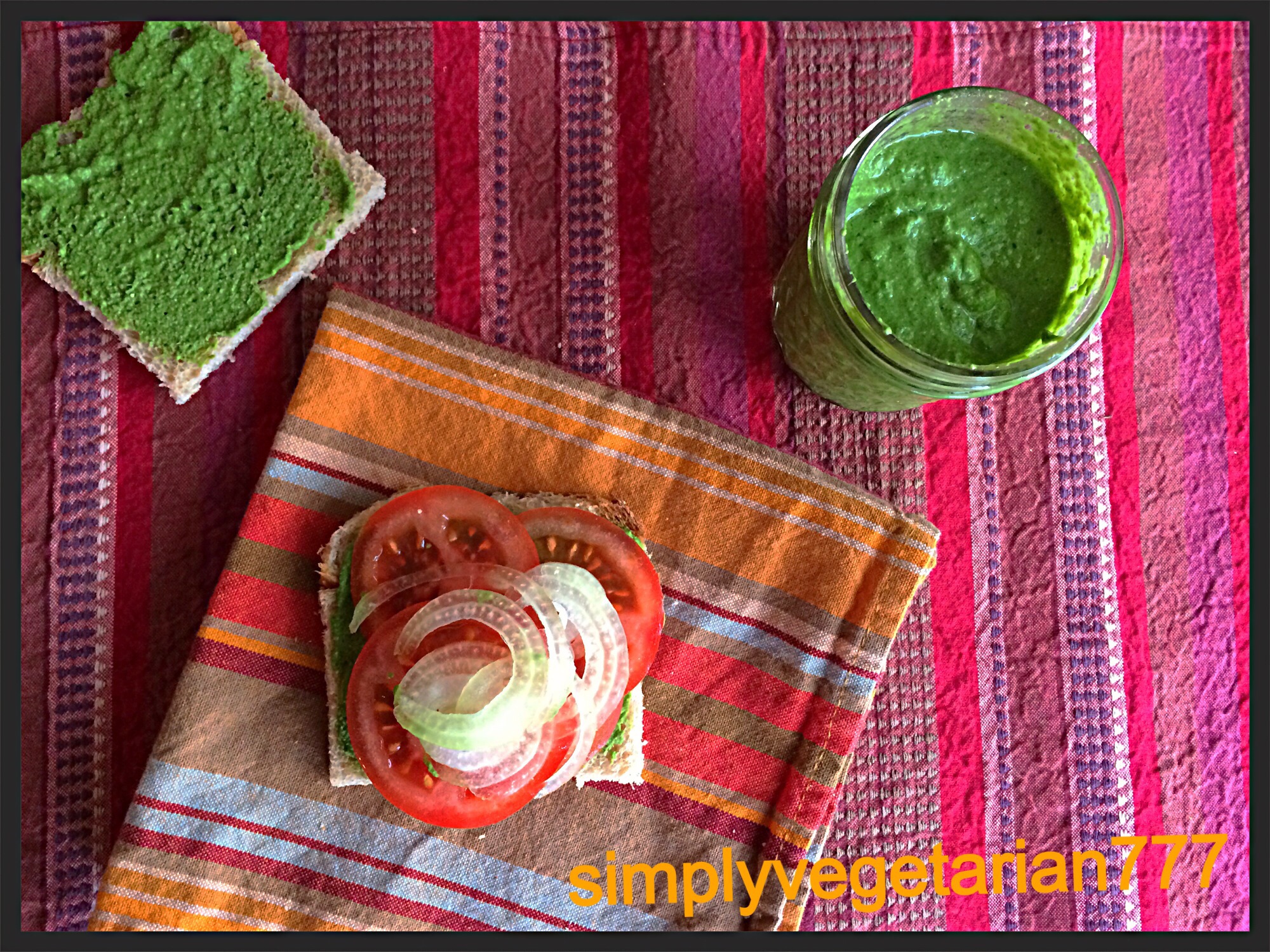 This is such a simple chutney or pesto if you want to call it, that you would be surprised by its taste when you blitz your blender!
I made a batch. Filled one jar for current use and put the other in freezer.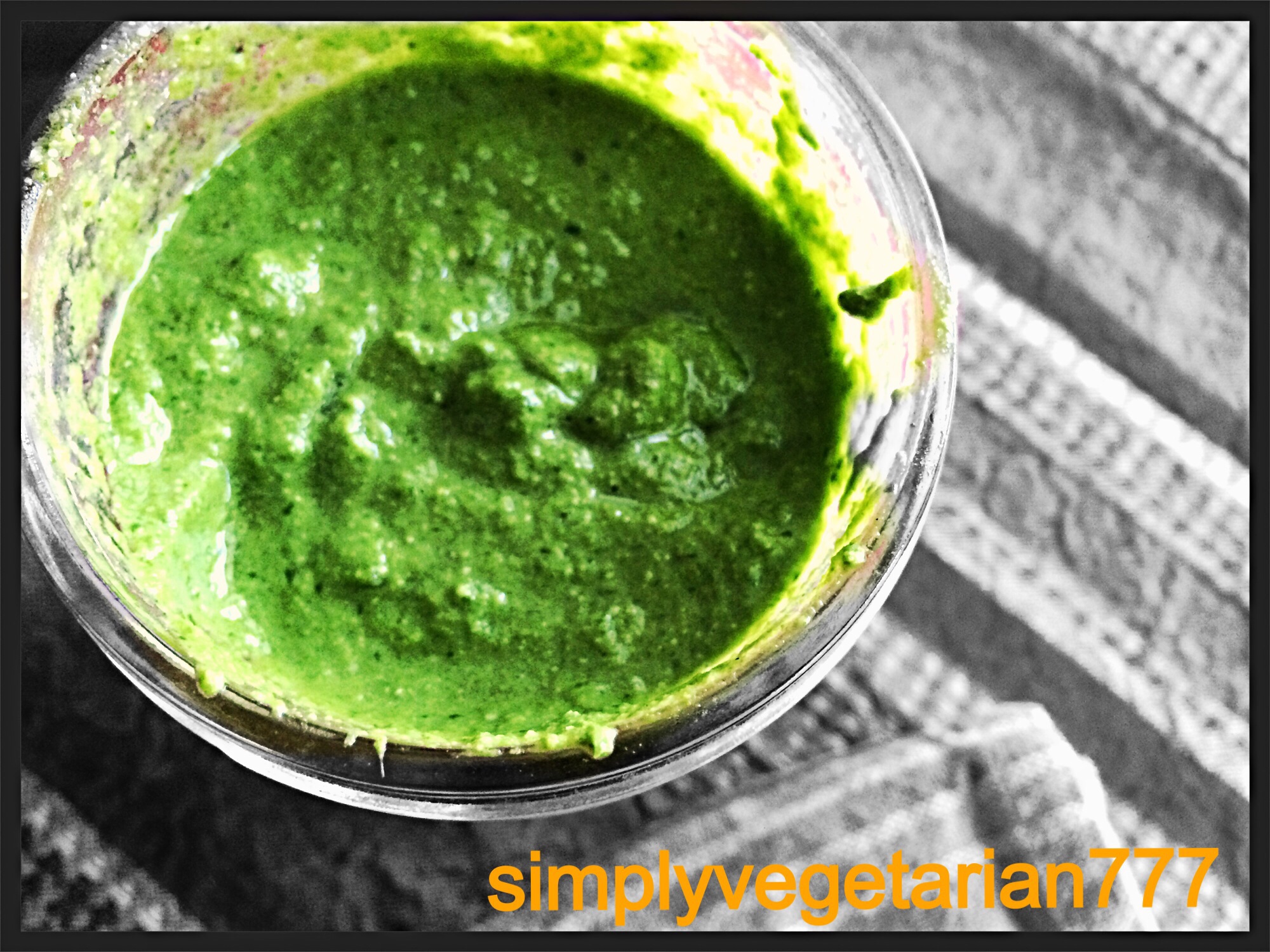 Makes : almost 1 cup
Kitchen equipment required : Blender
Ingredients :
Cilantro : 2 big bunches or 4 cups, washed and cleaned. Use the tender stens as well. They add to the bulk.
Jalapeño : 1-2 or 4-5 green chillies or less if you like it mild.
Ginger : 1 big piece
Peanuts, raw, unsalted, deshelled : 1/4 cup
Rock salt : to taste or use table salt
Dry mango powder : 2 tbsp or use 2-3 tbsp of lemon juice
Water : approximately 1/4 cup
Method :
Put all the ingredients in the blender and blitz till you get a smooth paste.
Yes, that's it :).
Uses :
A great spread or chutney or a dip for:
Sandwiches
Wraps
Side for poppers and fritters
Toss your sprouts in it to add a zing
Let your imagination go wild and have fun!
I used it as a spread to my sandwich :).