Cinnamon Sugar Bites with Chocolate Drizzle
As an Amazon Associate and member of other affiliate programs, I earn from qualifying purchases.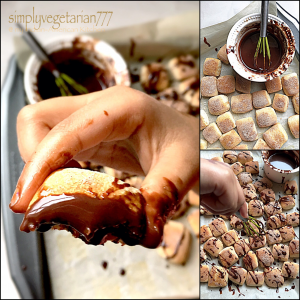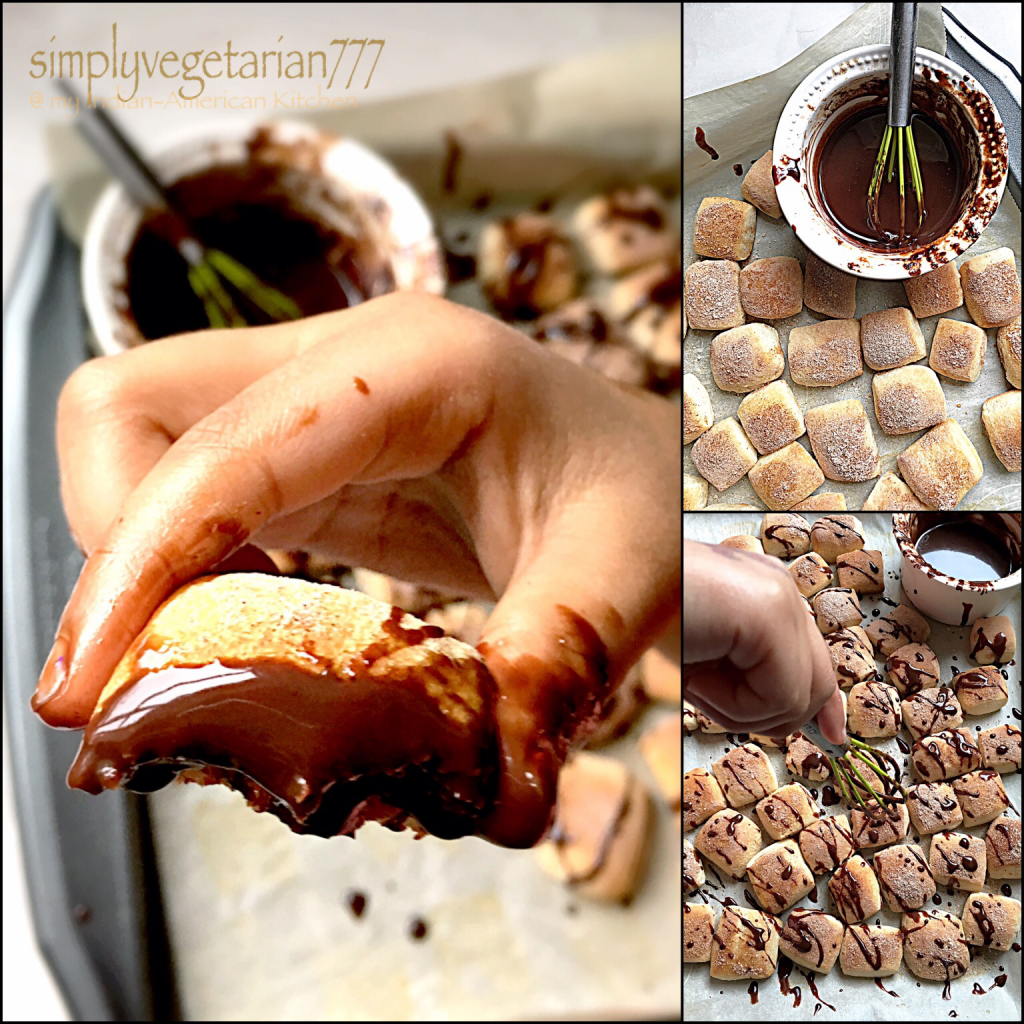 Sometimes the happiness is Semi Home-made! Little effort and Big results. That's the beauty of instant ideas……not always, but sometimes…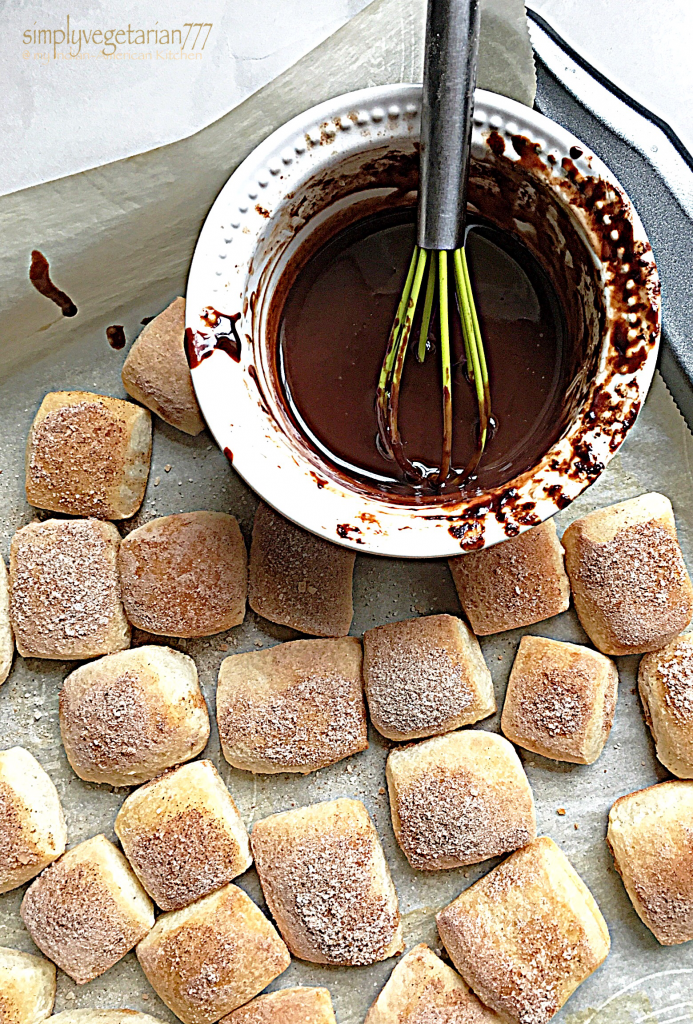 I am not much of a dessert person in the sense who will spend hours in making desserts. My desserts need to be quick and still delicious without being overpowering sweet!! Therefore, I am always looking for shortcuts and quick works.
Super Bowl finals are coming up on 7th February and I have to have a dessert to entertain the guests at home, which is my family…..😱…and I am not making any elaborate dessert. So I thought of doing a test run.
Had bought a pack of Pillsbury Original Breadsticks, so put that to work. Popped open the box, cut the breadsticks into bite size bits, baked, rolled in cinnamon sugar dust and drizzled with quick chocolate sauce… Bam!! A finger licking, light, delcious, scrumptious, perfect dessert is born. I think I will send it to Pillsbury to have a look at these babies.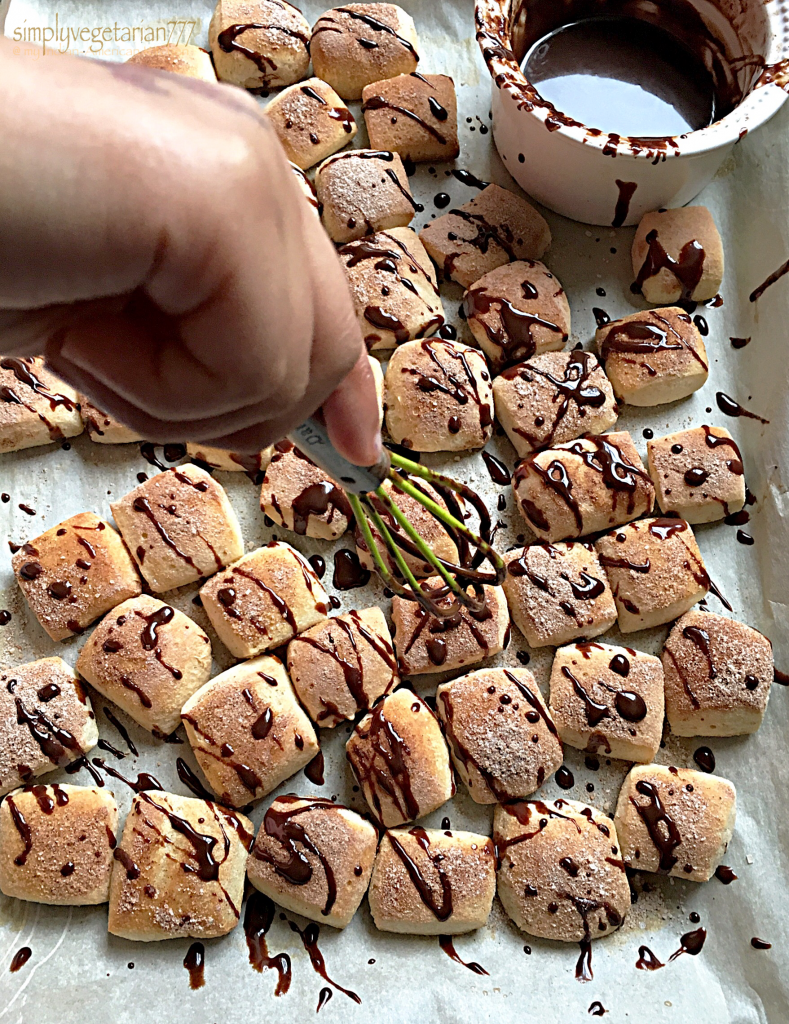 Like no 2 zebras or giraffes or tigers or leopards have same spots or stripes, similarly, no 2 munchies here have similar chocolate drizzle pattern 😂😂. They are just happy and content that they are poured with some chocolate love…warm, silk, smooth and just so sensuous!😜
As if the heavy drizzle wasn't enough, my little munchkin, Myraa, picked one Bite and dunked it in leftover chocolate sauce and stuffed her mouth. Those tiny chubby hands, painted with chocolate, looked so cute that I had to stop her in between and click it ;). She kept eating these till I pull her away forcefully. Her hands, nose and chin all were chocolate kissed. 😂
This is how I made it with the help of my sousse chef, Myraa!
Cinnamon Sugar Bites with Chocolate Drizzle
Servings: 8-10
Difficulty: easy
Kitchen Equipments Required
Baking sheet, parchment or butter paper, chopping board and knife, a big bowl or box to toss the baked bites in cinnamon sugar, a small microwave safe bowl, a fork or a small whisk, a pastry brush.
Ingredients
Pillsbury Bread sticks, ready to bake pack – 1 (refer to the pictogram picture 1 in "Method" section.
Butter – 2 tbsp, melted
Sugar, powdered – 2 tbsp
Cinnamon powder – 1 tbsp
Chocolate Drizzle – 1/4 each of Chocolate chips and heavy cream.
Method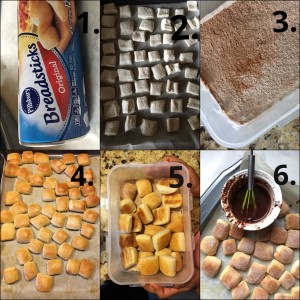 Preheat th oven at 375*F and line a baking sheet with parchment paper. Set aside.
Open the Pillsbury breadstick box. Take the dough out. Spread it on the chopping board. Separate the breadsticks.
Cut out 1×1 inch squares from each bread stick, approx 4 bites from each stick.
Place them in the baking sheet. Bake it for 7-9 minutes till the bread bites become golden from the top.
Meanwhile, take a big deep bowl or box. Mix sugar and cinnamon in it. Toss and set aside.
While the bread bites are baking, take the microwave safe bowl and add heavy cream and chocolate chips. Microwave for 30 seconds and take out. Whisk it till Choco chips dissolve in cream. A lush chcolate drizzle is ready.
When the bread bites are baked, brush them with warm melted butter.
Immediately add these to the box of cinnamon and sugar. Toss and coat them well with the cinnamon sugar.
Lay them back on the baking tray. Drizzle them over with Chocolate drizzle.
If you are making any Super Bowl Party Vegetarian or Vegan Appetizer, Dip or Dessert, please link back. I am putting a Collective of Super Bowl Party Food together and looking for some good easy recipes! Join in and let's all have some fun!!
Taking these to Throwback Thursdays to share some cinnamon sugar and chocolate love!!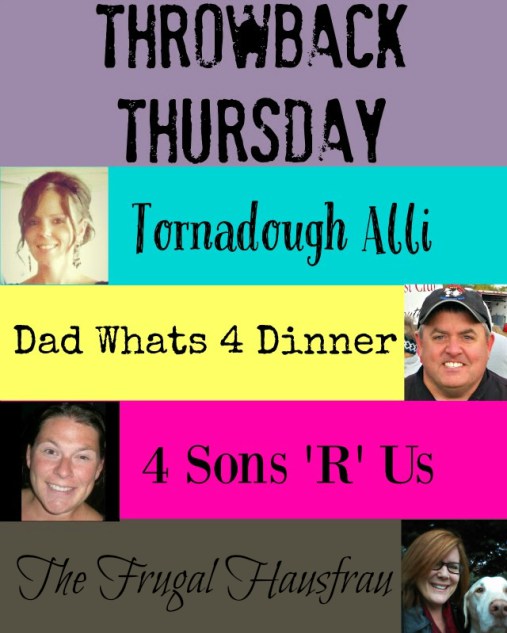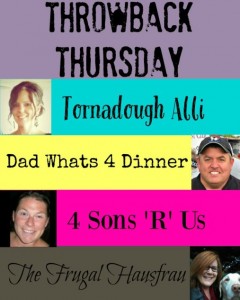 Taking this to Fiesta Friday 104, cohosted by talented Hilda and Mila !
Had a great time baking these with my munchkin in my Indian American Kitchen. I bet you will love making these too!
Sonal