A 2 minute Mocha Bowl Cake in Microwave : Guest Post for Sarika of The Taste of the World!
As an Amazon Associate and member of other affiliate programs, I earn from qualifying purchases.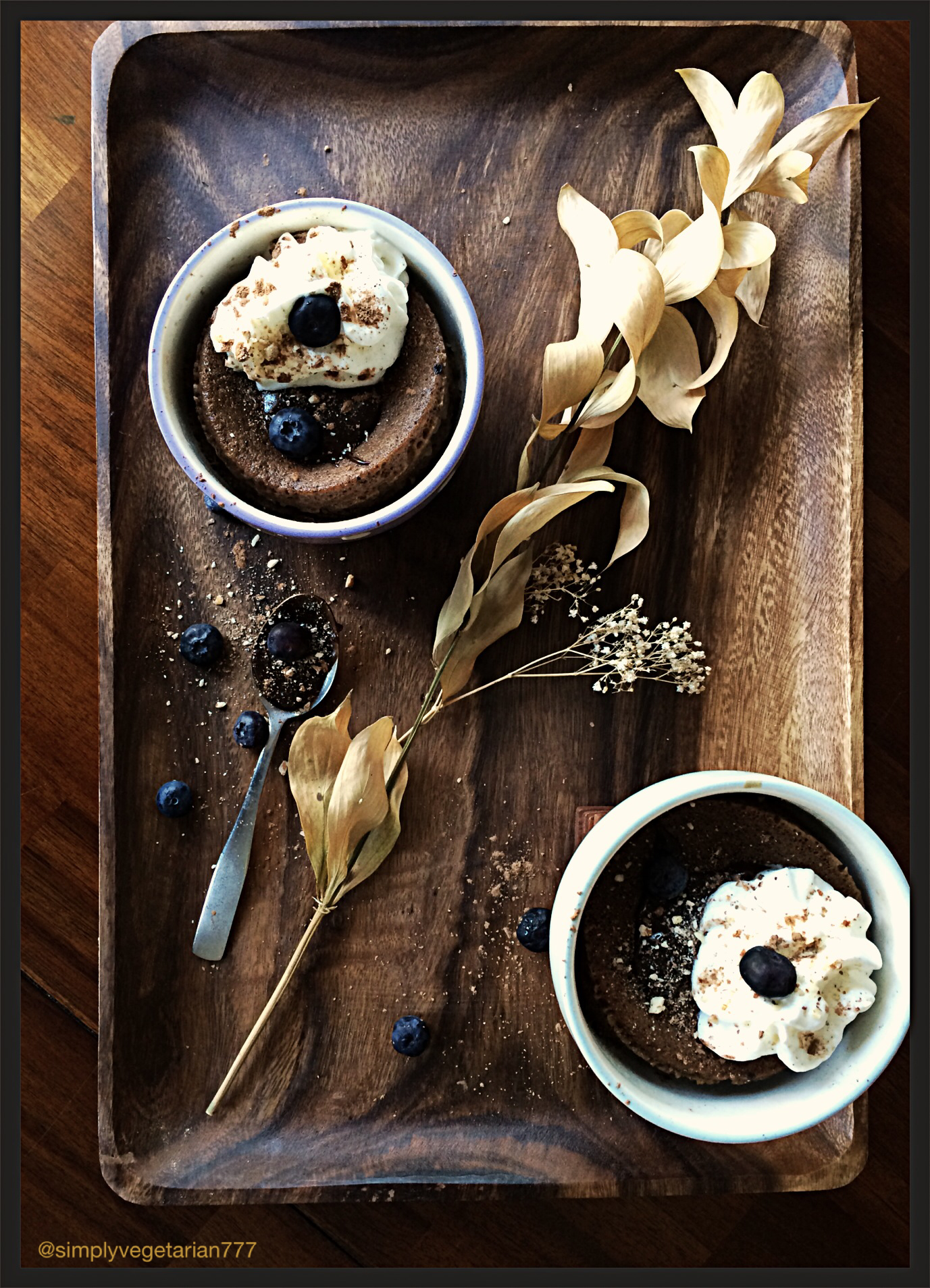 I recently did a guest post for Sarika of The taste of the world. Such a darling and sweet girl she is . She asked and I said yes! A humble and honest person and super talented! Do check out her work at the link given up!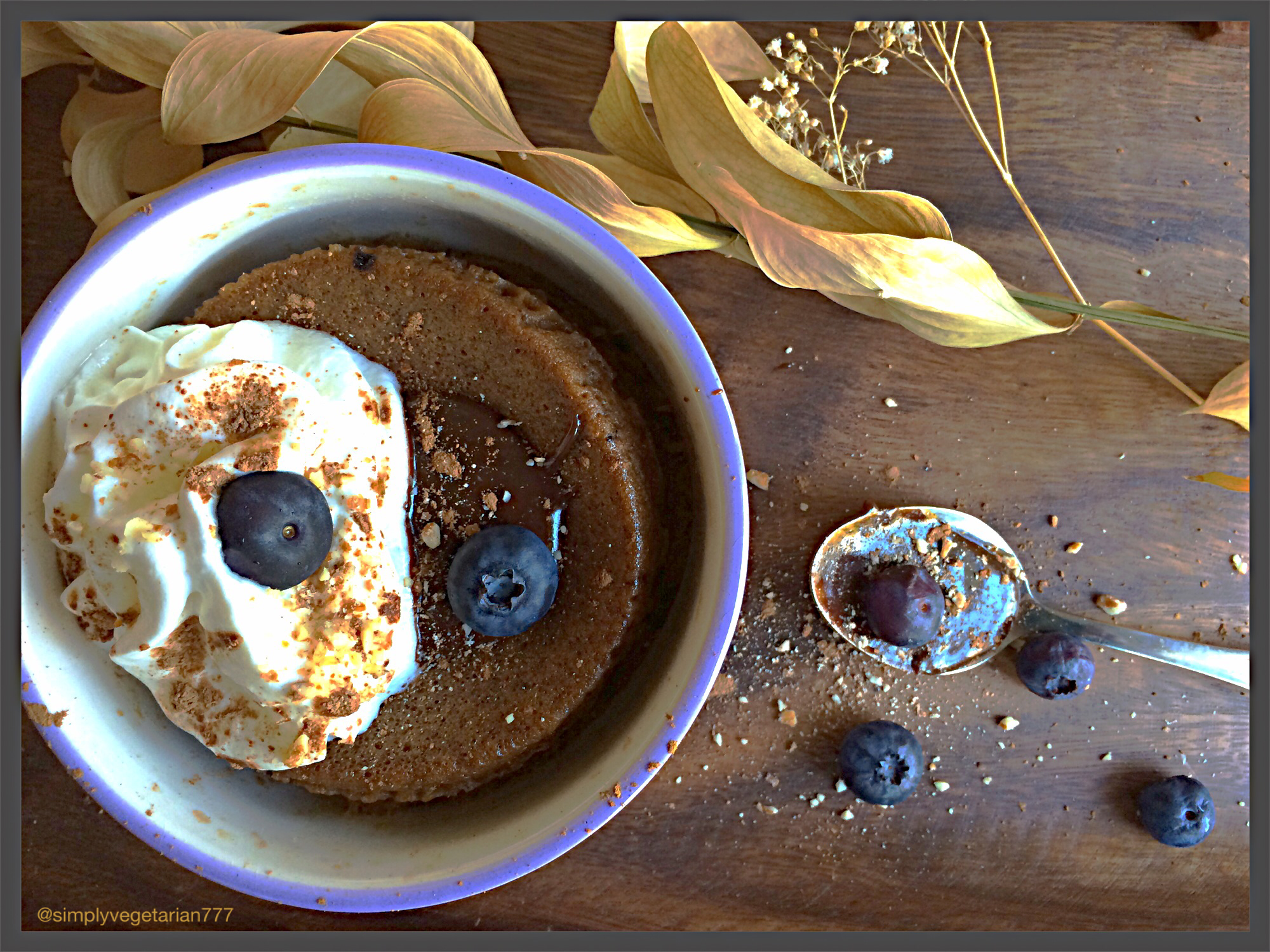 This recipe is inspired from Leslie Bilderback's Book "Mug Cakes"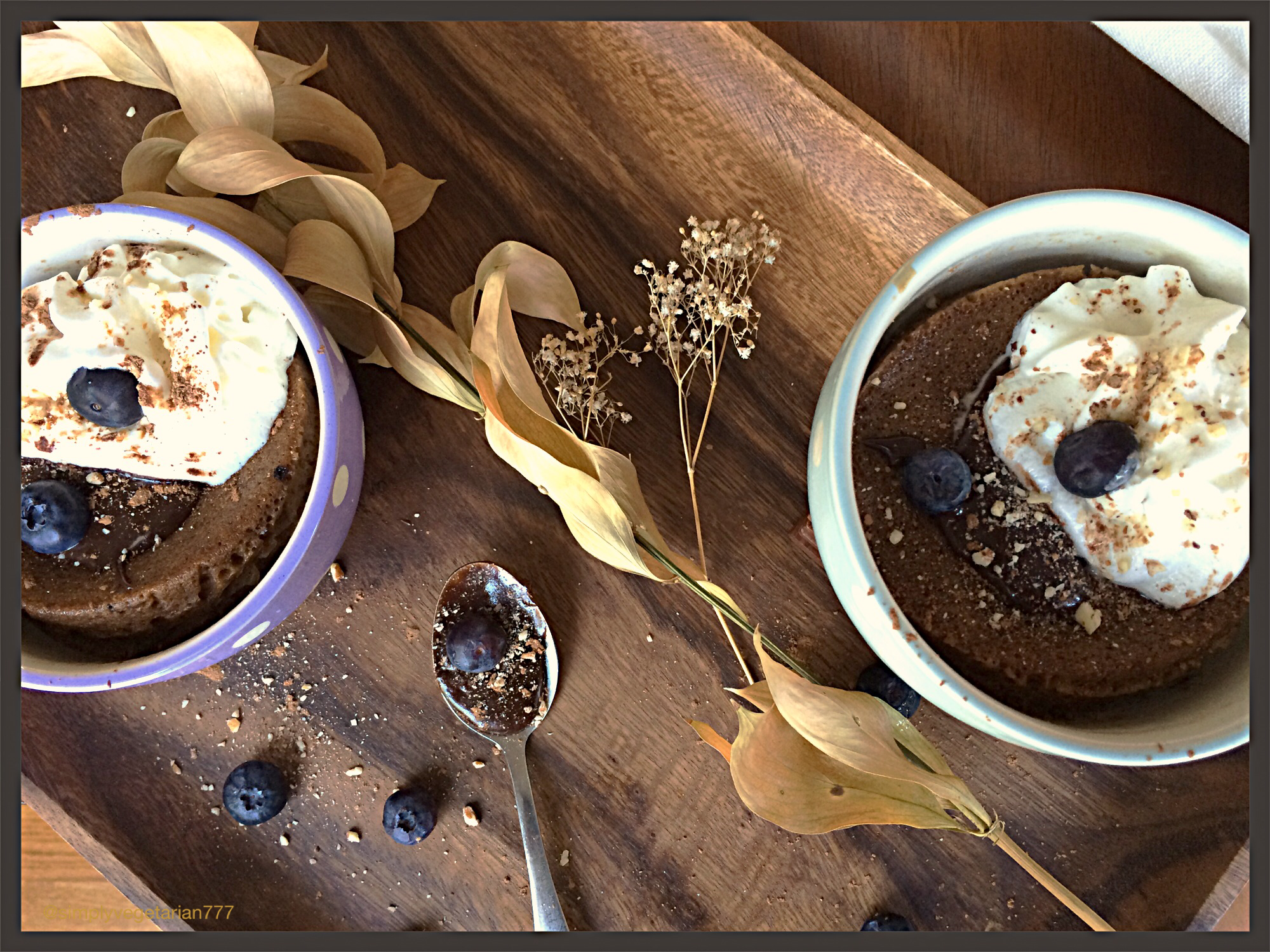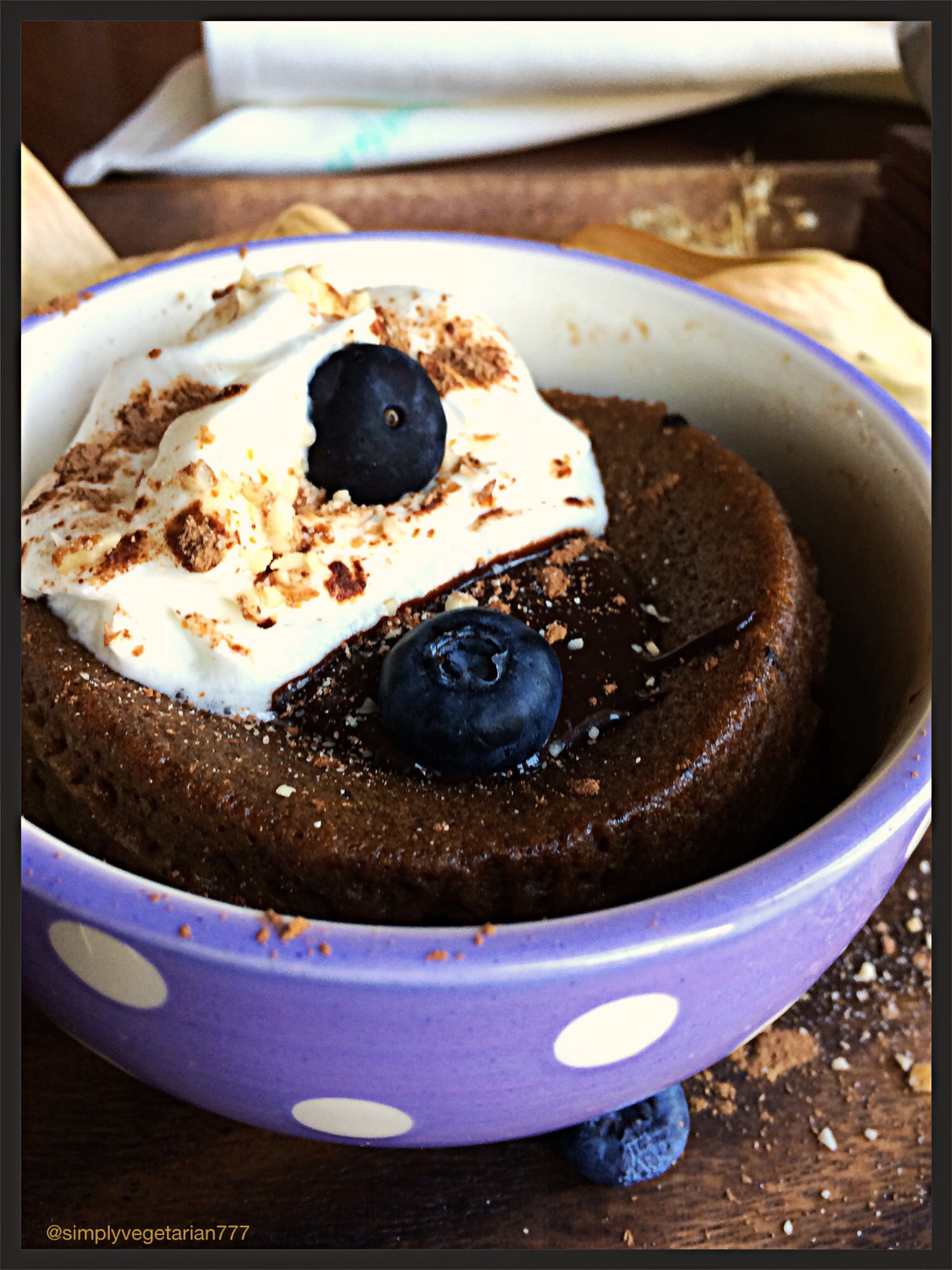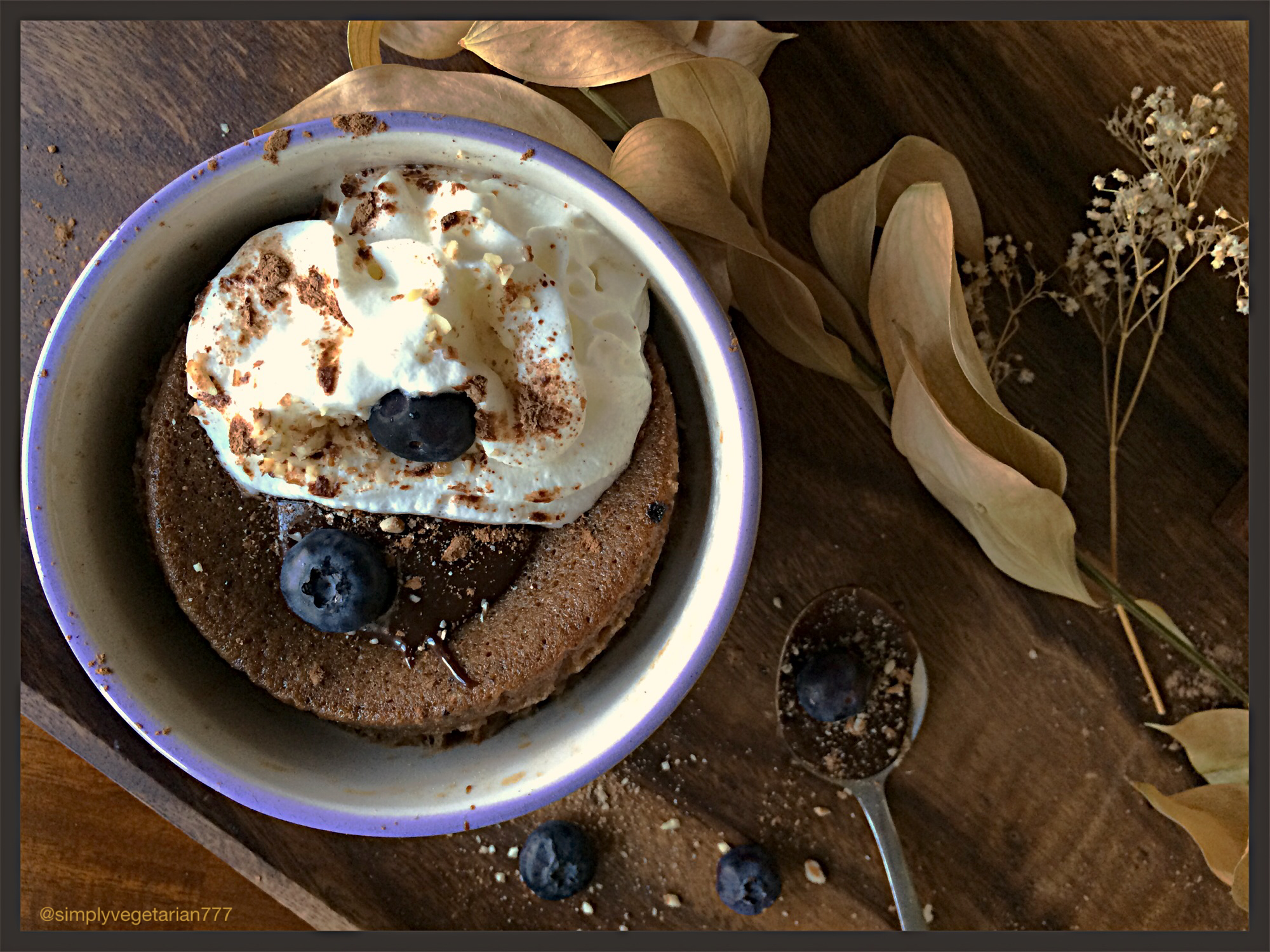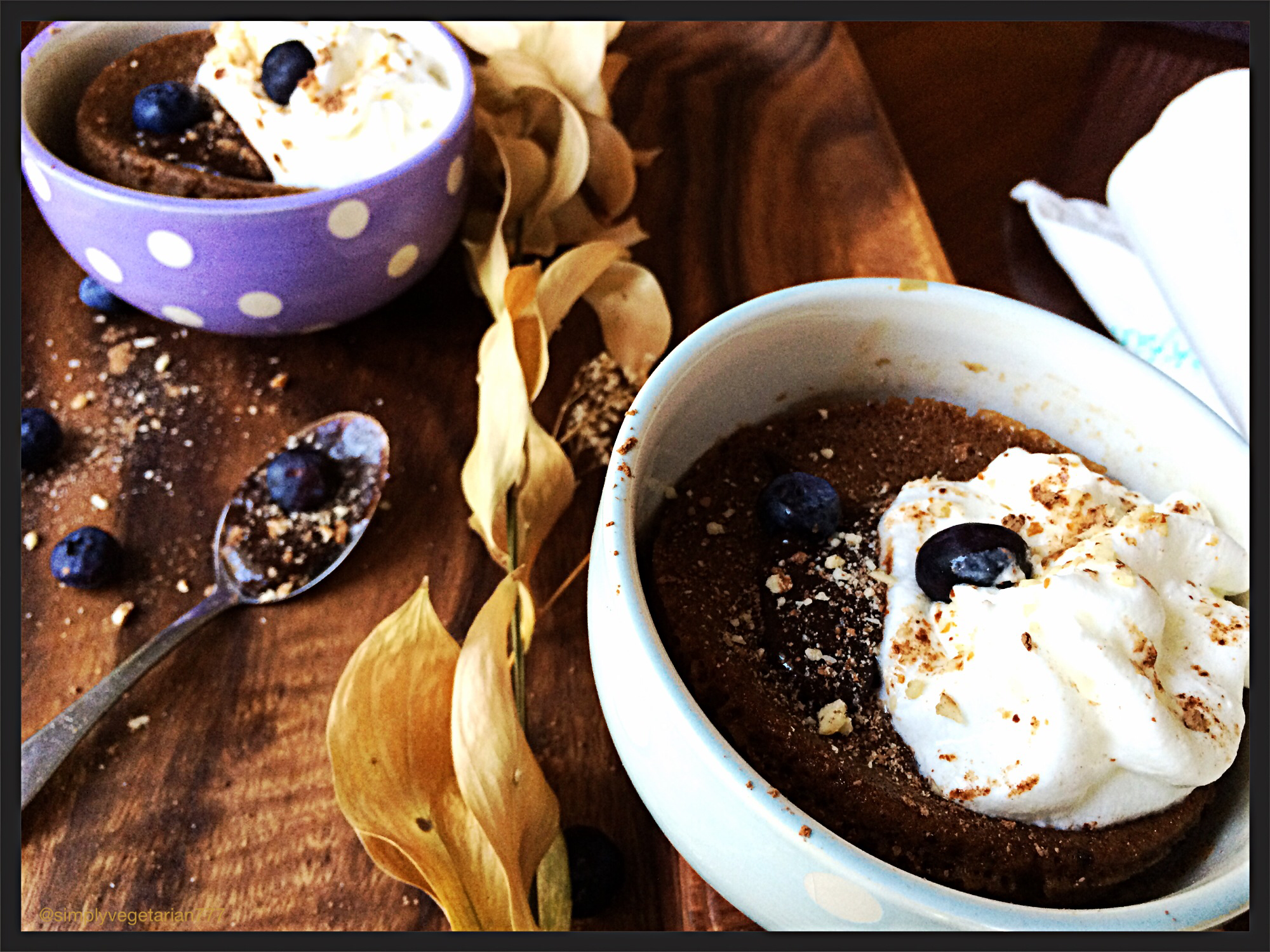 Now the Recipe!
Serves : 2
Kitchen Equipments Required : a big bowl, fork, 2 microwave safe bowls or cups .
Ingredients
Egg : 1 large
Vegetable Oil : 3 tbsp
Instant coffee powder : 1/2 tsp
Coco powder, unsweetened : 1 tsp
Milk, skim : 3 tbsp
Sugar, granulated : 3 tbsp
All purpose Flour : 1/3 cup
Baking powder : 1/4 tsp
Salt : a small pinch
Topping Suggestions : whipped cream, chocolate syrup or ganache, crushed or chopped nuts, dusting of coco powder and powdered sugar, dusting of cinnamon.
Method
Take a bowl, whisk together the egg and oil with a fork.
Stir in the instant coffee powder and coco powder, milk and sugar. Mix well.
Add the flour, baking powder and salt to the bowl. Beat the batter until smooth.
Divide the batter into 2 microwave safe bowls.
Microwave separately for 1&1/2 to 2&1/2 minutes.
Notes : courtesy Leslie Bilderback !
1.Now, pay attention at the step 5. The above timing is recommended as per original recipe. Mine were done in 1 minute and 10 seconds each. It depends upon the power of microwave. The low power microwaves will take more time than the high power one. Keep an eye. Once you see them puffed and get slightly off the edges, these are done. Over cooking will result in hard cakes. Always start with the shorter time.
These are best eaten fresh. Not recommended for storing.
You may however, freeze the one portion in the mug or paper cup and use when need be.
The bowl or cup or mug used will effect the baking time too. A thin paper cup will not take that much time where as a thick ceramic bowl will take longer.