Amaranth Crackers / Rajgira Papdi (Gluten Free) : Baked
As an Amazon Associate and member of other affiliate programs, I earn from qualifying purchases.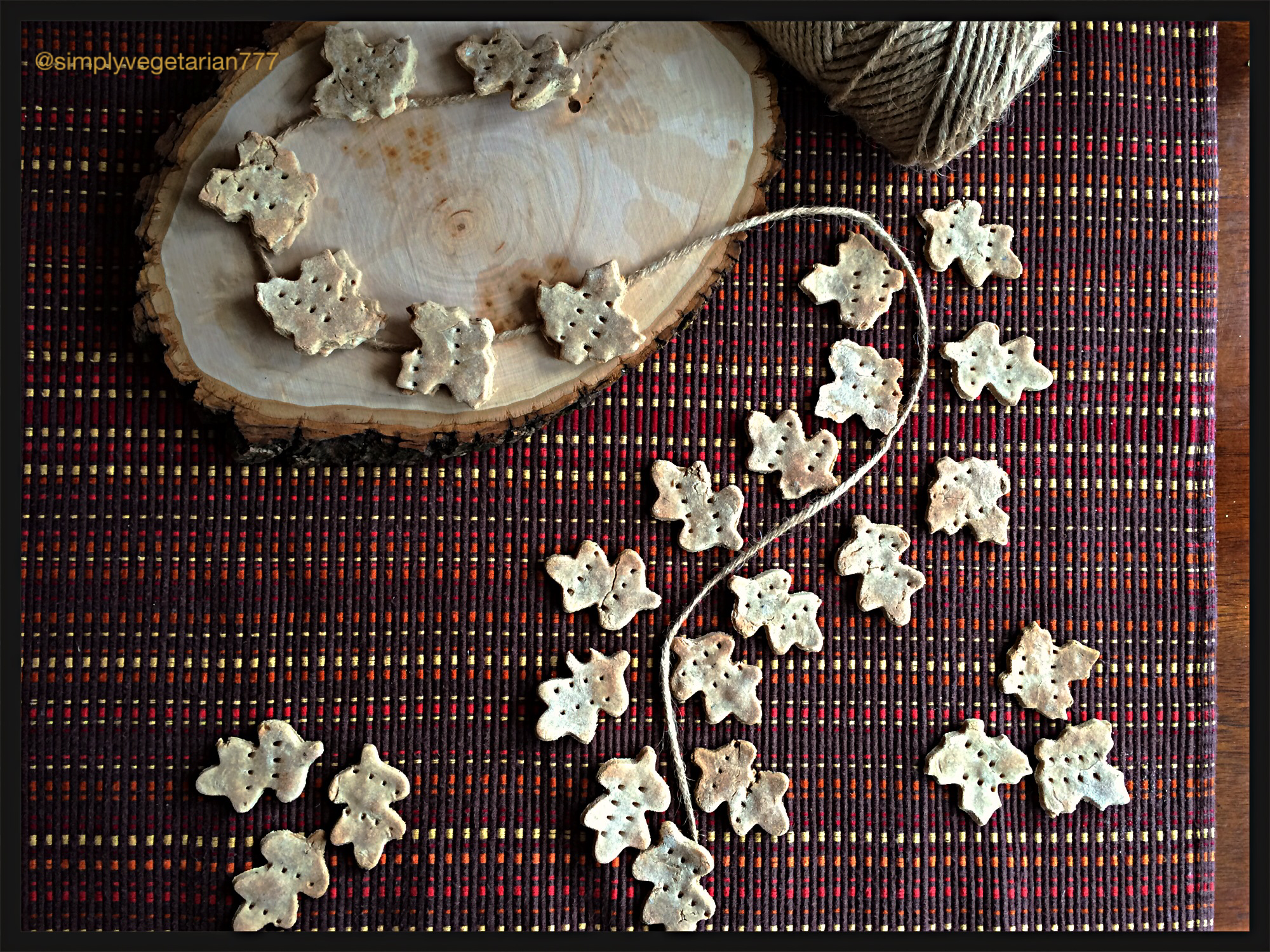 Fall is right there. The leaves are changing colors on the trees..yellow, orange and red…sometimes I see only few red ones peeking from a totally green tree that it looks artificial. Yeah, nature has it's own way and when you paint it, it will look unreal :).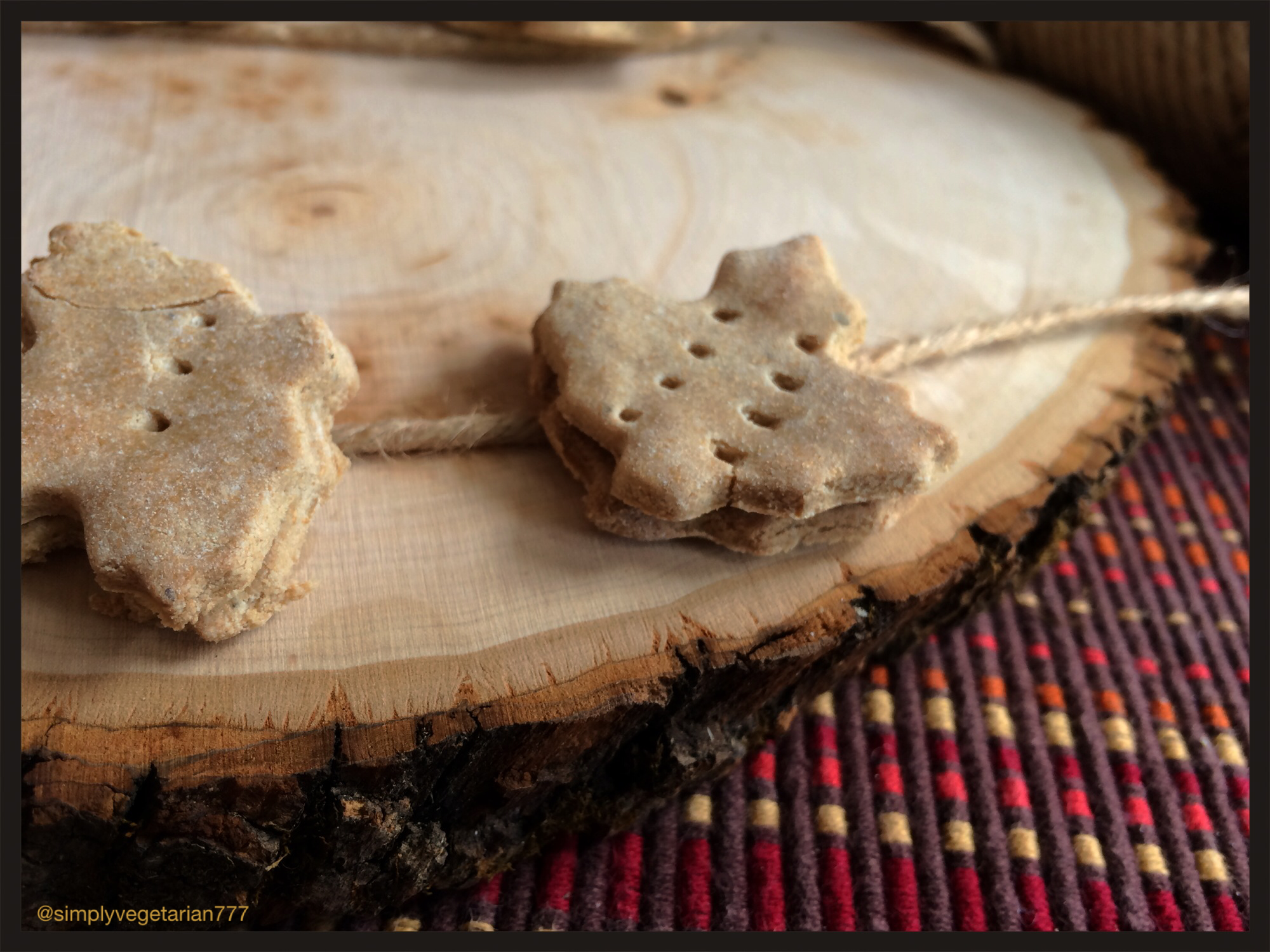 Again with fasting recipes in my mind to create for my fast observing audience on Facebook, I started working on these. Made the dough and I wanted perfect round ones, but then my round biscuit cutter was big. So I opened the other drawer and this set of cookie cutters peeked out. The girls were getting bored so it was a playtime for the kids.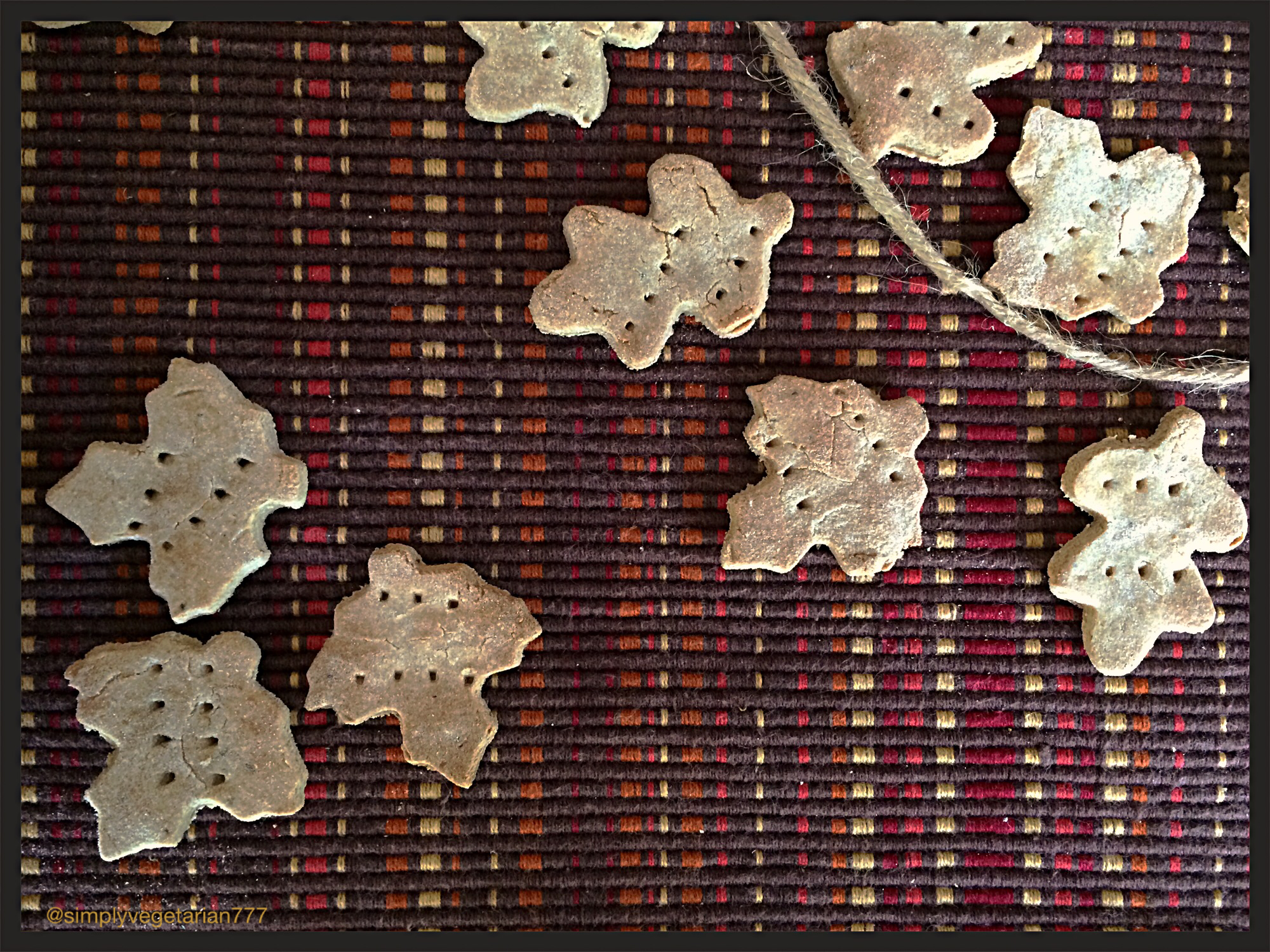 Rolled the dough thin, cut the sheet in half and have one cookie cutter each to each kid so they don't fight. They still complained that the other one had more area to work on! Kids !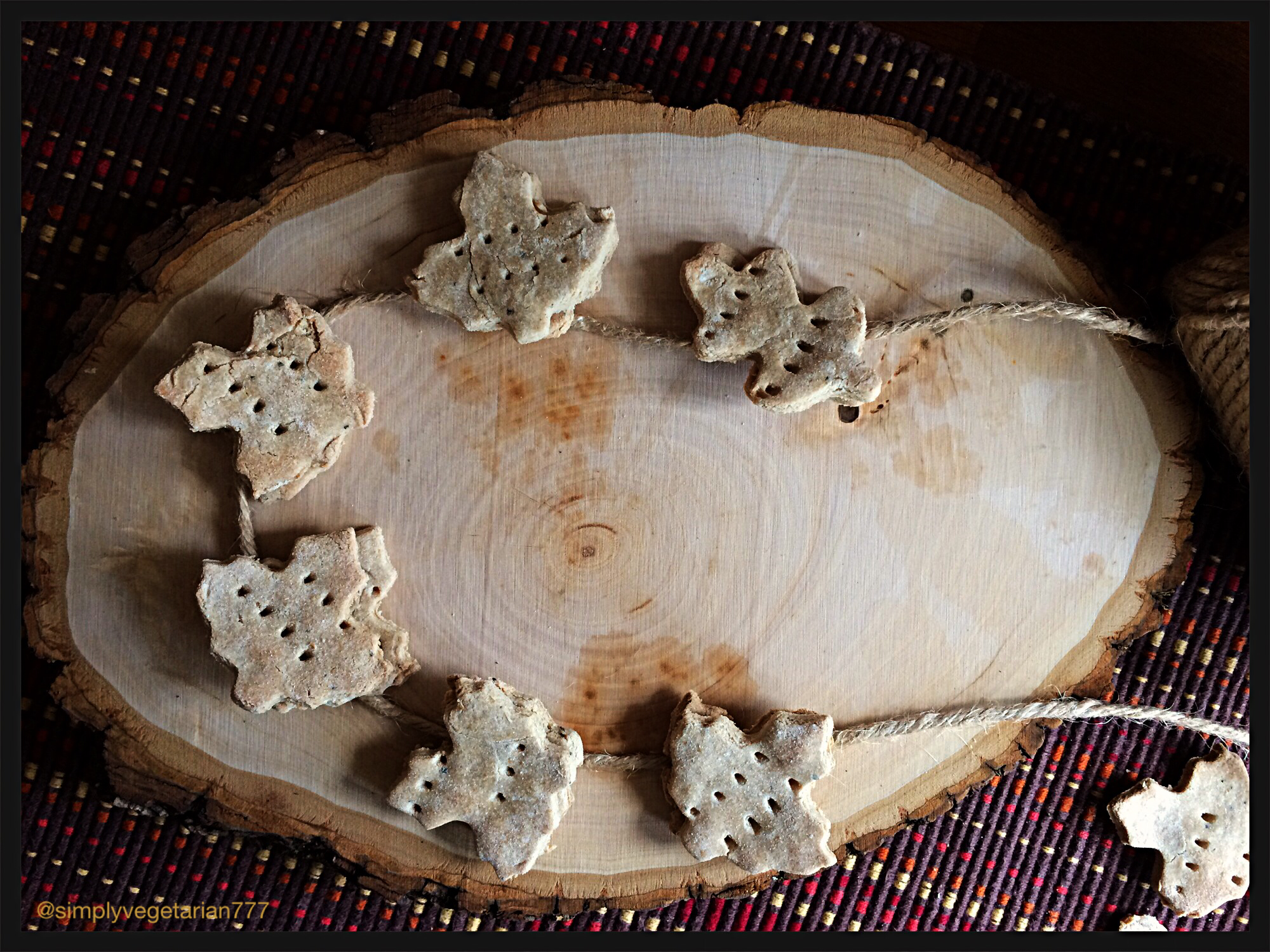 Amaranth Benefits : Source is here.
1. It is Gluten Free.
2. It has more protein than other grains.
3. It has essential Lysine which helps metabolize the essential fatty acids and helps in the absorption of calcium.
4. Lowers Cholesterol and risk
Of cardiovascular disease.
5. High in Calcium.
6. Full of Minerals and Antioxidants. good source of Vit C.
7. Easy to Digest and Improves eyesight.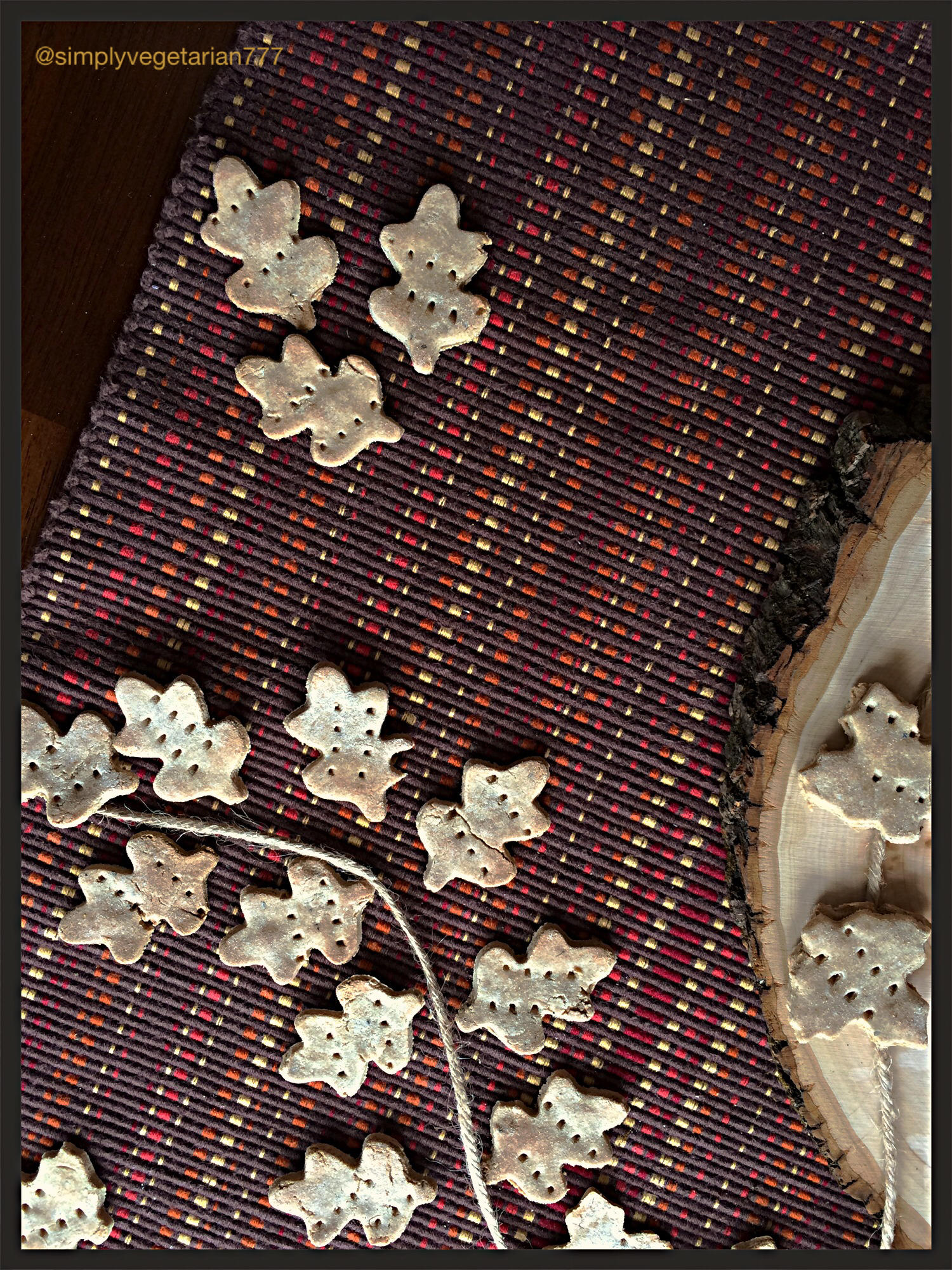 Now the recipe which is simple and easy!
Amaranth flour : 1cup
Oil : 1/2 tbsp
Black pepper : 1/8 tsp
Rock Salt : 1/2tsp + pinch. Use sendha or regular salt.
Water : 1/4 cup + 2 tbsp
Method :
Preheat the oven at 400F or 200C. Line a baking sheet with parchment or butter paper. You may grease it light without paper.

Make a stiff dough with above ingredients. Let it rest for 5 minutes.

Dust the kitchen counter with some amaranth flour and roll the dough out thin, less than 1/4 inch in thickness. Since it doesn't have gluten, it will not have smooth edges.

Take the cookie cutter or a cap of a bottle and cut shapes out of it.

Put them on baking sheet and bake them for 15 minutes. Flip them in the middle after 7-8 minutes for even baking.

Cool them down. Eat with Dry fruits Chutney.

Store them in an air tight bowl at room temperature, only after they are cooled completely.
Sonal