Dal Bukhara : Whole Black Lentils cooked slowly with various spices in cream & yogurt
As an Amazon Associate and member of other affiliate programs, I earn from qualifying purchases.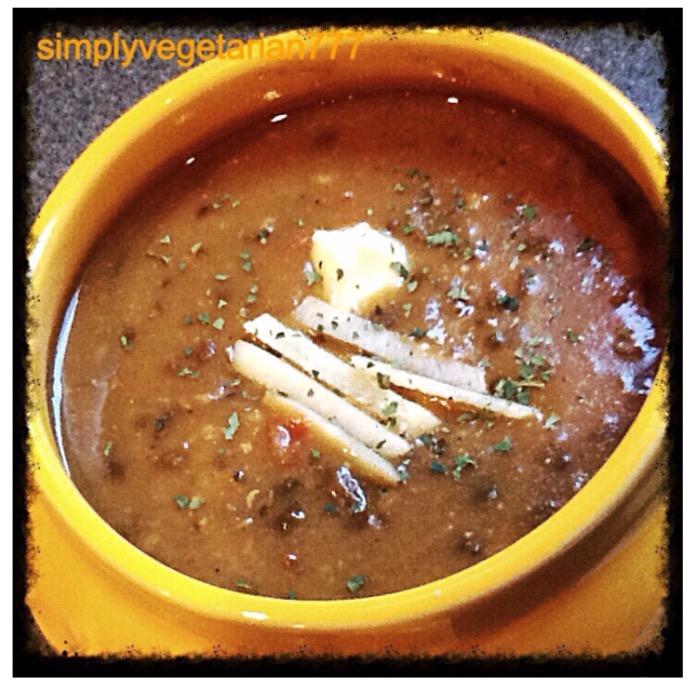 Creamy and Delightful! Every bite is just out of this world
Bukhara is actually a city in Uzbeikistan, located on the Silk Road and associated with trading, merchants and food. Though Dal Bukhara is not associated with Bukhara directly. Dal Bukhara is a world famous dish credited to ITC Maurya hotel in New Delhi, India, for developing this creamy and rich dish using the traditional style of cooking overnight in/on Tandoor, a clay oven over charcoals. People who have happened to taste the original Dal Bukhara actually swear on it:). Many food companies have developed the pre packed dal Bukhara which sits on the aisles of stores to be bought and heated and eaten…just like that….but it is not fresh..a good sub for weird cravings but again it is not The Dal Bukhara ;).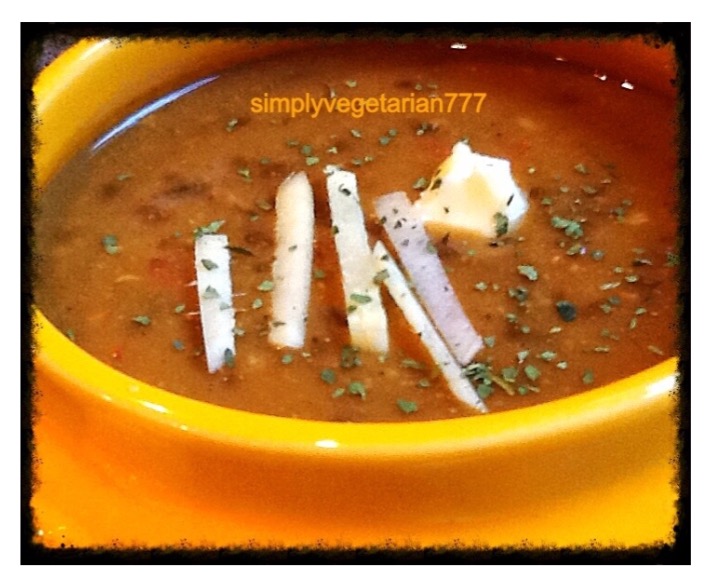 Honestly, I dint cook mine in tandoor either since I don't have a tandoor nor do I have a clay pot to cook it in..on top of that no patience :(. Well it came quite close in taste to the original and actually the next day leftover was super yummy. Simply finger licking. It is a close cousin to Dal Makhani..only a bit richer. Well festivals is a good time to indulge in..yeah! Ouch..can't miss the workout from next week at all after this weekend…lol.
Okay get ready cooks…let's take a journey into this wonderfully delicious and creamy lentils which is simply to die for….yippee :). The list of ingredients is little long but don't get scared…it is not difficult and totally worth it.
Ingredients 
Whole Urad or Black Urad Lentils : 1 cup washed and soaked in 3 cups water for 6 hrs at least.
Powdered spices 
Turmeric : 1/2 tsp
Coriander powder : 1/2 tbsp
Red chili powder : 1/4 tsp
Salt to taste
Whole spices
Bay leaf : 1
Whole red chili : 2 dry, mildly spicy
Black cardamom : 1
Green cardamom : 2
Cinnamon bark : 2 inches piece
Cloves whole : 3-4
Black pepper whole : 4-5
Cumin seeds : 1 tsp
Coriander seeds : 1 tsp
Nutmeg : 1/8 tsp freshly grated
Curry base
Oil : 1 tbsp
Onion : 1/4 cup chopped fine
Tomatoes : 2-3 plum, washed and puréed. Should yield 1 cup purée approximately.
Garlic : 3 pods, freshly grated
Ginger : 1/2 tsp freshly grated
Almond meal or powder or paste or butter : 1 tbsp
Yogurt : 1/4 cup
Fresh cream : 2 tbsp
Water : 1-2 cups
Method 
Prepping the Lentils 
Boil the lentils with 1 bay leaf and black cardamom for 1&1/2 hrs in pan with 5-6 cups water on slow. Keep adding water as required. The lentils should be super soft and kind of mushy. If using pressure Cooker, boil the lentils with bay leaf and black cardamom for 1/2 hr atleast in 4cups of water. You may use the same water as you soaked them in or may change the water.
Prepping the Whole Dry Spices 
Roast the remaining dry whole spices on low flame for 2-3 minutes till you can smell slight aroma. Cool the spices and grind them in dry grinder as a coarse powder.
Making the Curry 
Heat oil in the pan. Add onion ginger and garlic to it. Sauté onions till golden for 3-4 minutes on lower medium flame.
Add tomato purée. And cook on low flame till all the water is evaporated.
Now add the coarsely ground spice mix to it. Mix well.
Add the powdered spices as mentioned above in ingredients.
Add yogurt now. Mix well and cook for 3-4 minutes on low flame.
Add almond meal or paste or butter and fresh cream at this point. Cook for another 3-4 minutes.
The curry will look like a paste now. Add boiled lentils to it. Before adding lentils, remove bay leaf and black cardamom from it.
Add 1-2 cups of water as of desired consistency. This lentil thickens with cooking. Adjust the salt. Put it on simmer and let cook for 1/2 hour. For more authentic taste, pour it in oven safe dish and cover with foil. Put it in the oven at 200*f and let cook in the oven for 1 hr or so.
It is done. Enjoy with Cumin Rice or Naan or Tandoori Roti :).
Enjoy!
Sonal