Diabetes-Friendly Thursdays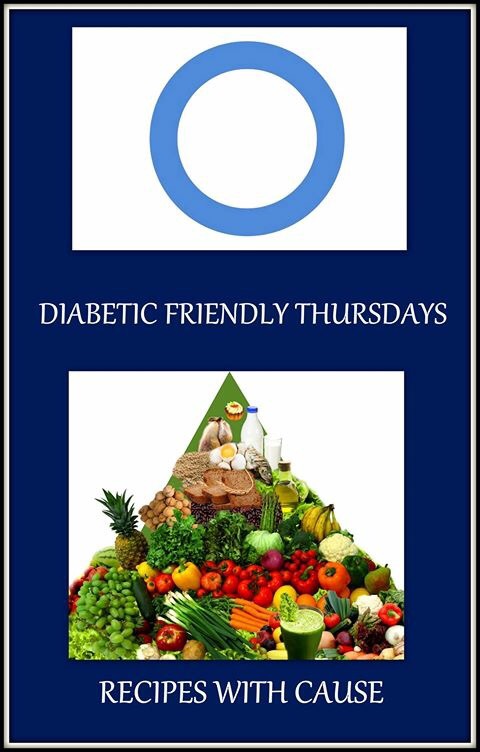 Diabetes Friendly Thursdays – Creating Recipes with a Cause !
We are a proud group of bloggers, who dedicatedly create Diabetes friendly recipes every second Thursday of the month. We are not certified nutritionists or dietitians. Our recipes are based on our research and readings from various authentic sources.
Please welcome – Sonal Gupta (the thinking mind behind the concept), Shailja Tomar Gonsalvez (the push force behind all of us), Sarika, Apsara, Swati, Suchitra, Parvathy!
Linking all the Diabetes friendly recipes and artciles here, generated by me and other bloggers. 
To find more recipes, click on each picture and find more recipe links of DFT recipes created by others, towards the end. 
Diabetes Friendly Thursdays – An introduction to the condition, symptoms, and its management. 

Karela Kachri (Bitter Gourd/Melon fry)

Kala Chana Jor Garam
Rajma and Soy Spicy Breakfast Patties – Breakfast Week
Flat breads week –  Palak Gobhi ki Roti
Soups 
Dry Snacks 
Mother's Day special, Indian Street food & more!
Kebabs and Tikki Factory
Appe / Paniyaram / Avelskiver pan Indulgence 
Oil Free Madnes
DFT goes Tex-Mex
DFT Salads
DFT Desserts
DFT Mocktails and Coolers
DFT Unfrying the Fried


DFT Pulav/Pilaf and Biryanis 
Sandwiches, Wraps and Subs for kids
! 
DFT Thanksgiving Recipes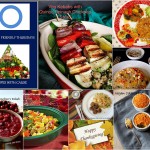 DFT GLUTEN FREE RECIPES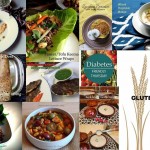 DFT ONE POT MEALS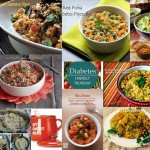 DFT Holiday Season Weight Watchers Recipes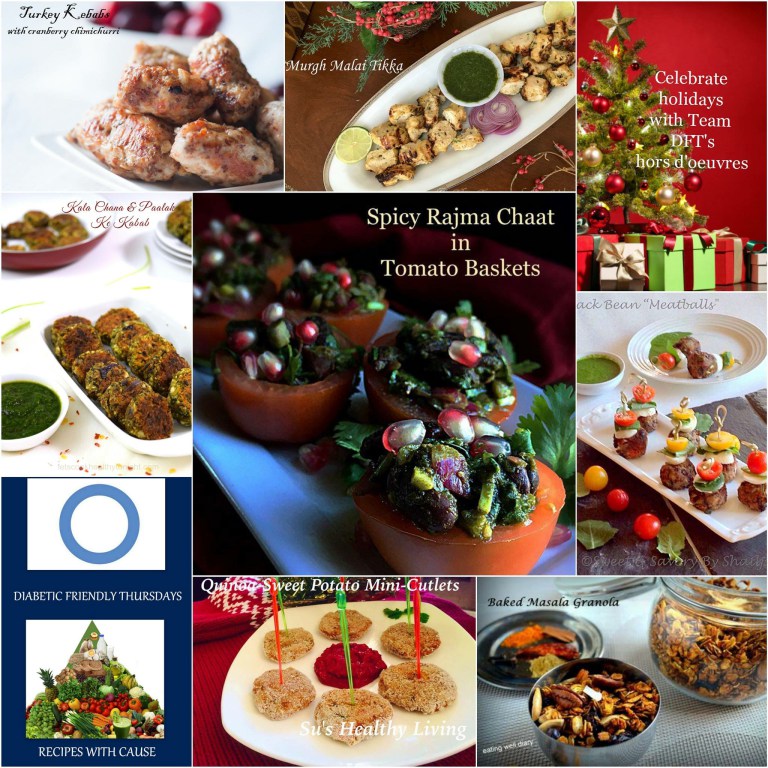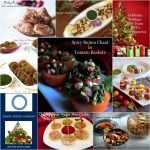 DFT Seasonal Greens Recipe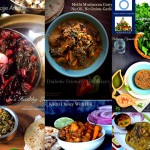 DFT Valentines' & Weight Watchers Recipes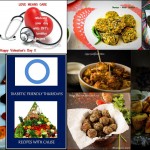 DFT Protein Packed Salads