Holiday Cookie Collective
As an Amazon Associate and member of other affiliate programs, I earn from qualifying purchases.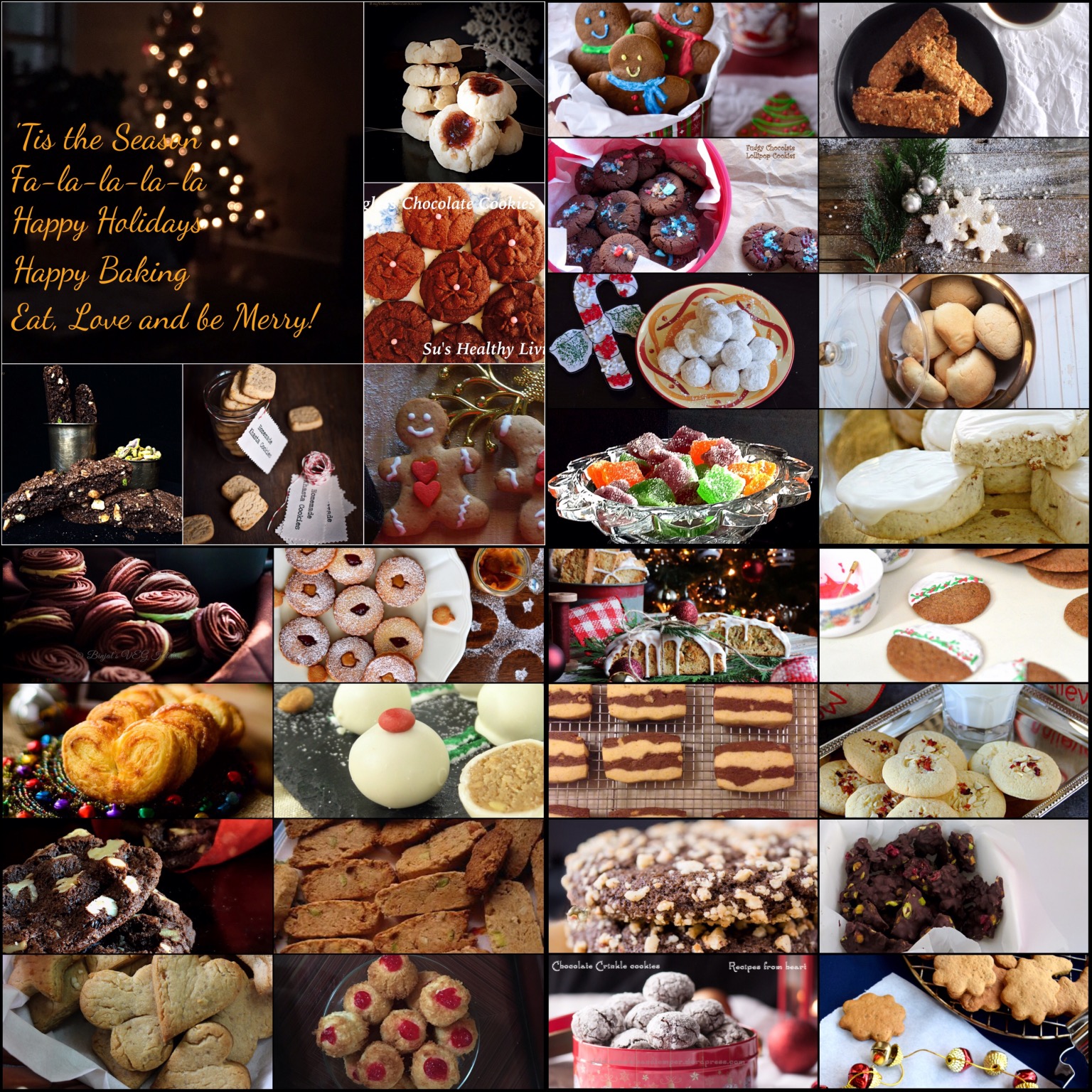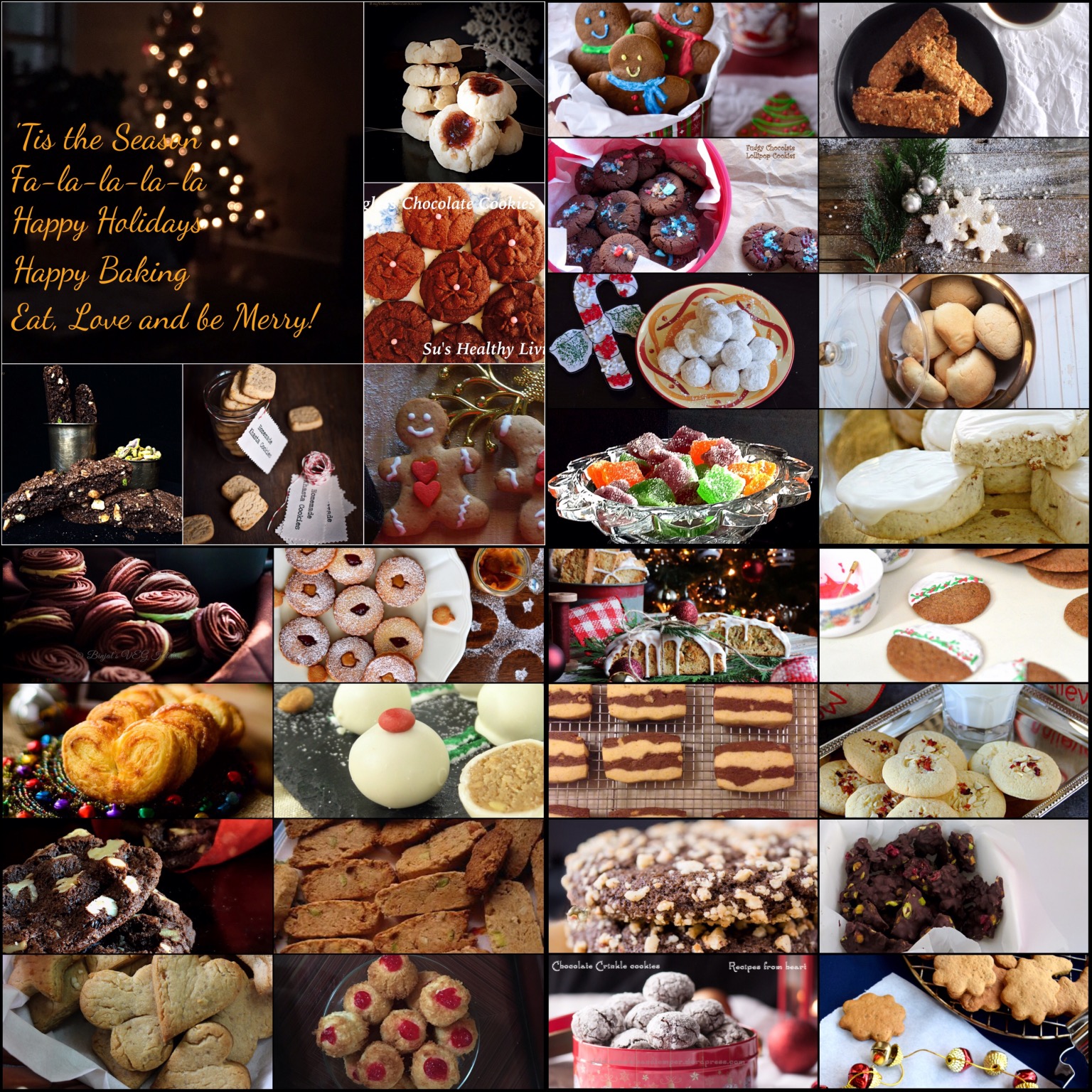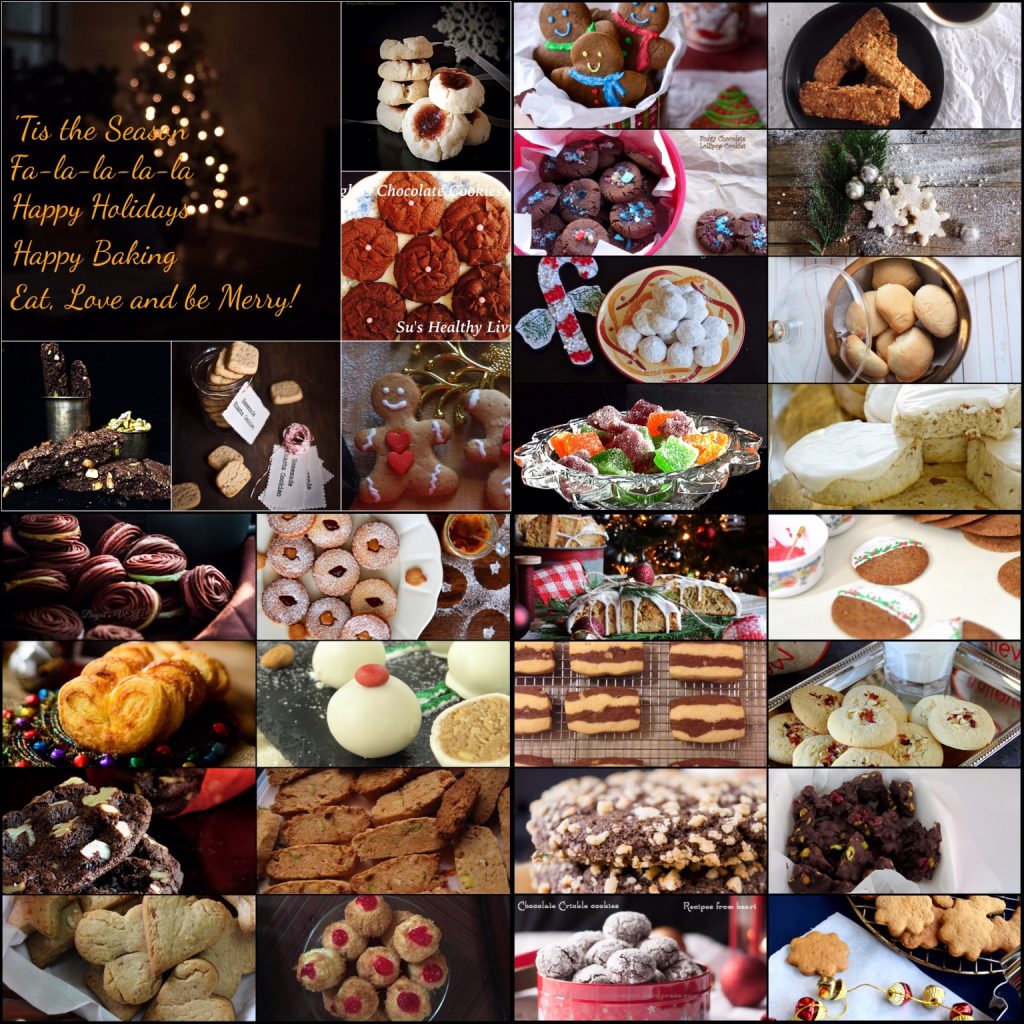 It's the time of the year when all the fancies come to life!
Santa is busy at the North Pole with his Elves, cross checking the kids' wish list, stuffing his bag with that last item from the kid, who made his list, the last minute ;). 
People are busy shopping, wrapping gifts, socializing and baking some yumminess to treat friends and the families.
I find myself so grateful that when I called out for the cookie collection on Facebook from the fellow bloggers, they rushed, they baked and they poured their cookies on my thread! I am one lucky chica!
Bringing you the bestest ever Holiday Cookie Collection from so many of us! Count! Pick & Choose! Crank that oven! Bake and Bake and Bake till the crack of dawn! Pssst..don't forget to put that fa-la-la-la music in the background! 😀❤️ I bet there is one recipe for each one of you to bake and enjoy.
To get the recipes, click on the pictures!
Rose Spritz Sandwich Coffee Flavor Cookies by Binjal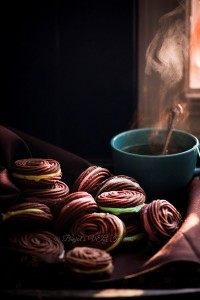 Linzer cookies by Naina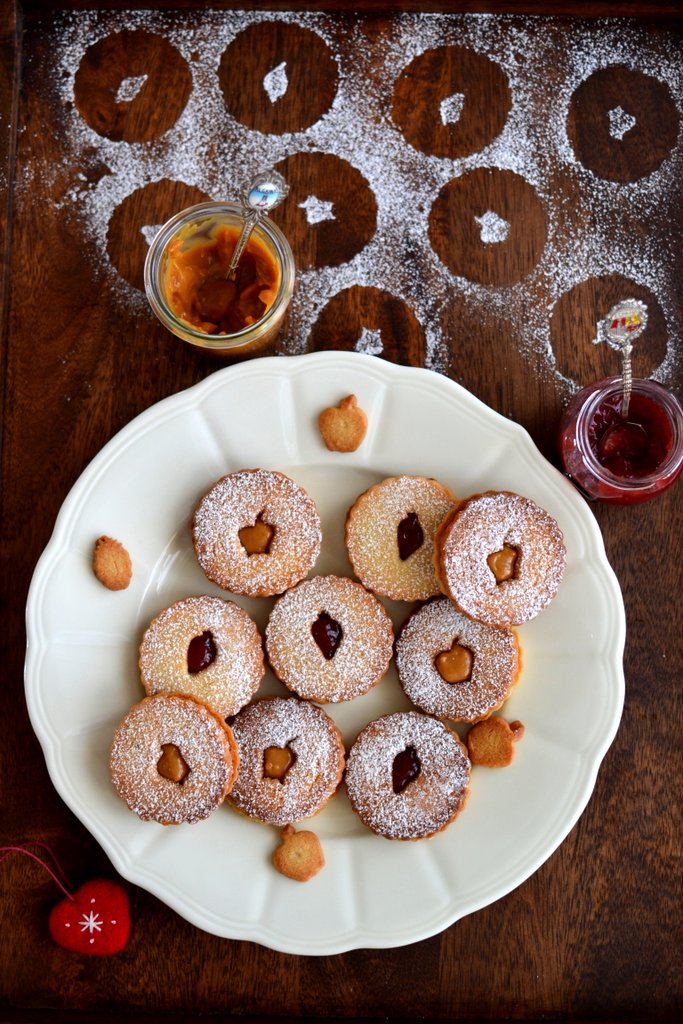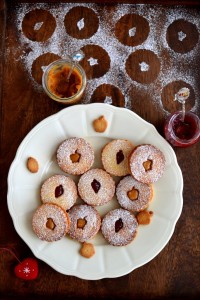 Snowflakes Shortbread by Prudy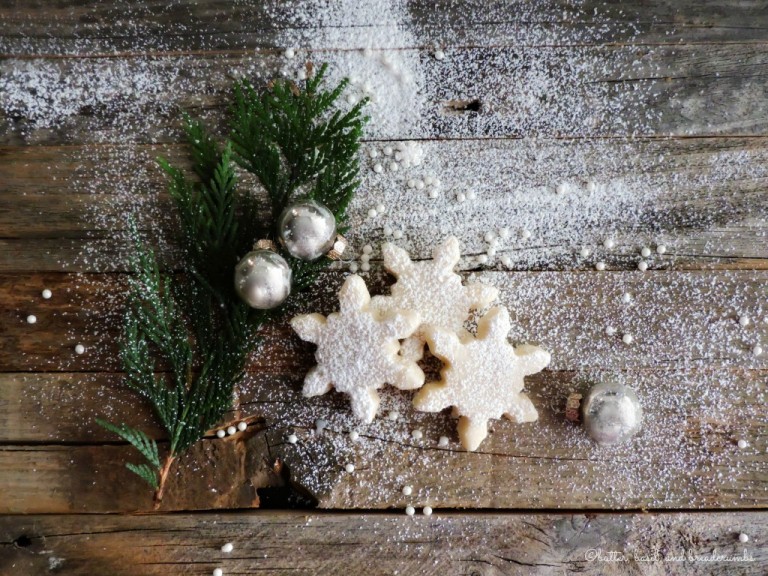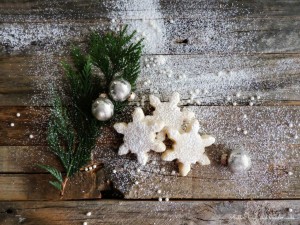 Eggless Chocolate Walnut Crisp Biscuits by Sonal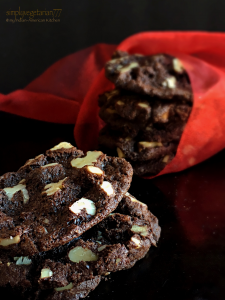 Nankhatai , Rose Flavored by Anjana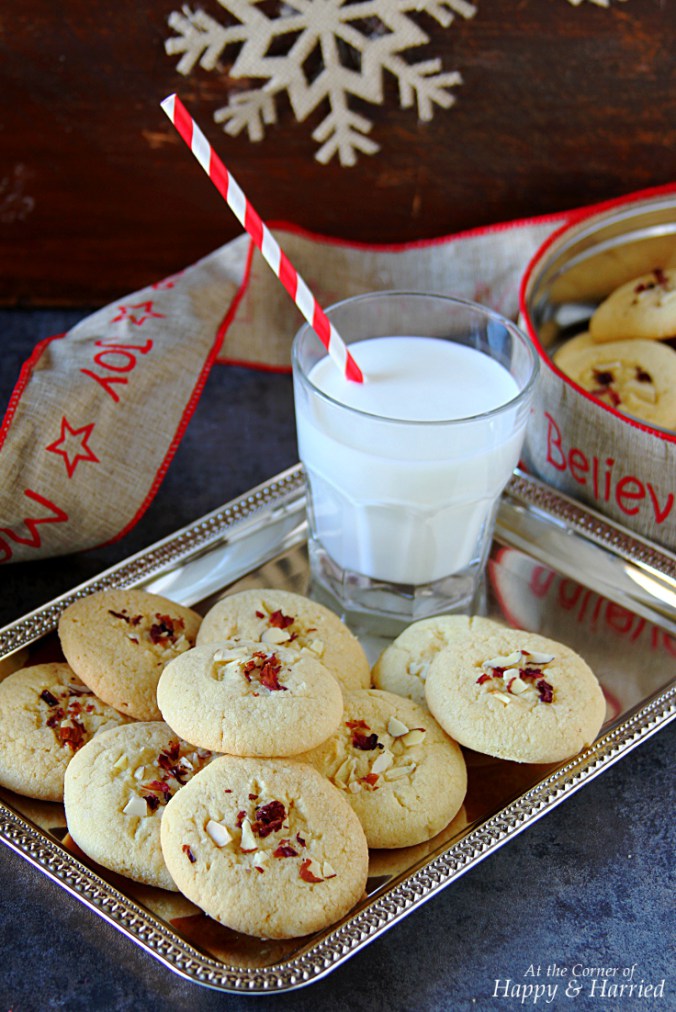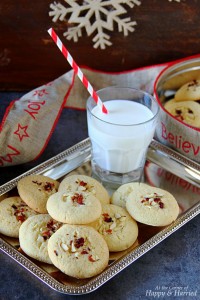 Dark Chocolate Molasses Cookies by Julie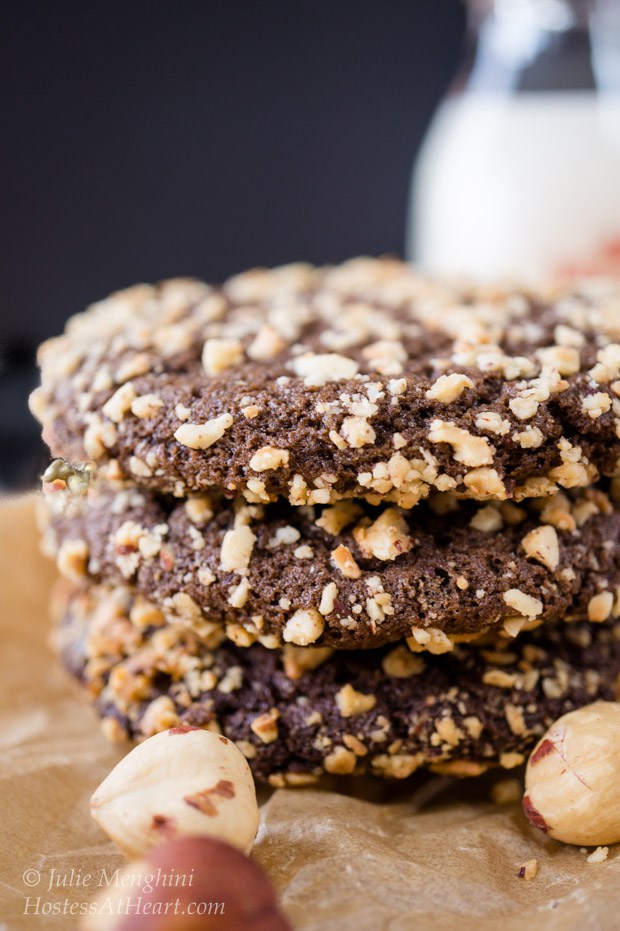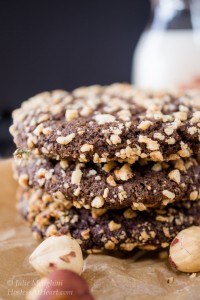 Palmiers by Sreelatha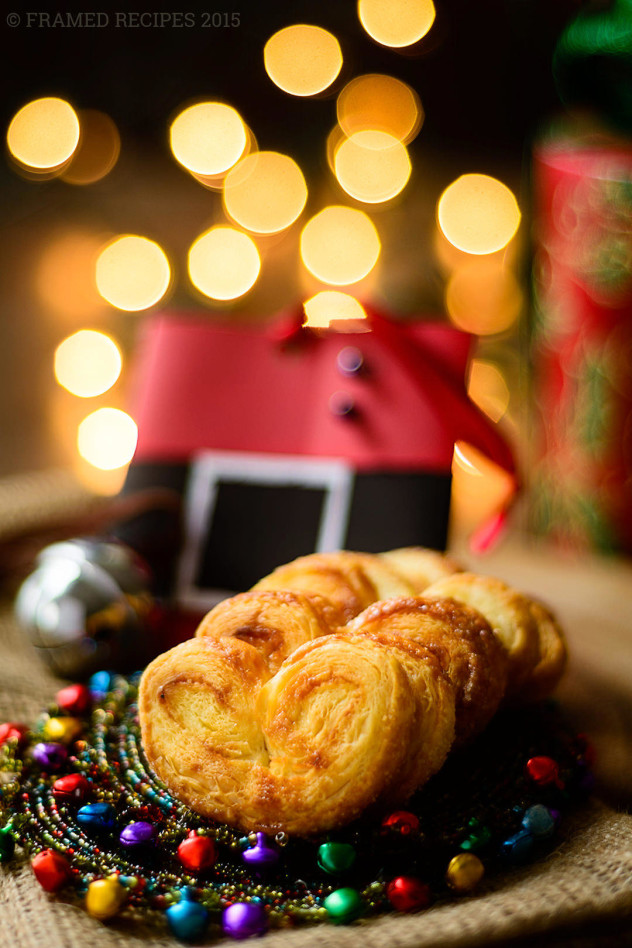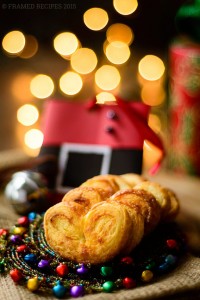 Almond Apricot Cookies by Meena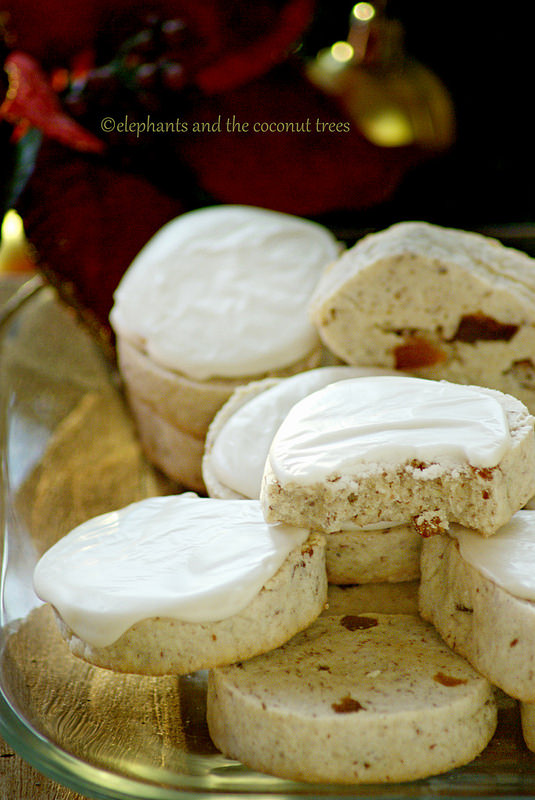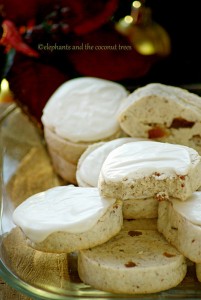 Cardamom Orange Chocolate Ribbon Cookies by Suzanne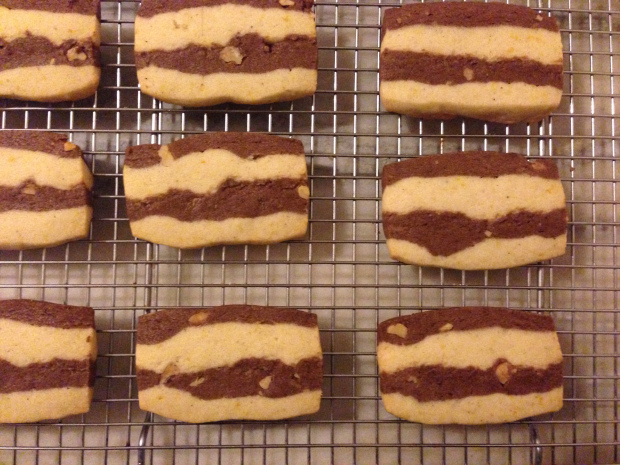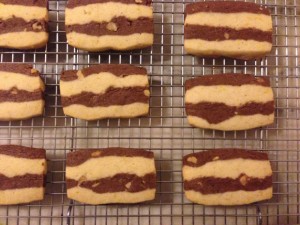 Pistachio Cranberry Dark Chocolate Bark by Loretta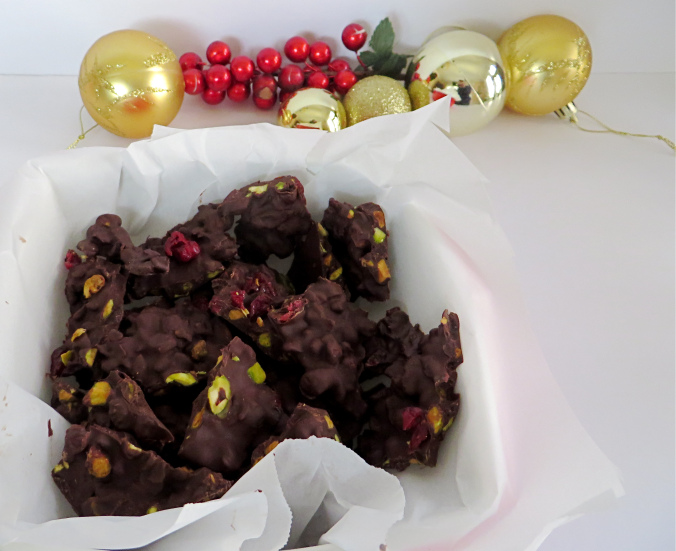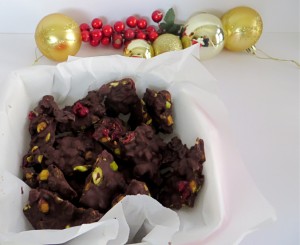 Almond Biscotti by Prudy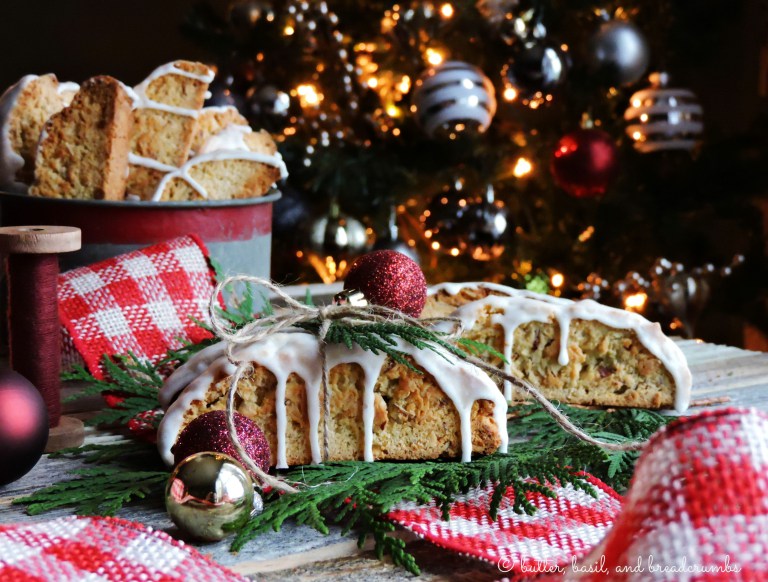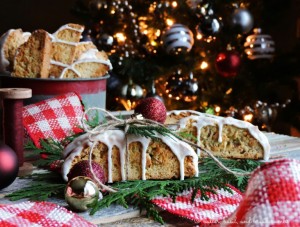 Jujubes by Shailja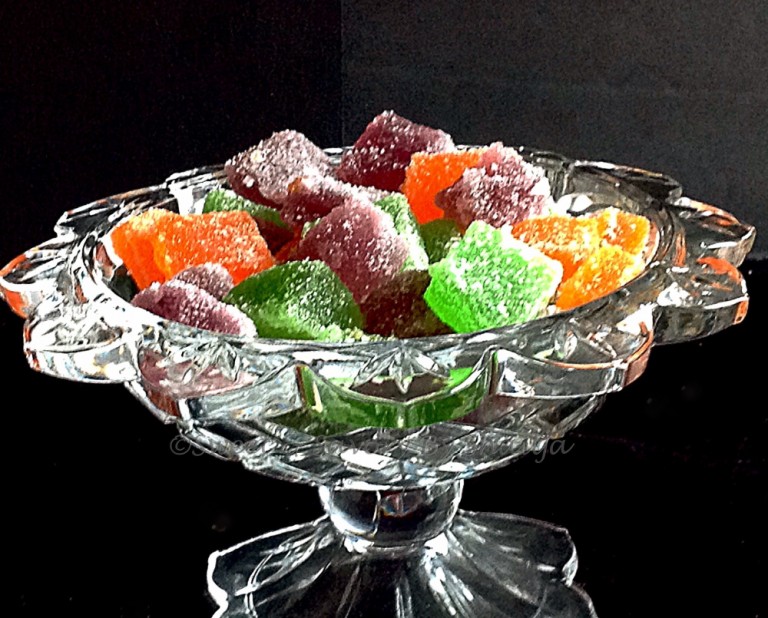 Chocolate Crinkle Cookies by Parvathy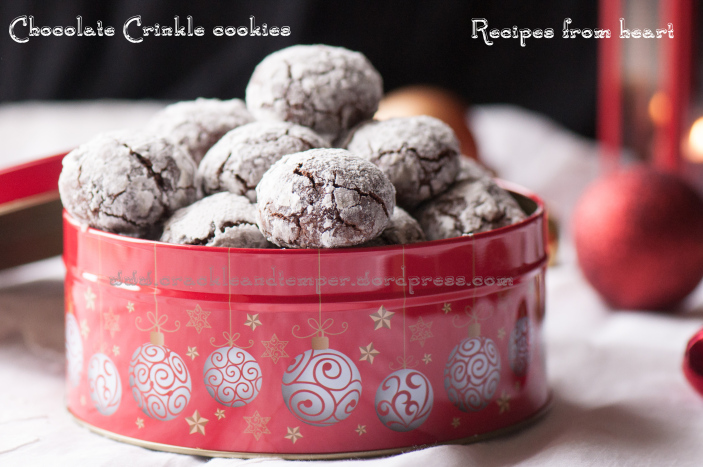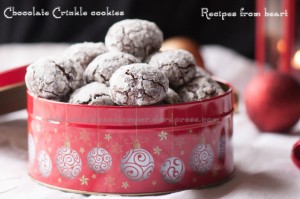 Sweet & Savory Orange Cumin shortbreads by Prerna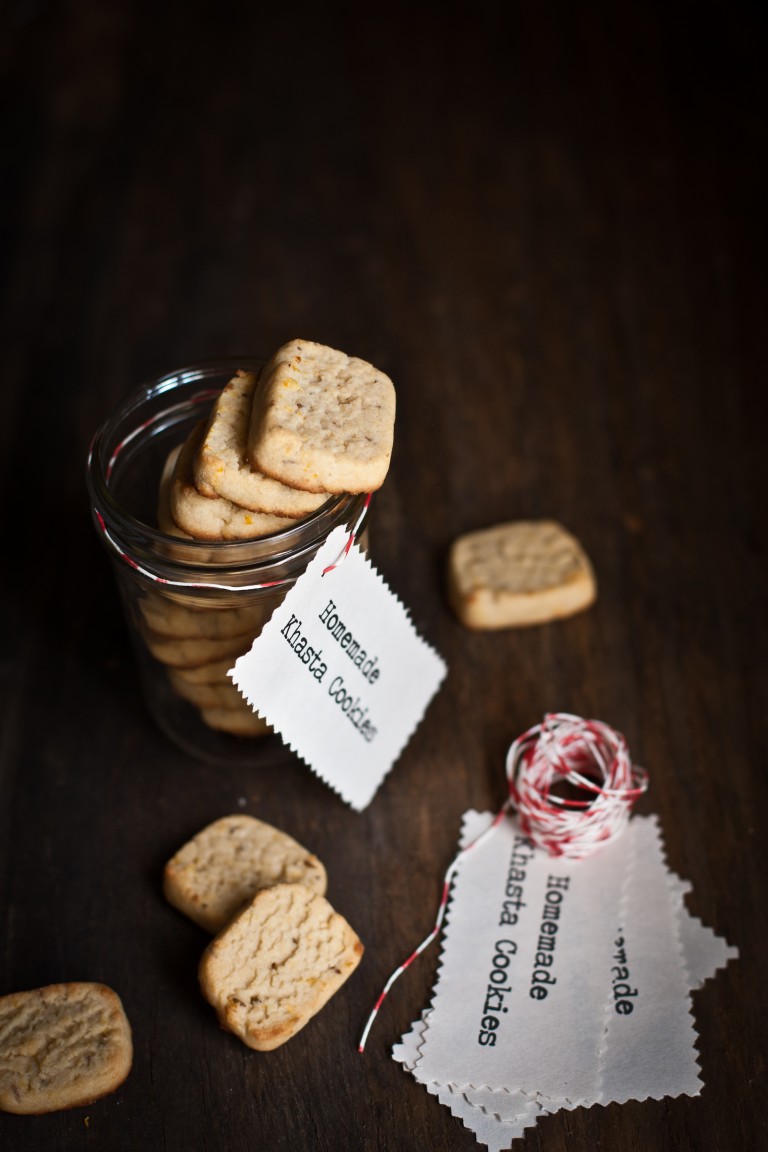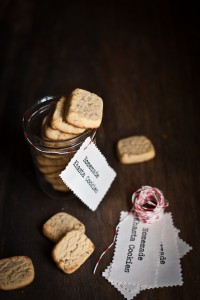 Eggless Chocolate Spritz Sandwich Cookies by Shailja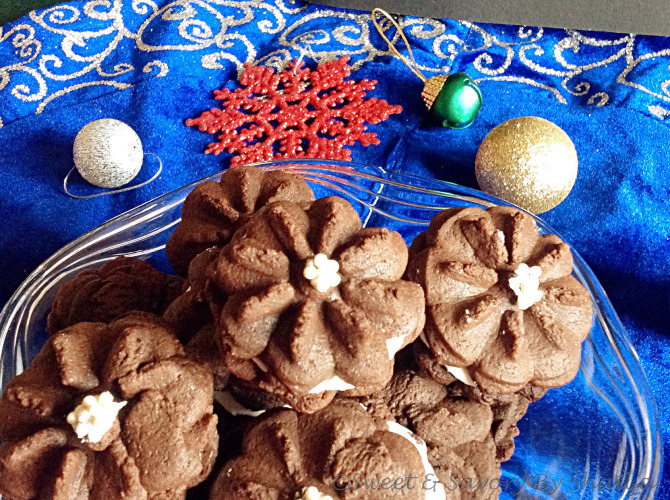 Christmas Cookies by Pooja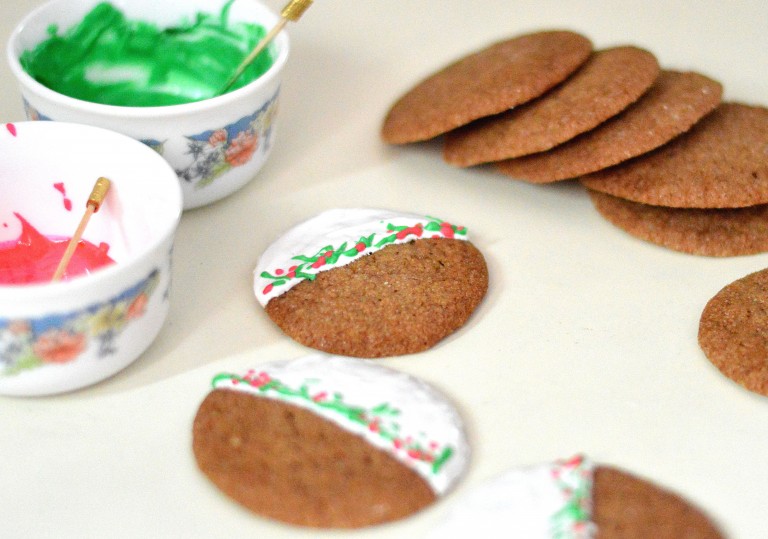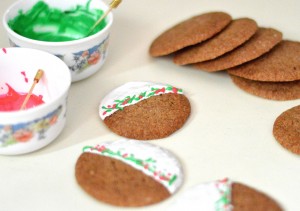 Gingerbread Man Cookies by Simi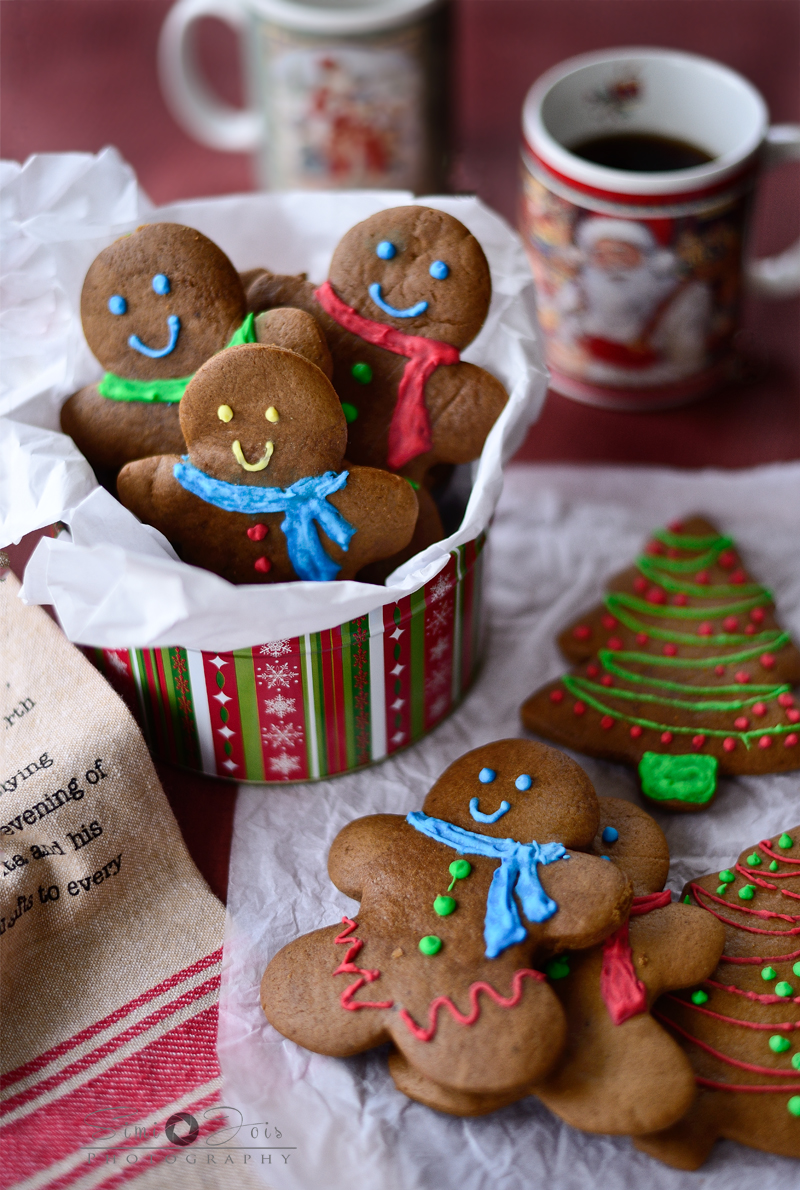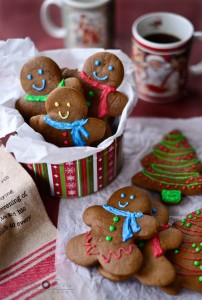 Eggless Pineapple Coconut Cookies by Binjal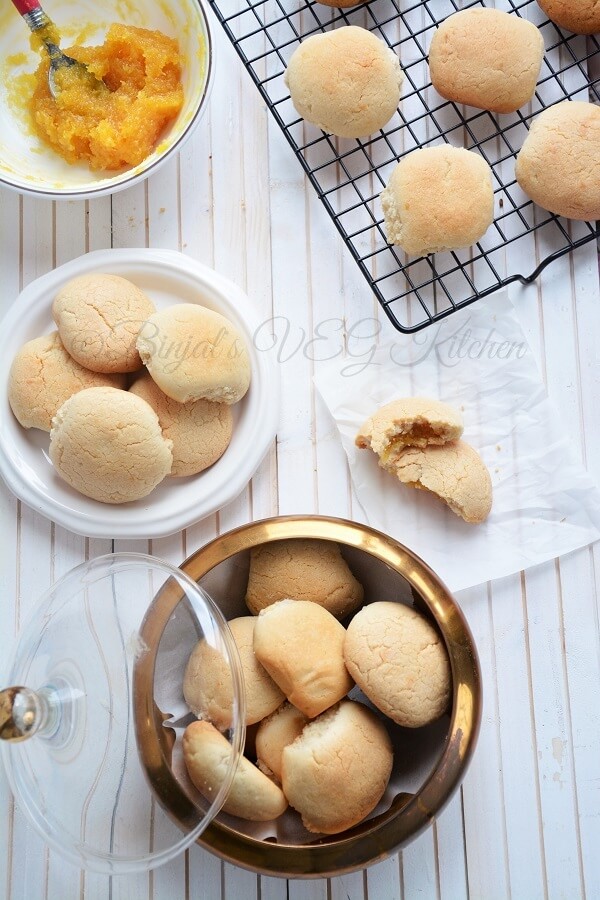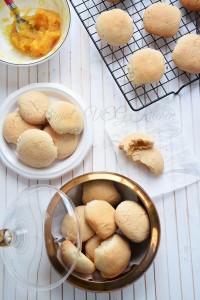 Gingerbread man cookies by Anshu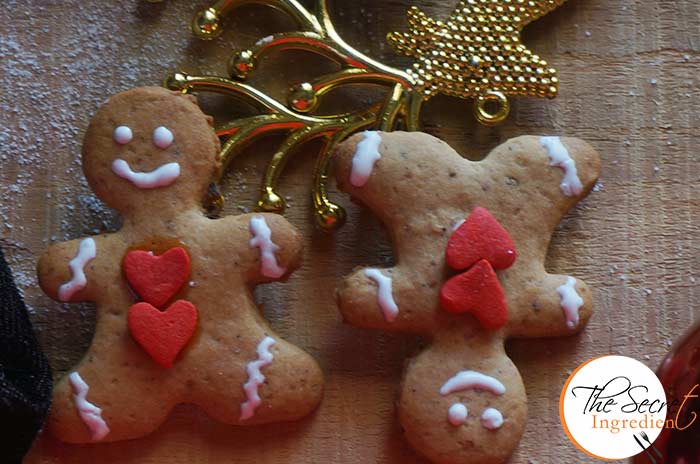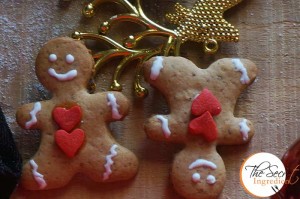 Nutty Gingery Oatmeal Bar Cookies by Sayantani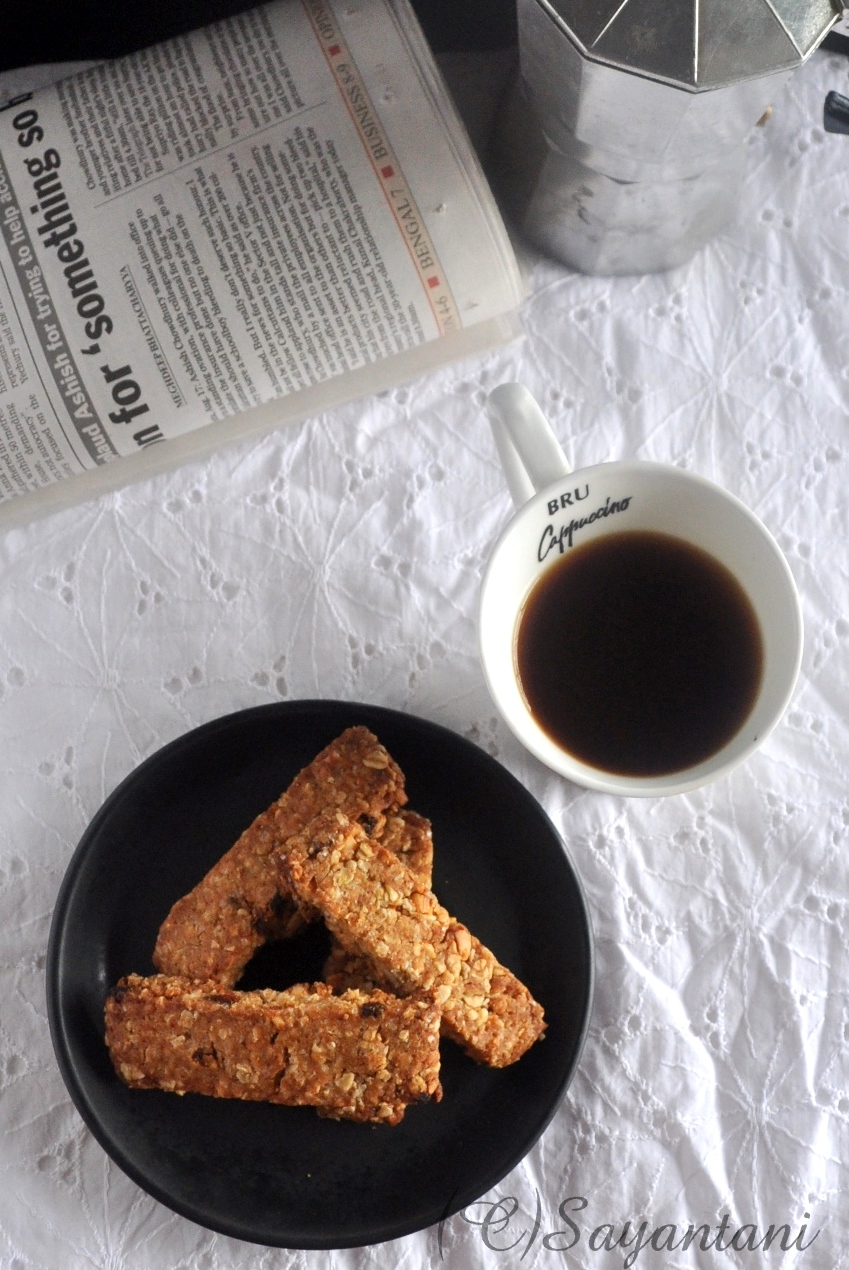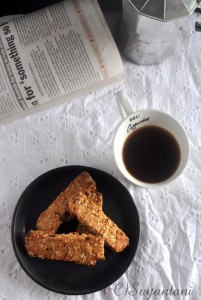 Eggless Fresh Ginger Cookies by Swati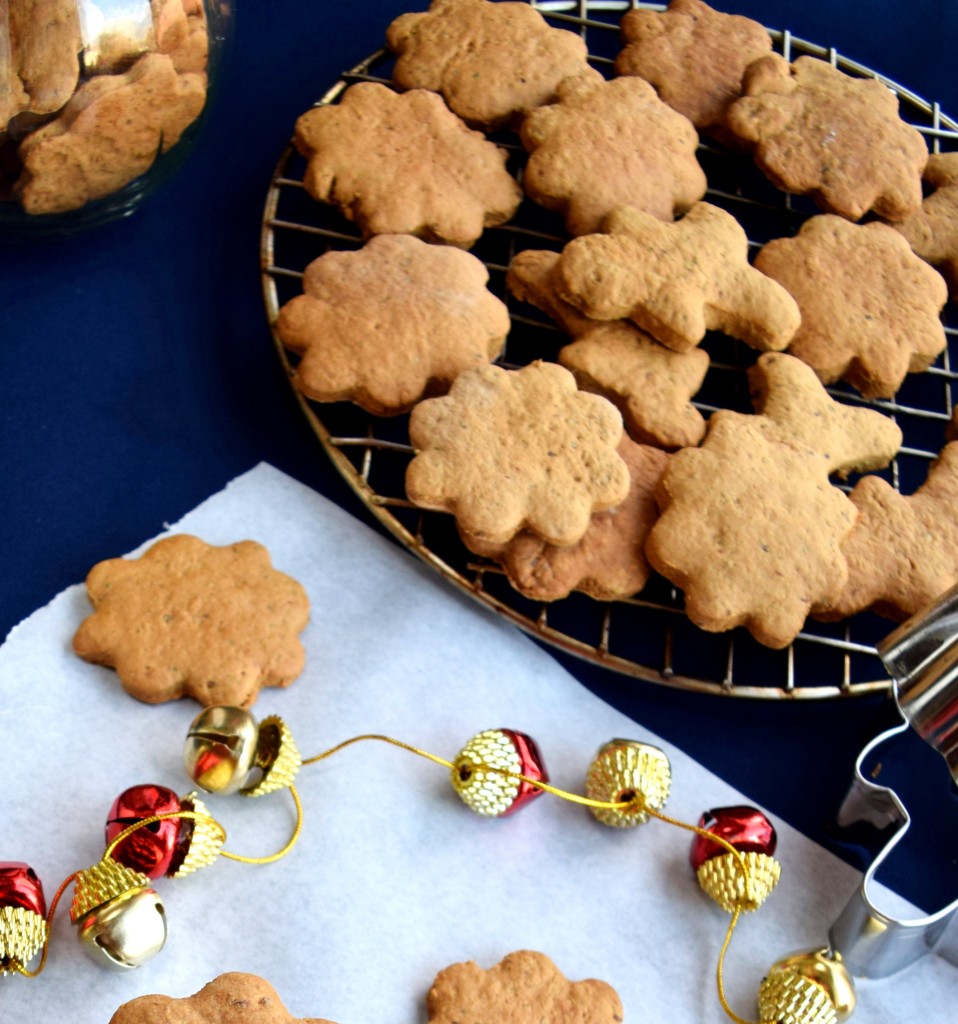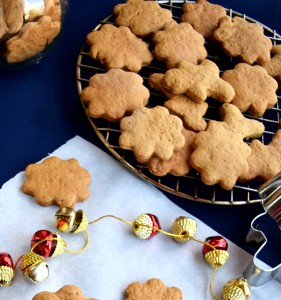 Fudgy Chocolate Cookies by Sapana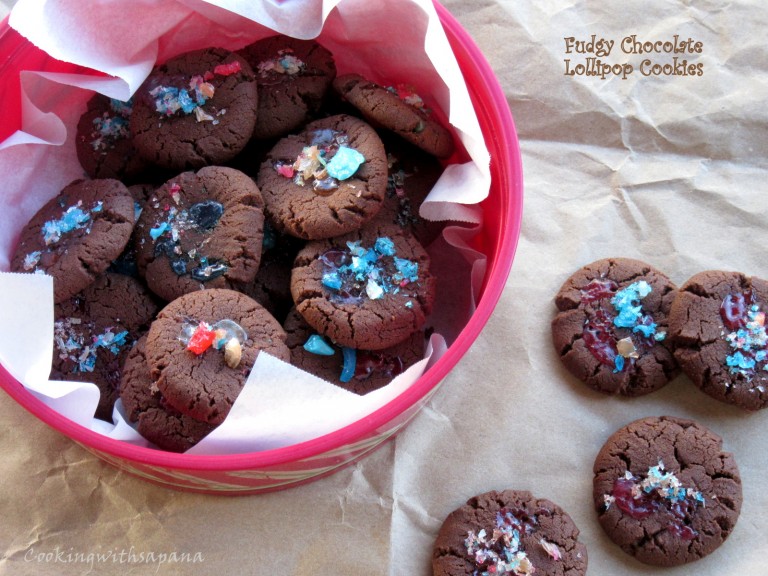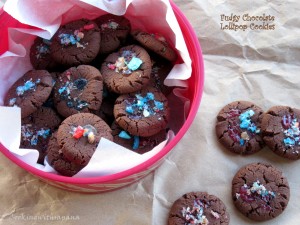 Mexican wedding Cookies by Swathi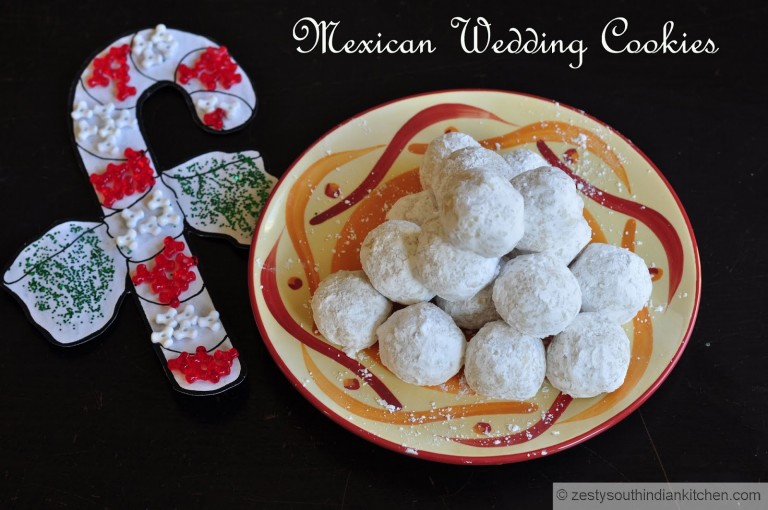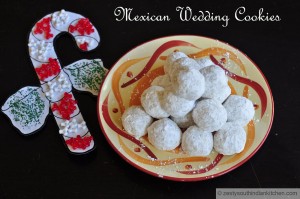 Eggless Peanut Butter Honey Almond Shortbread Cookies by Priya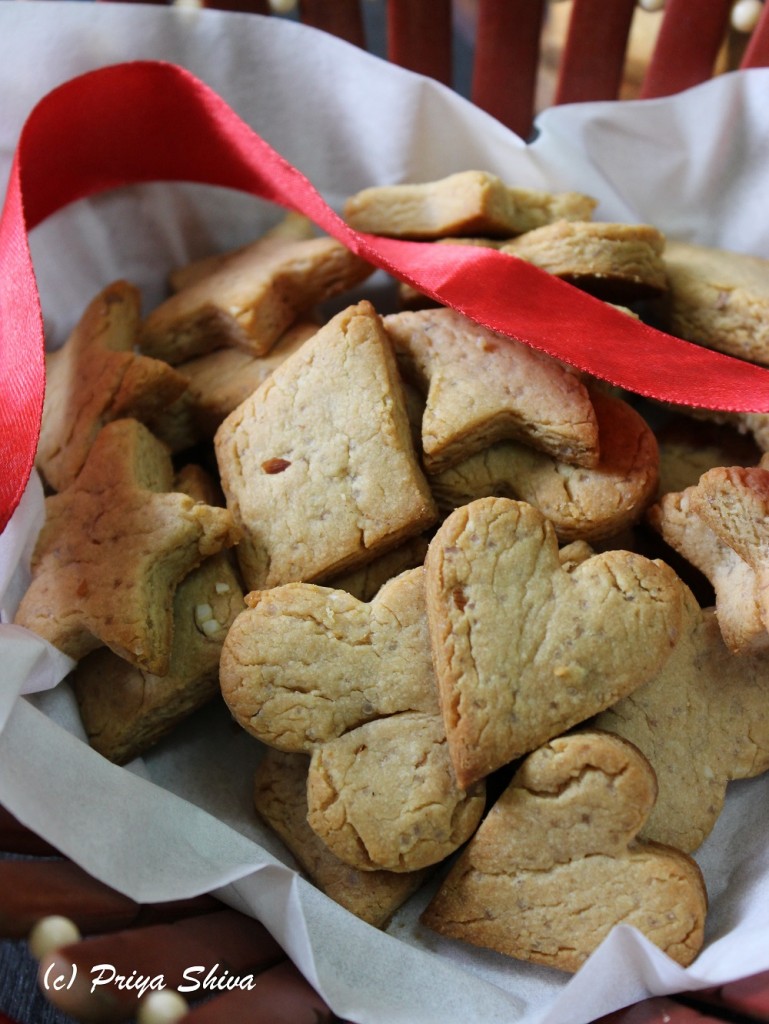 Pista Wheat Cookies by Ravneet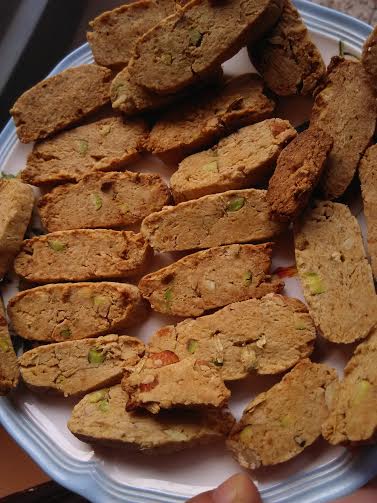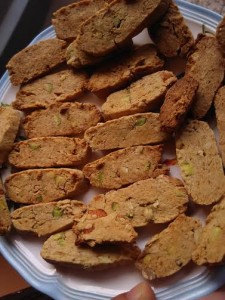 Multigrain Semolina Cookies by Preethi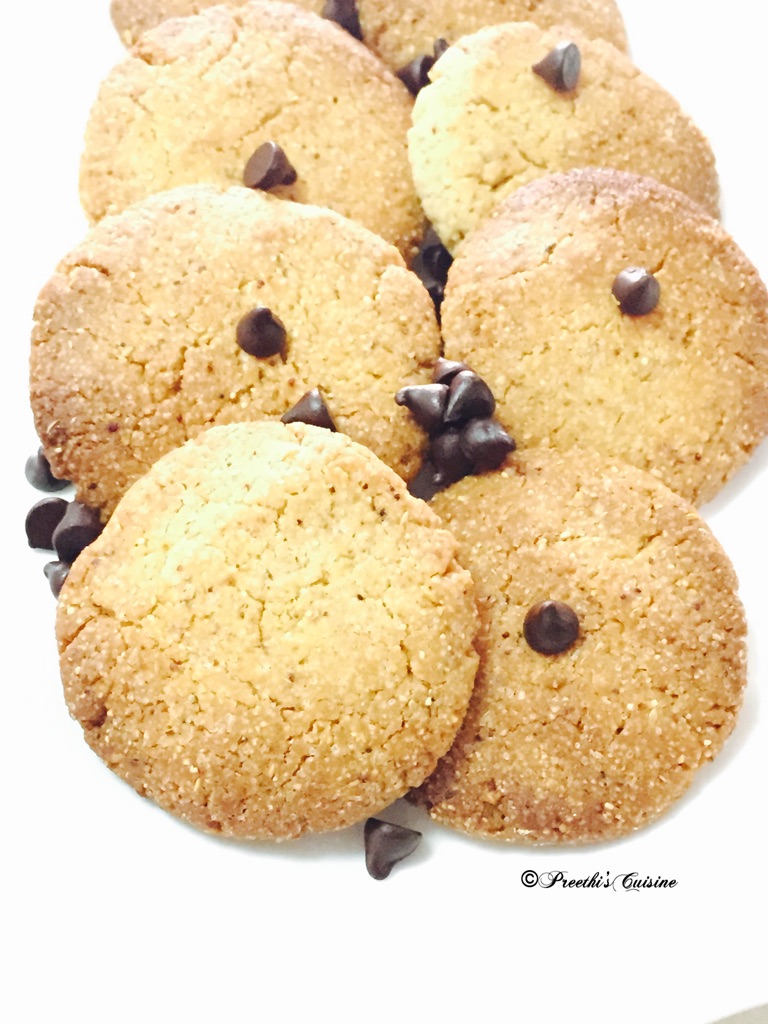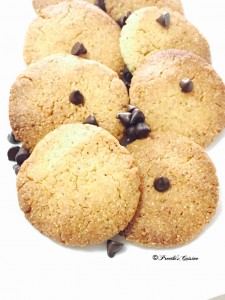 Coconut Macaroons by Sarika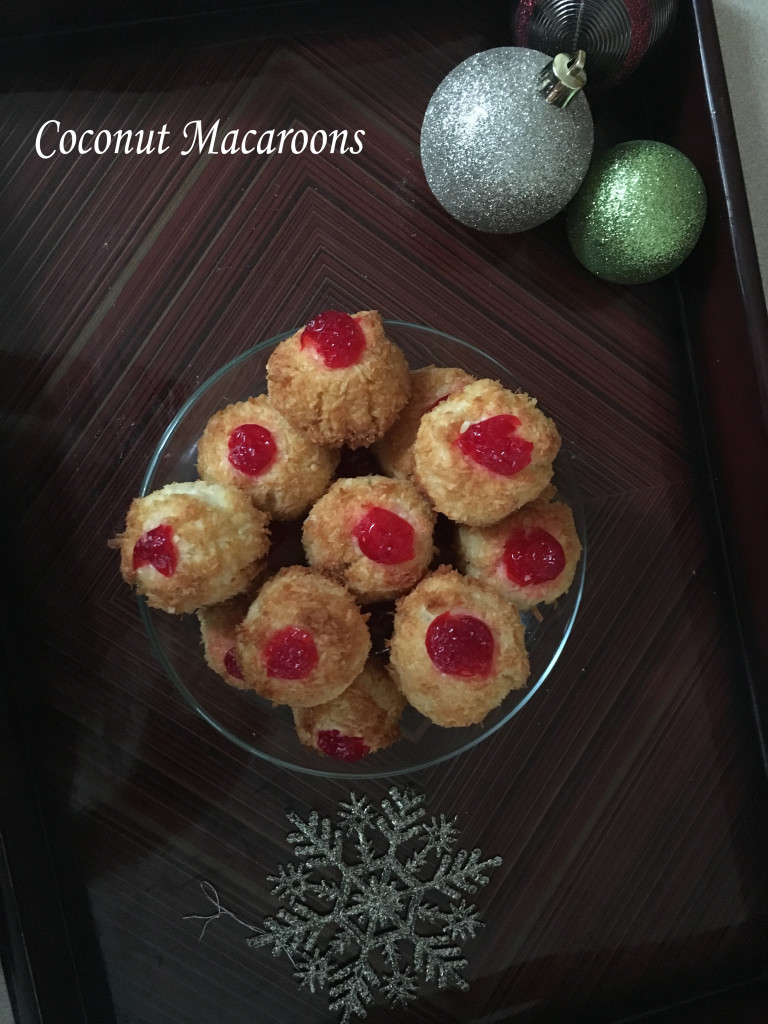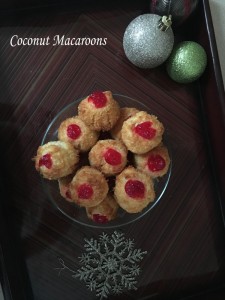 Eggless Chocolate Cookies by Suchitra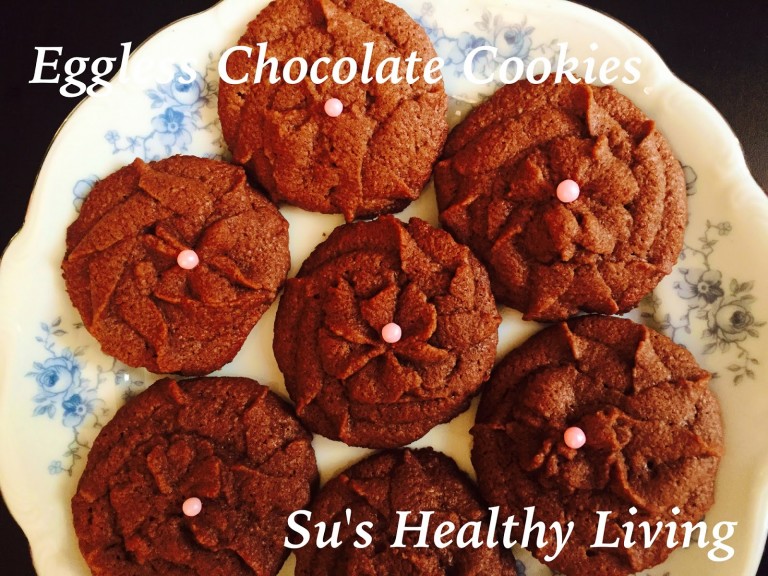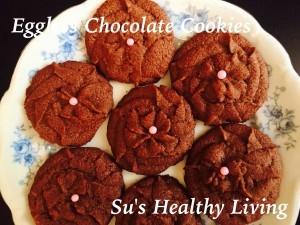 Almond Butter & White Chocolate Truffles by Sandhya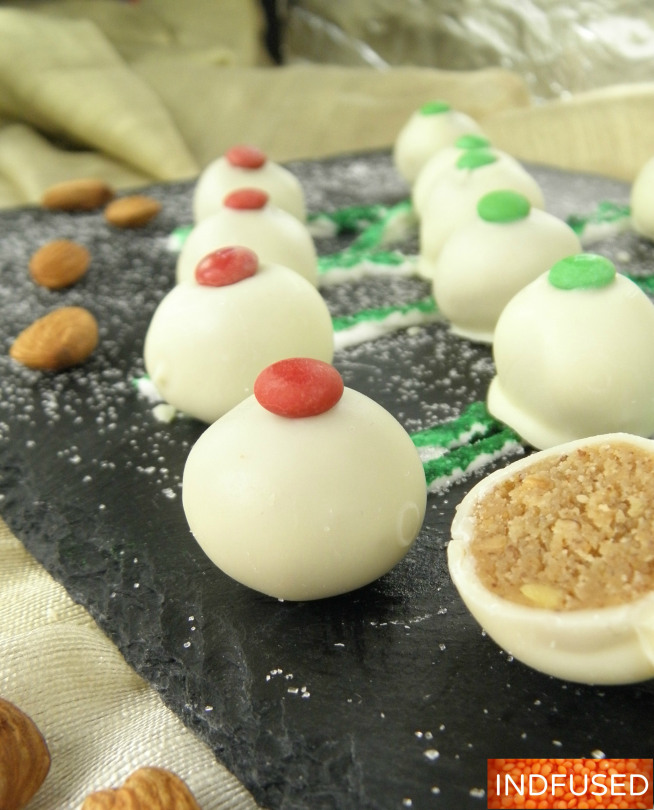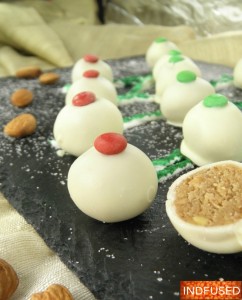 Eggless Biscotti by Sonal