Idlis made with Urad Chhilka and Idli Rice
As an Amazon Associate and member of other affiliate programs, I earn from qualifying purchases.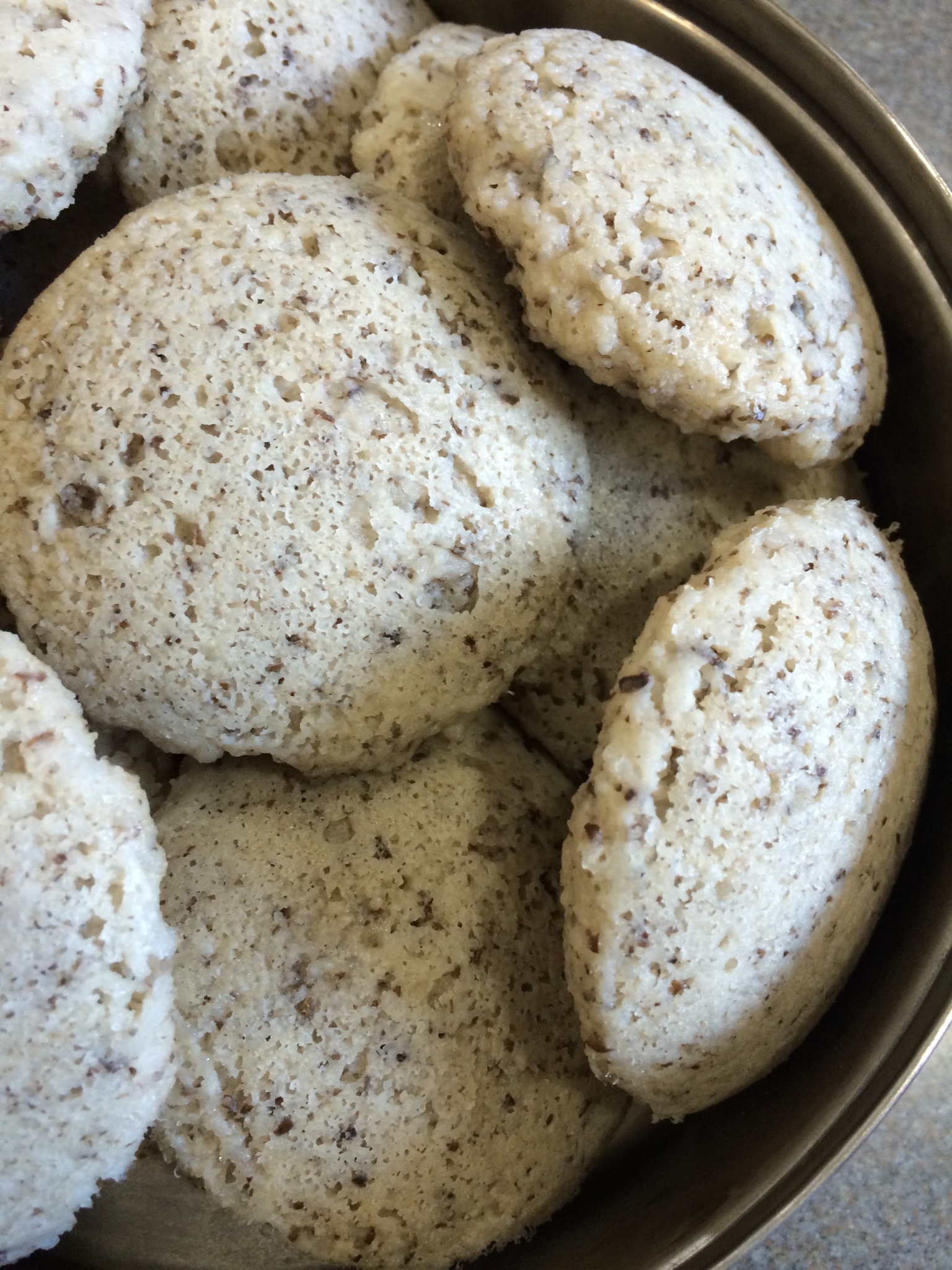 Today no blabbering! Direct recipe for one of my favorite foods, idli, sponges made with Urad dal and idli rice…soaked, ground and fermented. I follow Sujatha Arun's recipe as a base. Perfect guidelines. Do check out the link.
Here is my Urad Chhilka and Idli rice Idlis!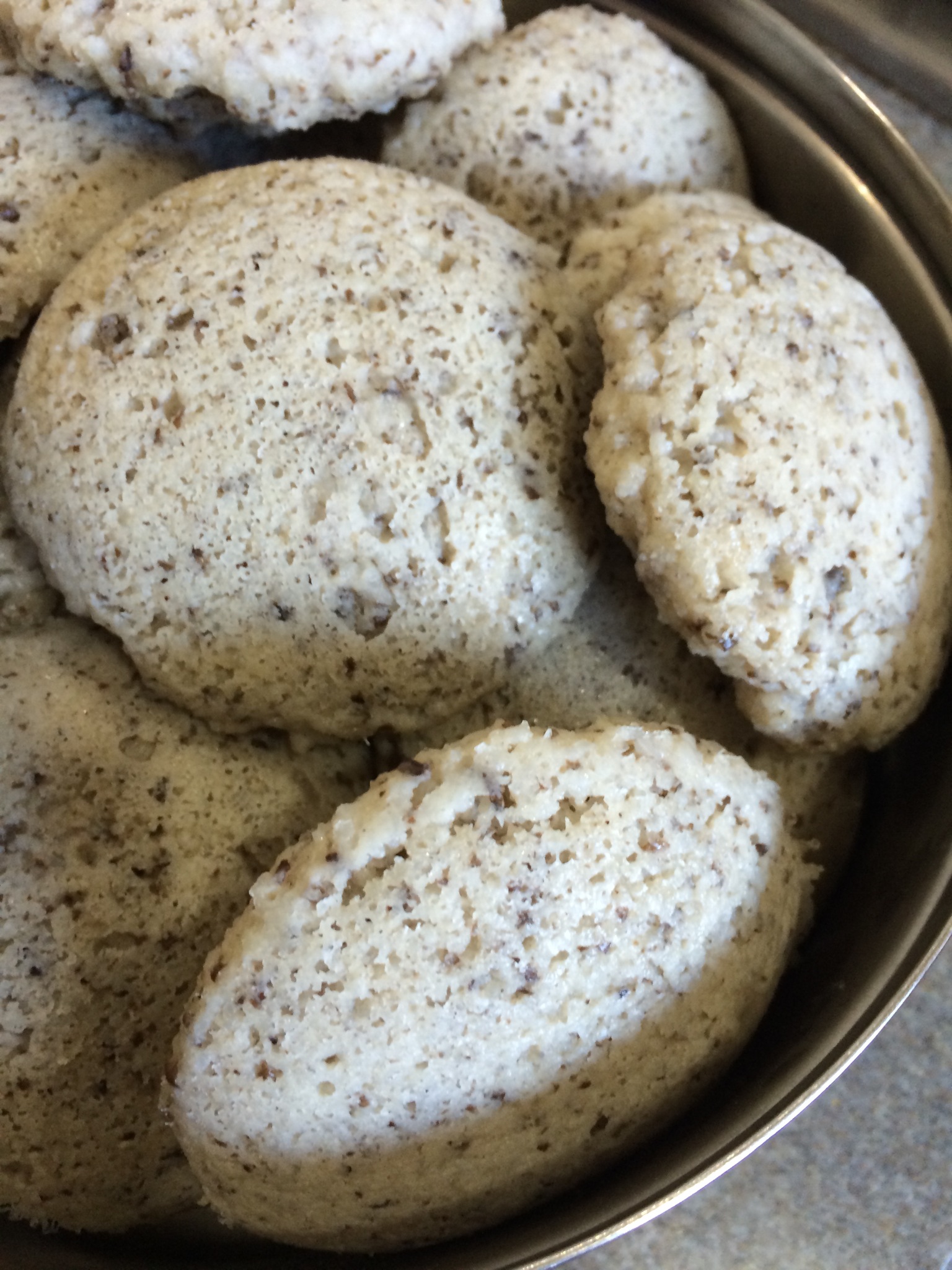 Yields : 16 idlis
Kitchen Equipments Required : 2 bowls, 1 big and deep bowl, grinder/mixie/blender, idli steamer, spoon and spatula
Ingredients :
Urad Chhilka (Urad split with husk on) : 1/2 cup
Idli Rice : 2&1/2 cups
Salt : 1/2 tsp
Poha (flattened rice) : 1/4 cup
Method :
Soaking the Dal and Rice :
Wash the Urad and soak in water, an inch or 2 above it.

Wash and soak the rice in enough water.

Soak both of them separately for atleast 6-8 hours.
Grinding the Dal and Rice :
Add the poha/flattened rice to soaked rice.
2.Grind the Dal with minimum water in blender. I use #Ninja and use the crush option. Absolutely love it. When it is fine, transfer it to the big deep bowl.
Grind the rice with poha in minimum water. Grind it to fine paste.
Add it to the same deep bowl with ground Dal.

Add salt.

Take a spoon and mix the batter well.
Fermenting :
Place a lid/ plate over the bowl. Keep it in a warm spot. I keep it in my oven. Let the batter rise in naturally with the bacteria acting and wild yeast present in the air. Let it rise for 8 to 10 hrs. It will look frothy and risen more than double.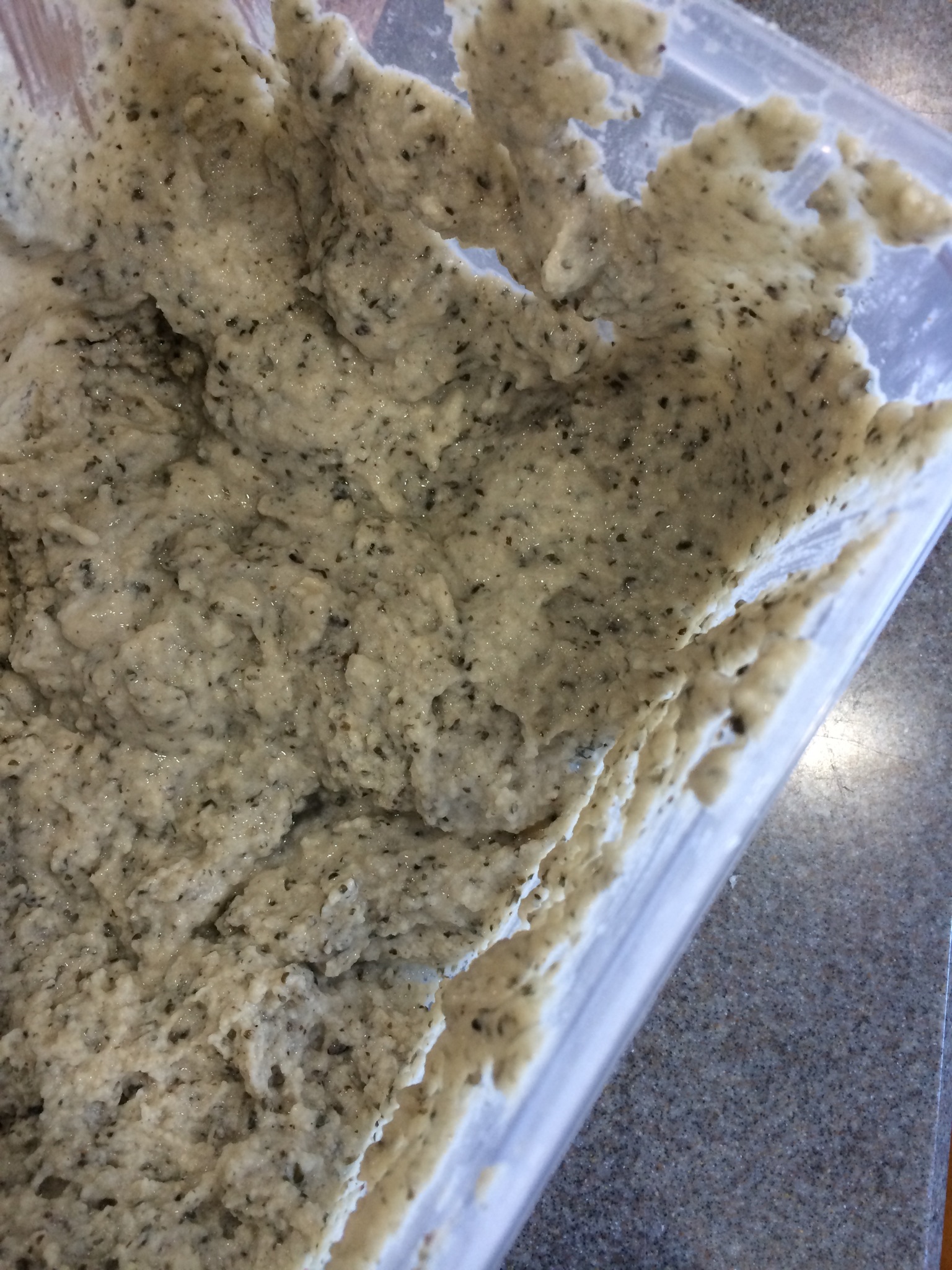 Steaming :
Fill the base of the steamer and set it on stove for boiling.

Grease the idli moulds lightly and set aside.

Take the batter. Do not stir or beat it at all . Take a big spoon. Scoop the batter and start adding the batter to each mould, just enough so that it's not running out. This is a thick and frothy batter. It will
Not rise much but will yield super soft idlis.

Adjust your idli moulds on top of each other and place it in the boiling water of the steamer.

Close the lid and steam for 15 minutes on medium flame.
Enjoy and keep me posted if you make it :).
Sonal