Kale, Chilli & Parmesan Pin Wheels : Fiesta Friday Anniversaey
As an Amazon Associate and member of other affiliate programs, I earn from qualifying purchases.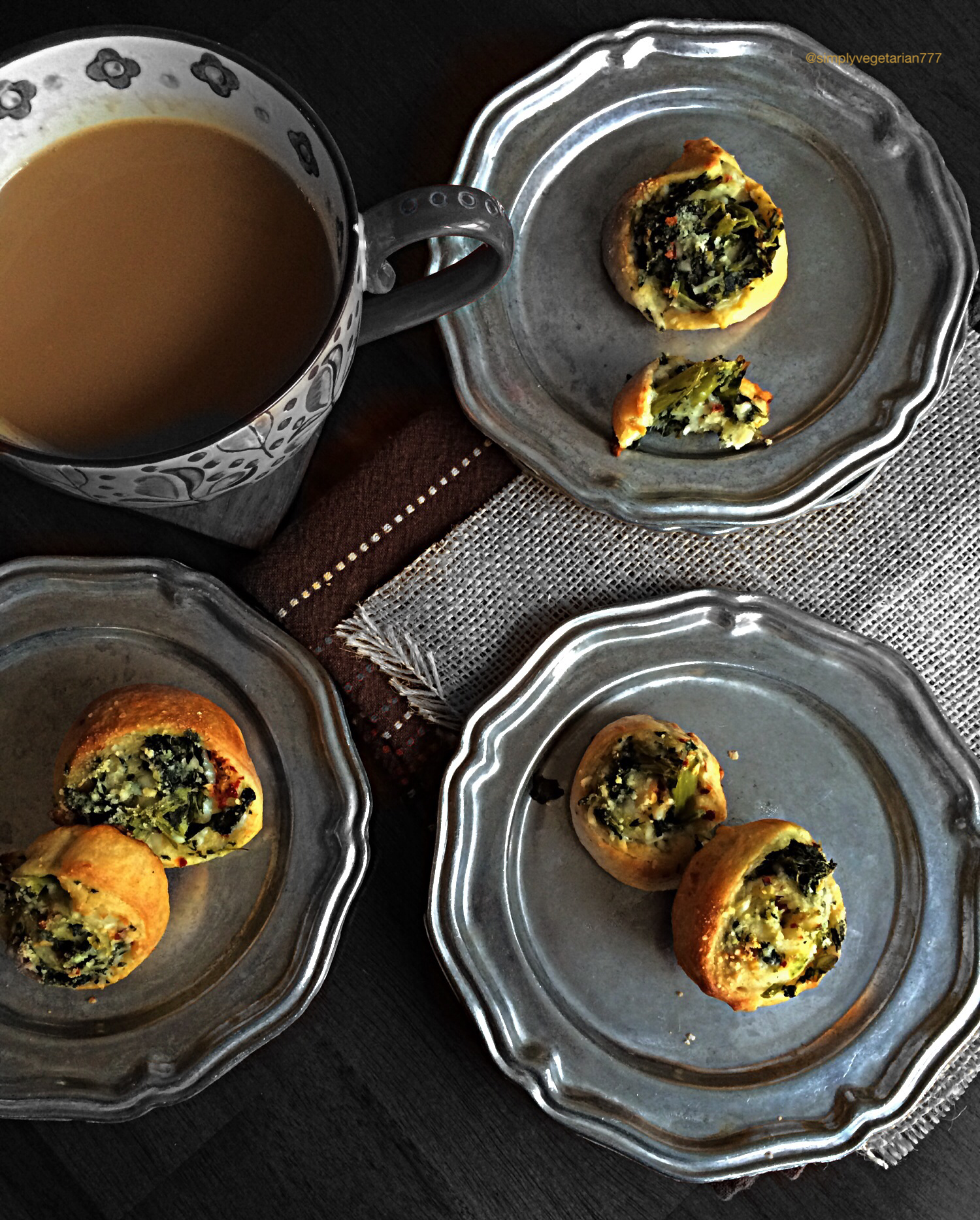 I can't believe, it's been already an year that Angie @The Novice Gardener started this weekly event. Every week, it gathered more success with increasing popularity and more and more bloggers were added. I found some gem of the people through this event who became very good friends in this year long journey. Complete strangers, then aquaintances and then friends and then very good support system. Angie created a web network of not only food but of support and safety. Come back here every Friday and you feel at home!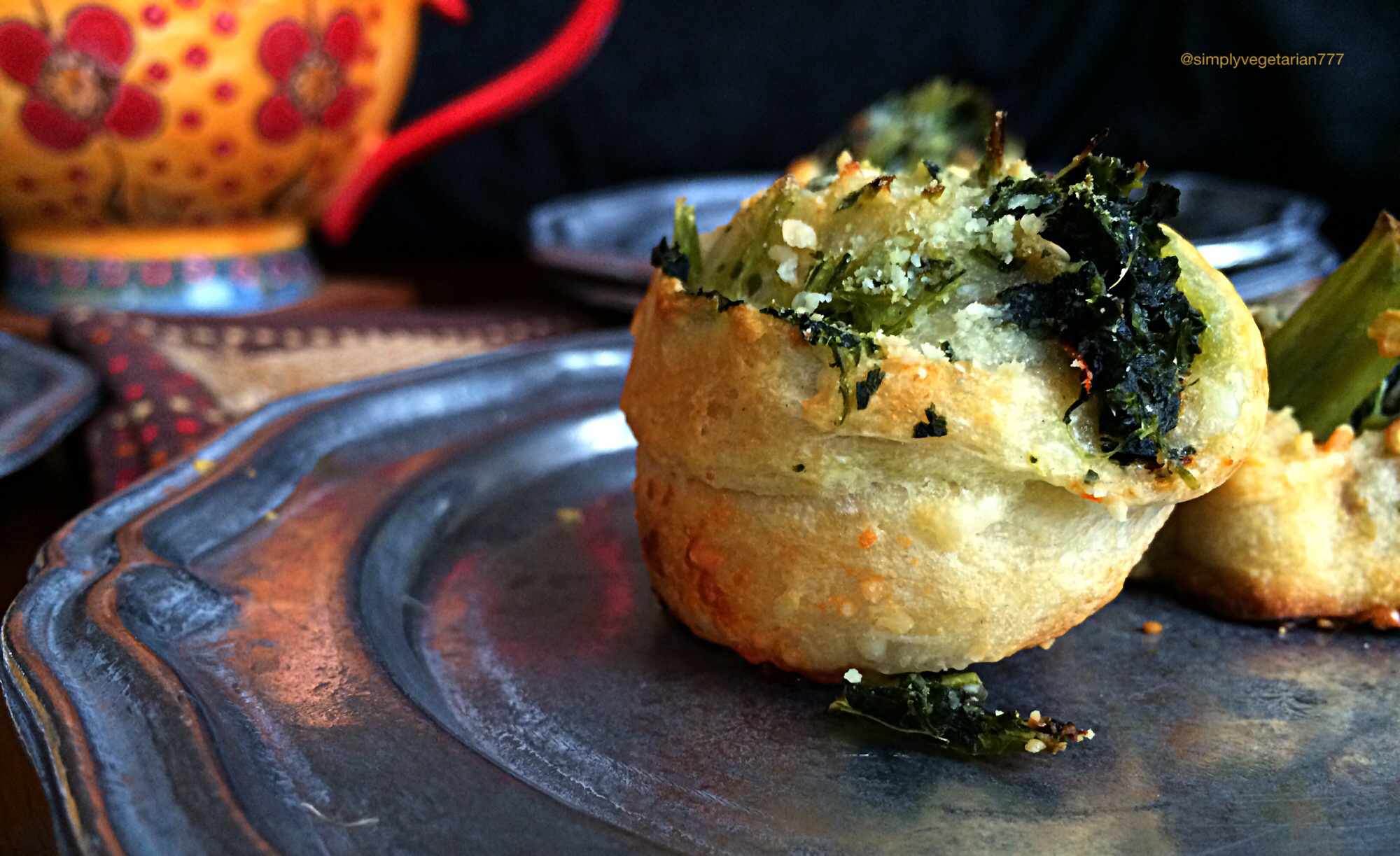 There is no better party food than the bite size finger food which is filling and accompanies your drink well. Keeping that in mind and the crowd expected, I have made these bite size, flavor bursting, semi-home made Pinwheels! Kale worked so well after sautéed in butter, salt and garlic, actually much better than the first cousin spinach, which is a more obvious choice as a filling. A ready to bake pizza sheet, some frozen kale, a god dash of chili flakes and salty Parmesan made it oh-so-yum appetizer.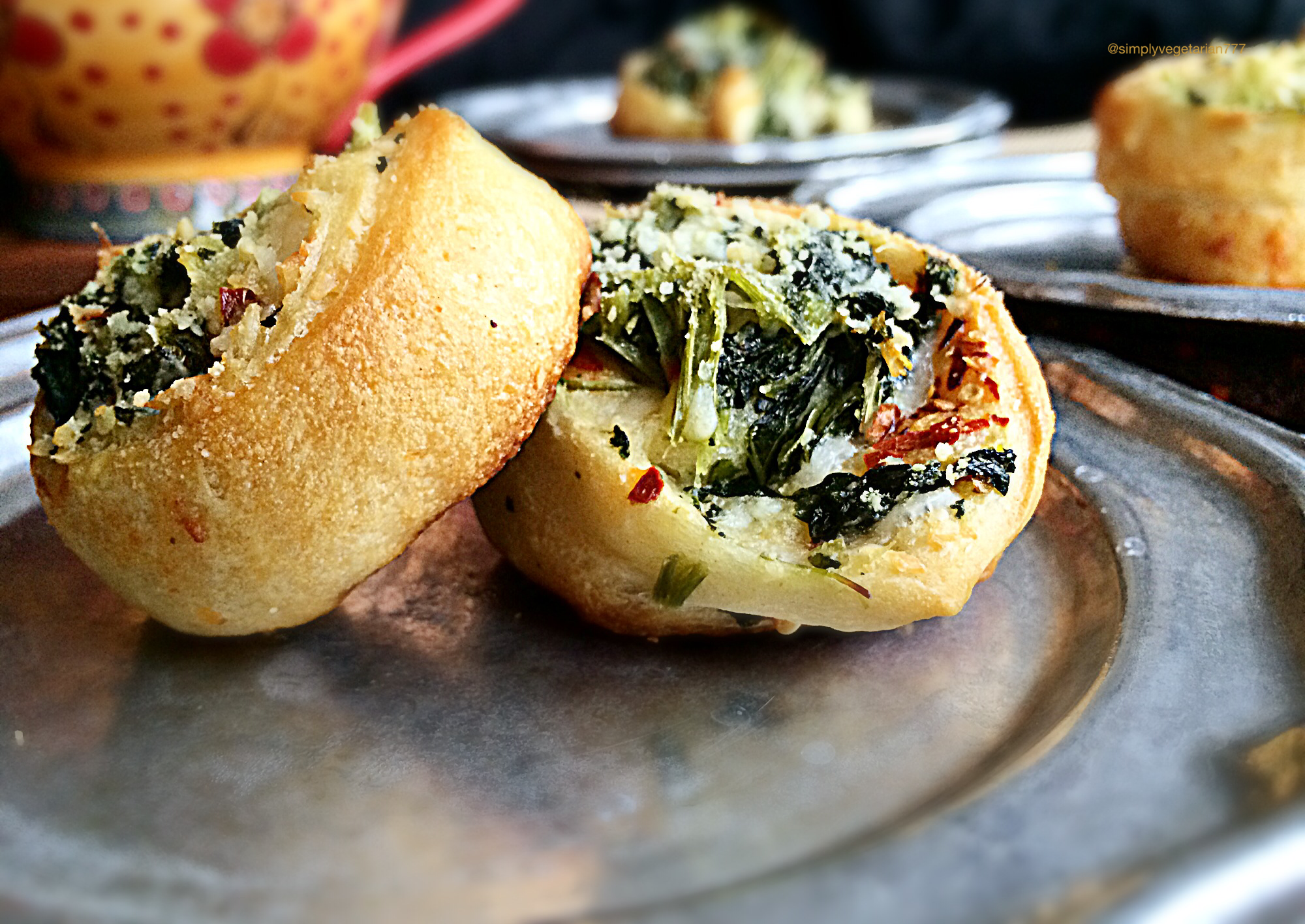 There is actually no story behind this one, just a ton of flavors that it adds to any party table! Who says, gourmet has to be difficult? Not me :).
So let's get started!
Yields : 16 pinwheels
Kitchen Equipments Required : Chopping board, knife, pan, stirring spoon, baking sheet, parchment/butter paper, oven.
Ingredients :
Pillsburry ready to bake seamless sheet : 1.
Note : You may make your own pizza dough with yeast, from the recipe here. For yeast free pizza/naan base, refer to the recipe here. The readers in India may use ready made Samosa Patti/dough also!
Kale : 1/2 cup frozen or 1 cup packed fresh & chopped fine. You may use spinach as well.
Garlic : 2 pods, finely chopped
Butter : 1 tbsp
Salt to taste
Parmesan cheese : 1/4 cup
Red chili flakes : 1/2 tbsp
Method :
Pizza Dough/Sheet: if you are not using ready made pizza dough or Samosa patti, then prepare the dough and let it proof. We are proofing it only one time.
Preparing the Kale: Heat butter in the pan. Add chopped garlic and sauté for few seconds. Add chopped kale along with some salt. Cover and cook for 8-10 minutes. Stir in between. Switch off the gas stove and let it cool to room temperature. This prep can be done a day before the party too.
Making the Pinwheels:
Preheat the oven at 375F or 190C. Line the baking sheet with parchment or butter paper.

If you are using Pillsburry ready to use seamless sheet, roll it out on a lightly floured working area.
If you are using the samosa pattis, speed them out and flow the instruction on the back of packaging.
If you are using the home made pizza dough, roll it out in a square or 2 rectangles of 1/4th inch thickness.
Spread the cooled kale mixture on the surface of the dough sheet. Sprinkle Parmesan evenly on top. Top with chilli flakes.

Now start rolling it tight. Once rolled, keep it seam side down. Take a sharp serrated knife and cut 3/4th inch thick rolls off the log.

Place each roll on the baking sheet with filling size exposed on top and bottom.

Bake them in the oven for 10-12 minutes or until golden.

Serve them hot! They are just super delicious.
I hope the co-host lovely ladies Hilda and Chef Juliana like my plate of appetizers :).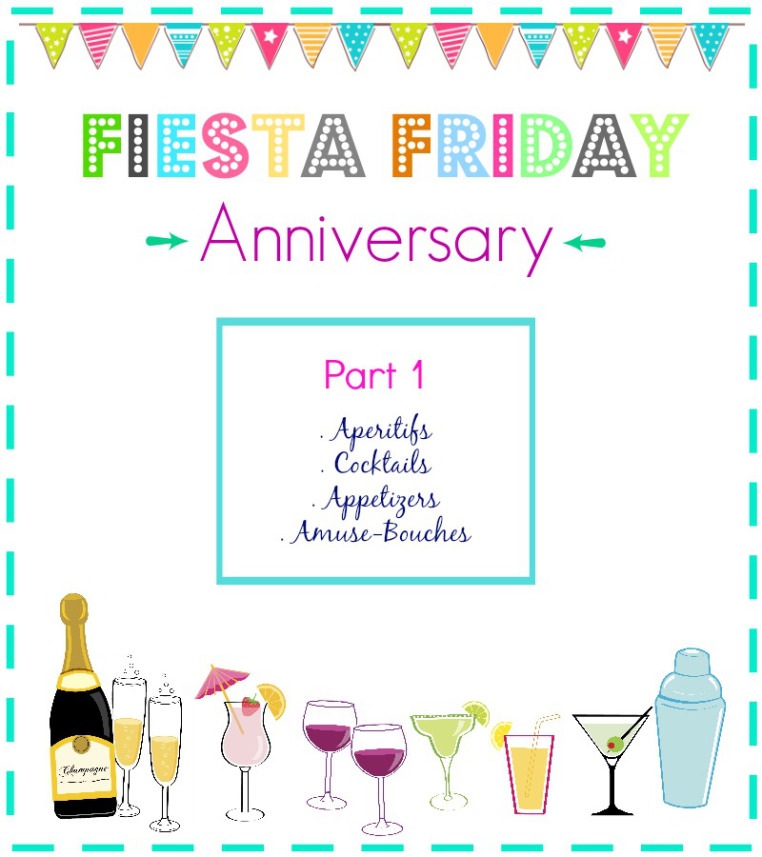 Enjoy with family and friends!
Happy weekend people!
Sonal