Nutella Pin-Wheels
As an Amazon Associate and member of other affiliate programs, I earn from qualifying purchases.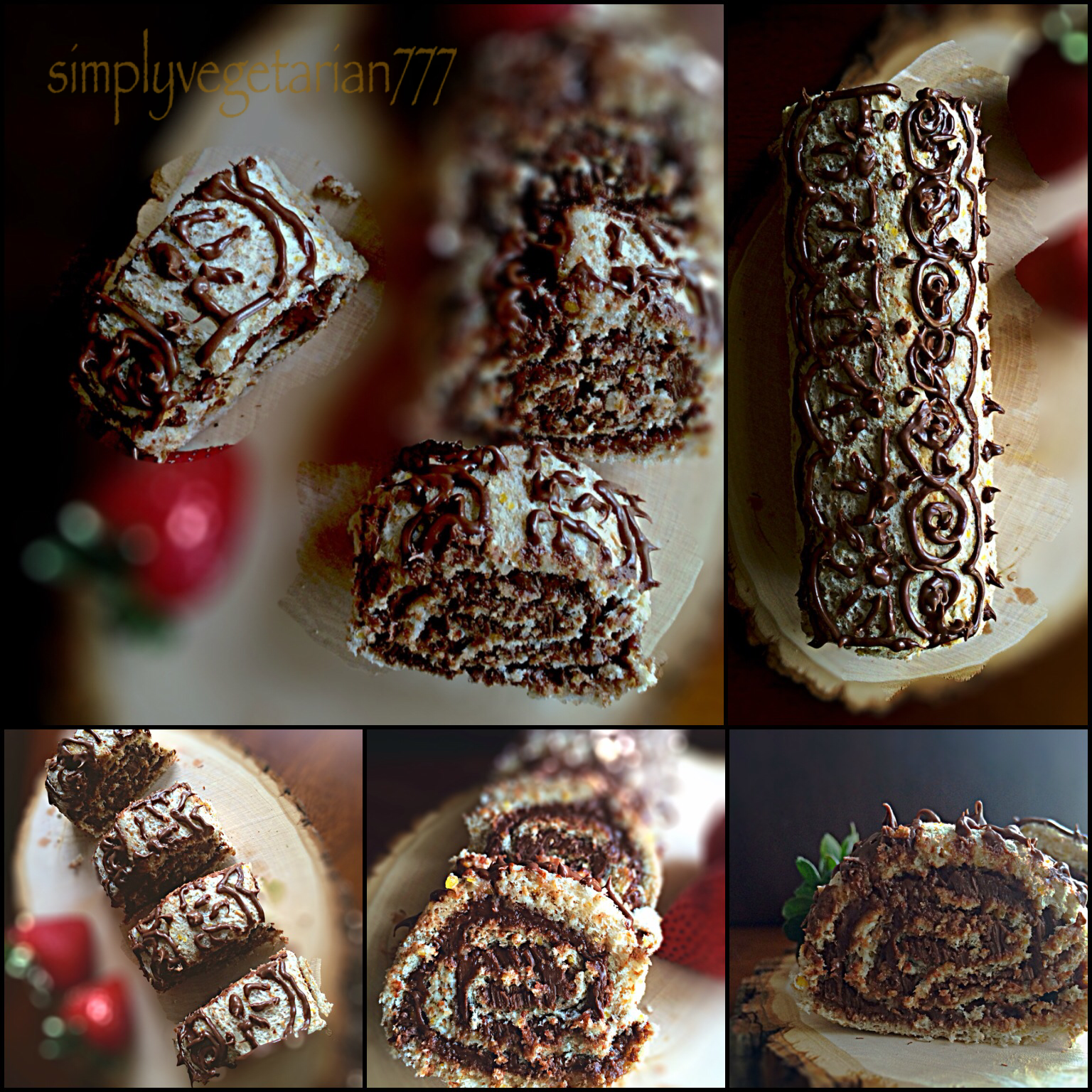 Simple Pleasures of life do not need to come through some complicated recipes!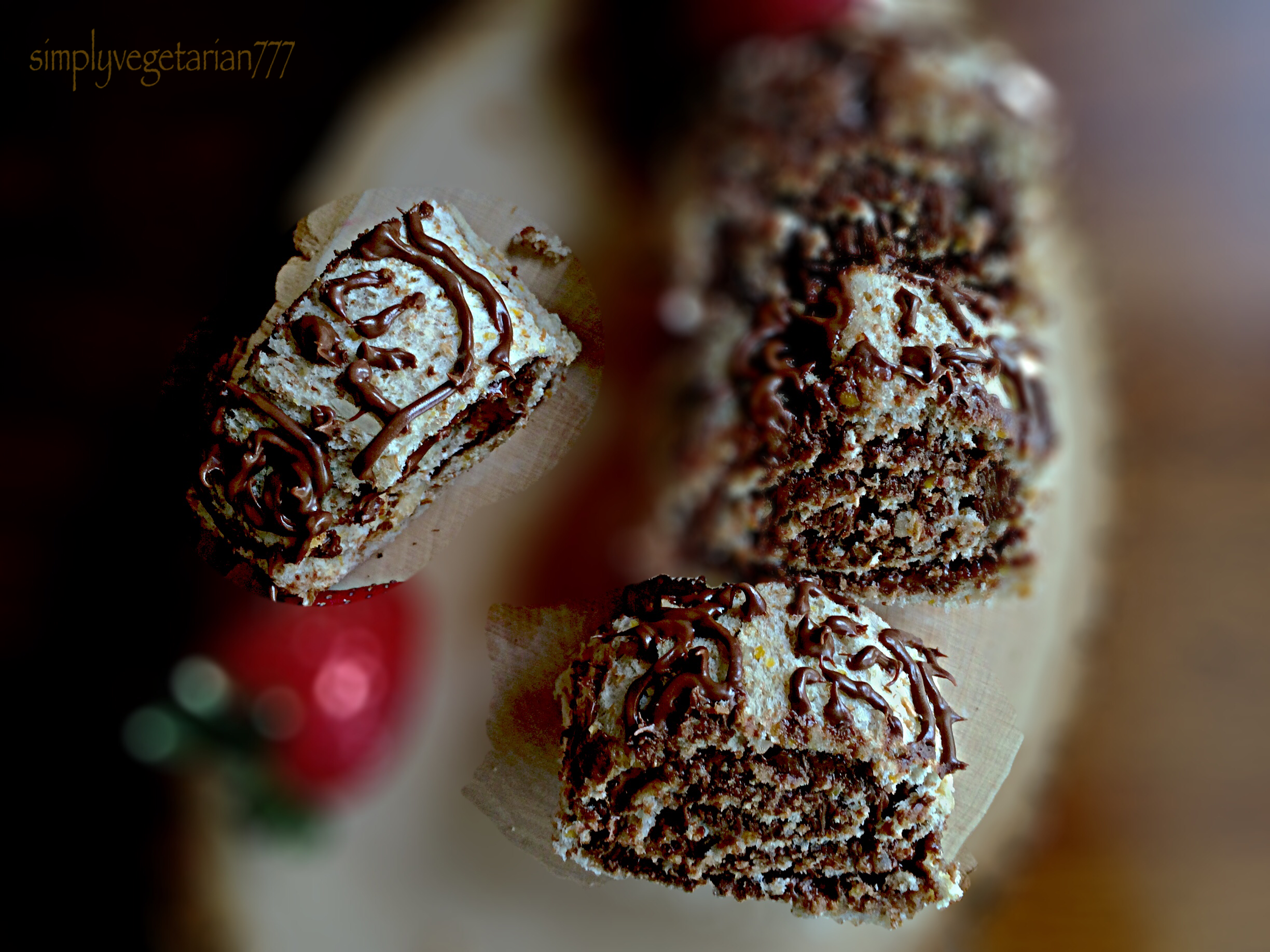 Agree? I belive so. Especially, when the dish is barely a 2-ingredient recipe, it definitely is the most indulging one.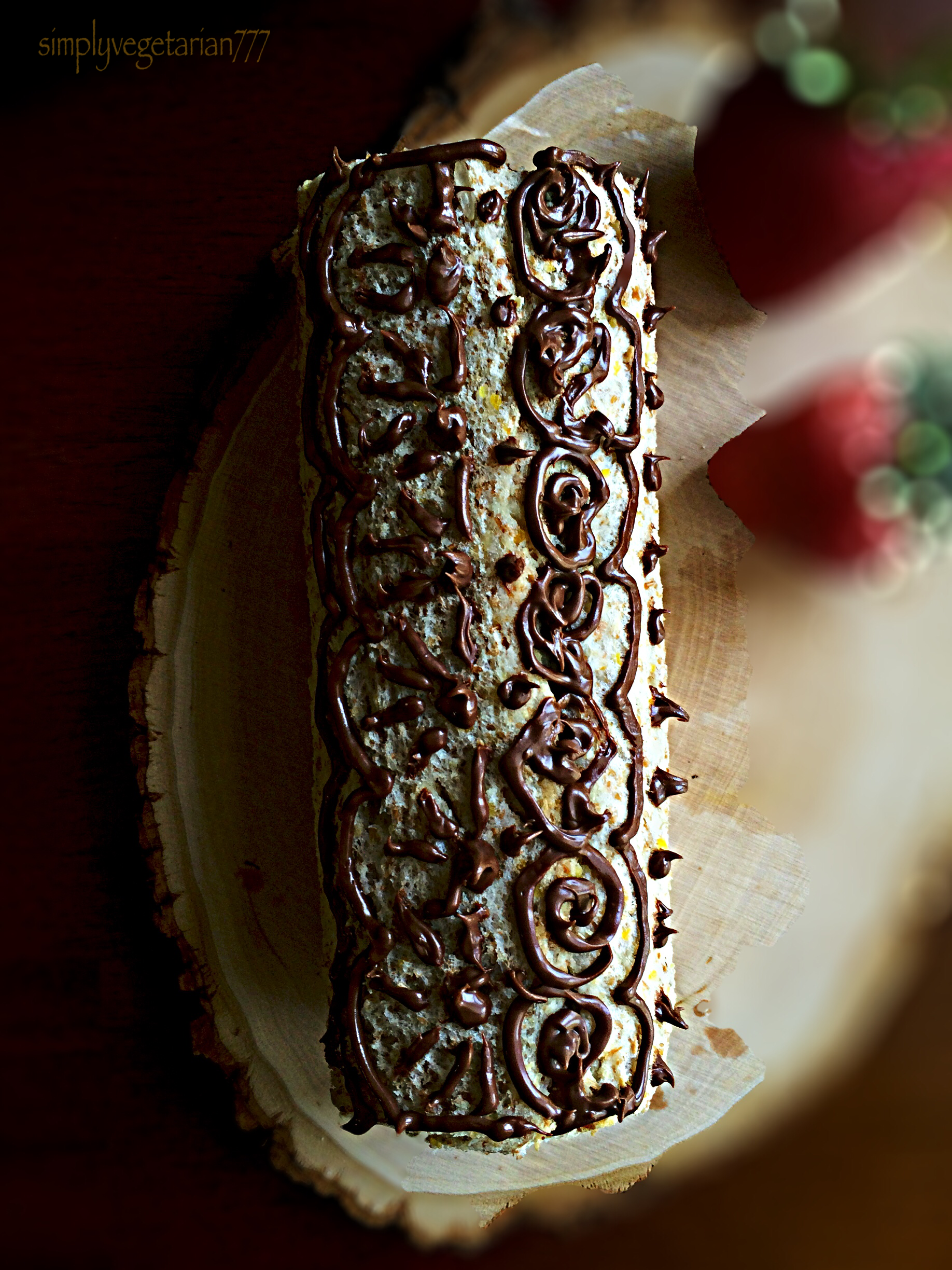 A breakfast turned into dessert and that turned into a decandent indulgence.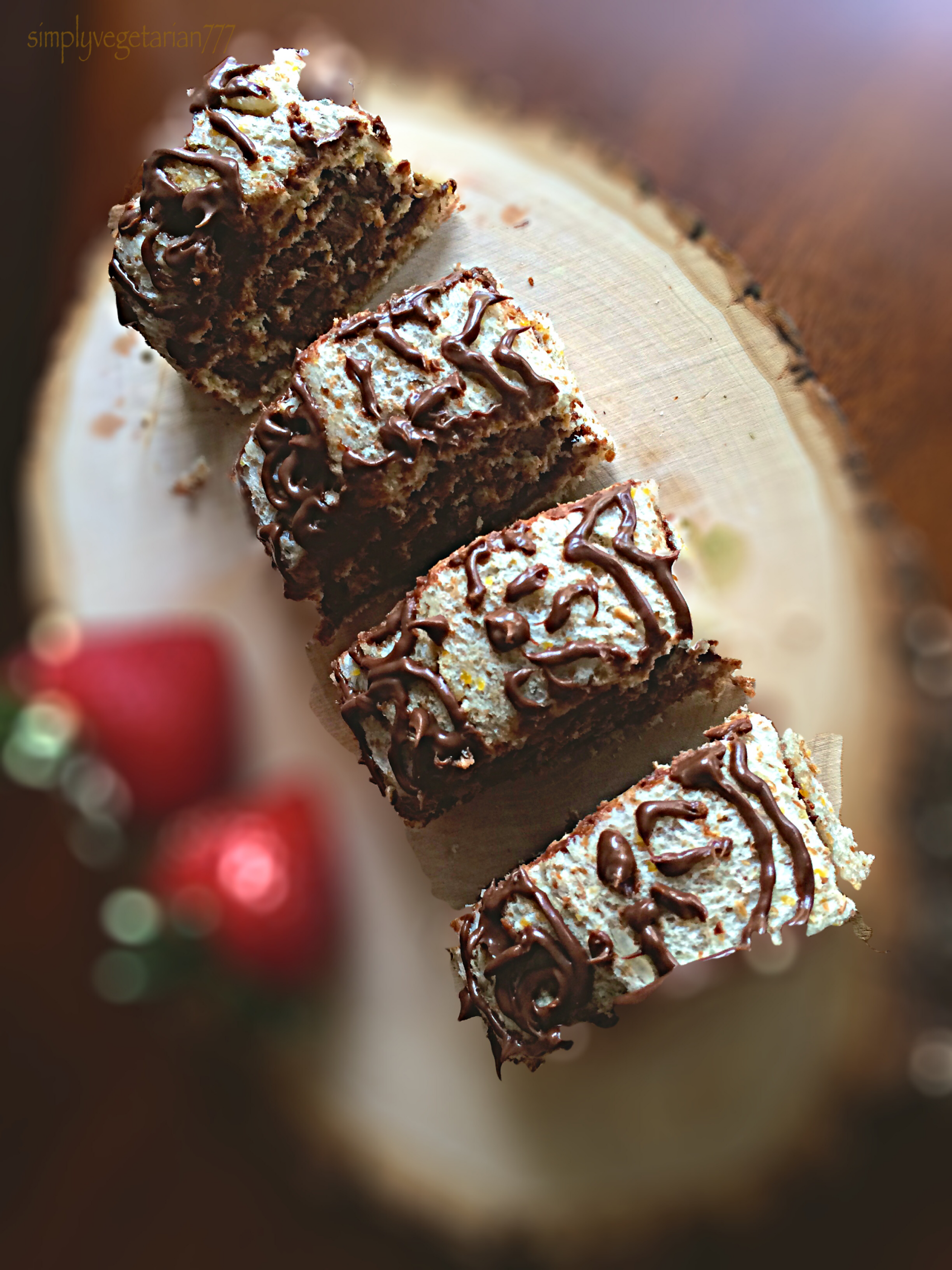 Nutella Pin-Wheels
Servings: 3
Difficulty: easy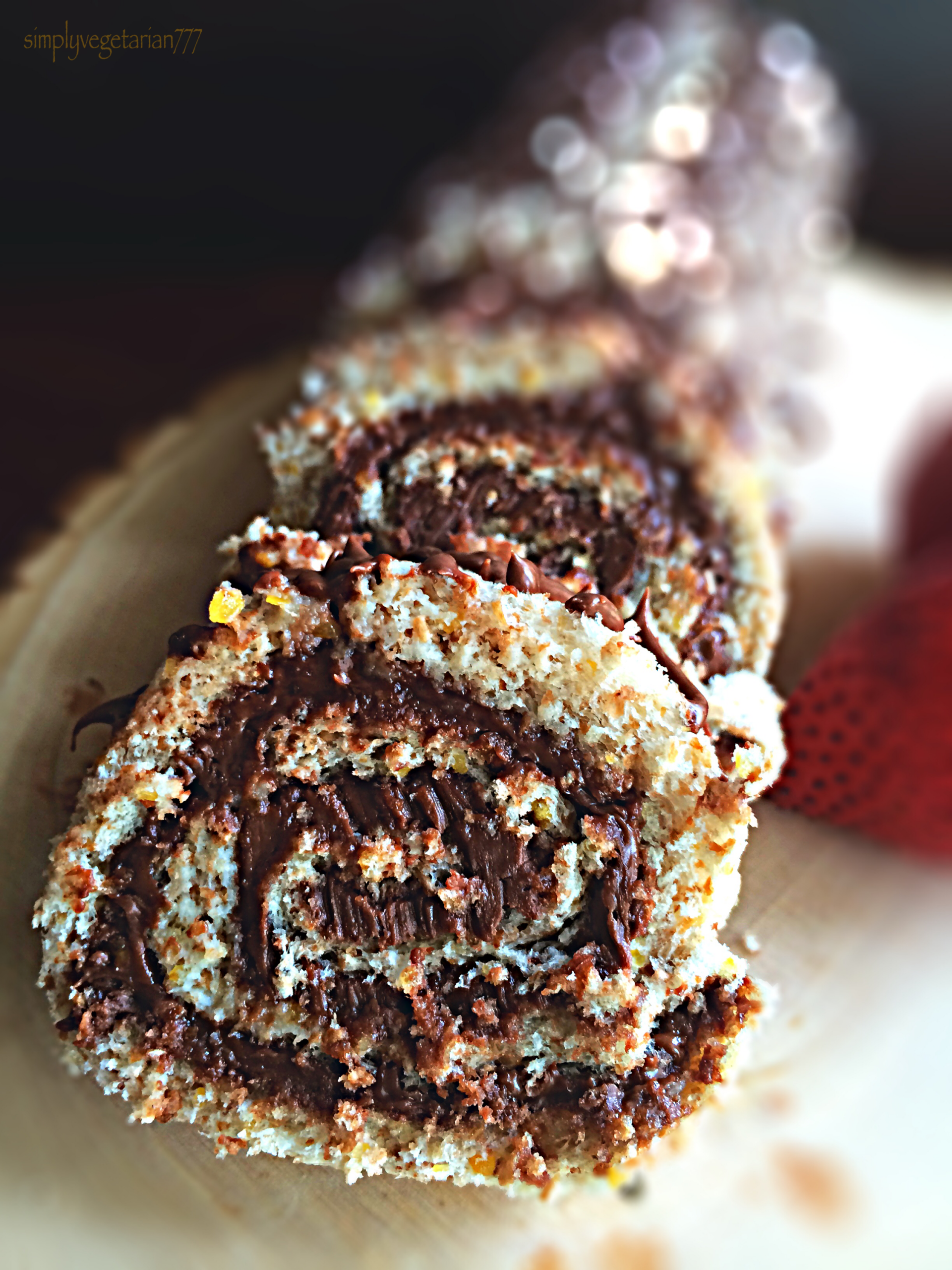 Kitchen Equipments Required
Big chopping board, rolling pin, plastic wrap, butter spreader, sharp knife
Ingredients

I will just put the estimated ingredients since there is no particular measurement required.
Bread slices – 3 large or 5 small. I used multigrain. You may use white sandwich bread if you like.
Nutella spread – couple of tablespoons, less or more to your preference.
Milk – 2 tsp
Method
Refer to the pictogram given below for more details.
1. Remove the crust of the slices from the sides.
2. Take the chopping board and place the slices in a row slightly overlapping each other to connect. Pour a little bit of milk over the seams. Take the rolling pin and roll the slices flat. See the picture below.
3. Spread a thick layer of Nutella over the flattened bread.
4. Begin from one side and start rolling it tightly. Wrap in plastic wrap and refrigerate for 2 hrs atleast.
5. Take it out. You may spread some more Nutella on top or use icing nozzle and create design of your choice.
6. Slice it down straight with a sharp knife. Eat and feel good.

Have an indulging weekend people!

Sonal