Oats Pongal
As an Amazon Associate and member of other affiliate programs, I earn from qualifying purchases.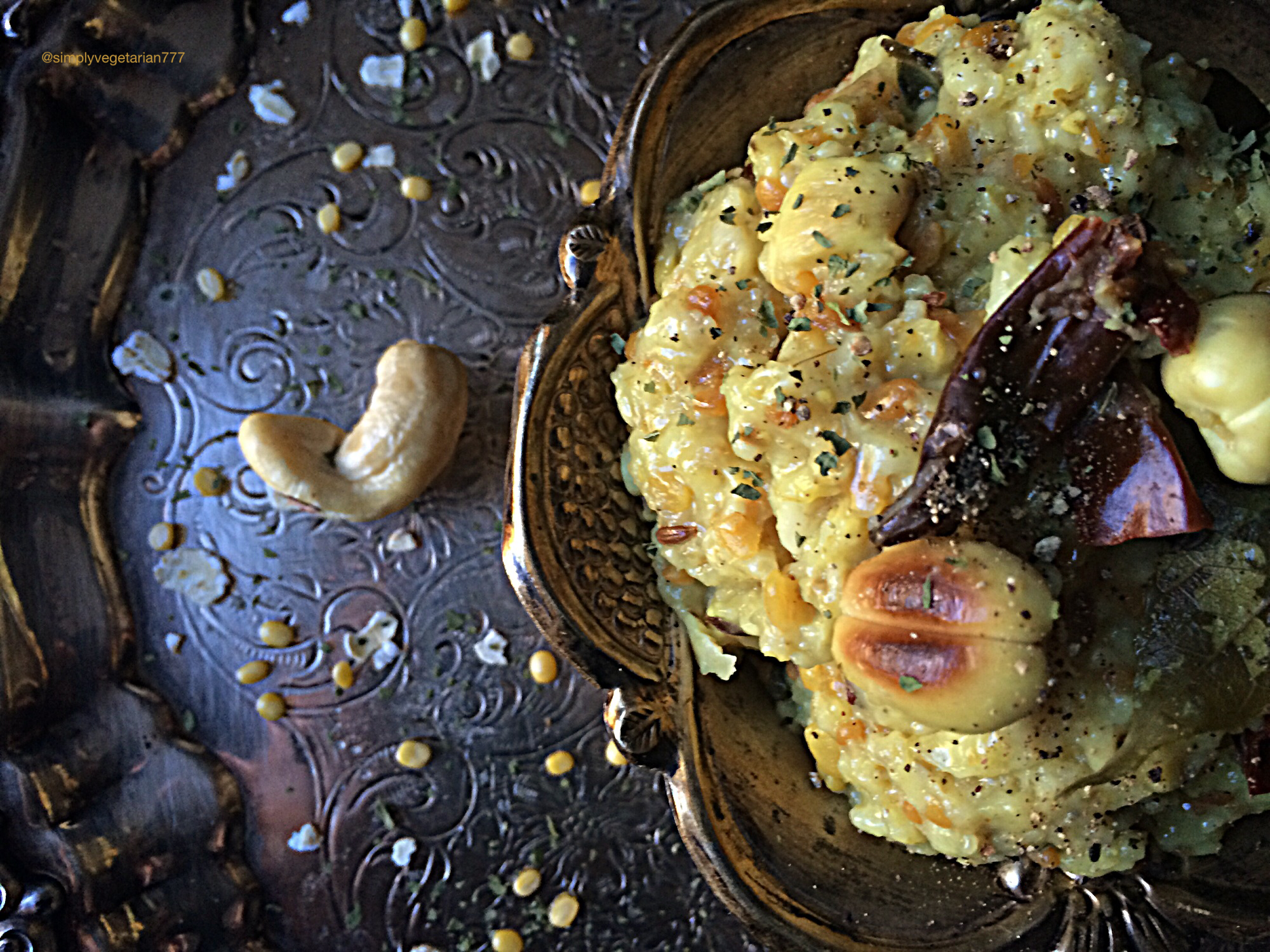 Pongal is a festival celebrated in Southern India, mainly in Tamil speaking Communities. This indicates the end of good harvest season and a symbol of new and good beginings. I might not have all the information about the festival, but one thing I know is that it is associated with good food too like any other :D. The best part is that it can be eaten either for breakfast or brunch or lunch or dinner. So versatile!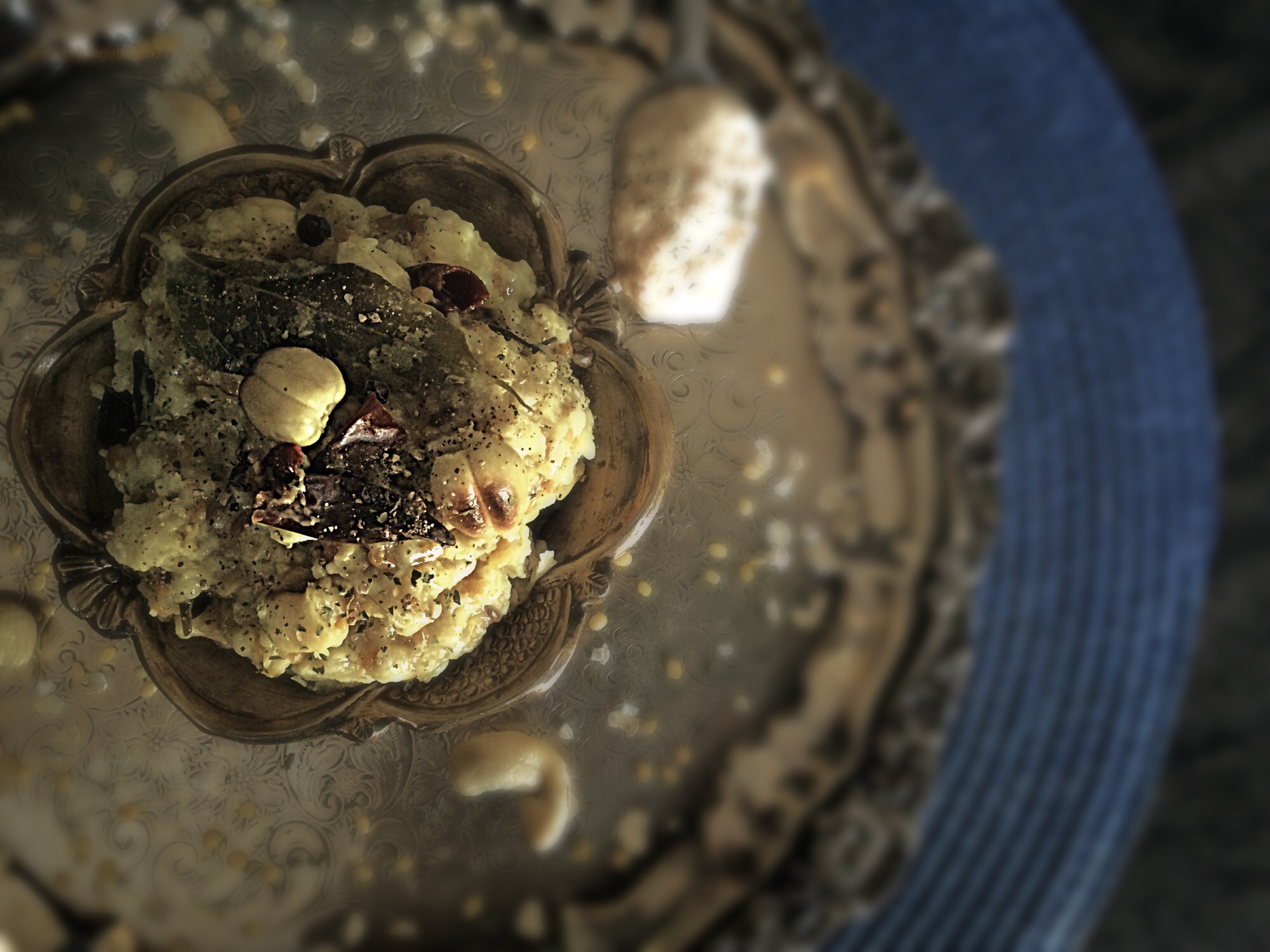 The other festival that is celebrated today is Lohri, which is prominent in the northern state of India, Punjab. Tomorrow will be Makar Sankranti. All these festivals mark the harvest calendar in India. I had blogged about Peanut Brittle and Sesame Brittle, last year around the same time to celebrate Lohri and Makar Sankranti. Got to Pongal this year. Next year, might visit other states.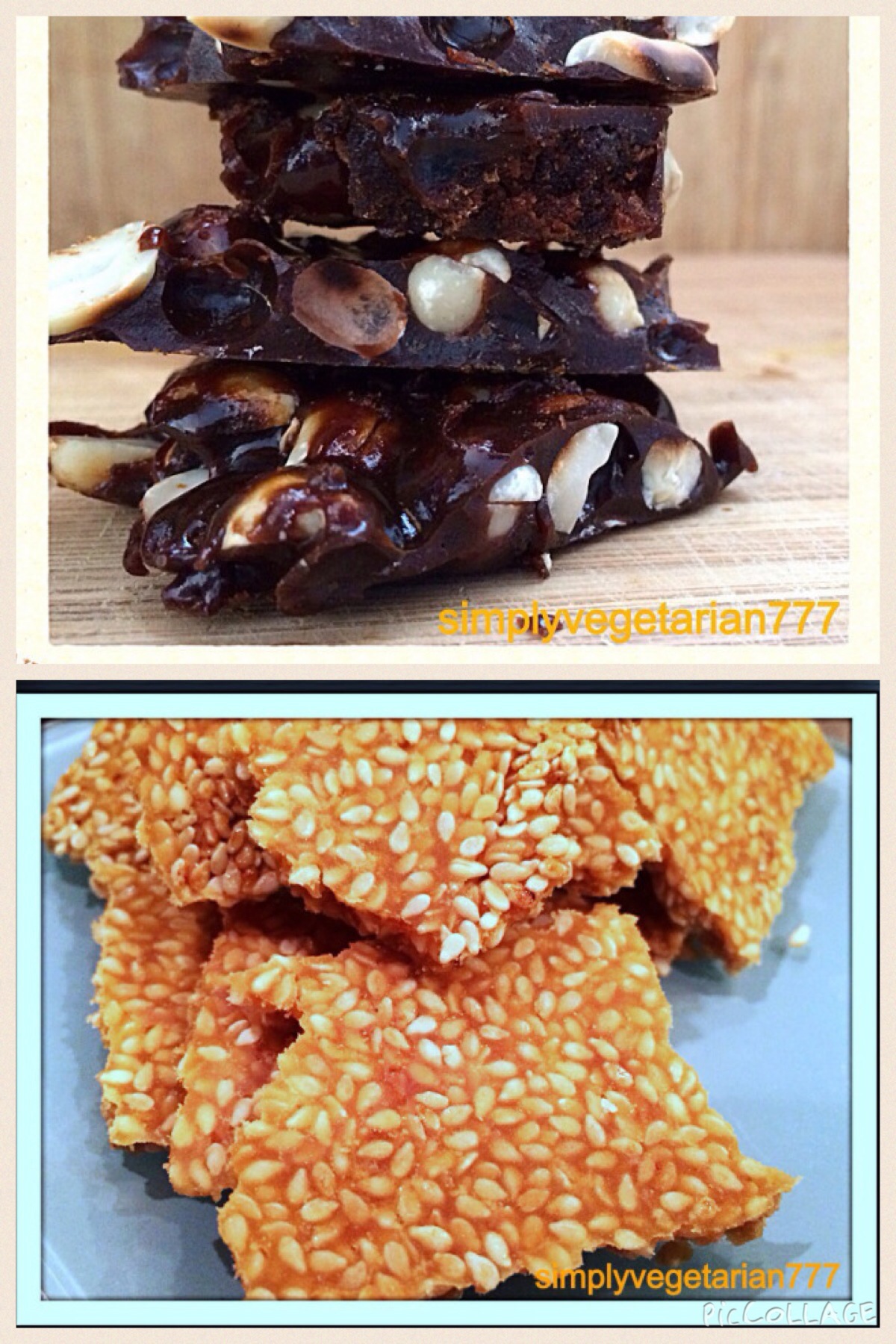 I know this is "nick of the time" kinda post but it was important for me, since I believe in all the festivals no matter which part of the country or religion. Radha is my mentor to my food callings from Southern part of India. She is the master for me. I love the cuisine and learn so much from her work. So, Radha recently posted the Pongal on one of the FB pages, and it was stuck in my mind since then. She mentioned using brown rice or oats or Millets in place of white rice and that reminded me of Namrata's Pongal recipe that she had posted recently and I so wanted to try that too. I read both the recipes and this is what I came up with….a delicious, porridge-y, warm, warming Oatmeal Pongal! I haven't felt that satisfied in sometime. Simple and rustic.
Here is Radha's original recipe!
My Take !
Serves : 2
Kitchen Equipments Required : heavy bottom pan with lid and stirring spoon, a small bowl.
Ingredients :
Mung Dal, split (yellow color) : 1/4 cup
Oats, quick cooking : 3/4 cup
Oil or Ghee : 1 tsp
Cumin seeds : 1/2 tsp
Cashews : 5-6 whole broken into big pieces.
Ginger : 1/2 tsp, freshly grated
Red chilies whole dry : 2. You may use fresh green too. Just slit them into 4s.
Curry leaves : 5-7
Asafetida : a pinch
Turmeric : a fat pinch
Salt to taste
Black pepper : a fat pinch, freshly grounded preferred
Water: 2&1/2 cups
Method :
Heat the heavy bottom pan. Dry roast the mung dal to light golden. Don't roast them too dark. Set it aside in a bowl.

In the same pan, heat oil. Add cumin seeds, asafetida, curry leaves, red chillies and cashew nuts. Roast them on lowest flame till cashews are slightly pinkish gold.

Add dry roasted mung dal, quick cooking oats, ginger, salt, black pepper and turmeric to the pan. Give it a god stir.

Add water to the pan. Bring it to a boil. Cover with the lid and let it cook on simmer or lowest flame till it reaches the mushy porridge-y consistency. You may adjust the water, if required more or if you like more diluted version. It takes 7-10 minutes to cook with oats.
Note : You may cook it in pressure cooker too for 1 whistle since quick oats cool very fast. Check Radha's post if you are using rice.
I had a bowl full of it with coconut & peanut chutney.
Enjoy with family and friends and have a good Pongal!
Sonal