Paneer Korma Curry
As an Amazon Associate and member of other affiliate programs, I earn from qualifying purchases.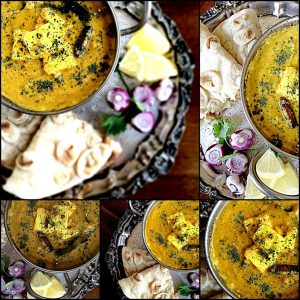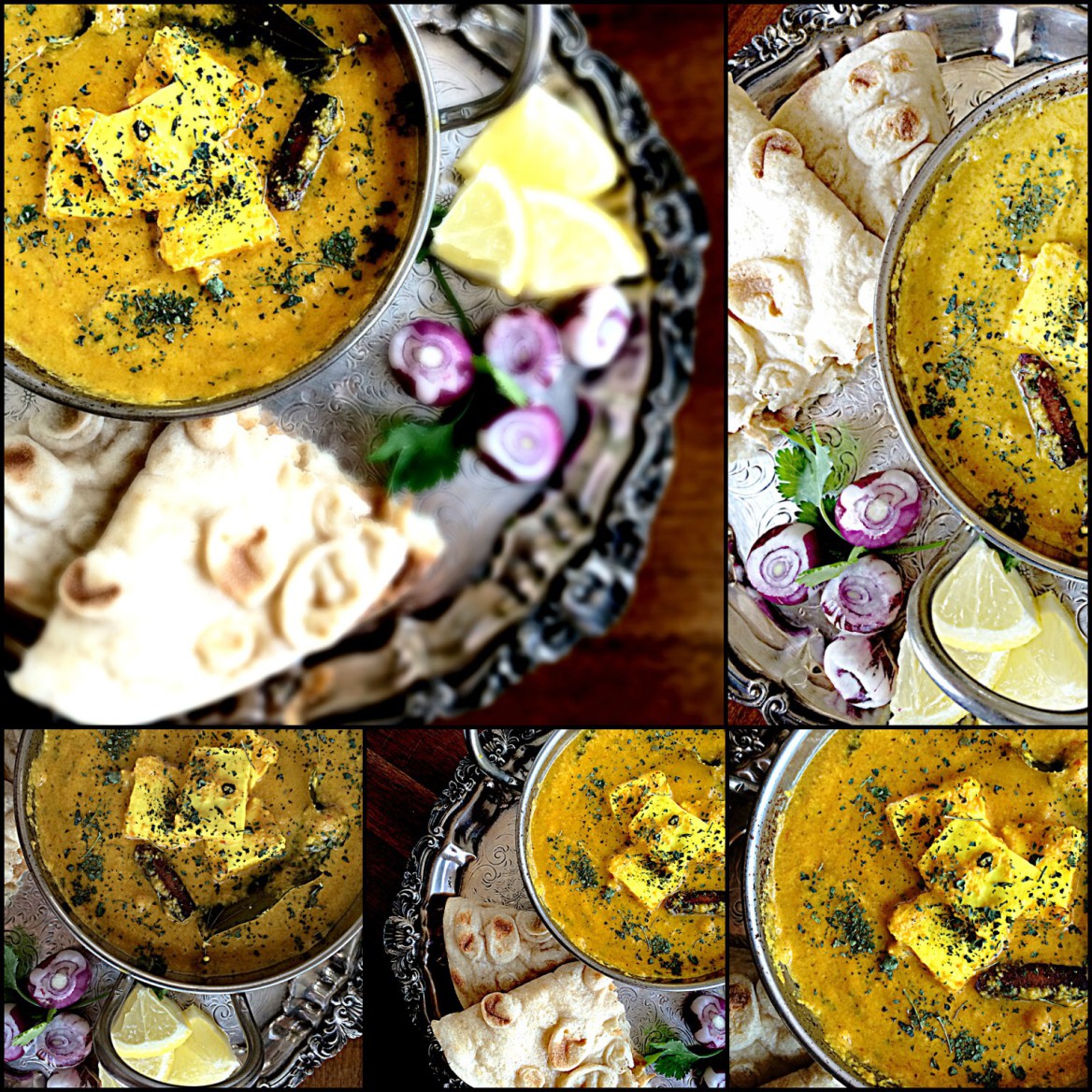 Paneer is a paneer is a paneer! Ya ya…I know….you love paneer…and you..reading with your hand in your hair…also love paneer. What…did you say? You don't like it?….😱😱😱….you are doomed…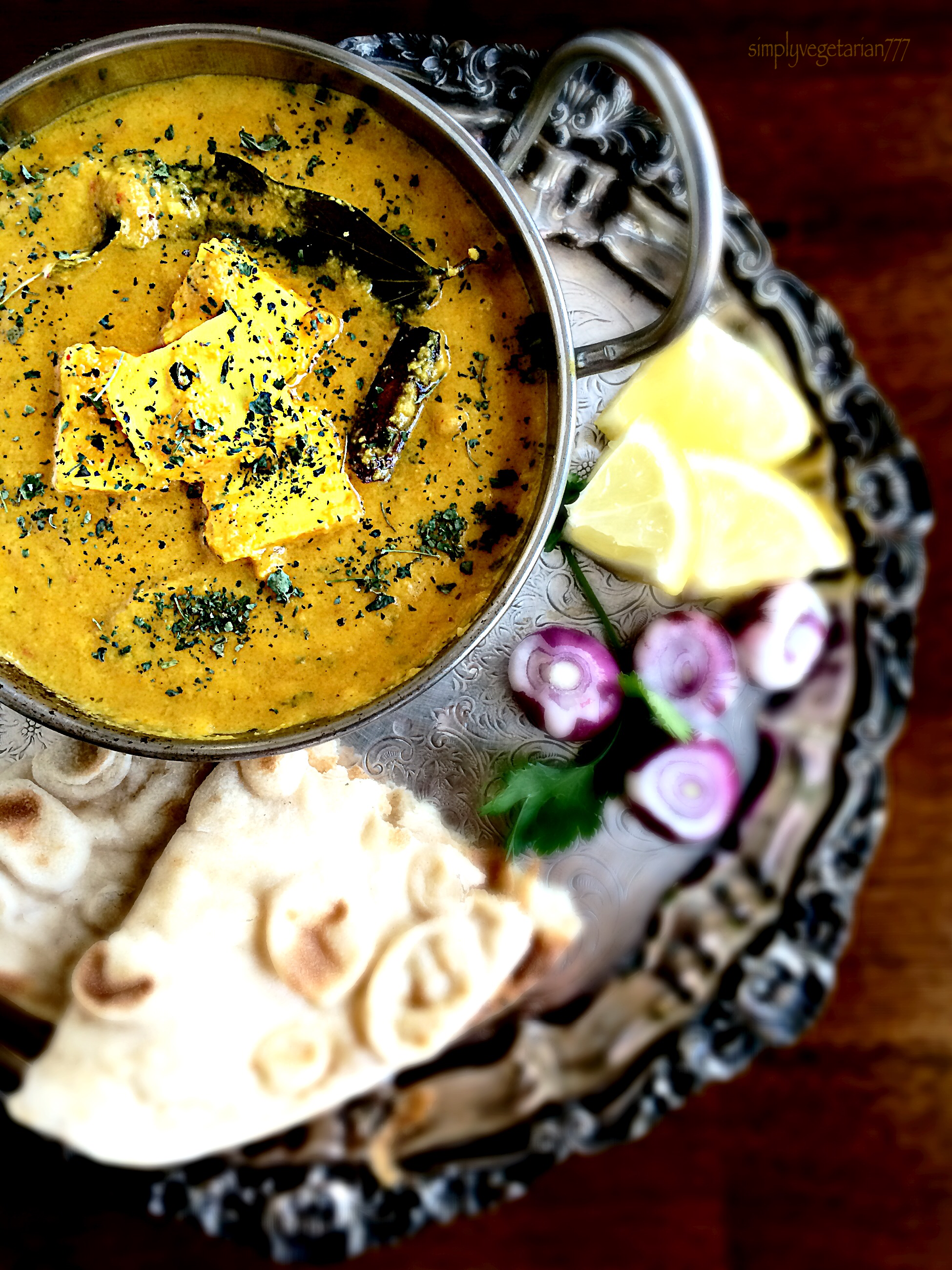 Enough drama created on my part so far 😉. I give up. Honestly, India has a huge Paneer Lovers population. But then there are few, who are neutral to it and I am one among them. I cook with paneer often since my family loves it and to entice myself enough to eat it, I cook paneer in different kind of curries. This time I cooked in Korma curry and it came out fabulous. Rich! Decandent! And not Shahi Paneer! Thank God! Phew. My apologies to the Shahi paneer lovers but it is what it is 😉.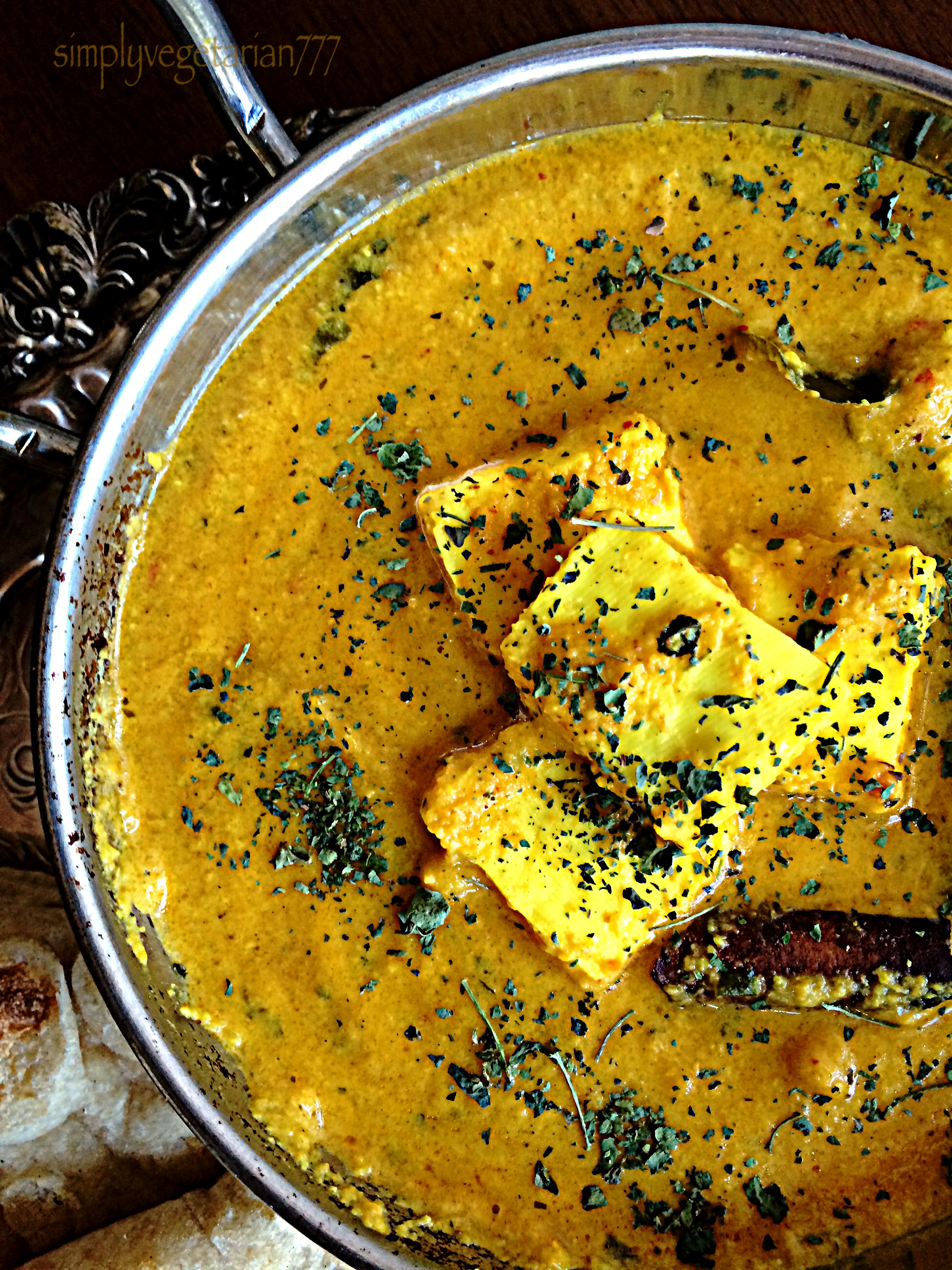 Errr, for those of you who do not know what paneer is, it is Indian cottage cheese equivalent to Italian Ricotta or Mexican Queso in preparation.
This is how it is prepared!
Paneer Korma Curry
Servings: 6-8
Difficulty: easy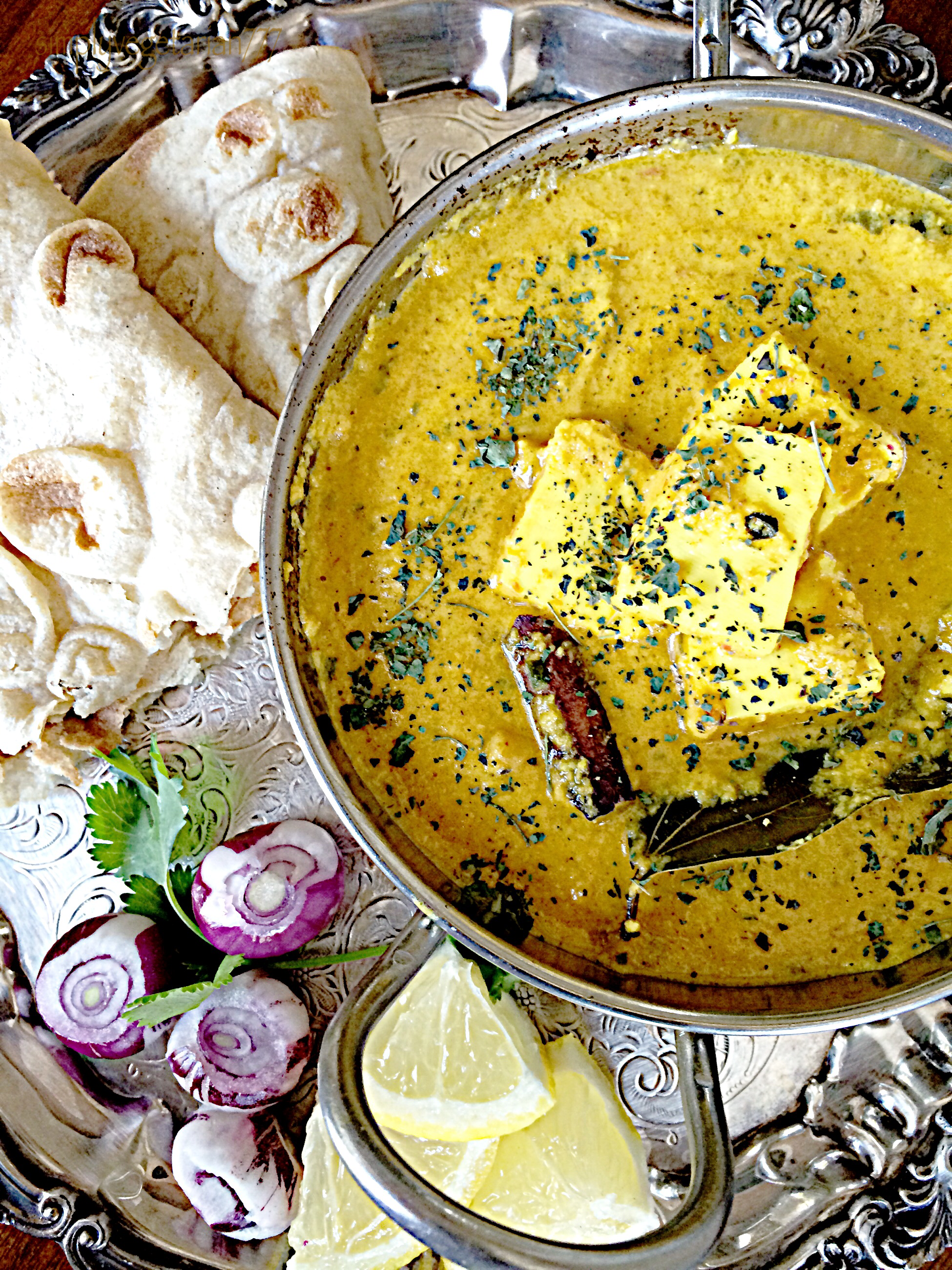 A rich dish can have simple recipe and can be cooked with just 2 tsp oil, given a hard anodized or non stick sauce pot.
Kitchen Equipments Required
Deep sauce pan with lid (hard anodized or non stick preferred), stirring spoon, chopping board, knife, grinder or blender.
Ingredients
Paneer – 350 gms
Oil : 2 tsp
Cashews : 2 tbsp, soaked in 1/4 cup of warm water for 10-15 minutes.
Coconut shreds, dried : 1&1/2 tbsp, unsweetened
Milk powder : 2 tbsp. Vegan friends can use 2 tbsp of almond milk or soy milk.
Onion : 1/2 cup, chopped roughly
Garlic : 2 small pods or 1 big.
Turmeric powder : 1/4 tsp
Garam Masala : 1 tsp – 1&1/2 tsp
Red chili powder : 1/2 to 3/4 tsp, as per taste
Take a blender. Add all the ingredients mentioned under Korma Paste and make a fine paste until there are no lumps or pieces left.
1. Take the pan and heat oil in it.
2. Reduce the flame and add the bay leaf and cinnamon stick to it. Sauté for a few seconds and then add the korma paste to it. Add 2 cups of water and stir. Add turmeric powder, salt, garam masala, Kasuri methi and red chili powder to it. Stir.
3. Cook on low flame while stirring often for 12-15 minutes. The paste will thicken and come together.
4. Meanwhile, take paneer and cut it in desired shape. You may slice
it in thin triangles, cubes or rectangles. 
5. Now add Paneer to the curry pot. Adjust water if it's too thick. Check the salt. 
6. Cover with lid and cook for 7-8 minutes on low flame until everything looks married well.
7. The Paneer Korma curry is ready to indulge and gorge.
Serving Suggestions – Serve it with Tandoori roti, Lachcha Parantha, Mint & Garlic Butter Naan, Cumin Rice / Jeera Pulav, Mint Pulav, Onion Pulav.
Posting this dish in support of Meatless Mondays ! A vegetarian delight, skipping on meat and not missing it at all! 
Have fun making this curry people!
Sonal