Rakshabandhan Special Menu : Italian and American Fusion Kitchen and South Indian Platter
As an Amazon Associate and member of other affiliate programs, I earn from qualifying purchases.
Day 3 and 2 Menus! Totally Opposite and Totally Awesome!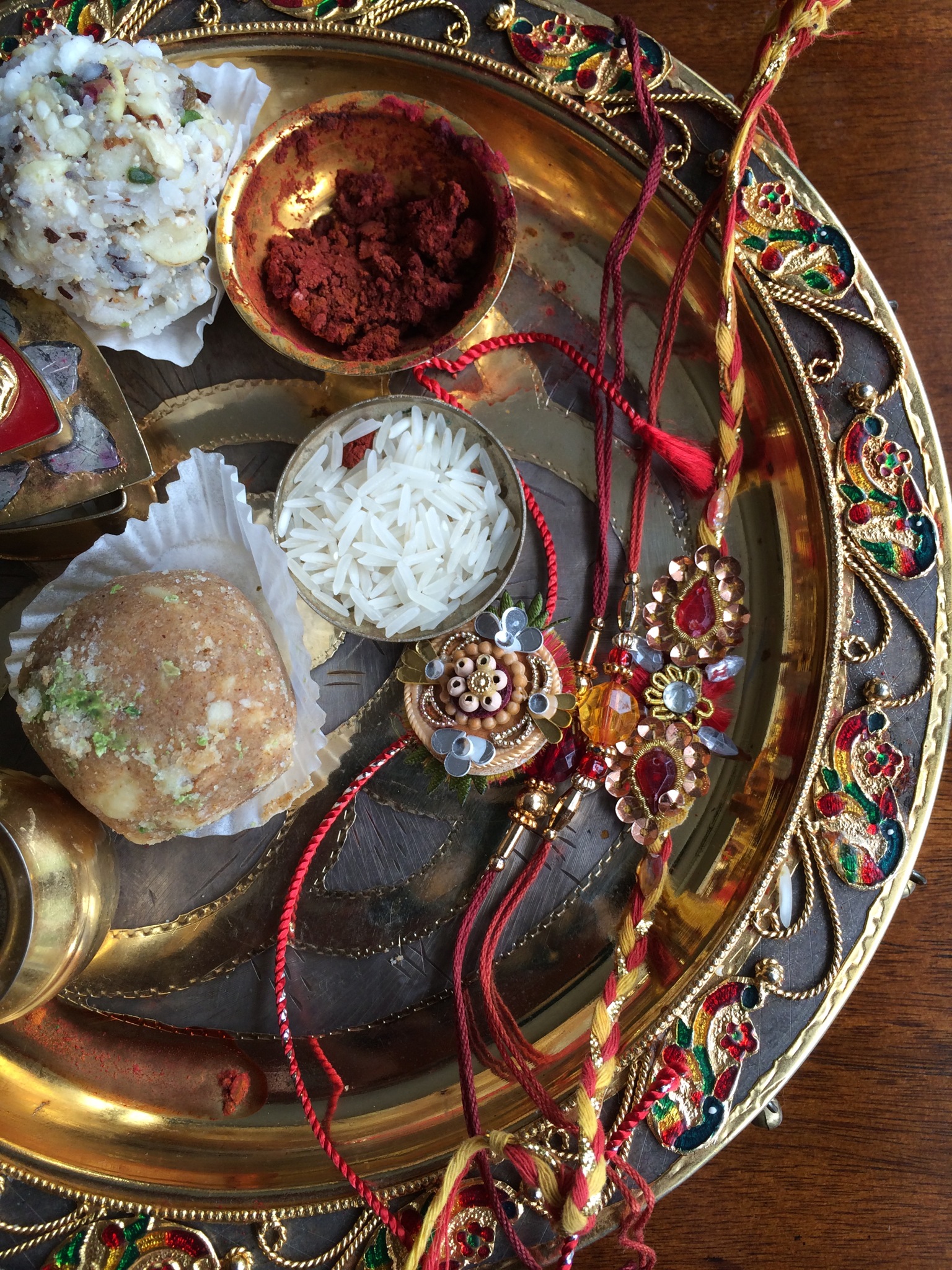 Italian and American Kitchen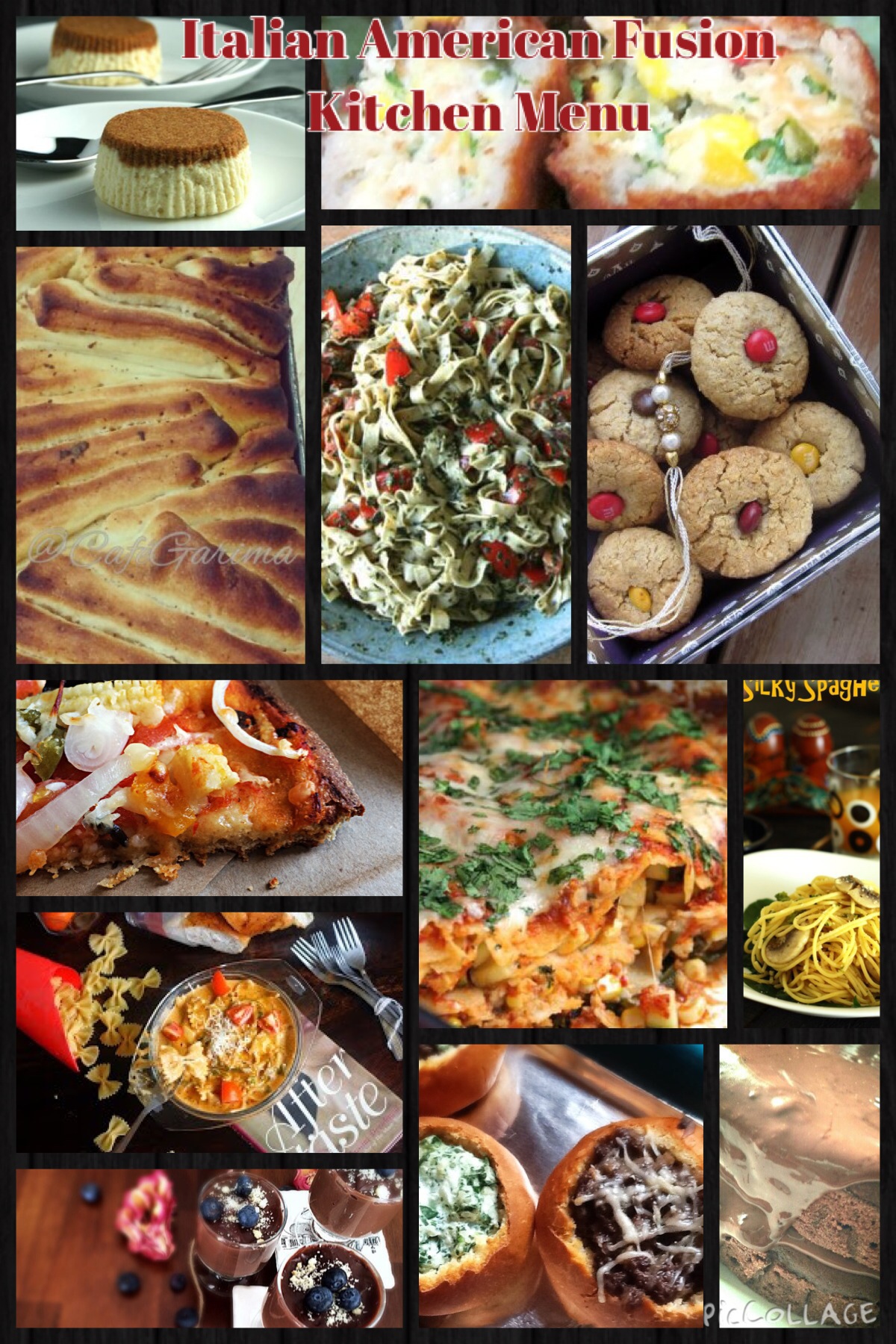 A big Thank you to Josette of The Brook Cook, Shruti, Garima, Namrata, Swayampurna and Dimple, who shared their recipes selflessly !
1. Basil Pesto Tomatoes over Pasta by Josette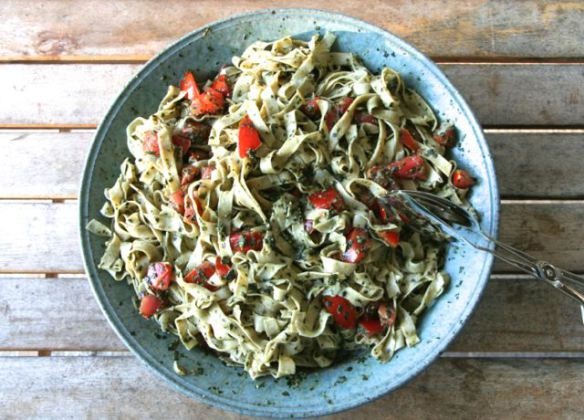 2. Summer Vegetable Tortilla Casserole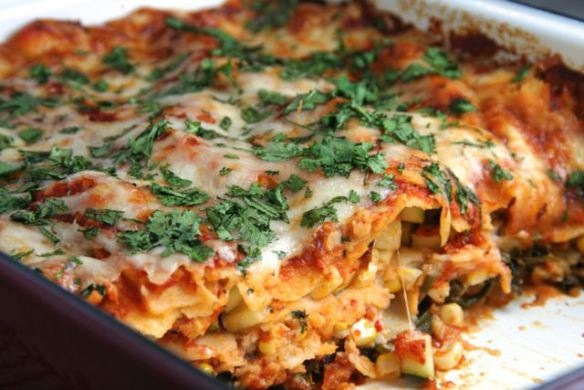 3. Baby corn and Jalapeno Pizza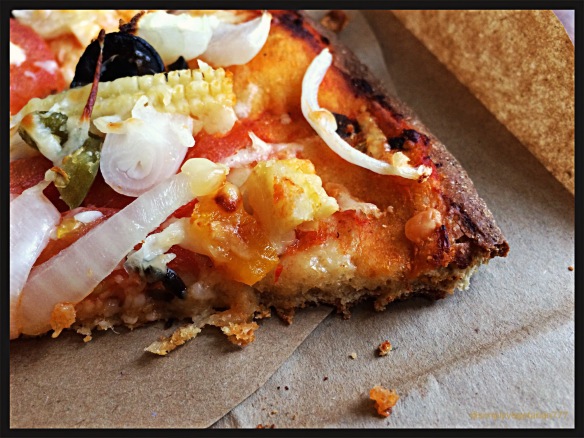 4. Vegetable Lasagne by Namrata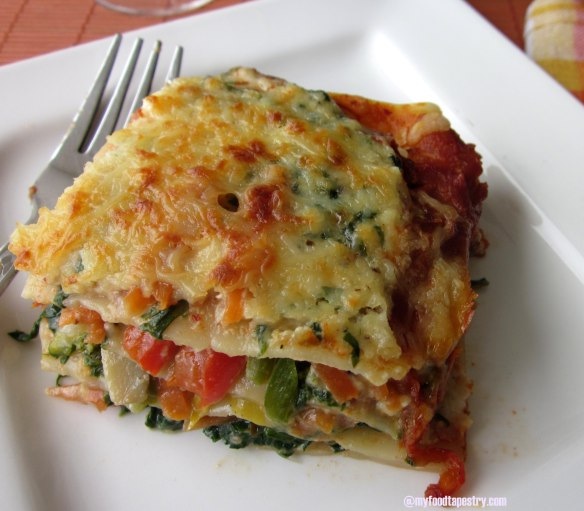 5. Pasta Corn Balls by Namrata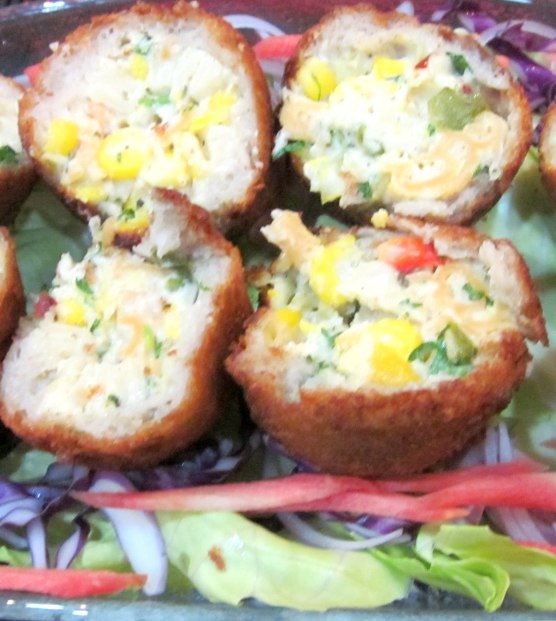 6. Bread Bowls filled with Mushroom Patte and Spinach Jalapeno Cream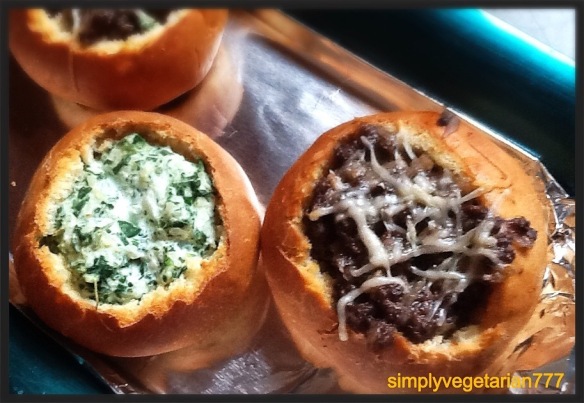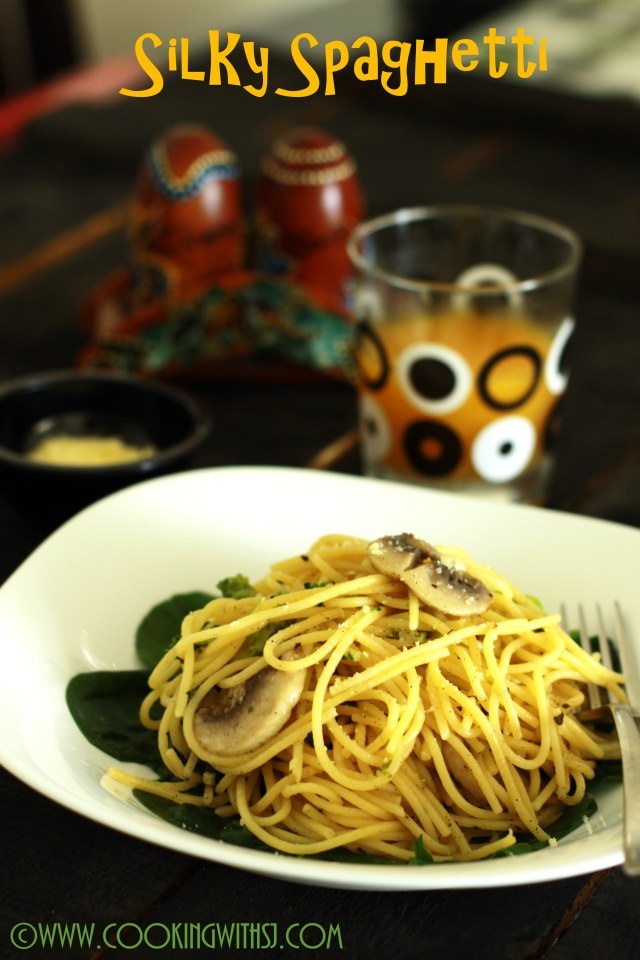 8. Toamto Cream Sauce Bow tie Pasta by Swayampurna
9. Herb and Cheese Pull apart Bread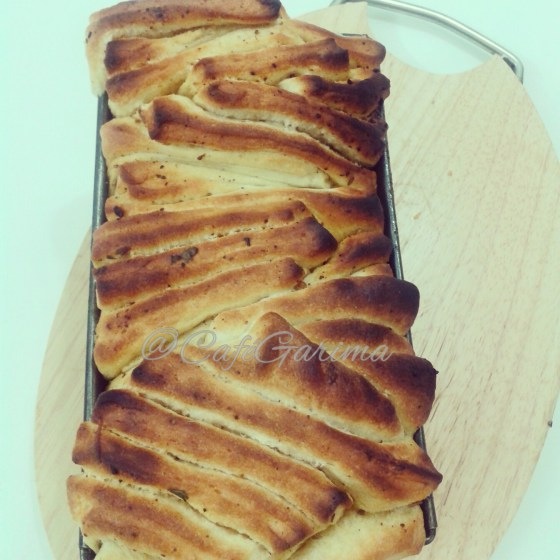 11. Chocolate Sponge Cake by Dimple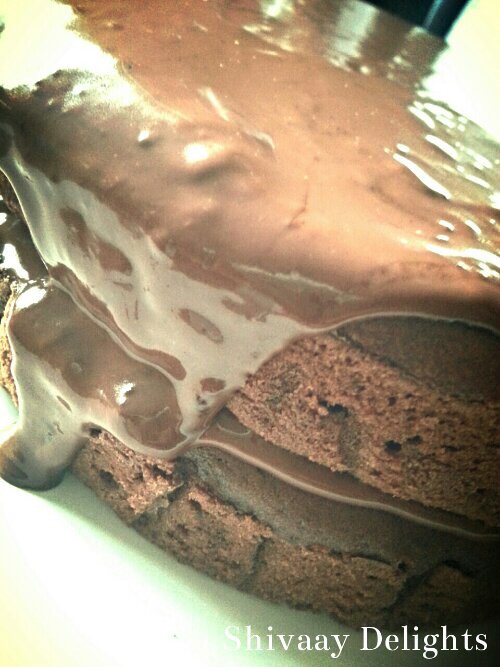 12. Double Chocolate Brownie by Josette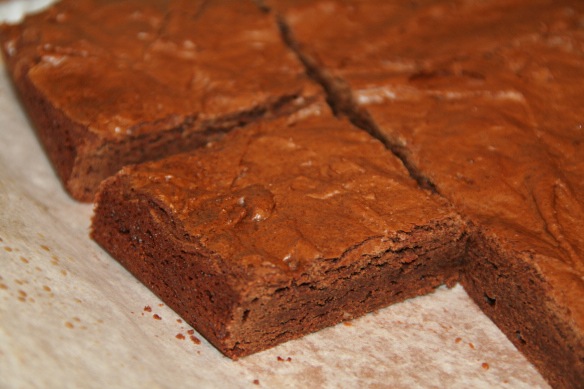 13. Eggless Vanilla and Chocolate Pudding by me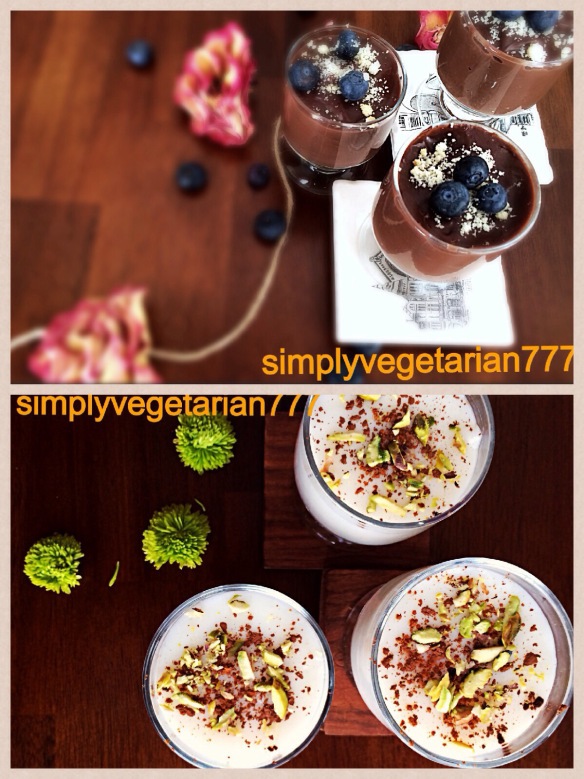 14. Rakhi special Whole wheat Oats cookiea by Namrata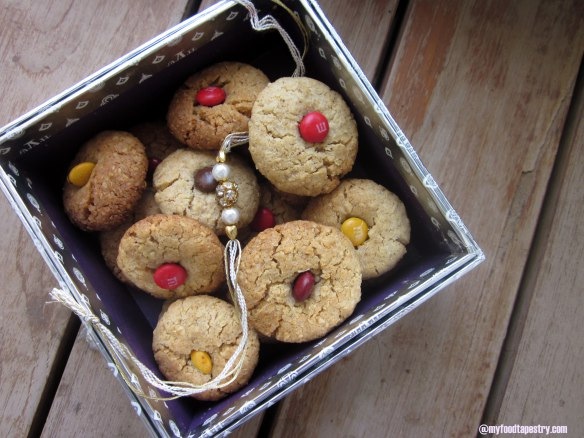 15. Mini Cheese Cakes by Josette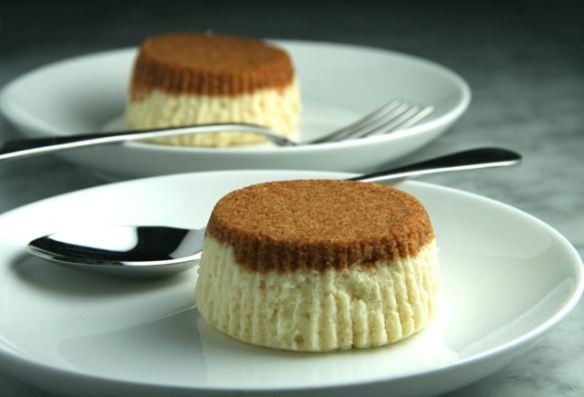 ---
South Indian Platter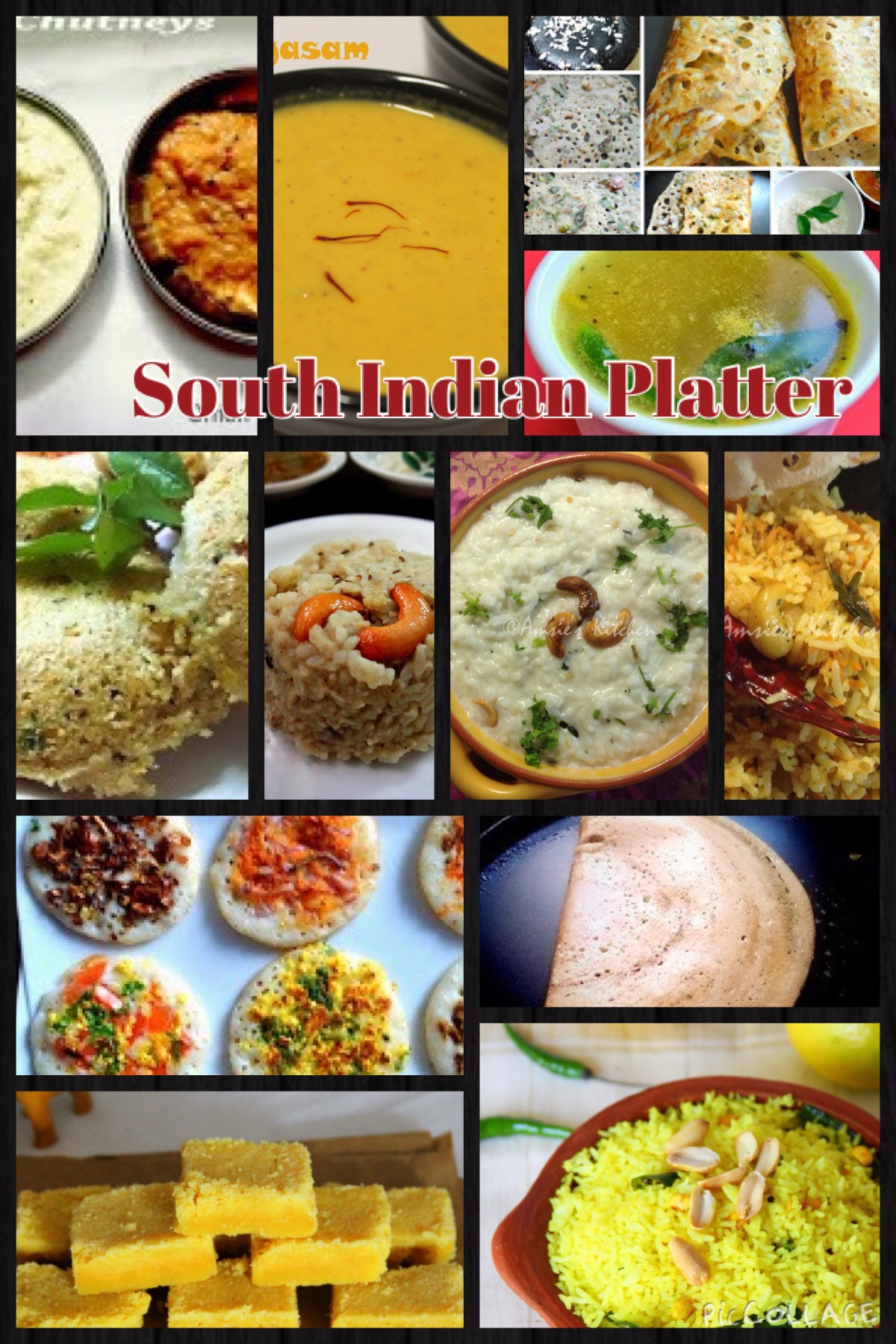 A big Thanks to Radha, Anjana, Sujatha, Vidya and Amruta for their beautiful shares !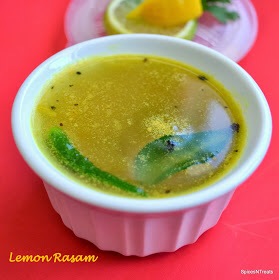 2. Mini Uthapam Platter by sujatha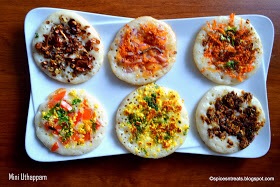 3. Tiffin Sambhar and Mini Idlis by Sujatha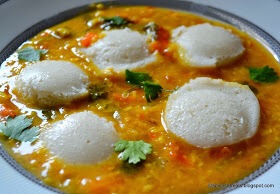 4. Idlis, Dosas and Chutney Varieties from Radha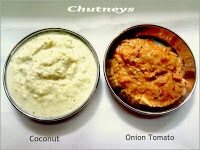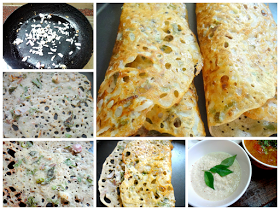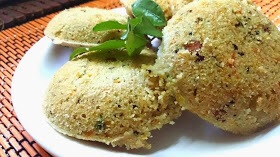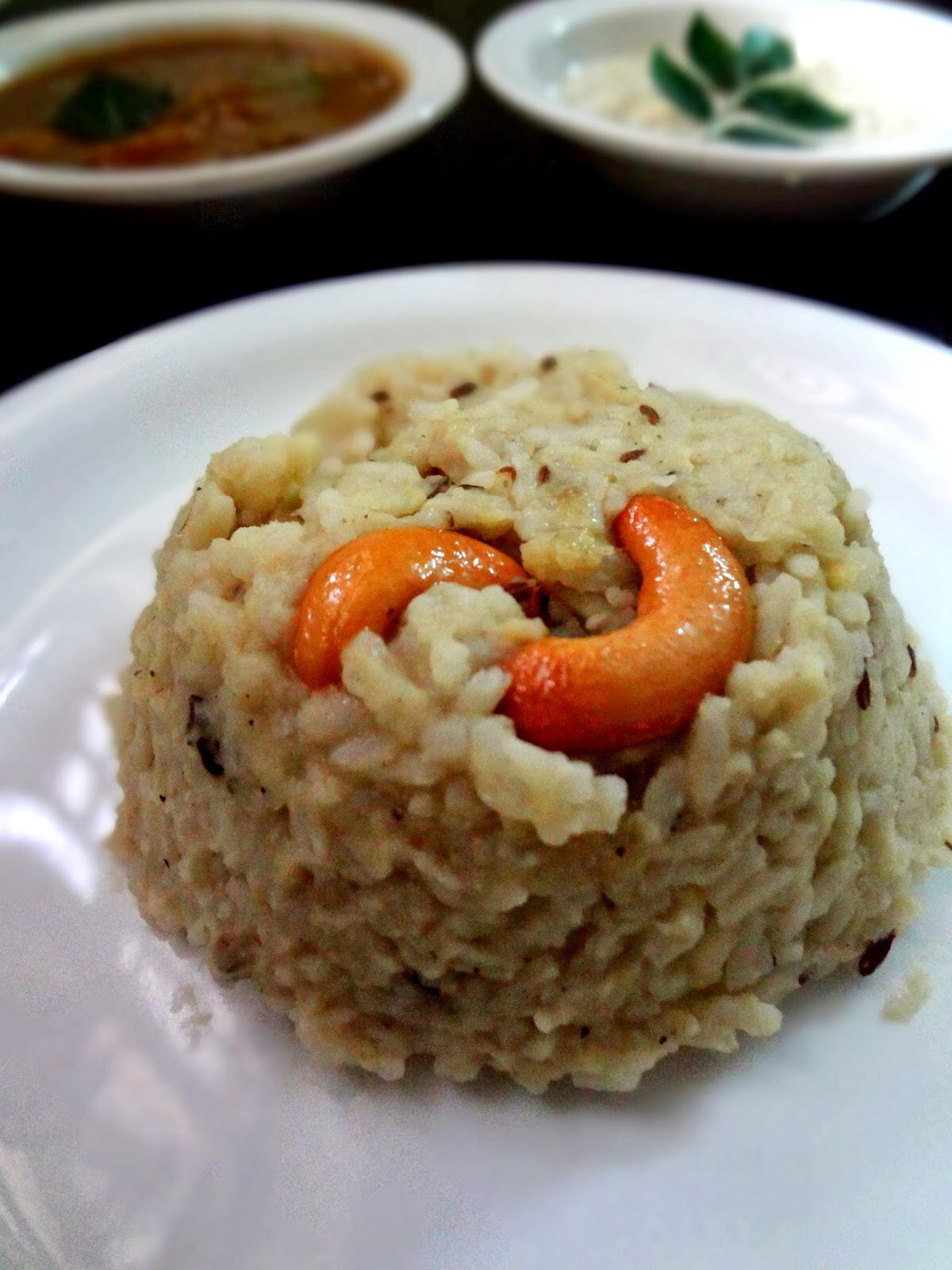 6. Lemon Rice and Cauliflower Curry by Anjana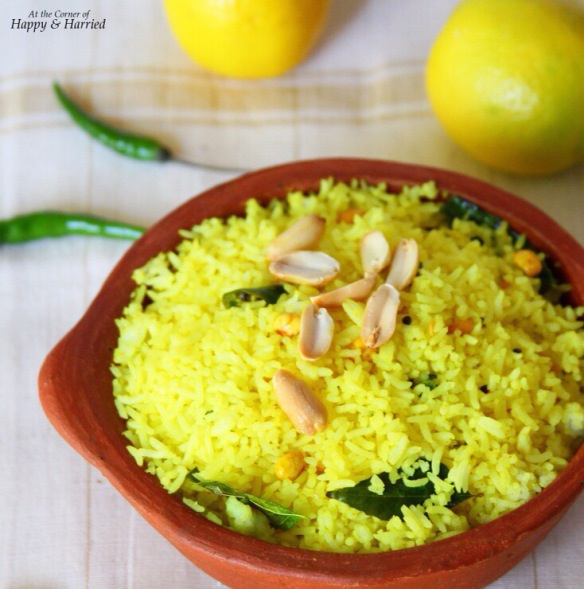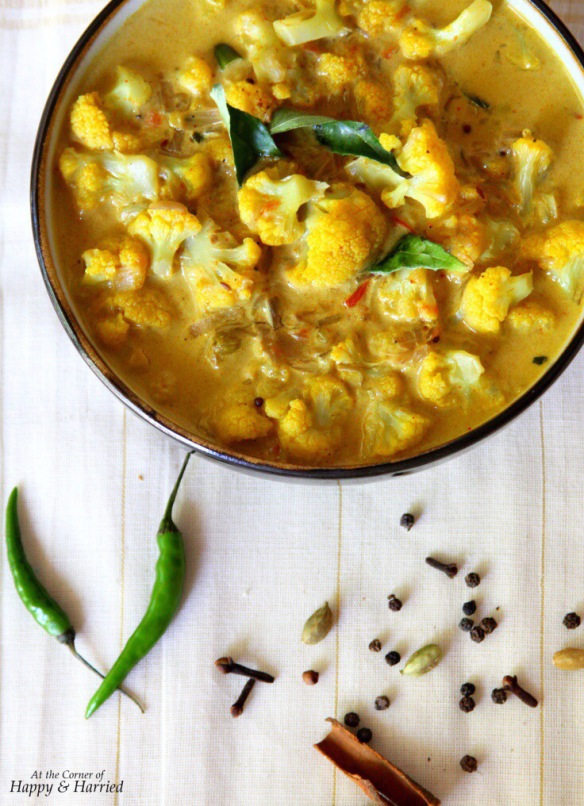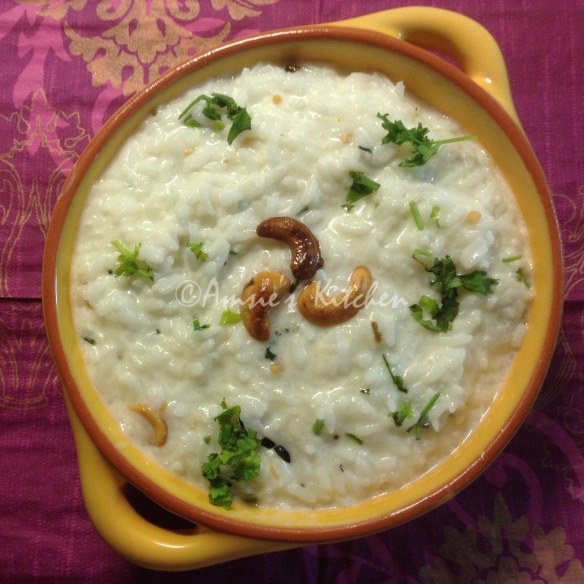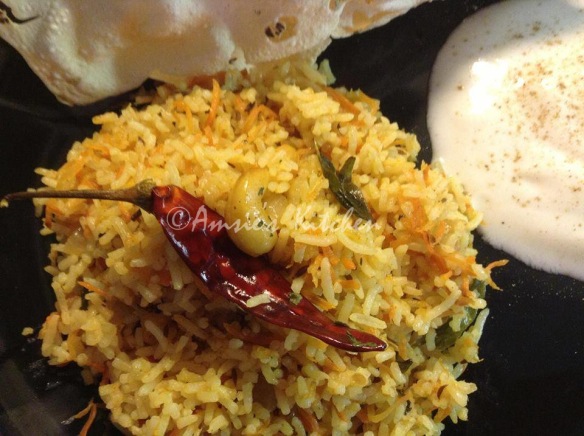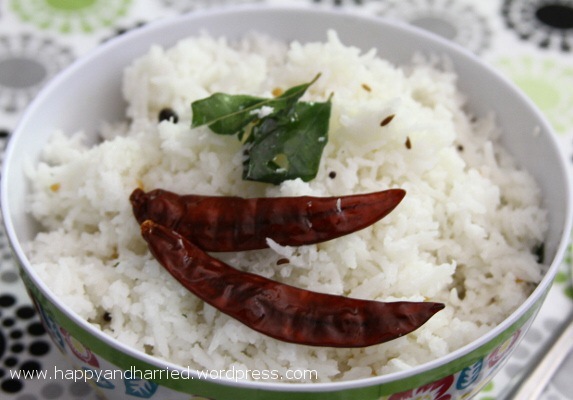 10. Quick South Indian Platter by me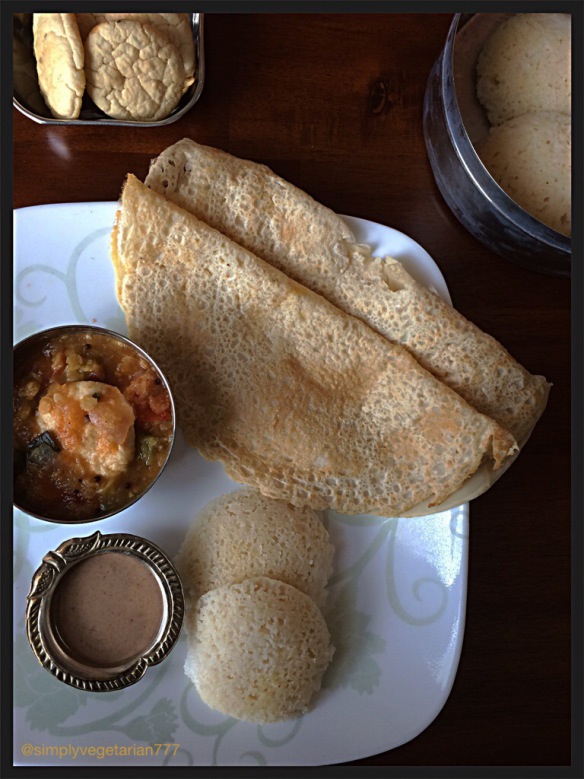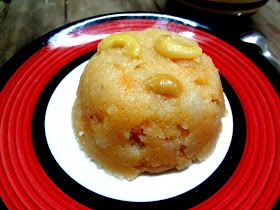 12. Carrot Almond Payasam by Vidya