Sabudana Kheer / Sago Milk Pudding
As an Amazon Associate and member of other affiliate programs, I earn from qualifying purchases.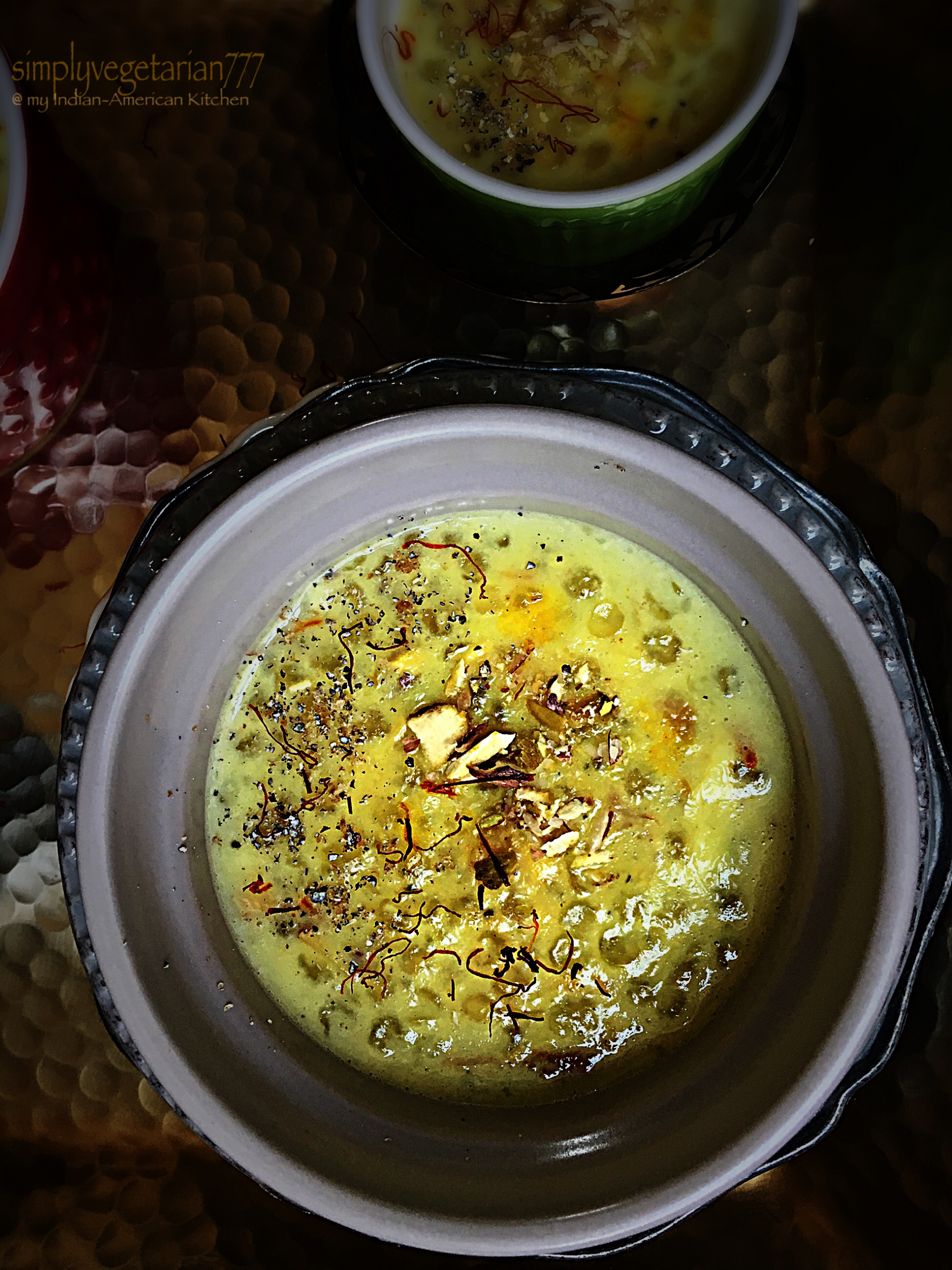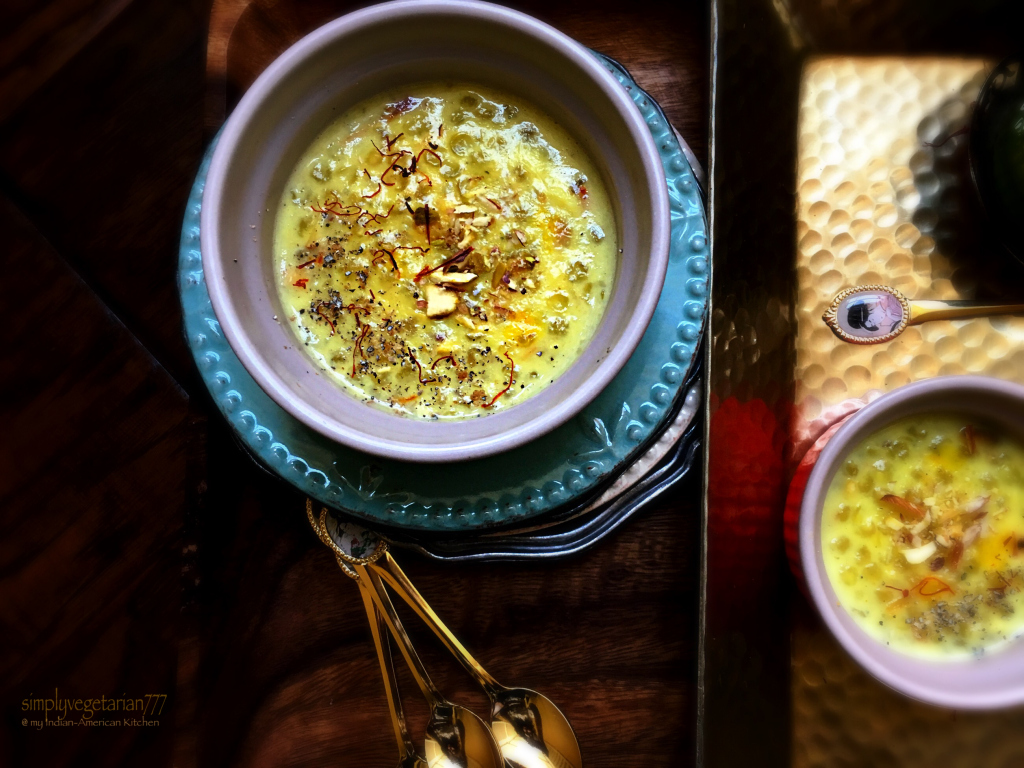 Sabudana Kheer / Sago Milk Pudding is a very popular dessert in India. It is consumed not only during the fasting times of navratris but can be relished during any time of the year. It is an amazing dessert, served hot or chilled. To be honest, I like it best chilled. The soft pearls of sabudana soaked in milk, just the right amount of sugar, the aroma of kesar (saffron), the drenched nuts and lingering aroma of elaichi….create magic in every bite.
Have I mentioned that I am a mentor at one of the groups on Facebook? Inaaya Anjali Irfan Shaikh is the founder of this live and happening group. It entails different aspects of life and is always bubbling with enthusiasm and creativity. I always find something inspiring on the group, be it fitness, music, parenting, gardening, jokes, of course food and good friendships. I am amazed how Inaya Anjali has worked hard and build this community, bringing people, cultures, regions and boundaries together. The forum is called Chai pe milte hain (let's meet over a cup of chai). Check out the group here.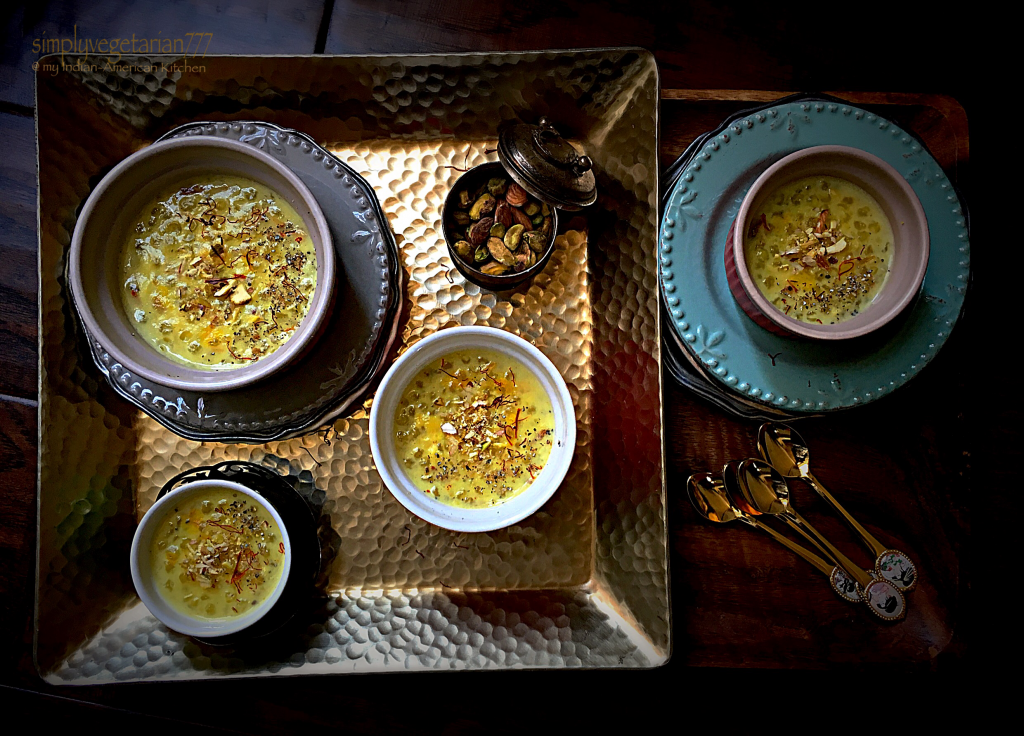 Coming back to the recipe, as a mentor on the group, I offered to pick 2 recipes from the navratri collection from the forum. I dived to pick 2 and came back with 3 instead. Boy, it was a hard choice. So you will find this post and the next 2 consecutive posts, contributed by 3 very talented people of Chai. I promise that you would want to be a regular visitor at Chai Lounge, after these posts.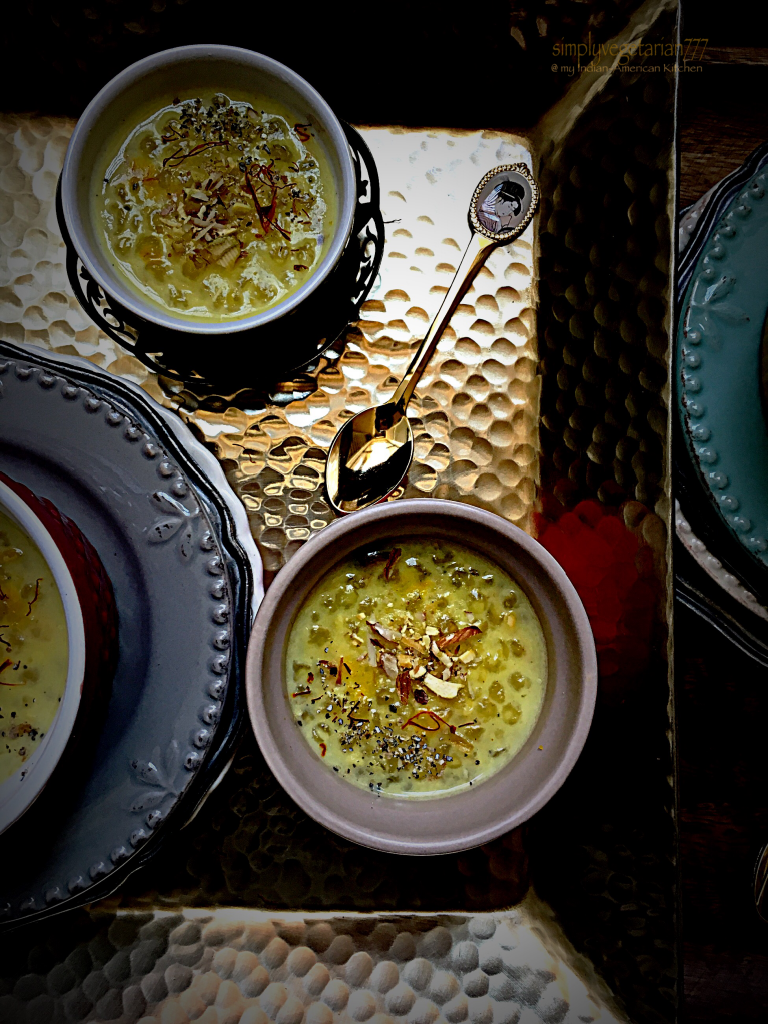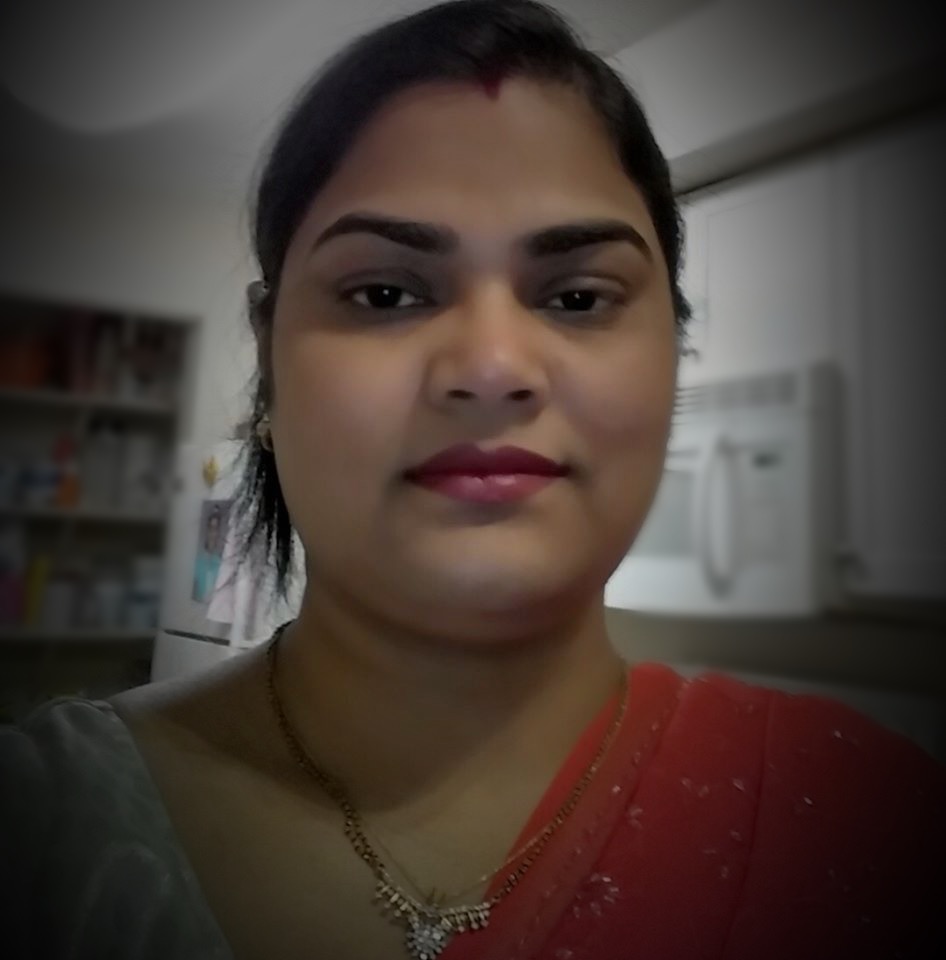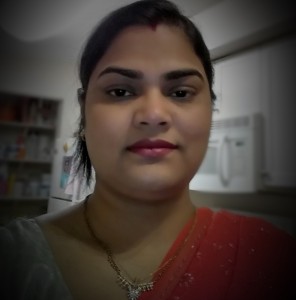 Aayushi Manish – Recipe Contributor
I have to give a huge thanks to Aayushi Manish, who contributed this recipe on my blog. Aayushi is a home-maker and is a very dedicated mother to her 10 year old daughter and better half of her husband. Cooking is her passion and she has been hooked to cooking and trying new dishes since she was young. A traveler, a photographer and a home cook, Aayushi finds happiness in the simplest of things. Her foodie daughter and husband are the motivating force behind her creativity in the kitchen.
I have tweaked her recipe a bit to adjust the sugar and skipping water, as mentioned in her original submission. Also, I have halved the measurements.
This is how to prepare Sabudana Kheer or Sago Milk Pudding.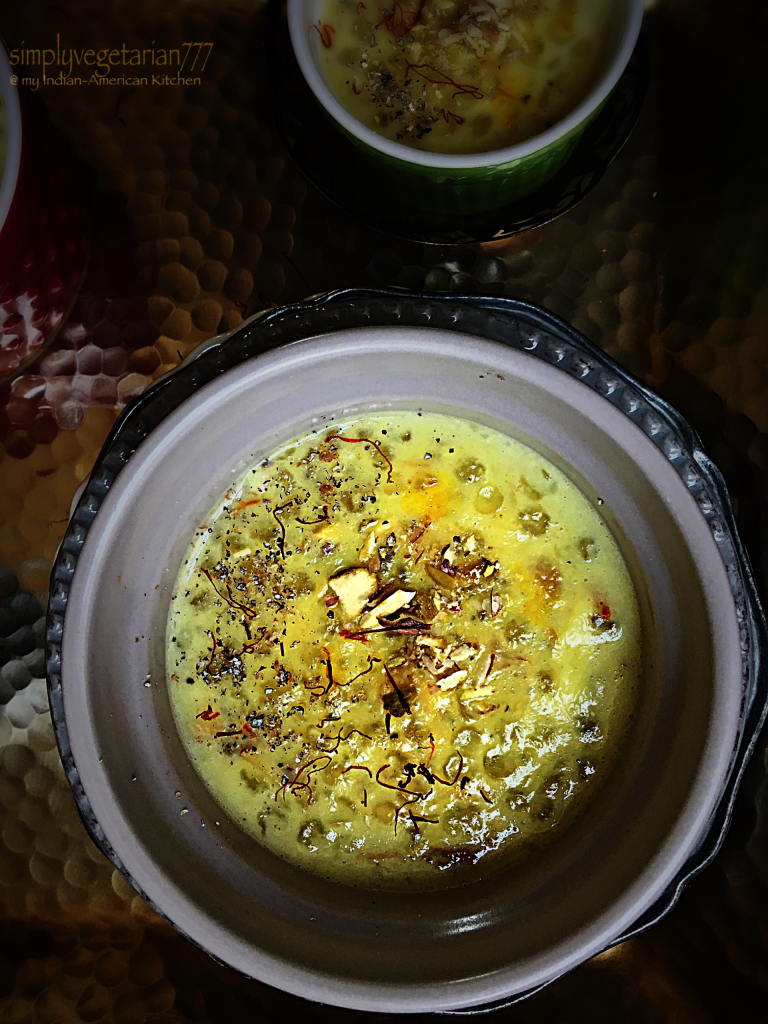 Sabudana Kheer / Sago Milk Pudding
A rich and creamy pudding made with milk and Sago pearls, also known as Tapioca pearls.
Ingredients
Serves - 4 small portions or 2 large portions
Sabudana - 1/2 cup

Milk

2% - 2 cups

Sugar - 2 tbsp

Cardamom powder 1/2 tsp

saffron - a fat pinch

soaked in 1 tbsp warm milk

Assorted nuts - 2 tbsp

chopped roughly. I included almonds and pistachio.
Instructions
Wash & soak Sabudana for at least 30 minutes till they become double in size.

In a pan, add milk and bring it to a boil.

Now add Sabudana & cook on medium flame till pearls become translucent.

Add sugar & stir continuously and cook till desired consistency.

Add saffron & cardamom powder and turn off the heat.

Garnish with nuts.

serve Hot or cold. It tastes delicious either way.
Notes
You may use full fat milk also.
You may skip the saffron or nuts, if you wish to. The plain kheer tastes awesome as well.
Do not cook kheer very thick, since the sabudana keeps swelling and absorbing the milk.
It tastes best, when served chilled.
I had one heck of a time re-creating this recipe in my Indian American kitchen, with Aayushi's instructions.I bet you would enjoy each and every bite of it too.
Sonal