Sabudane ki Khichdi : Fasting Recipe
As an Amazon Associate and member of other affiliate programs, I earn from qualifying purchases.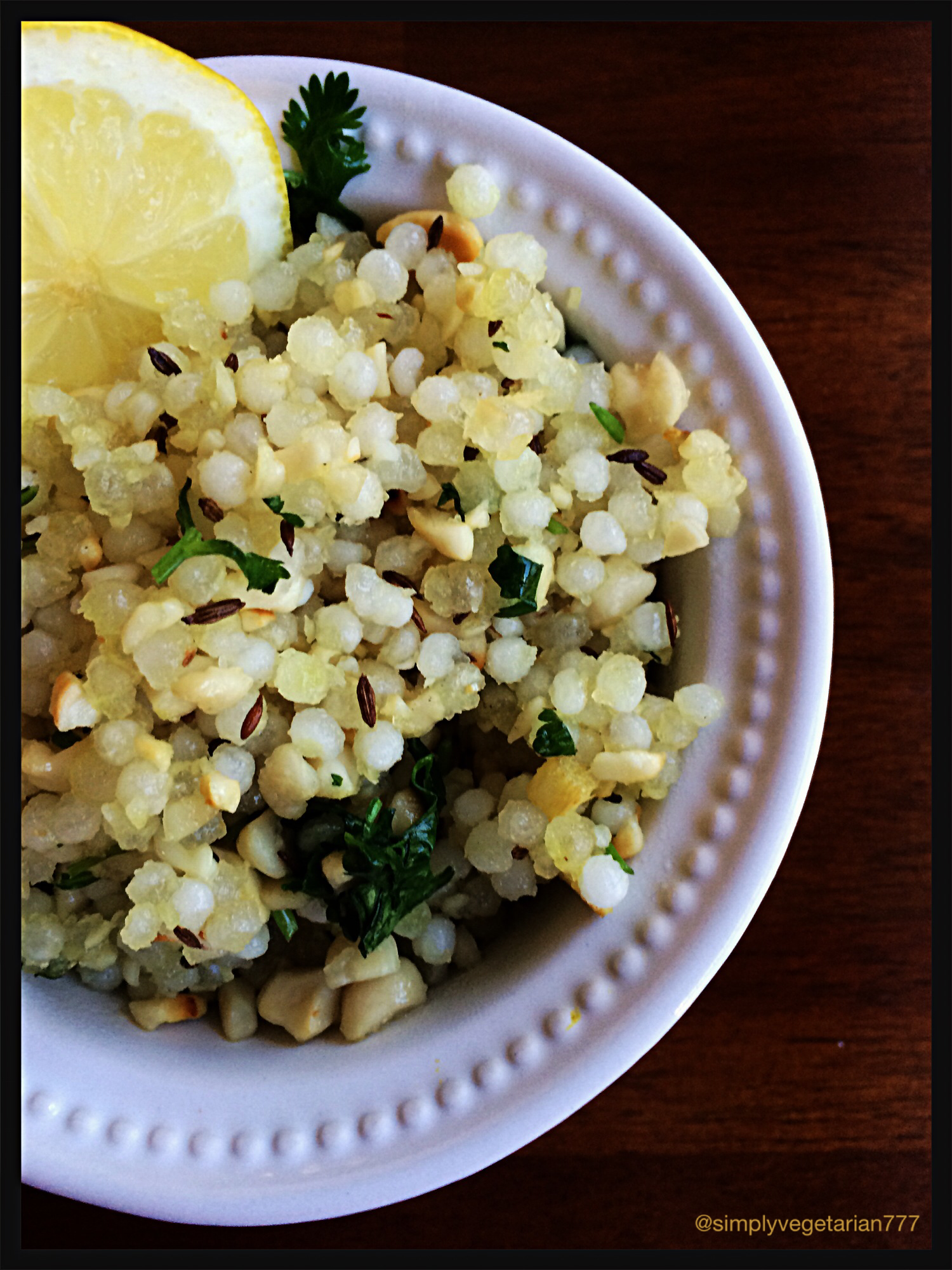 Sabudana is made from the starch of Tapioca root! The starch is extracted and processed to make pearl like grains.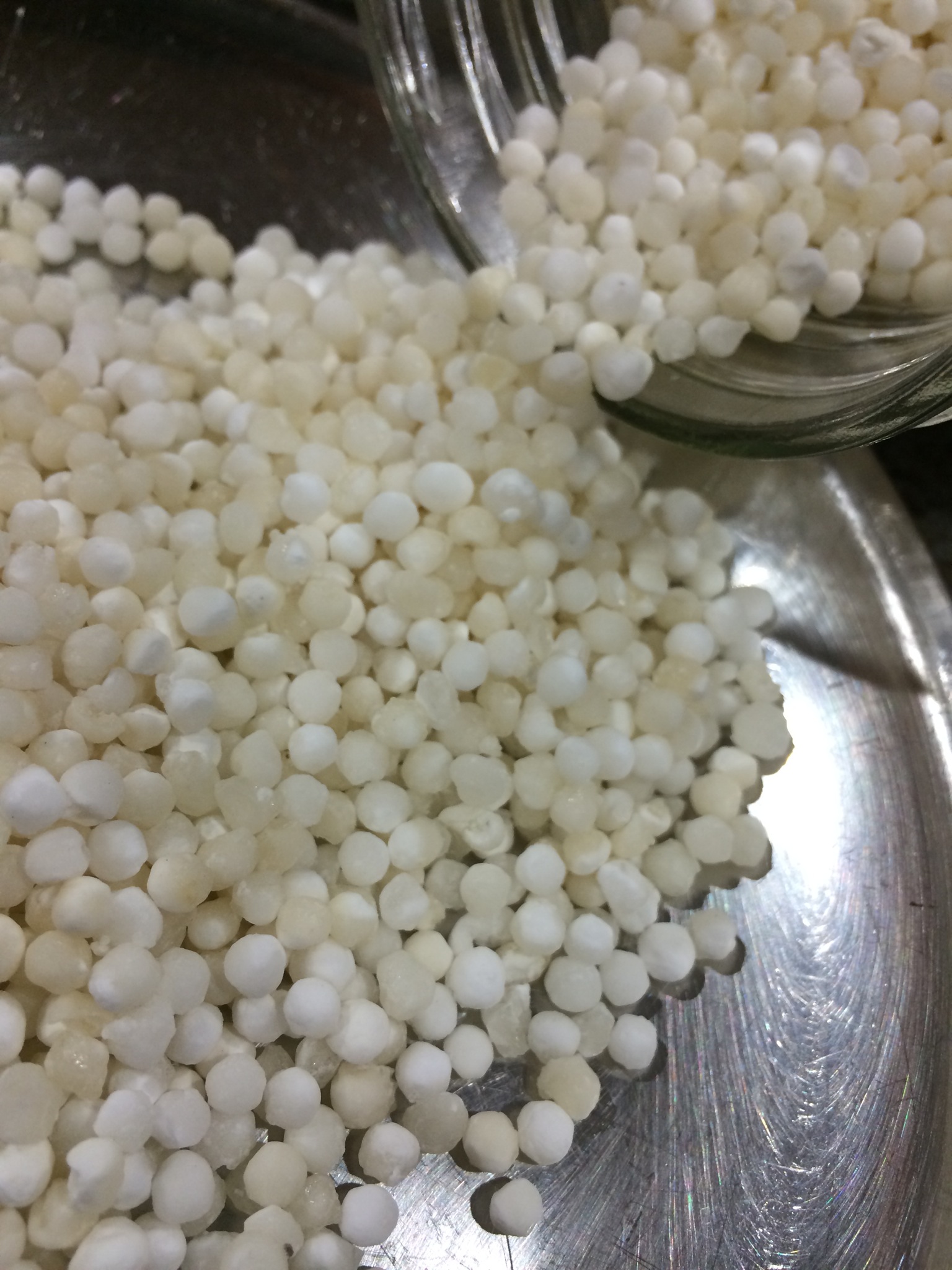 It is consumed heavily during Fasting days of Navratris. Sabudana Khichdi is a very popular dish consumed in Indian households during these days or otherwise.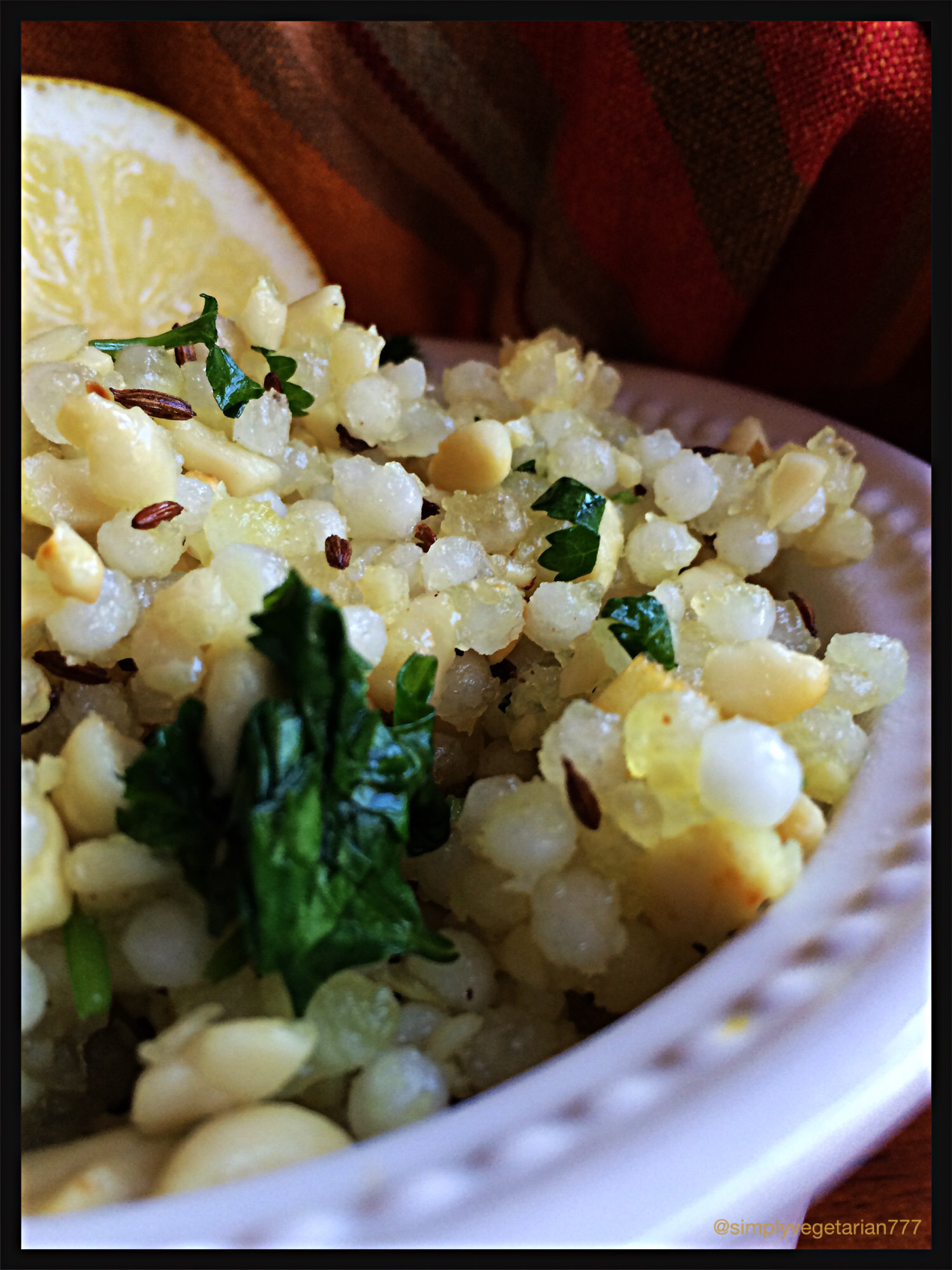 A super tasty and super delish dish!
Here is how I made it!
Yields : 3 Servings
Kitchen Equipments Required : Bowl, Sieve, Non- stick or hard anodized pan, spatula.
Ingredients :
Sabudana pearls : 1 cup, raw
Peanuts, dry roasted and coarsely crushed : 3/4 cup
Oil : 1 tbsp
Cumin seeds : 1 tsp
Ginger : 2 tsp, finely chopped
Green chillies : 1-2 finely chopped
Sugar : 1 tsp
Lemon juice : 2-3 tsp
Sendha salt : to taste or use regular salt when not fasting
Black pepper : to taste. Use red chili powder when not fasting
Cilantro leaves : 1-2 tbsp, chopped fine
Method :
Add the crushed and dry roasted peanuts to it along with sugar, sendha namak, black pepper and lemon juice.

Heat oil in non stick pan. Add cumin seeds. Once these crackle, reduce the heat. Add chopped green chillies and ginger. Sauté for few seconds.

Now add the sabudana pearls to it. Start stirring and continue stirring on lower medium flame. Continuous Stirring is important so that it doesn't stick with each other. Stir till most of the pearls turn opaque.

Add chopped cilantro leaves. Toss well.
Enjoy it as much as my family did !
Sonal