Strawberry and Rose Kulfi 
As an Amazon Associate and member of other affiliate programs, I earn from qualifying purchases.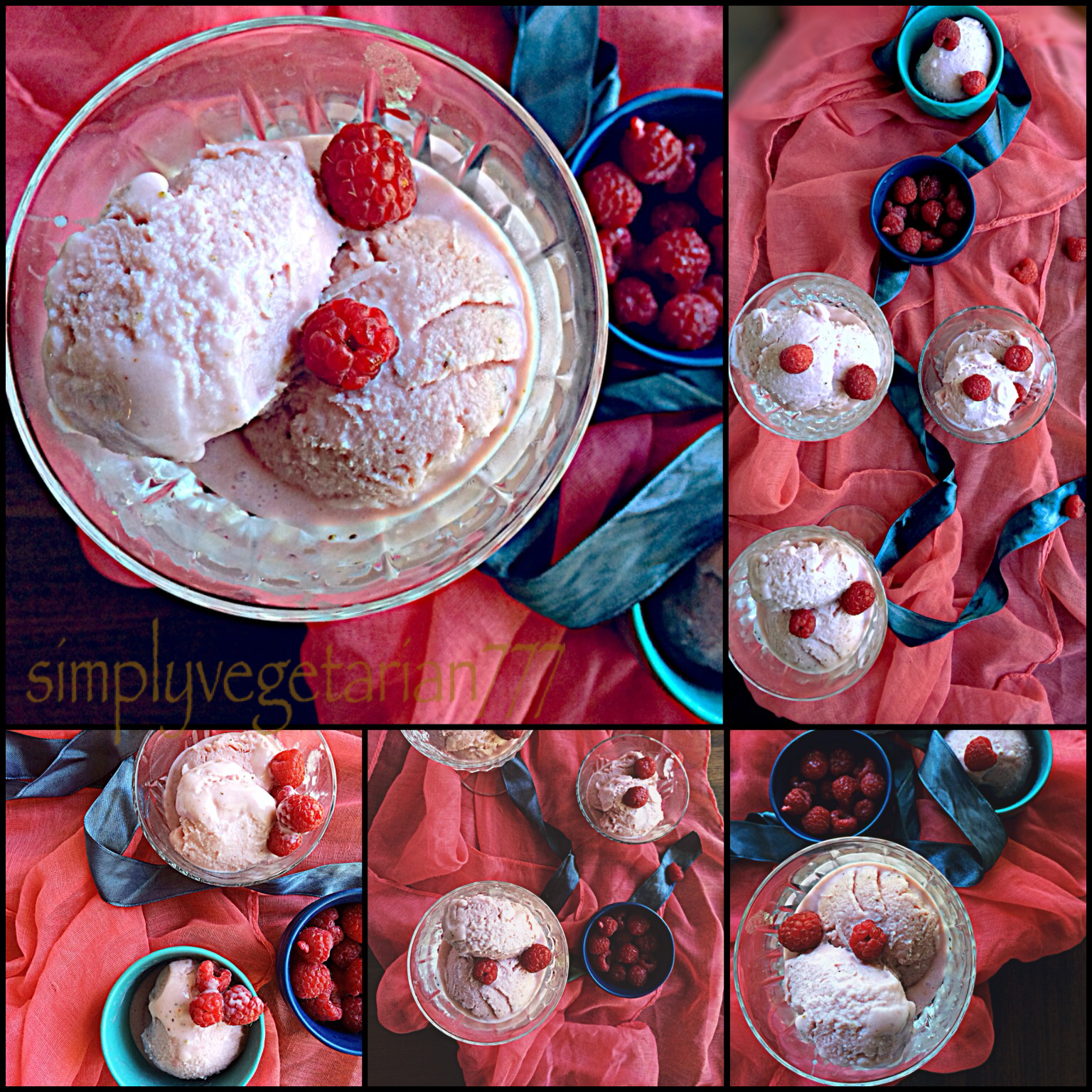 Strawberries have such a low shelf life! You buy them and if not consumed in 2 days, they wilt, they cry and if ignored more, end up in the garbage.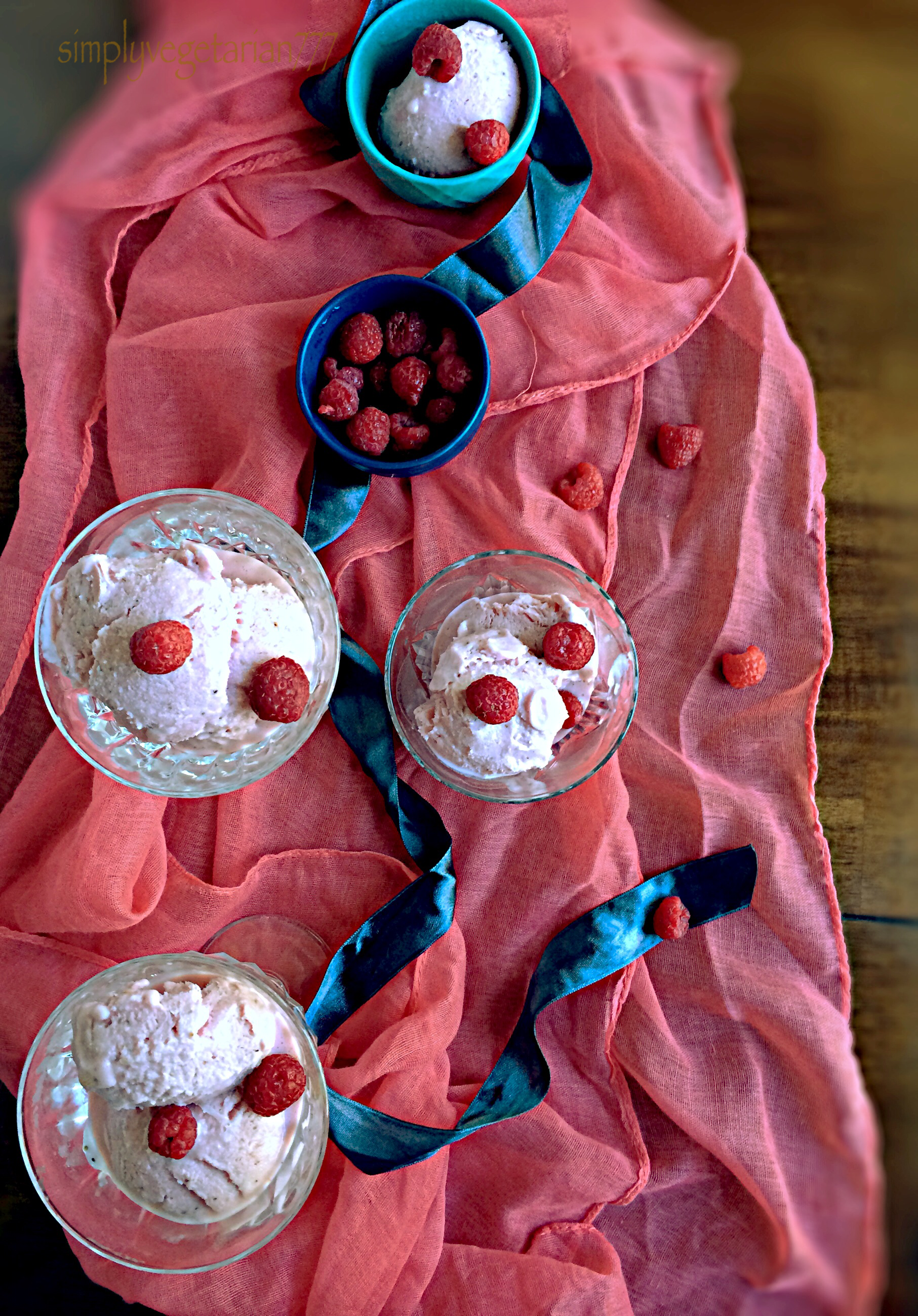 Well not anymore! When the strawberries wilt, you churn out a kulfi. The mushier they are, the better it is!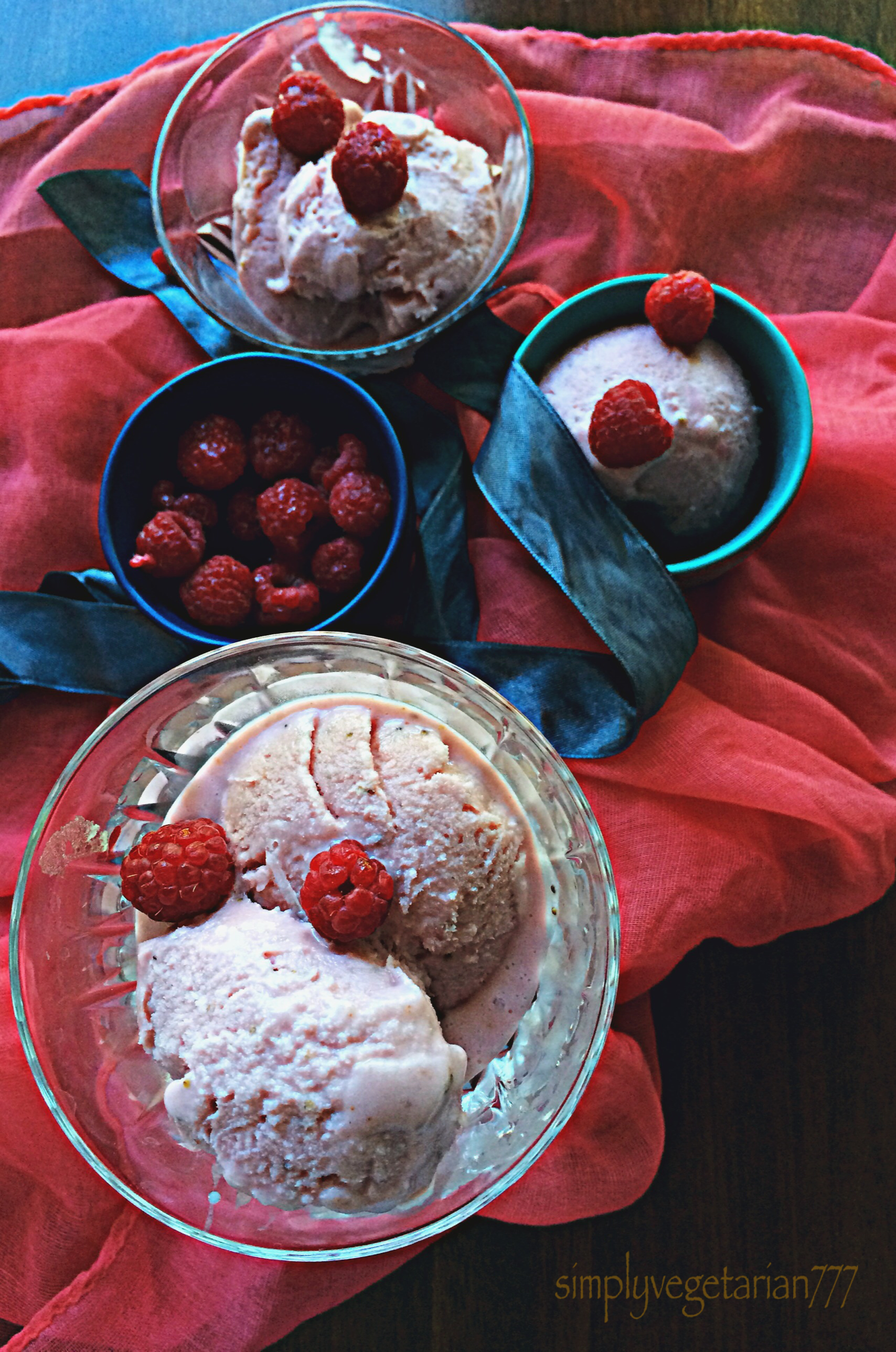 Kulfi is an Indian form of an icecream which is slightly grainier in texture and more rich.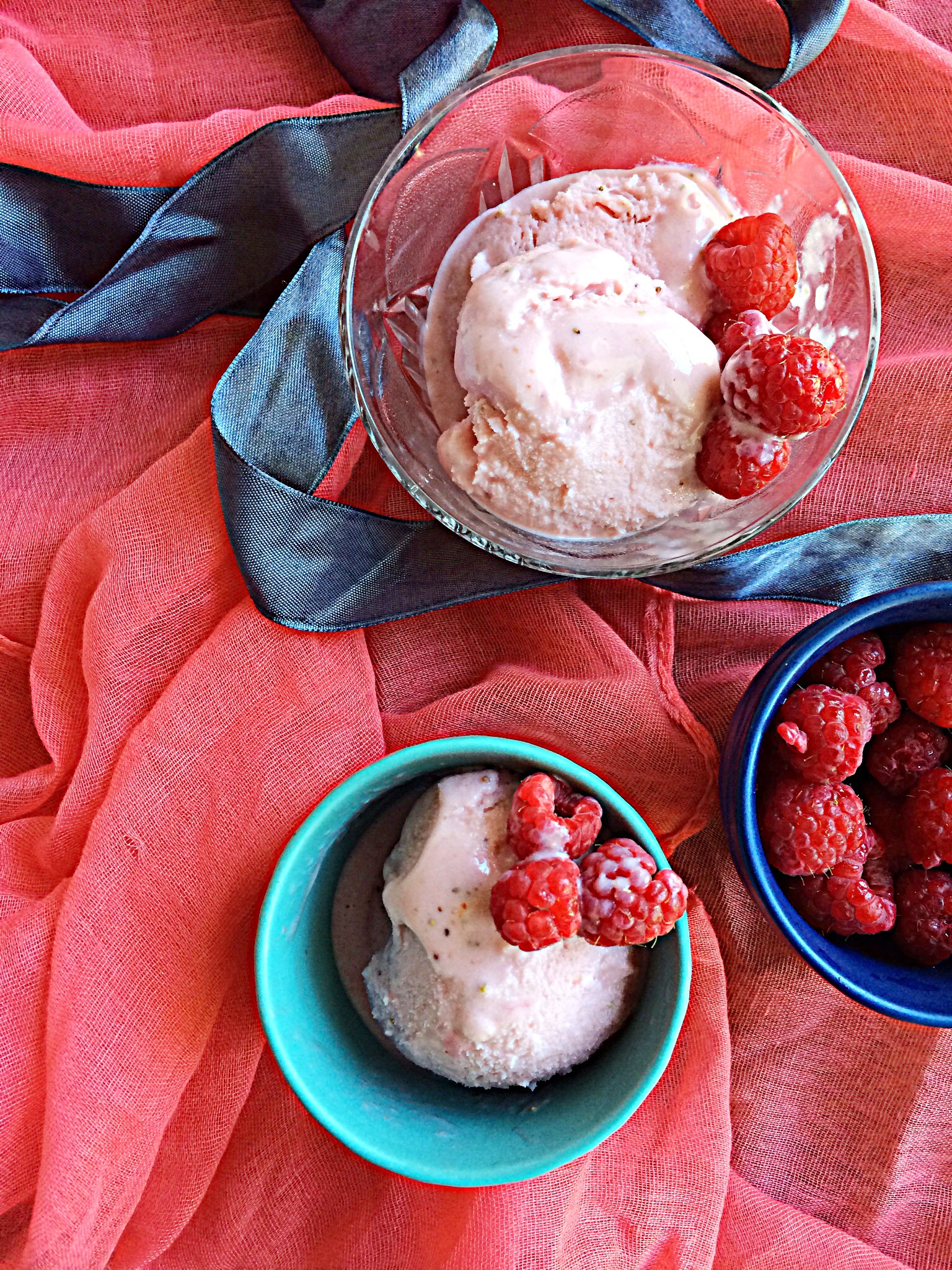 Few ingredients and not much work makes a good kulfi! I promise. If you know me then you might have noticed that normal is boring for me. Therefore the rose syrup was introduced to the recipe. I promise that it took the kulfi to another level. Auchincloss delightful flavors combined. My girls loved it!
This is how I made it!
Strawberry and Rose Kulfi
Servings: 6-8
Difficulty: easy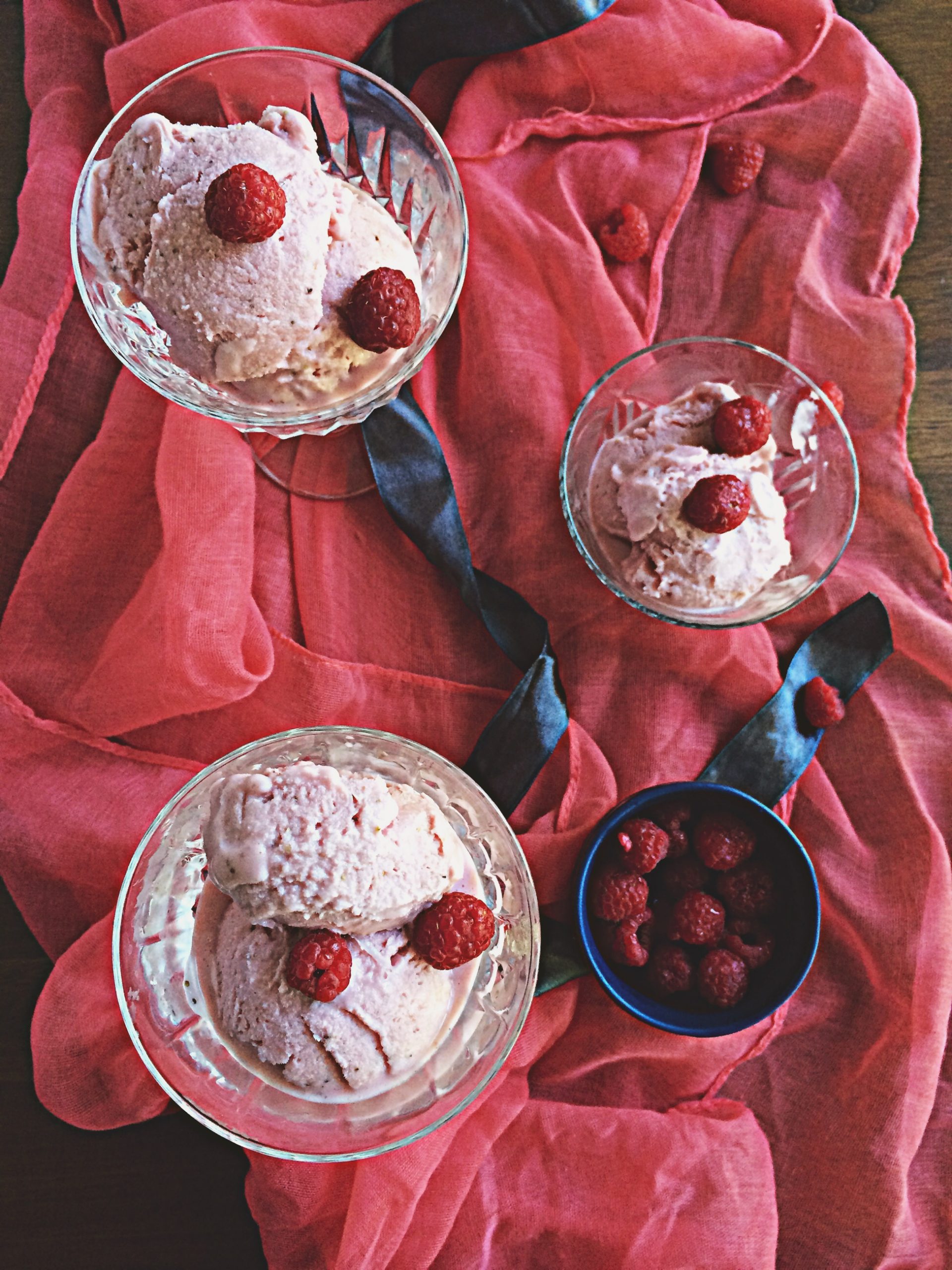 Kitchen Equipments Required 
Blender, a glass box to freeze the kulfi, a spoon.
Ingredients 
Condensed milk – 1 can / 400gms
Heavy cream – 1 cup
Strawberries – 300 gms, mushier kind. Remove the leaves. Wash them thoroughly in cold water.
Rose syrup – 2 tbsp
Method
1. Take the blender. Add strawberries to it and purée. You may choose to strain the purée through sieve. I didn't Syria it since the strawberries were so over ripe and mushy that it didn't make a difference.
2. Add condensed milk and hecat cream and 2 tbsp or dose syrup to the strawberry purée in the blender.
3. Blend and blitz it for 4-5 minutes.
4. Pour the mixture out in the glass box. Tap it gently to release bubbles. Freeze for 3-4 hrs.
5. Take it out. It is still semi set. Break it down with fork or spoon. Blend it again in the blender for another 3-4 minutes. Pour it back in the glass box. Tap gently to release bubbles. Freeze for another 3-4 hrs.
6. Take it out for the final time. Break the semi set mix with fork or spoon. Blend and blitz for 4-5 minutes, for the last time. Pour in the same glass box. Gently tap to release the bubbles. Freeze it for 6-8 hrs unless set.
Notes
1. You may set the kulfi in the Popsicle or kulfi moulds after the last blending.
2. You may serve with some strawberry syrup or some chopped strawberries or raspberries on the side.
Enjoy with family and friends!