Valentines Day Menu Plans
As an Amazon Associate and member of other affiliate programs, I earn from qualifying purchases.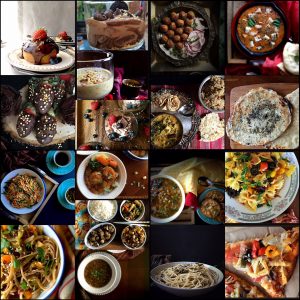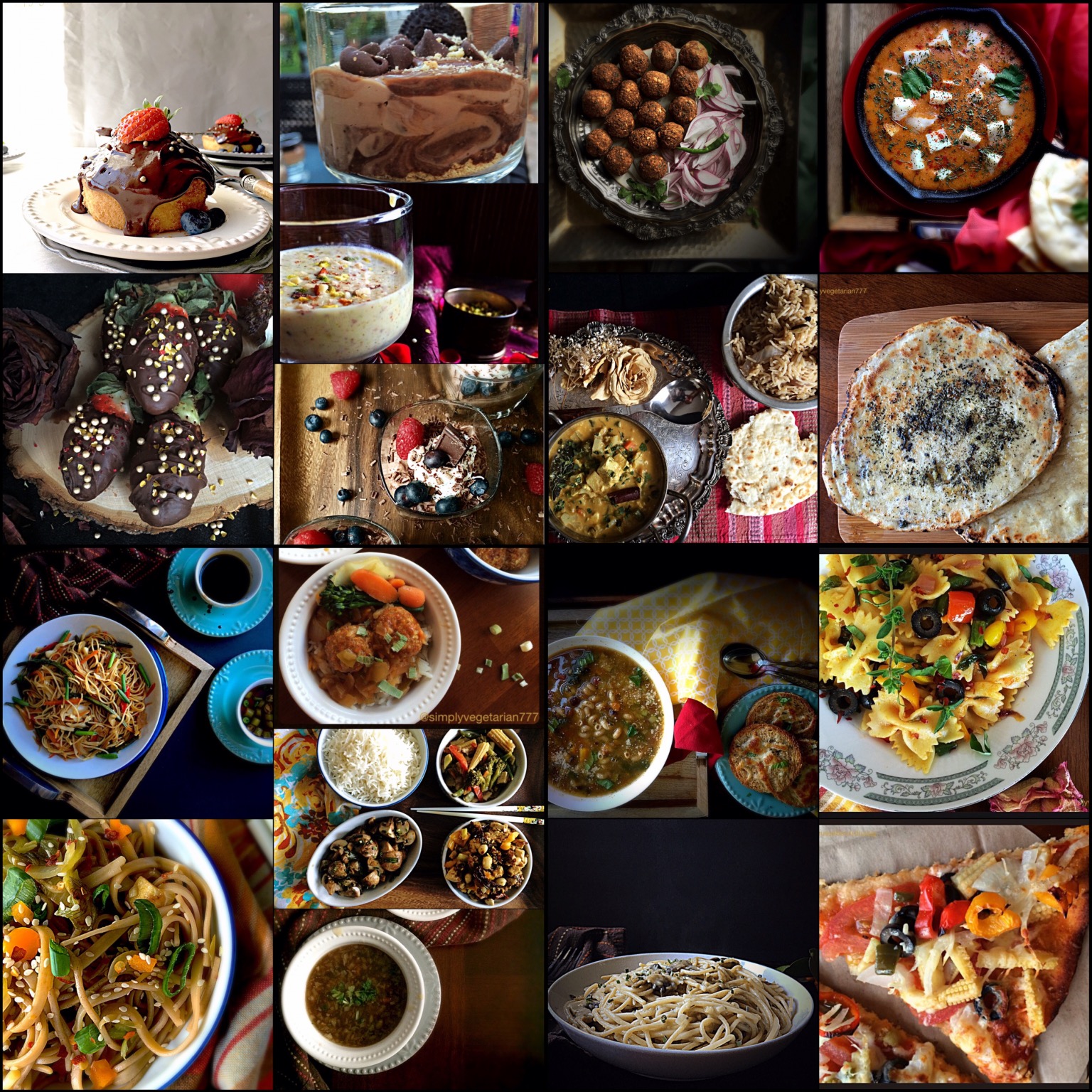 Last post on Valentines..promise! I am trying my bit to help the people in fix, still struggling to decide The Menu for the D-day. Promise! Without wasting more time, let me spill my plan.
I have put together 3 meal plans from different cuisines to pick and choose the menu, along with a selection of gorgeous and super easy desserts. Celebrate a gorgeous evening with your loved ones in a regal way.
We have Indian Meal Plan, Indo-Chinese Meal Plan and Italian Meal Plan from my selection of recipes. All of the recipes are easy to follow and incorporate.
For Recipes, click on the Name of the Recipe, printed in Red!
Indian Meal Plan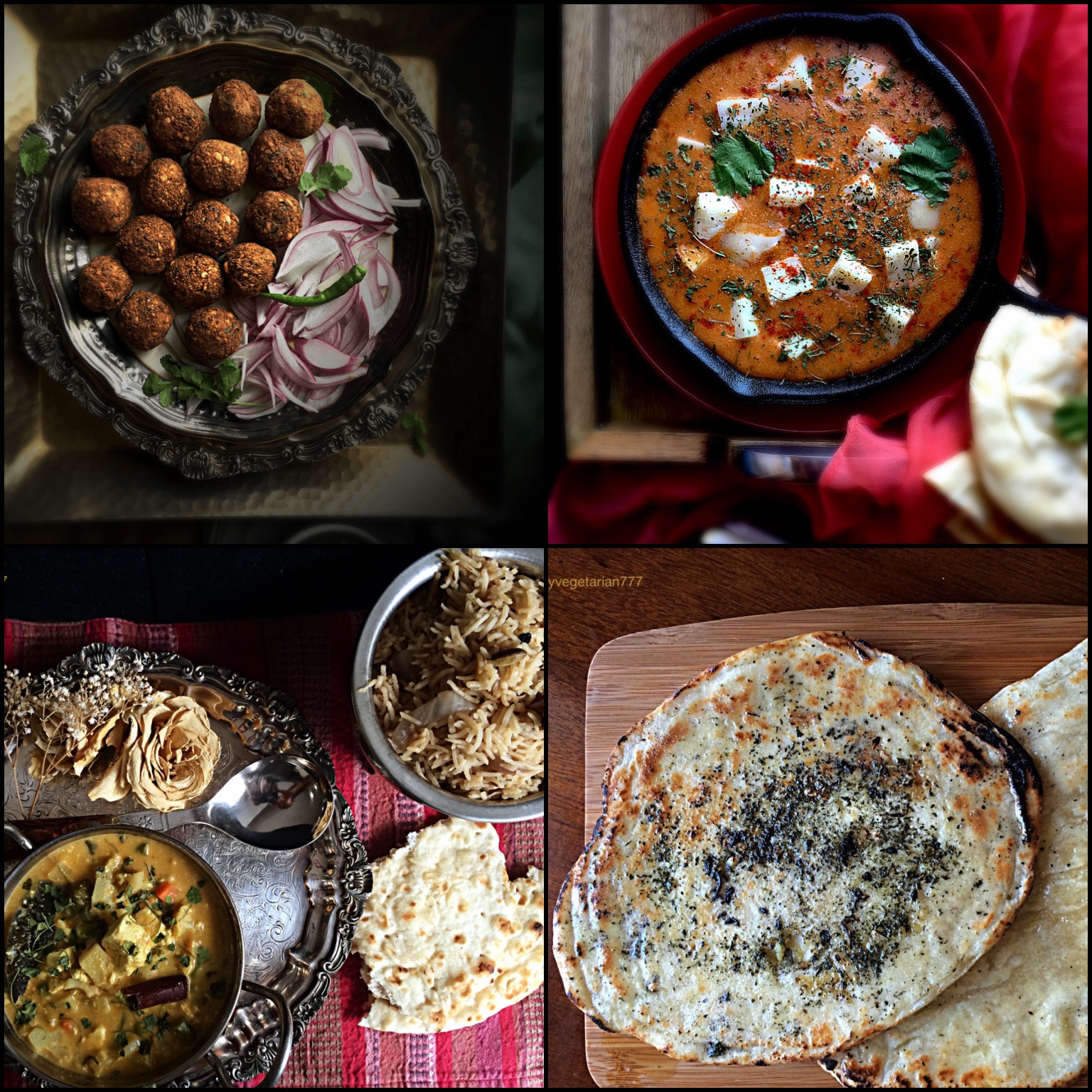 Appetizer – Cocktail Kebabs
Main Course – Paneer Butter Masala and Vegetable Korma
Rice – Onion Pulav
Bread/Roti – Mint & Garlic Butter Naan
Indo-Chinese Meal Plan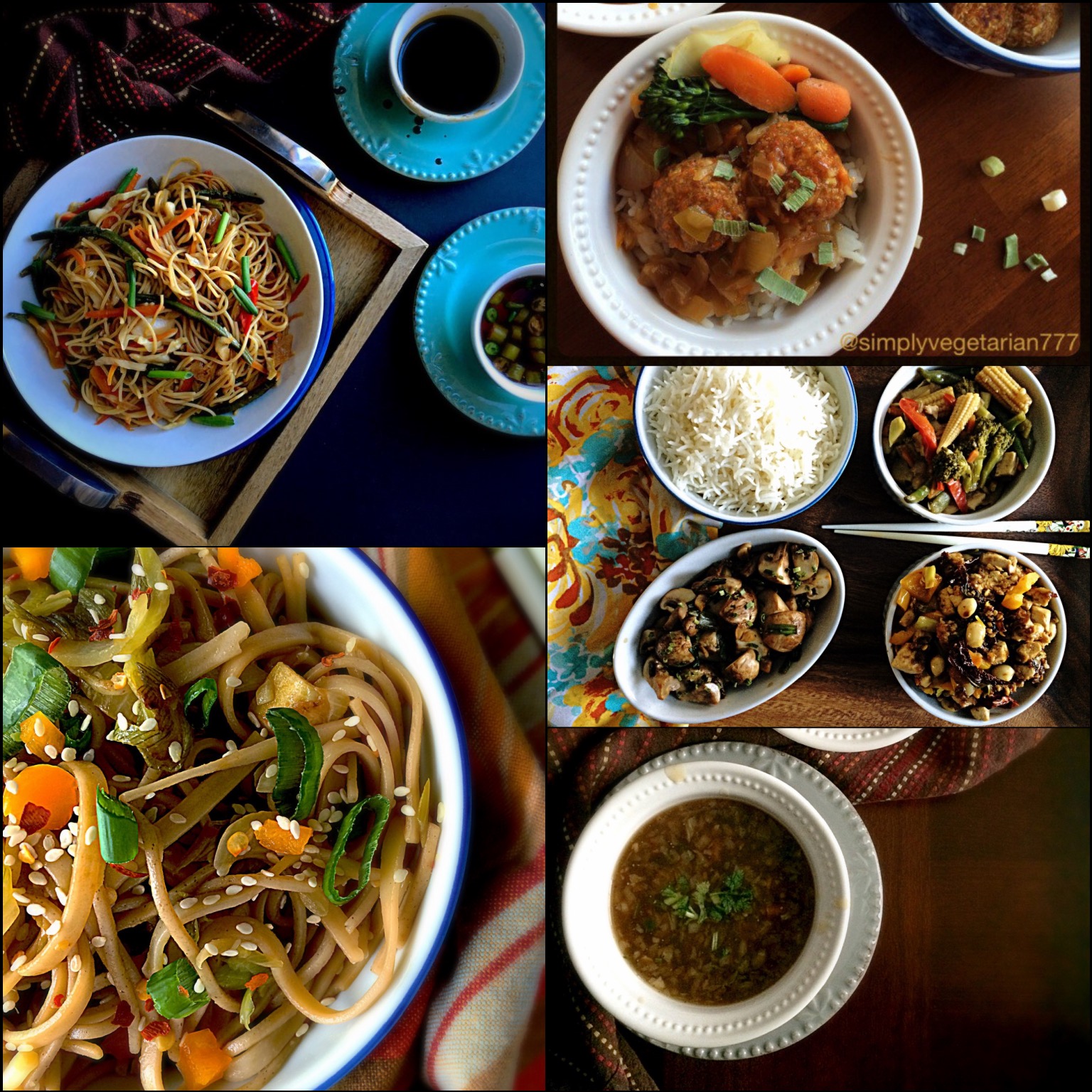 Starter – Manchow Soup
Noodles– Hakka Noodles and Honey Chili Lime Noodles
Vegetarian Sides – Veg Manchurian and Kung Pao Tofu/Paneer & Burnt Garlic Mushrooms .
[You may choose any number of dishes to create your menu.]
Italian Meal Plan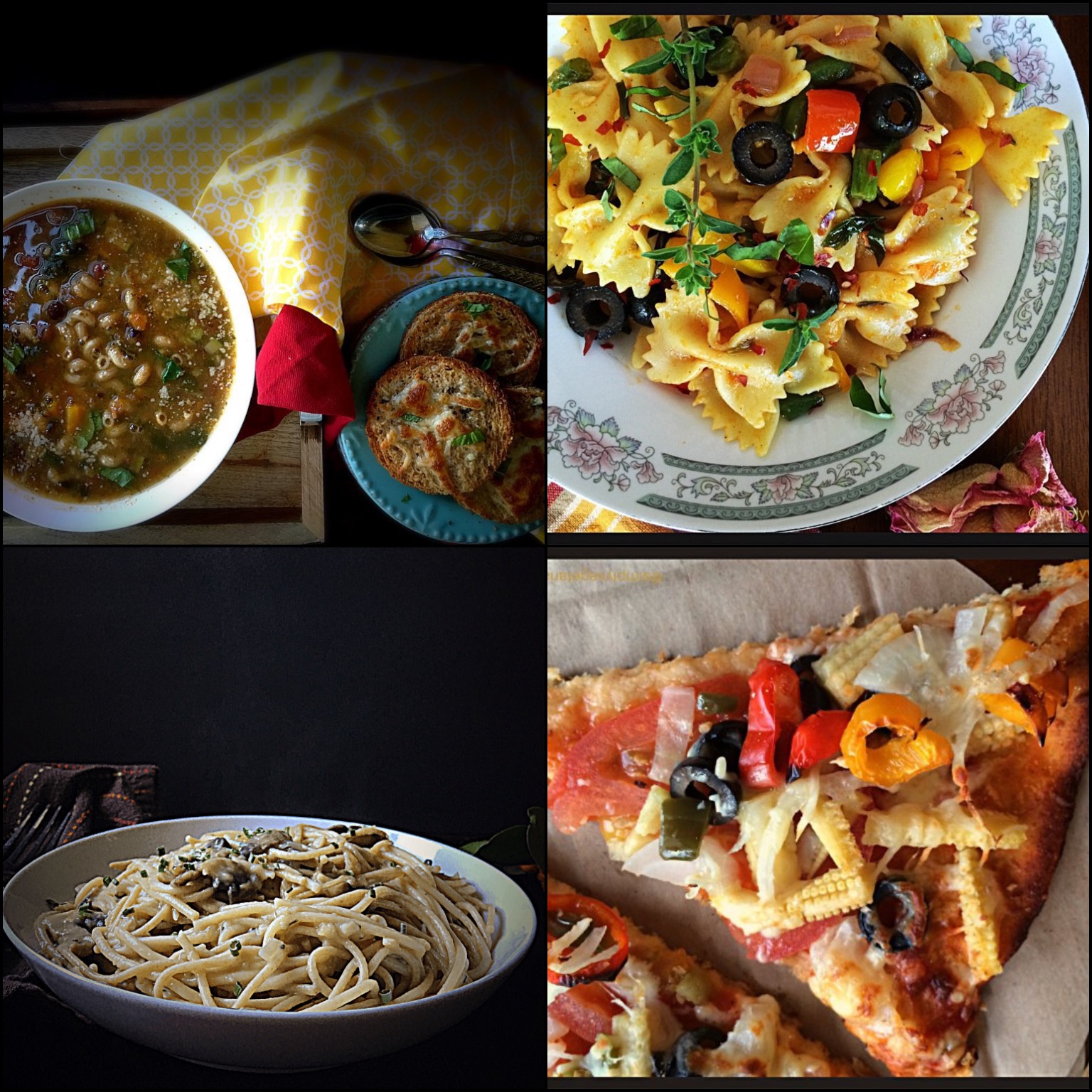 Appetizer – Minestrone Soup & Garlic Cheese Discs
Main Course – Spaghetti in Mushroom White Sauce or Warm Pasta Salad with Pan Roasted Vegetables or Baby Corn & Jalapeno Whole Wheat Pizza
5 Dessert Options