Weekly Photo Challenge : Juxtaposition
As an Amazon Associate and member of other affiliate programs, I earn from qualifying purchases.
A juxtaposition is "the act of placing things side by side, especially for the purpose of comparison or contrast".
When I read about this photo challenge, it sounded intriguing. Never heard of this word before …………………. JUXTAPOSITION ? I am so glad that wordpress team always clarifies the awkward sounding odd words. I mean everybody doesn't have the dictionary by heart. Well I don't! Heck NO!!!! I read simple. I write simple. I hear simple.
Now that I understand the meaning, underneath are few of my attempts to capture the JUXTAPOSITION in my surroundings :). Do leave the feedback ;).
1.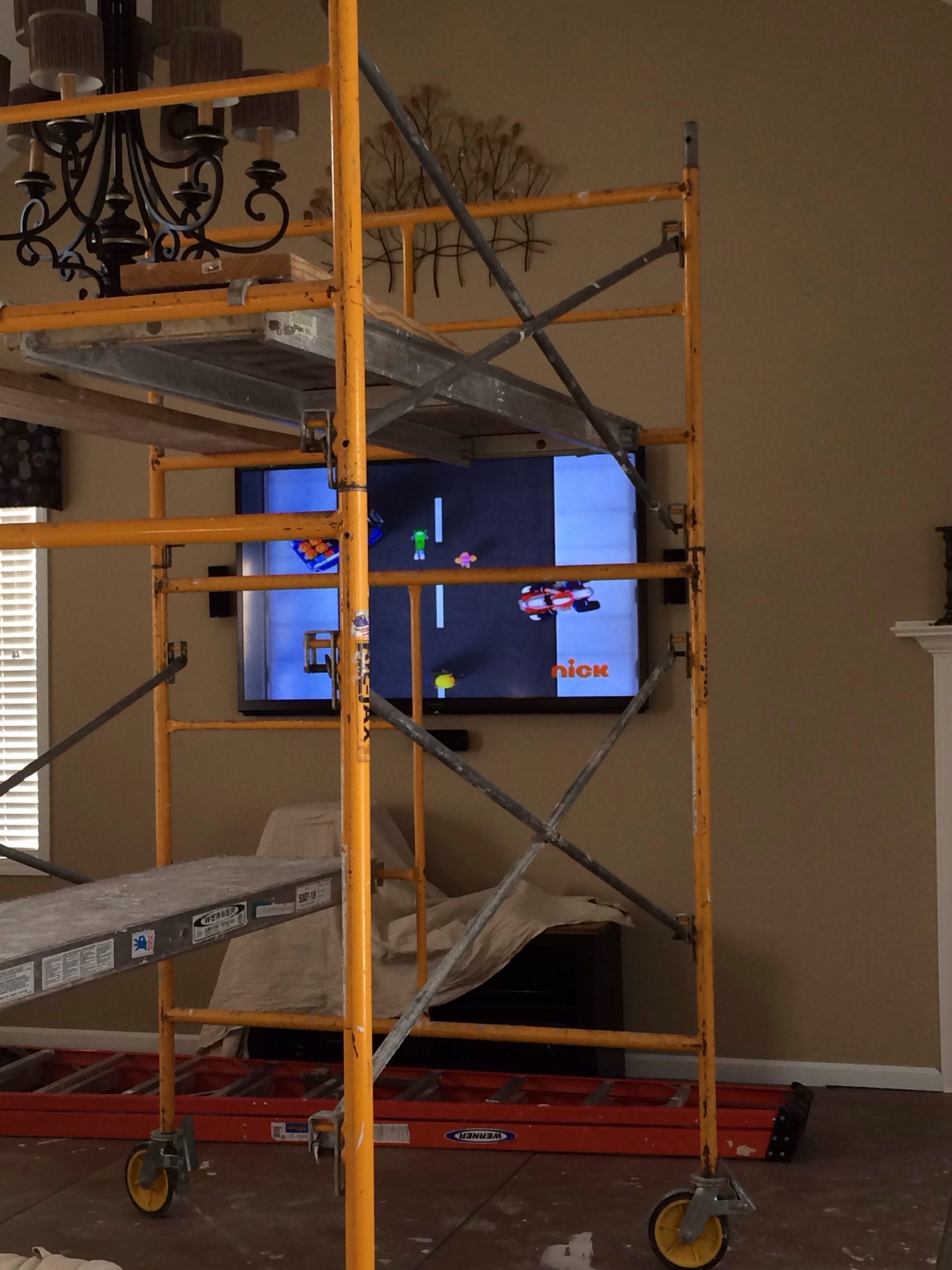 Whhhhhaaaaatttt? I know I know.. My house is under minor repairs. The cathedral ceilings of my family room are high so the dry wall people have set up a whole construction site in my family room. When I read about the post and was pounding about it, turned around vaguely to call my little one for lunch. And there it was a perfect JUXTAPOSITION example of my cozy family room with this "not so cozy" mammoth Scaffolding right in the middle of the room, overpowering my chandelier. Do you see the Team Umizoomi show in the background? Well there you go..contrasts and more contrasts..my kid watching a tv show at the make shift construction site.
2.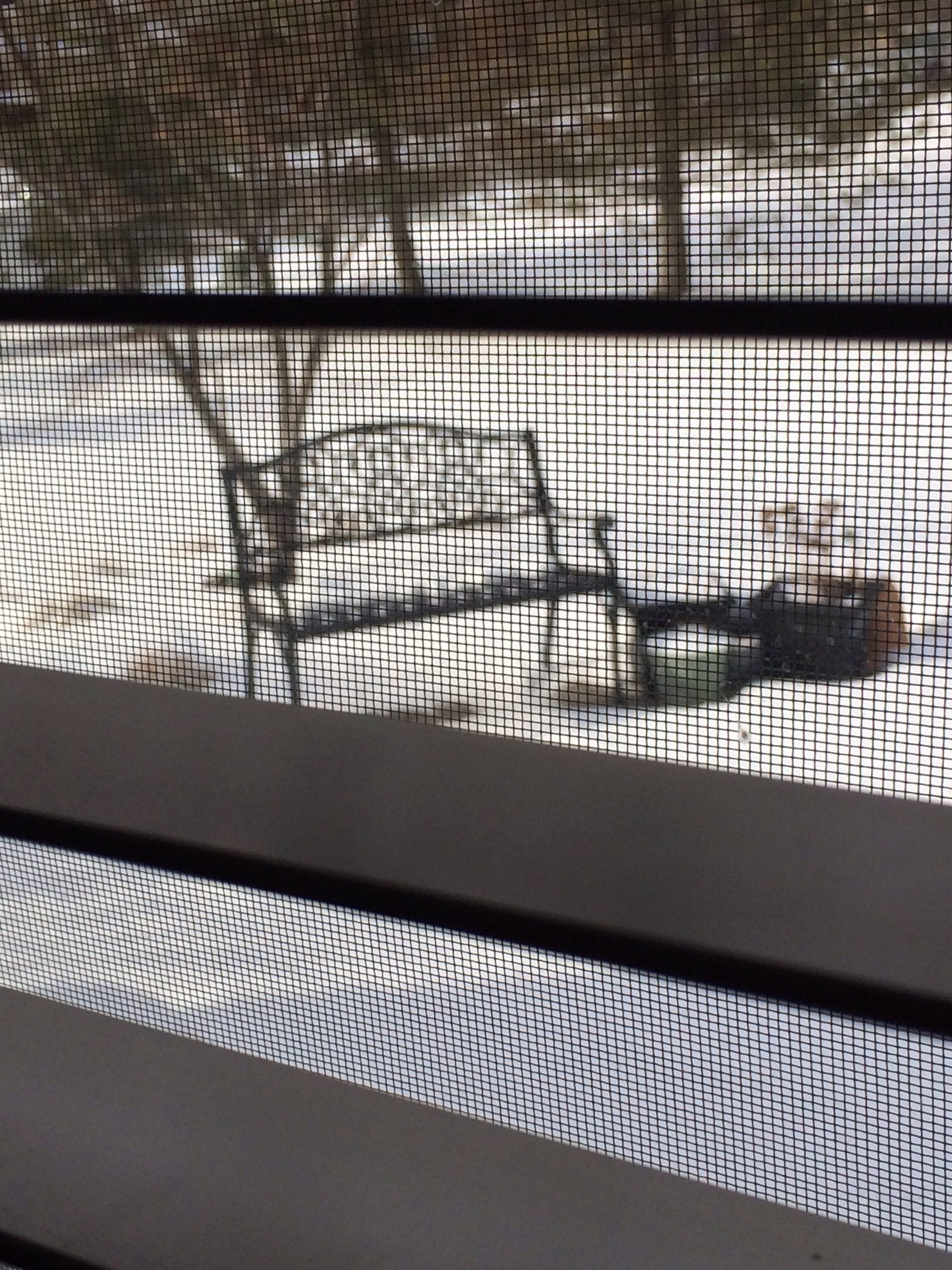 </a
Are you trying to find out the contrast here? Haven't found yet?…chcchch… It's Black and White people and that too without any photo editing app…cool isn't it? A dainty black colored wrought iron lawn bench in the middle of the mammoth of the white snow. Well that calls for a contrast ;).
3.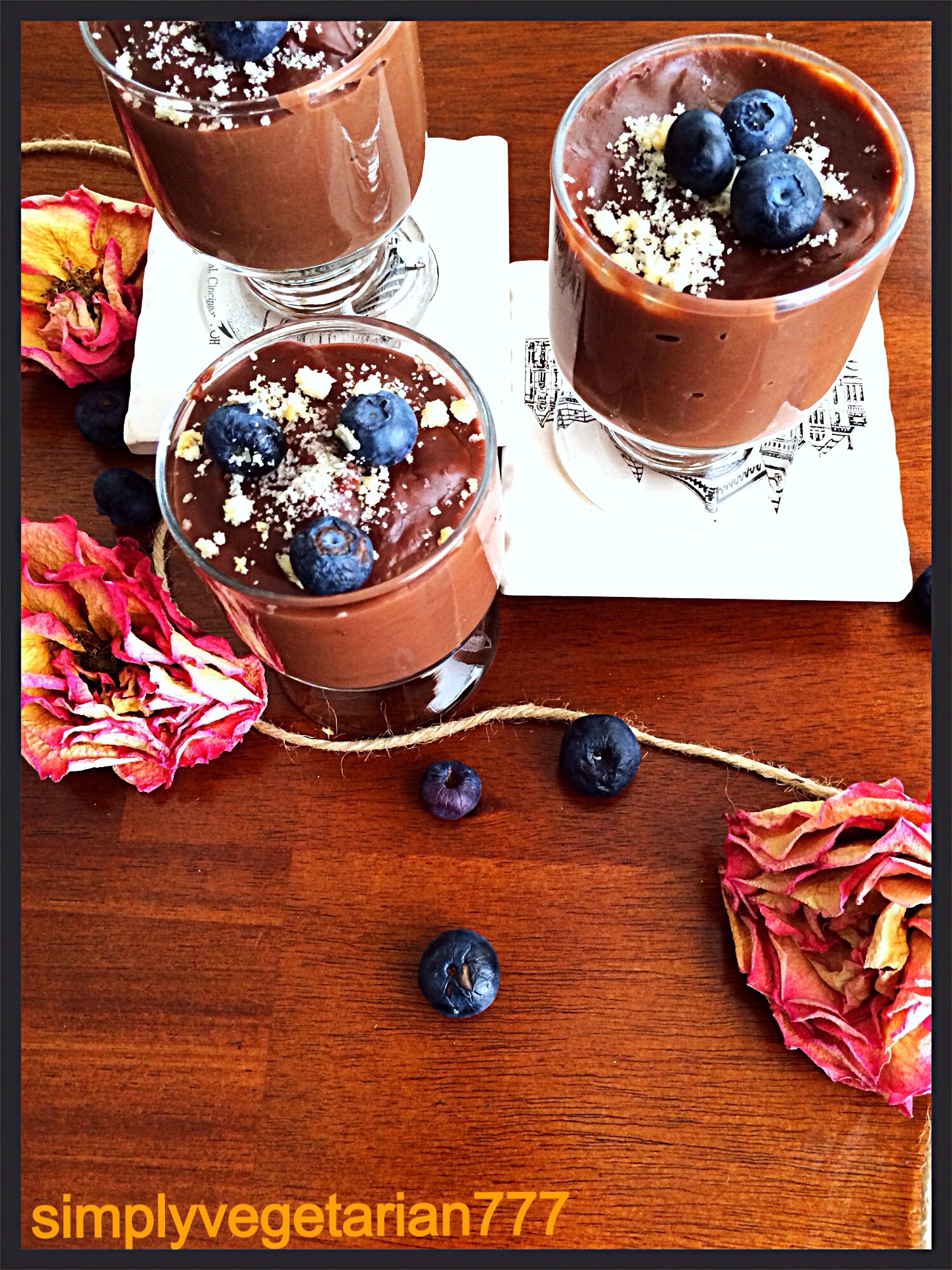 This click is from my recent post Chocolate and Vanilla Pudding, Eggless with Vegan Options. The beautiful and complimenting contrast of the dried flower props along with raw bamboo thread against freshly made eggless chocolate pudding and fresh blueberries. The contrast of dried versus fresh! Now that's marvelous..isn't it? Do check that post for a simple and quick recipe for making pudding at home in under 15 minutes and that too low sugar and low fat milk ;).
Am I selling too hard? Then last one for you :).
4.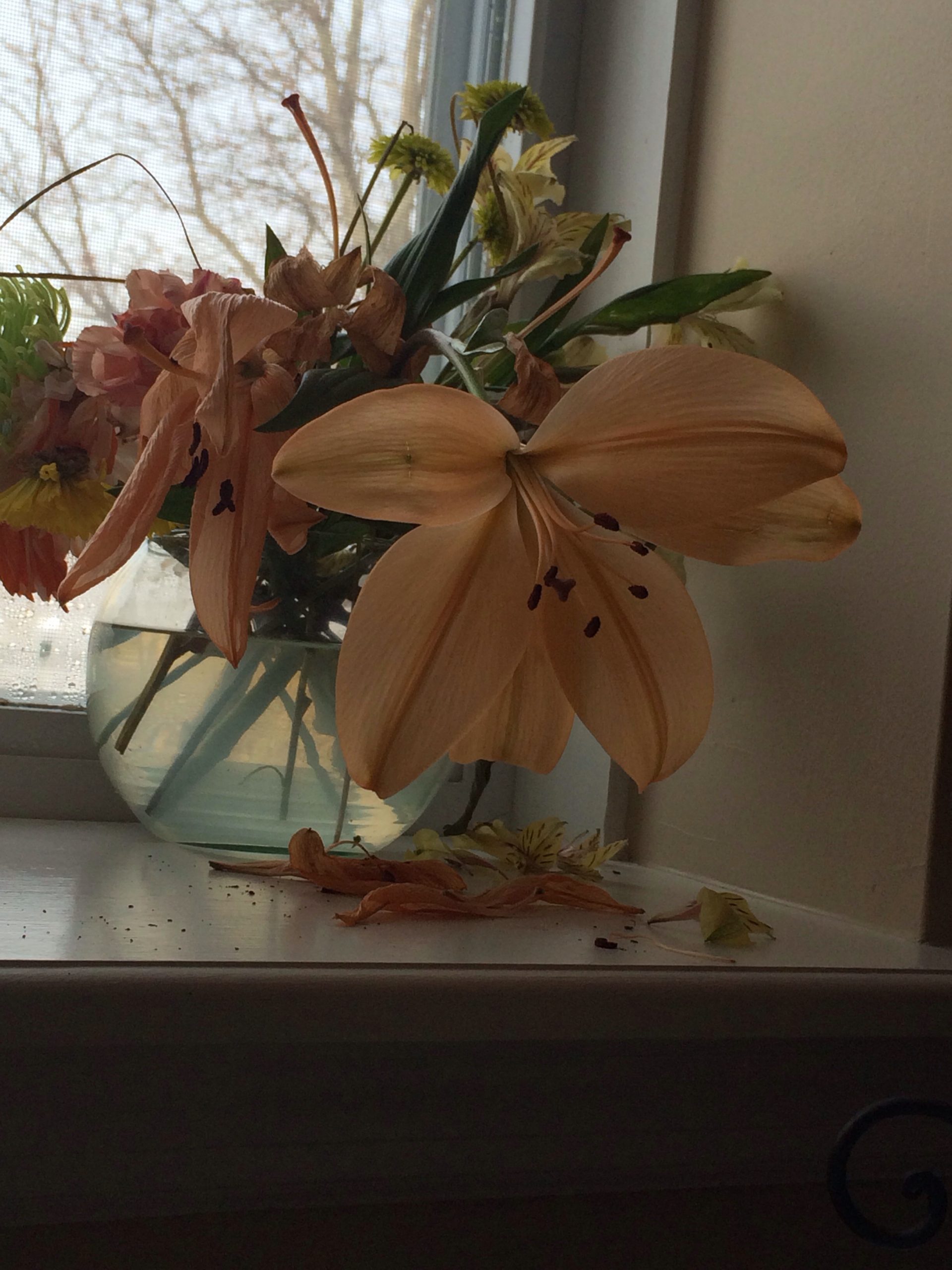 The only blooming and happy flower while the others are giving up!
That's it!
Adios now.
Sonal @ www.simplyvegetarian777.com
If you want to explore more, click here