Weekly Photo Challenge : Window , A Town Through the Snow Window
As an Amazon Associate and member of other affiliate programs, I earn from qualifying purchases.
Some raw and unedited pictures from my iPhone. I clicked them while riding through the town in the morning, while the snow played its game of covering every possible thing with its magic.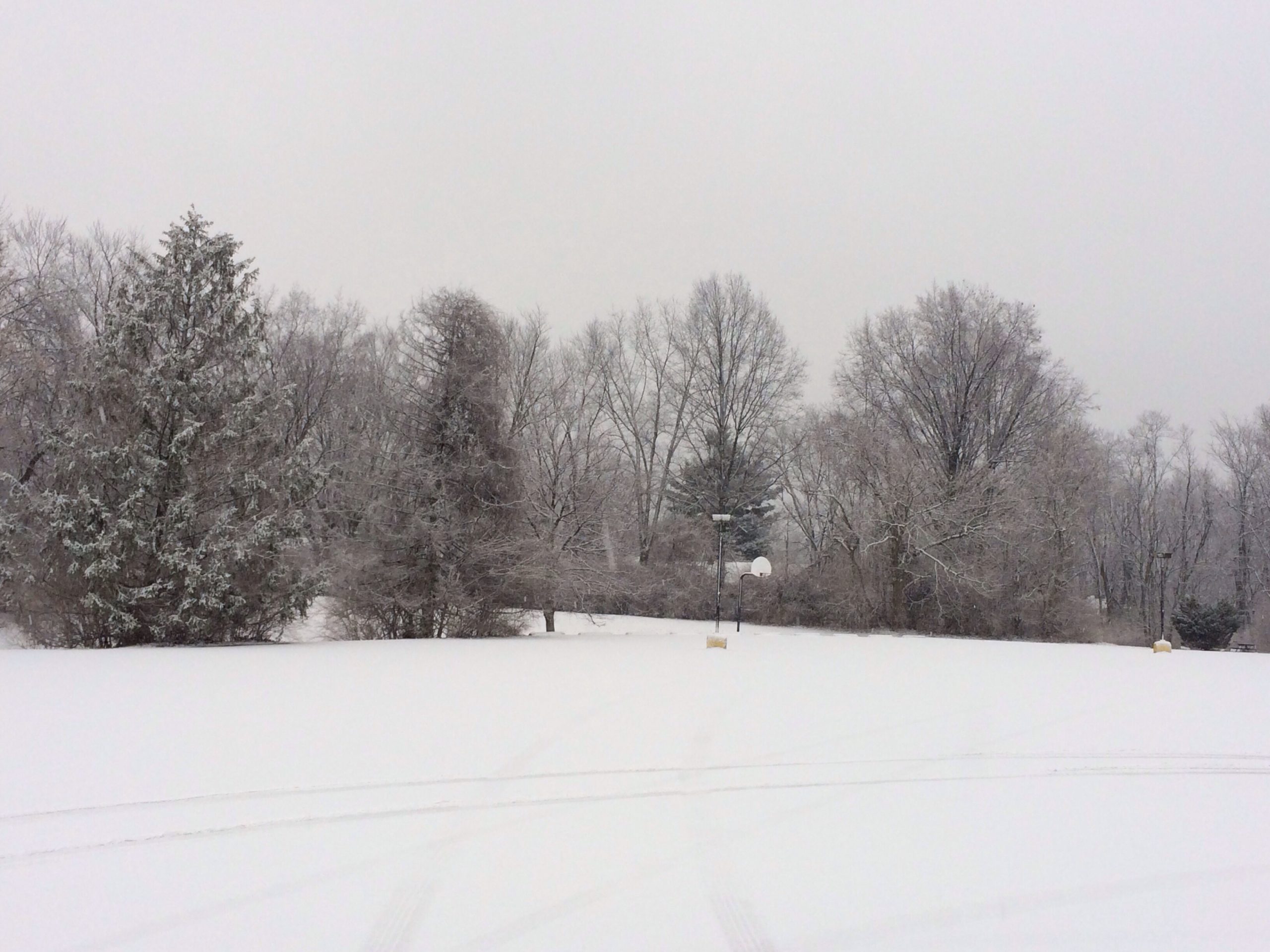 A snow covered land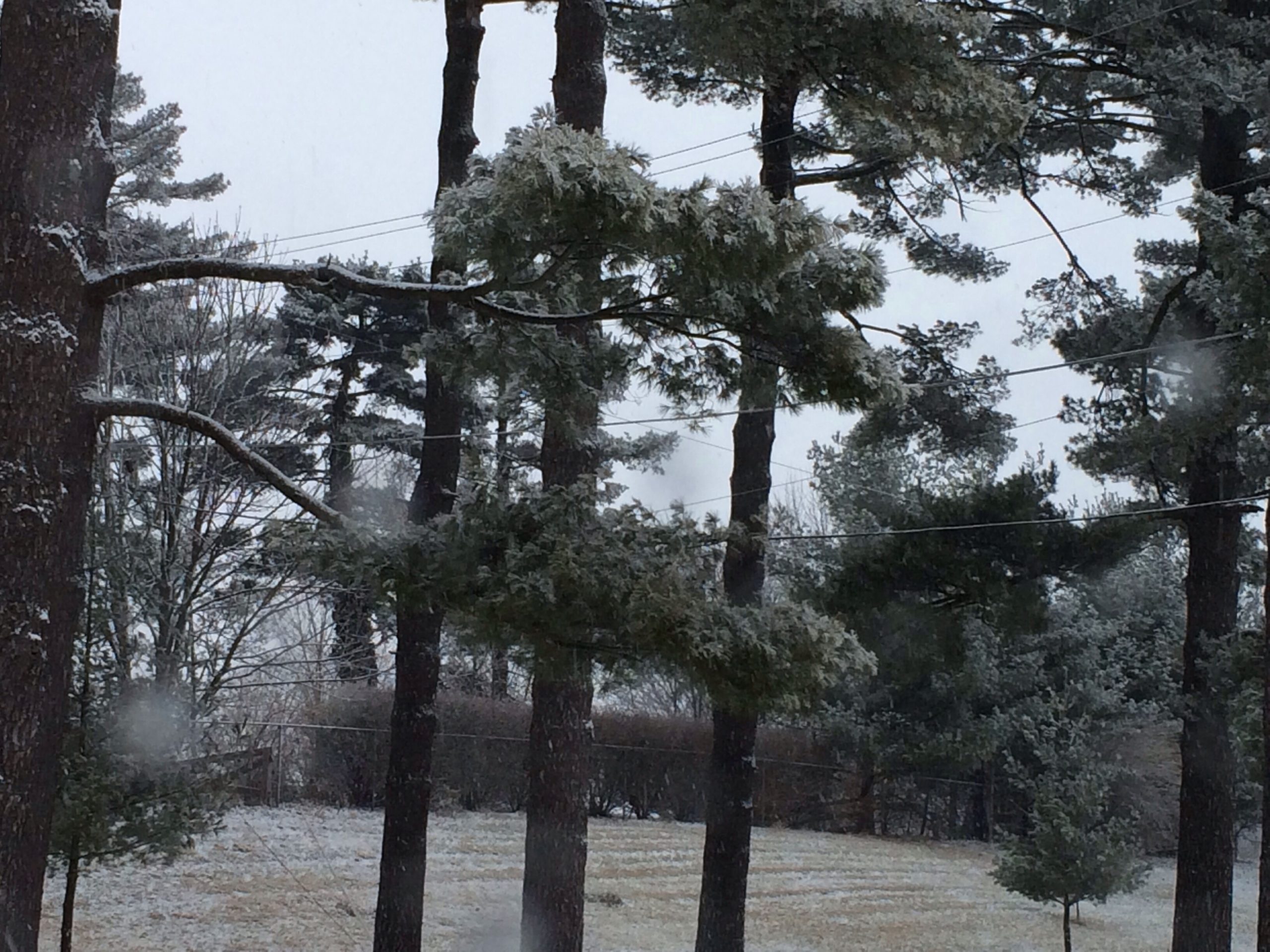 Snow covered trees from my car's drenched window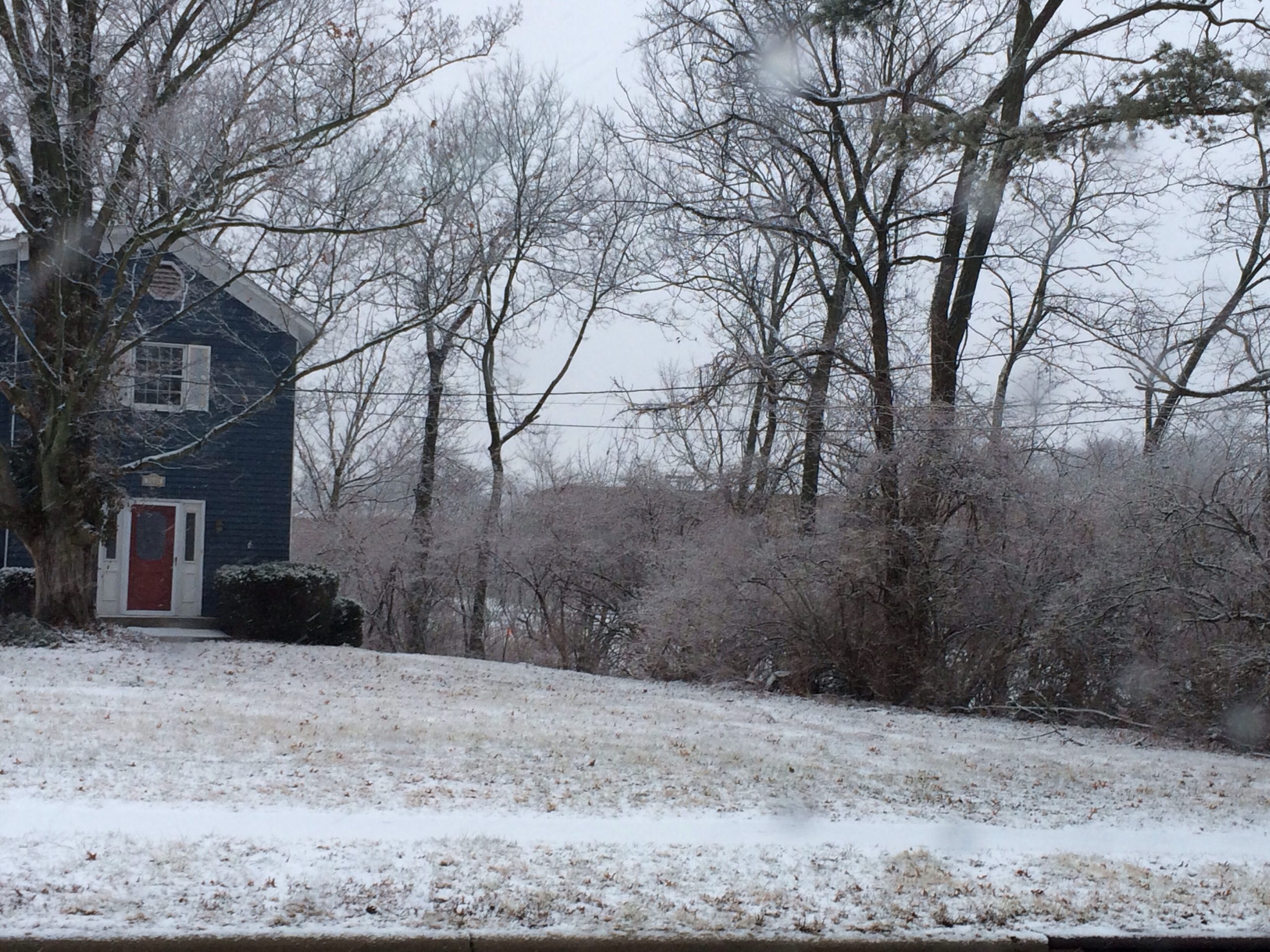 A cute blue house standing bold amongst the snow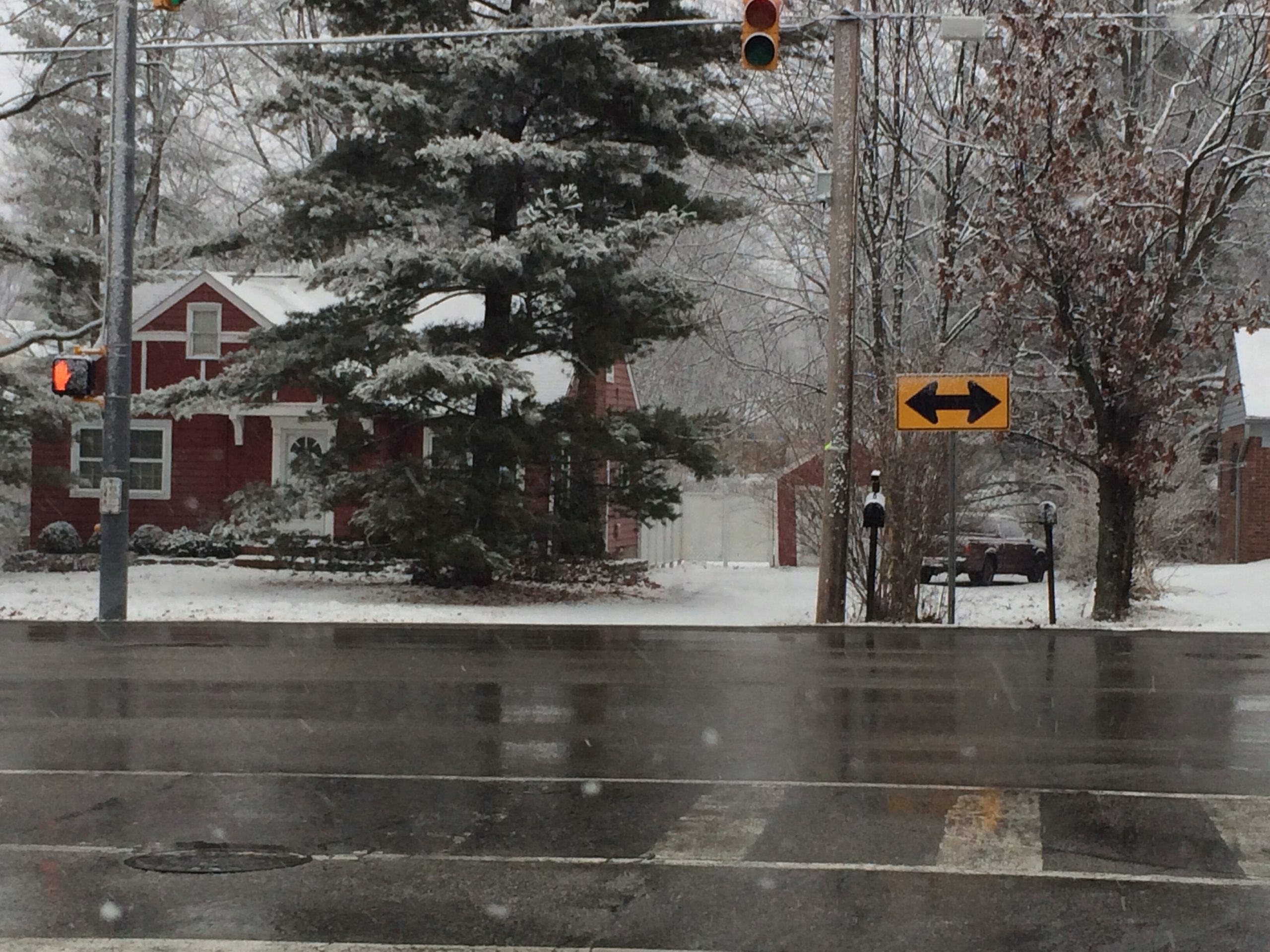 A blazing red house shimmering through the snow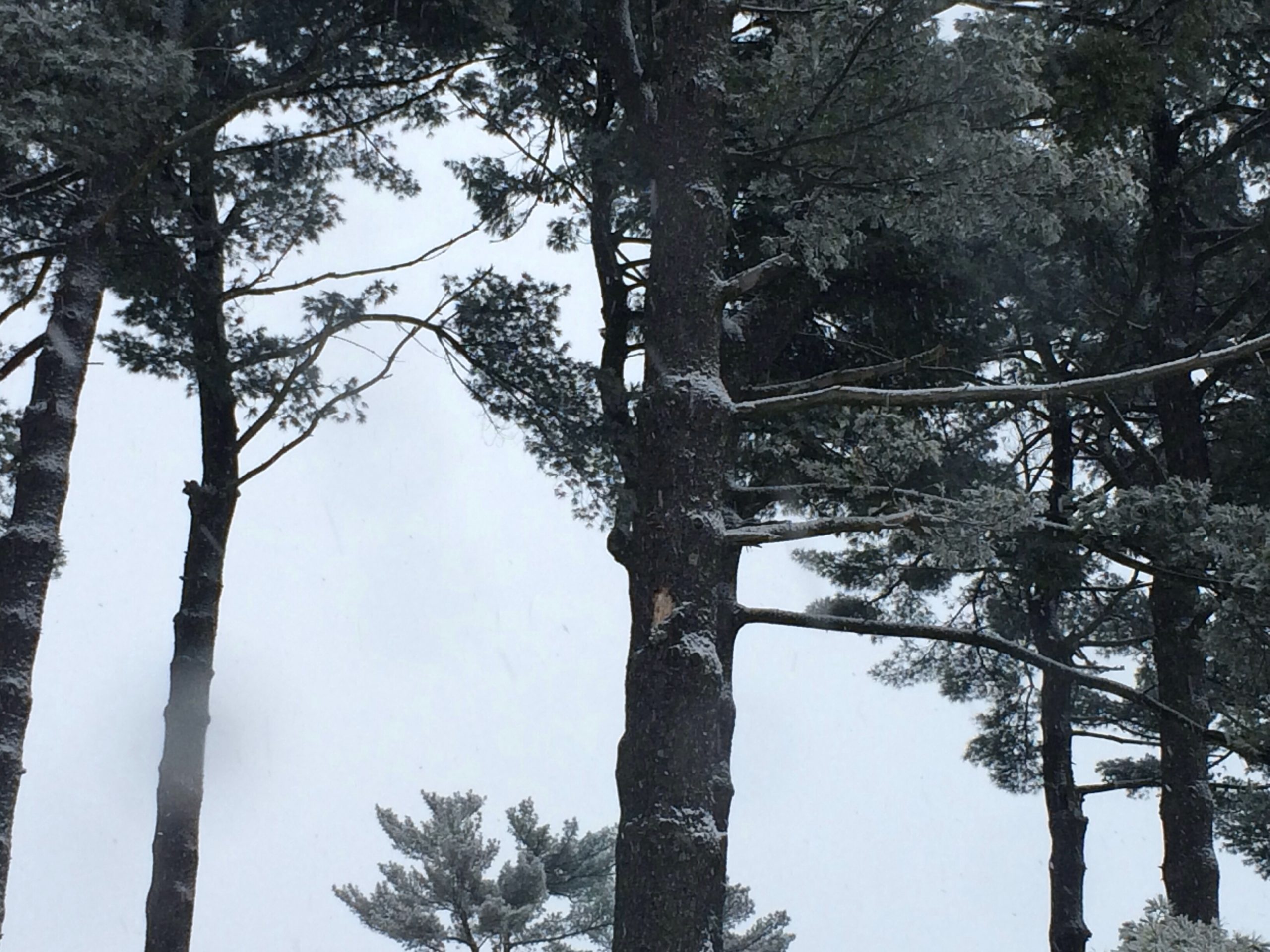 A fantastic combination if some natural beauty: Snow on the Pine