Weekly Photo Challenge : Window – Smokey Mountains through my Car Window
As an Amazon Associate and member of other affiliate programs, I earn from qualifying purchases.
Hello Everybody,
This is my first attempt at the Daily Photo Challenge. Just want to give another dimension to myself through this..exploring new venues and talents and becoming more aware of I and Others. I look forward to your support in this venture as well. On to the new journey :).
In the summer of 2013, Smokey Mountains of Gaitlinburg called for me. The beauty of the national park is pristine with gorgeous lush mountains, dense and bountiful forests and amazing wildlife. I got the chance to capture some serene pictures through my car's window on my iPad. Here they are for you. Most of the pictures are taken in motion.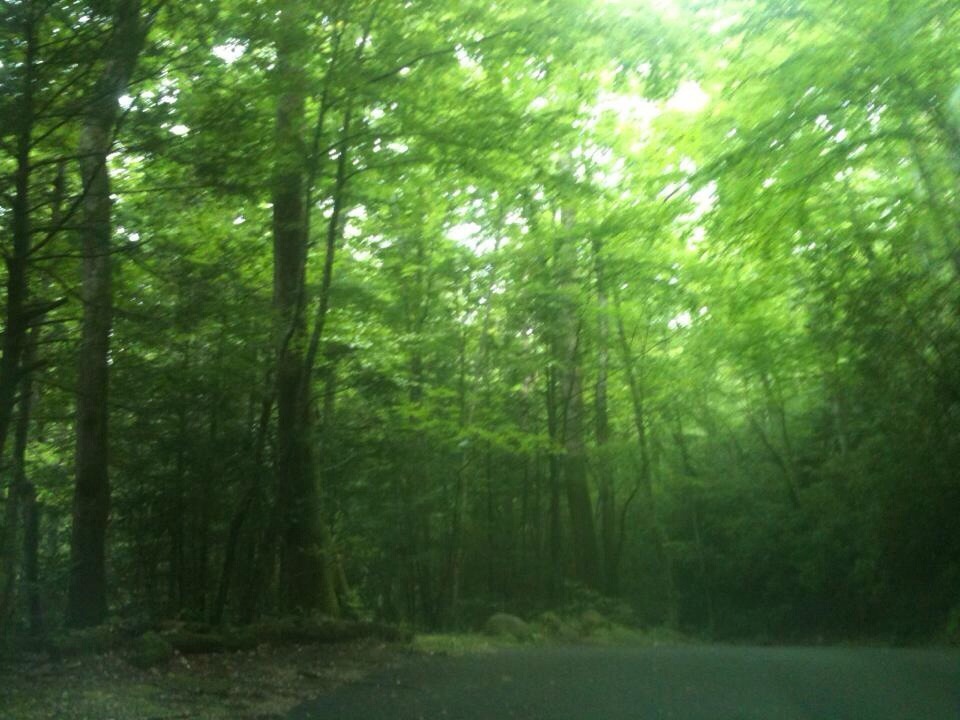 This one is early in the meaning in the interior of the national park.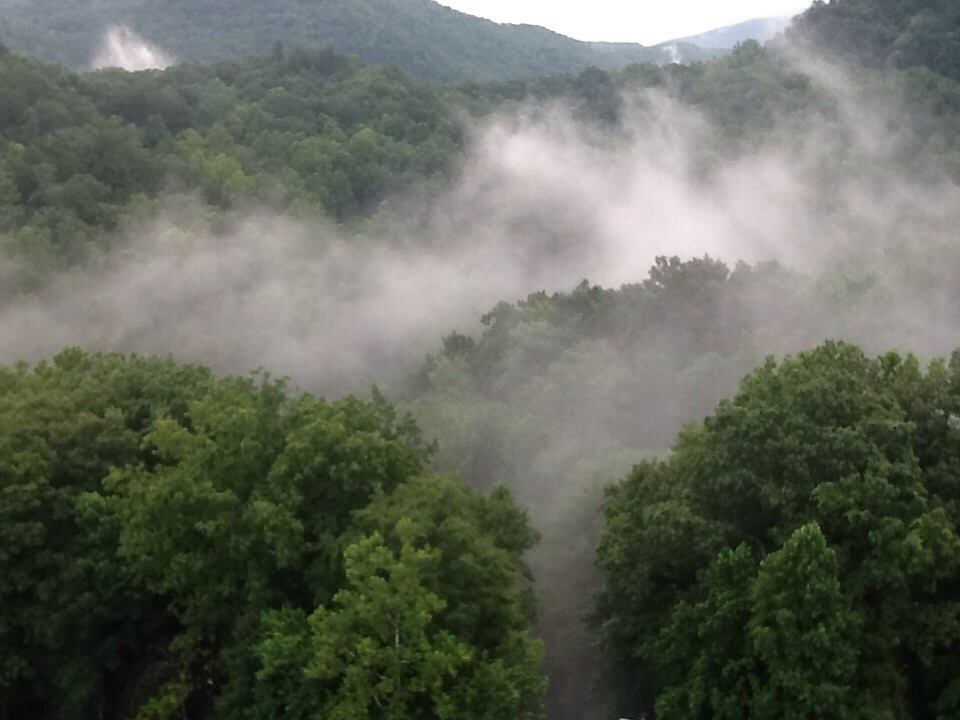 This one is from my hotel window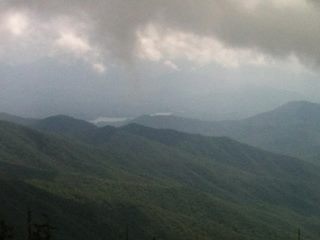 This one is from my car window from the top of the mountain, where you can see the river flowing at the back of mountain range.

Another shot of the fast rapids River from my car window