Weekly Writing Challenge : Lunch Posts . A chaos at my place!
As an Amazon Associate and member of other affiliate programs, I earn from qualifying purchases.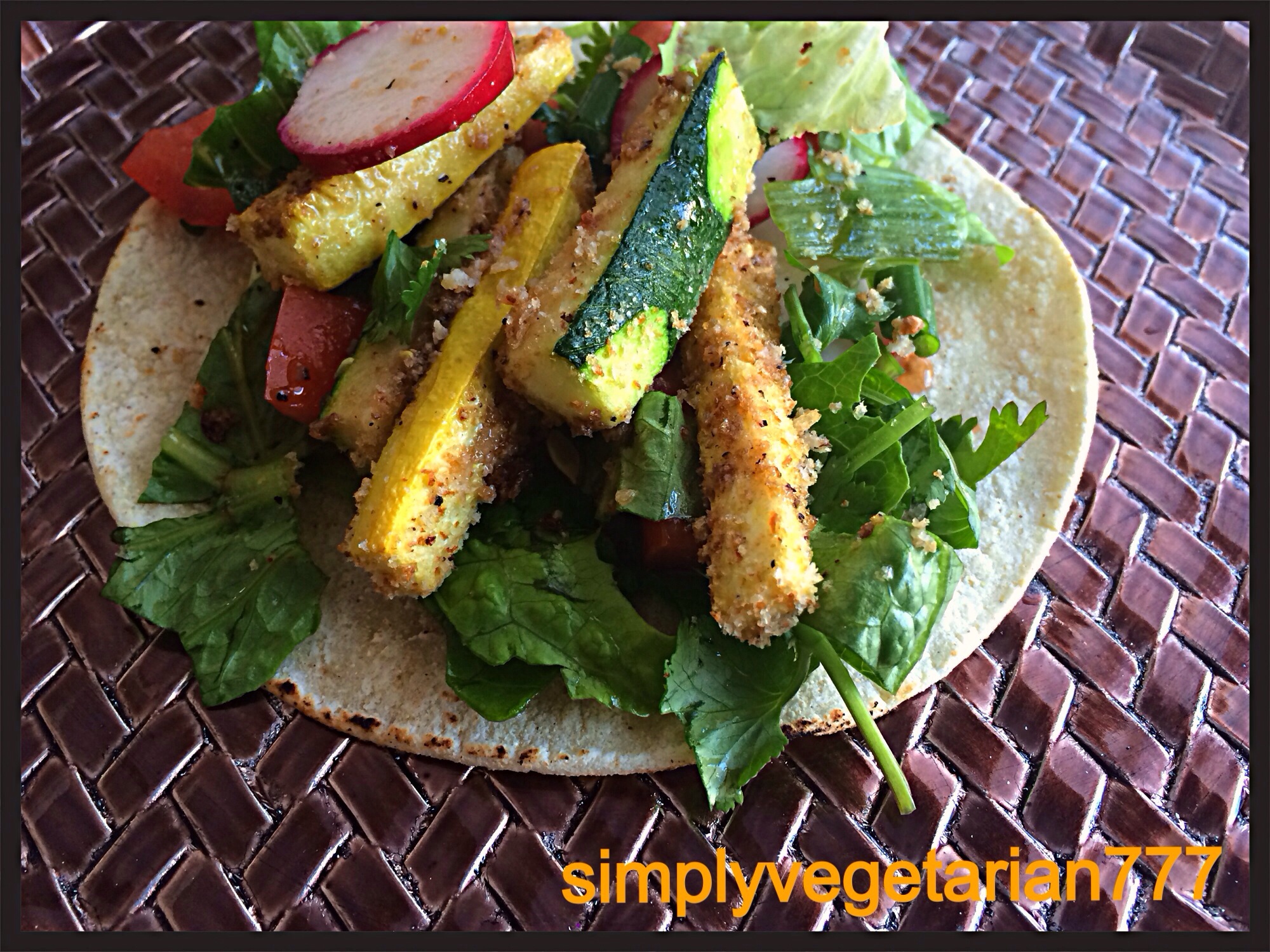 It's Monday today and kids are off from school in the honor of MLK Jr. An extended weekend is always tiring. My girls wanted to bake a chocolate cake and chocolate chip cookies from scratch. I gave in. I write a food blog after all and my 10 year old knows better..lol… Didn't want to see that sad puppy faces after I would have said "NO" to them.
So we started at 10:30 am and it was 11:35 am by the time both the things were done and gobbled down in no time :).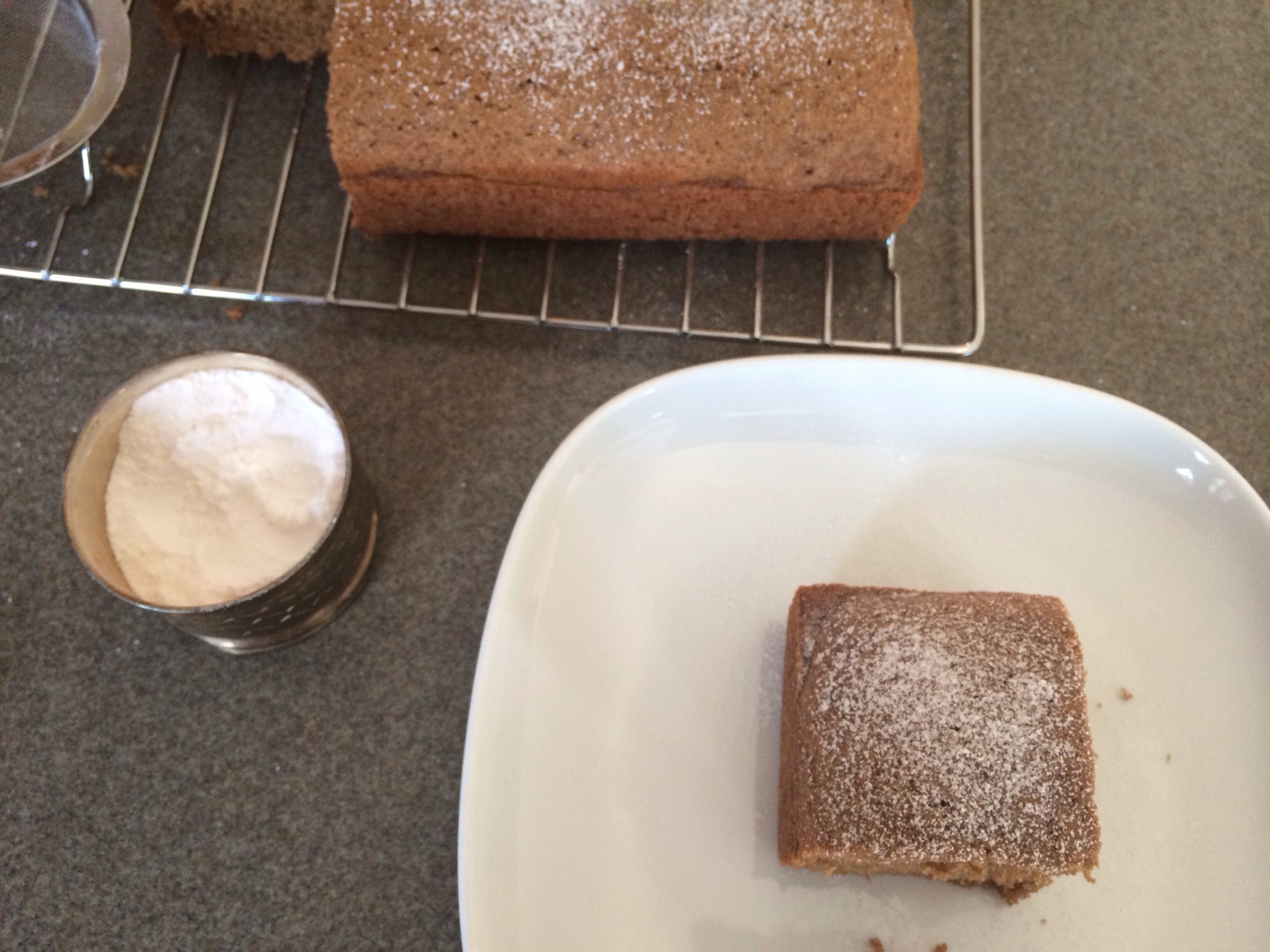 Cake baked with the help of my 3 year old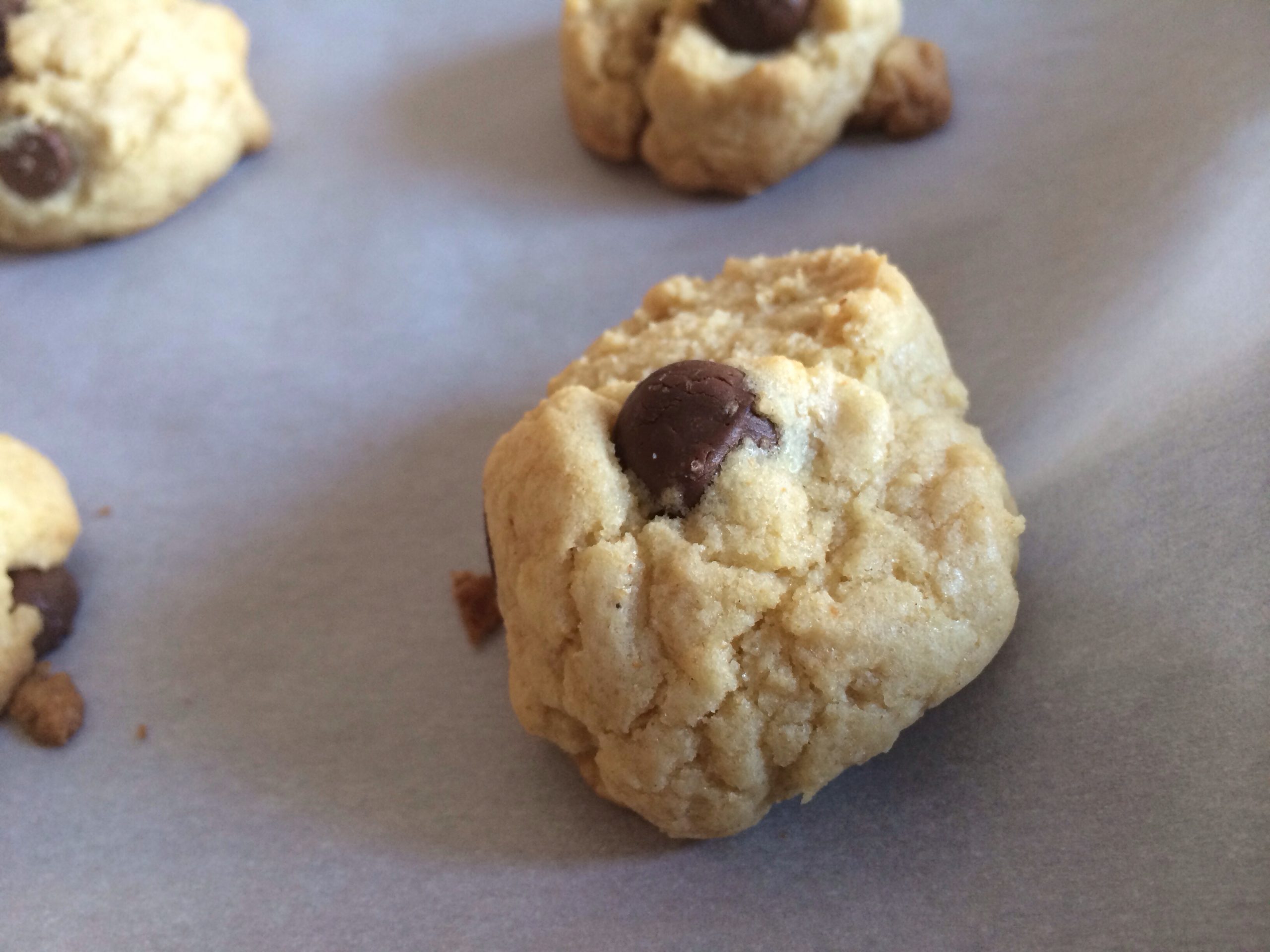 Chocolate Chip Cookies baked by my 10 year old
Meantime these goodies were baked, lunch time was already lingering on my mind and I could see the pressure building in my head since my little one was getting crazy after the treats and all tired up. My husband was on work call one after the other and he just had a break of 10 minutes between 2 calls and then it was almost time for the repair guys to show up….Baaaaaah! I wanted to shout out. Did I? No:)… Though kept rolling my eyes at everybody and everything and gritting teeth :)..lol! It was already 12:00 pm.
In the back of my mind, it was the day for me to cook a light and a creative meal for my blog since I like to develop recipes as well. I could have ignored it..you would think..ha!..given the time pressure.. No! It's me.. I had to do it. Kids' wanted noodles so kept some water for boiling and broccoli in the microwave for them. Opened the fridge, gauged it for few minutes. Took out all the possible raw ingredients with the left over mini corn tortillas and my hands were on work! The kids kept singing and dancing in my background with my husband's voice giving some instructions to his colleagues and the PAW Patrol yanking on the TV… Phew! That background noise can tire you out! By 12:30 pm, it was all done.
Put the kids on the table with their noodles and broccoli. Gave my oldest some salad. She made a face and I rolled my eyes..she chomped quietly. I could see my 3 year old flying the noodles in all the directions. I ignored it. Rushed to give some lunch to my husband in his study..he was already on call… Those eye rolls are unbelievable… Say so much out loud without actually being said anything by mouth..lol!
I prepared some more of the mini tortilla with salad and grilled Veges and got ready for clicking. By the time I got done with clicking and cleaning up after the mess created by everyone…it was 1:30 pm.
I sat down with phone in my hand and eating the photographed cold rolls and thinking of taking a nap…when the door bell rang!
Atleast the lunch hour(s) was over here.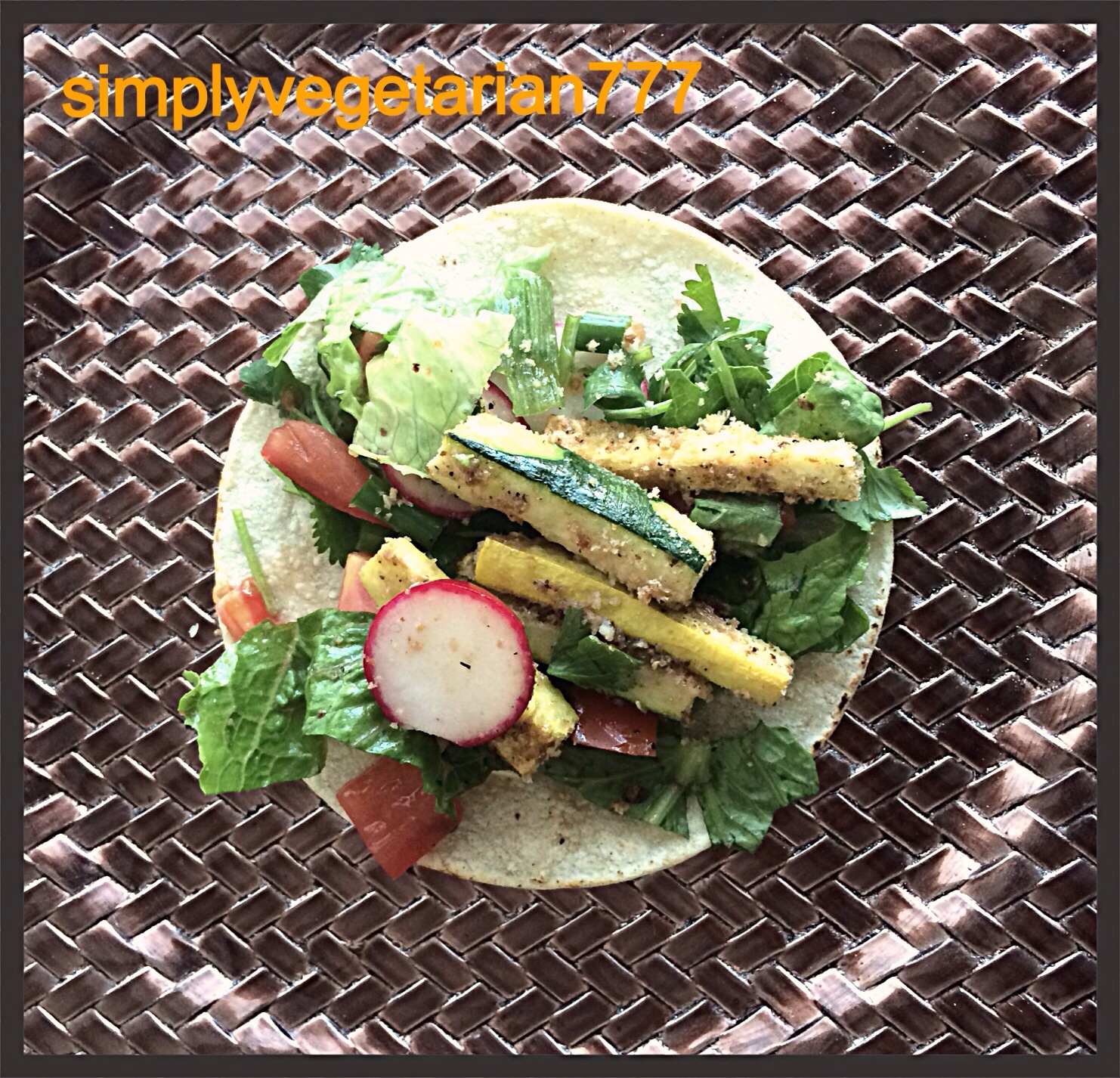 If you want to participate in this challenge, then click here