A Mango Packed Collection from my Blog!
As an Amazon Associate and member of other affiliate programs, I earn from qualifying purchases.
Mango season is almost half over in some of the countries like India. So I have compiled a collection of Mango recipes on my blog. Among all, mango kheer is contributed by Shobhnaa of femme haven and mango ice cream by Parul Gupta.
Here is the collection for all the Mango Lovers :).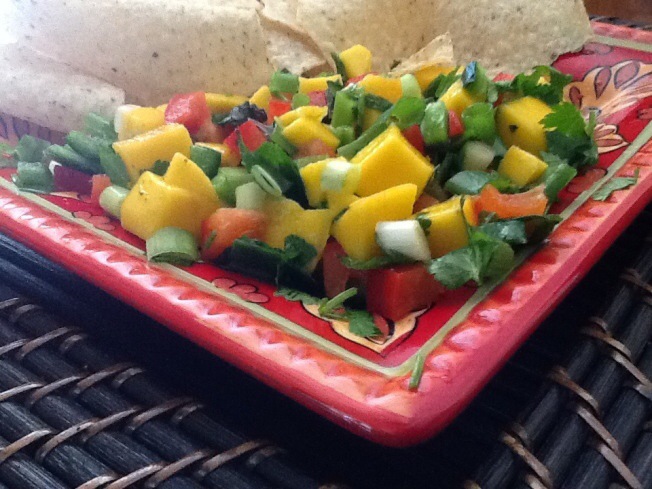 The collection also features my photography journey from the beginning of the blogging till current date, in a reverse motion. :).
Cheers,
Sonal