Apple, Honey and Nuts Galette, a guest post for Jhuls of "The not so creative cook"
As an Amazon Associate and member of other affiliate programs, I earn from qualifying purchases.
Jhuls had posted sometime ago about bloggers pitching in for Guest post on her blog. I pounced at it. I mean it's Jhuls, for God's sake. I don't have to think twice to say yes to her. She blogs from The Not So Creative Cook. You may think "not creative", hmmmm but heck she is super creative.
For the Recipe, you have to Click Here, Apple, Honey and Nuts Galette!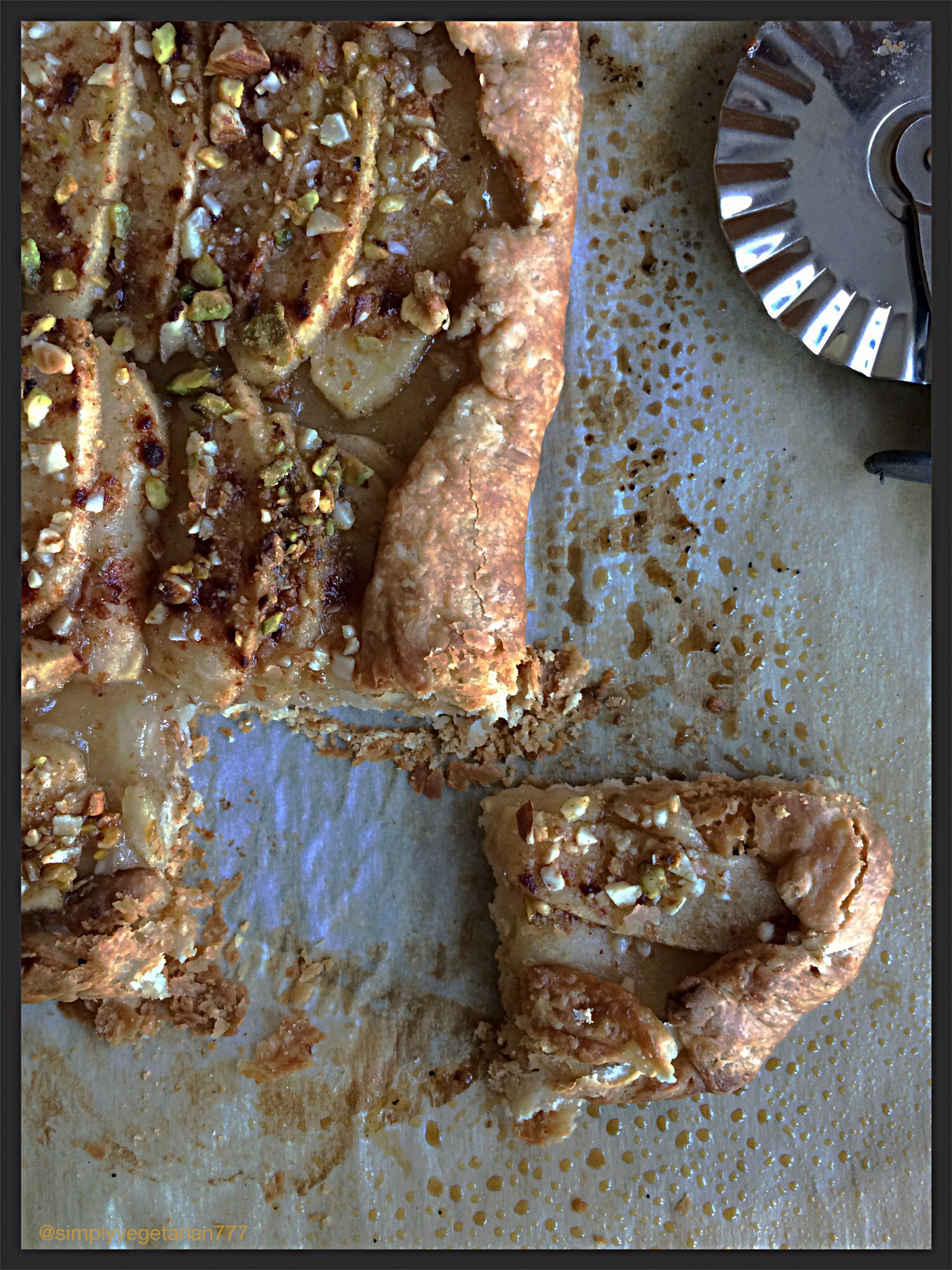 Smelting apples and crunchy nuts with the sweetness of honey! Super awesome.
Thanks Jhuls for giving me a chance to meet with your readers and friends !
Sonal