Baasi Roti ki Chaat
As an Amazon Associate and member of other affiliate programs, I earn from qualifying purchases.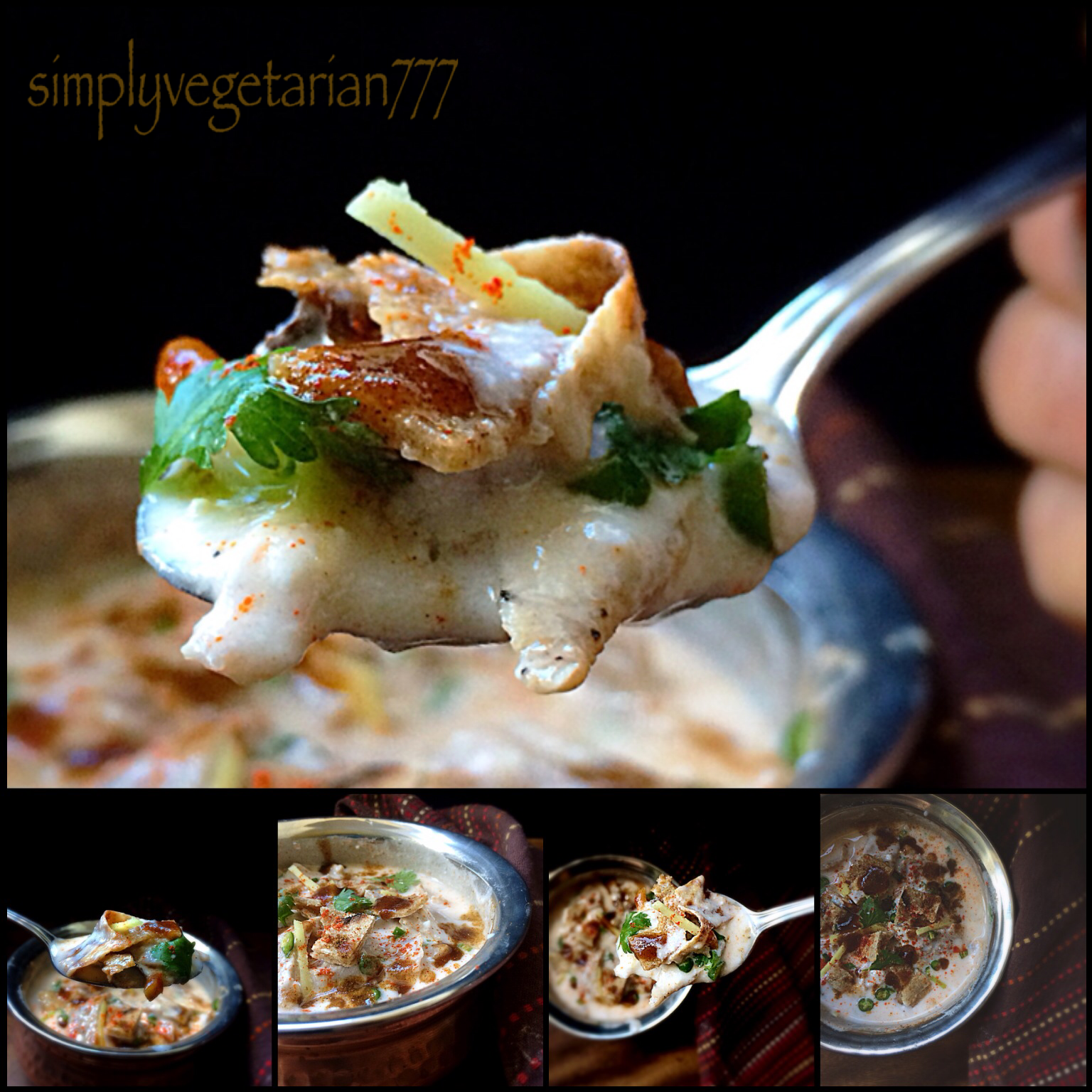 I always believe that good food doesn't need complicated recipes. This one sits perfectly on that scale.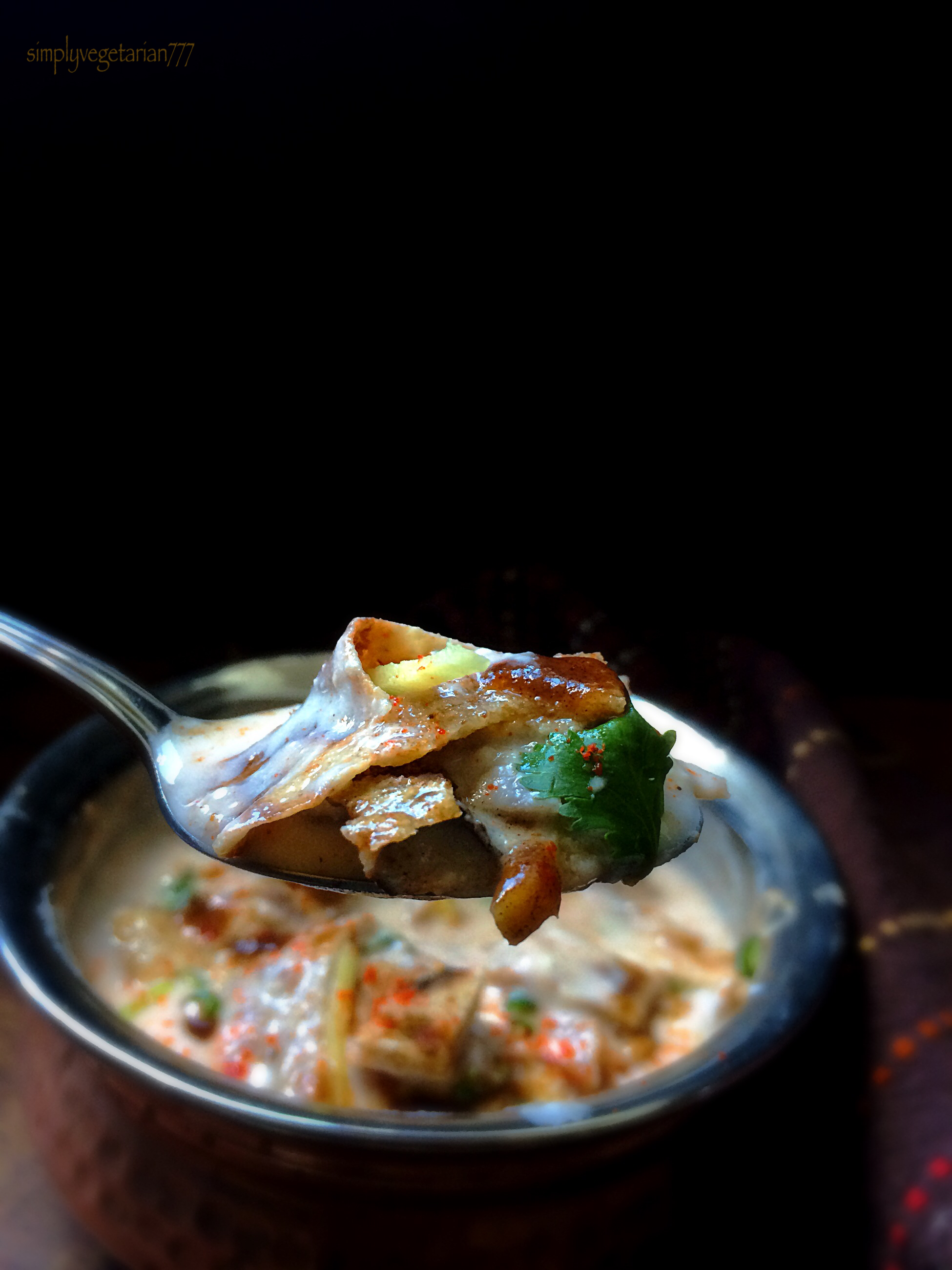 Baasi roti is stale chapati, a flat bread that is 1-2 days old. My Daadi (grandmother) loved eating baasi roti soaked in thin yogurt, sprinkled with red chili powder, roasted cumin powder and salt. Today, I have taken this a notch higher by making a chaat out of it.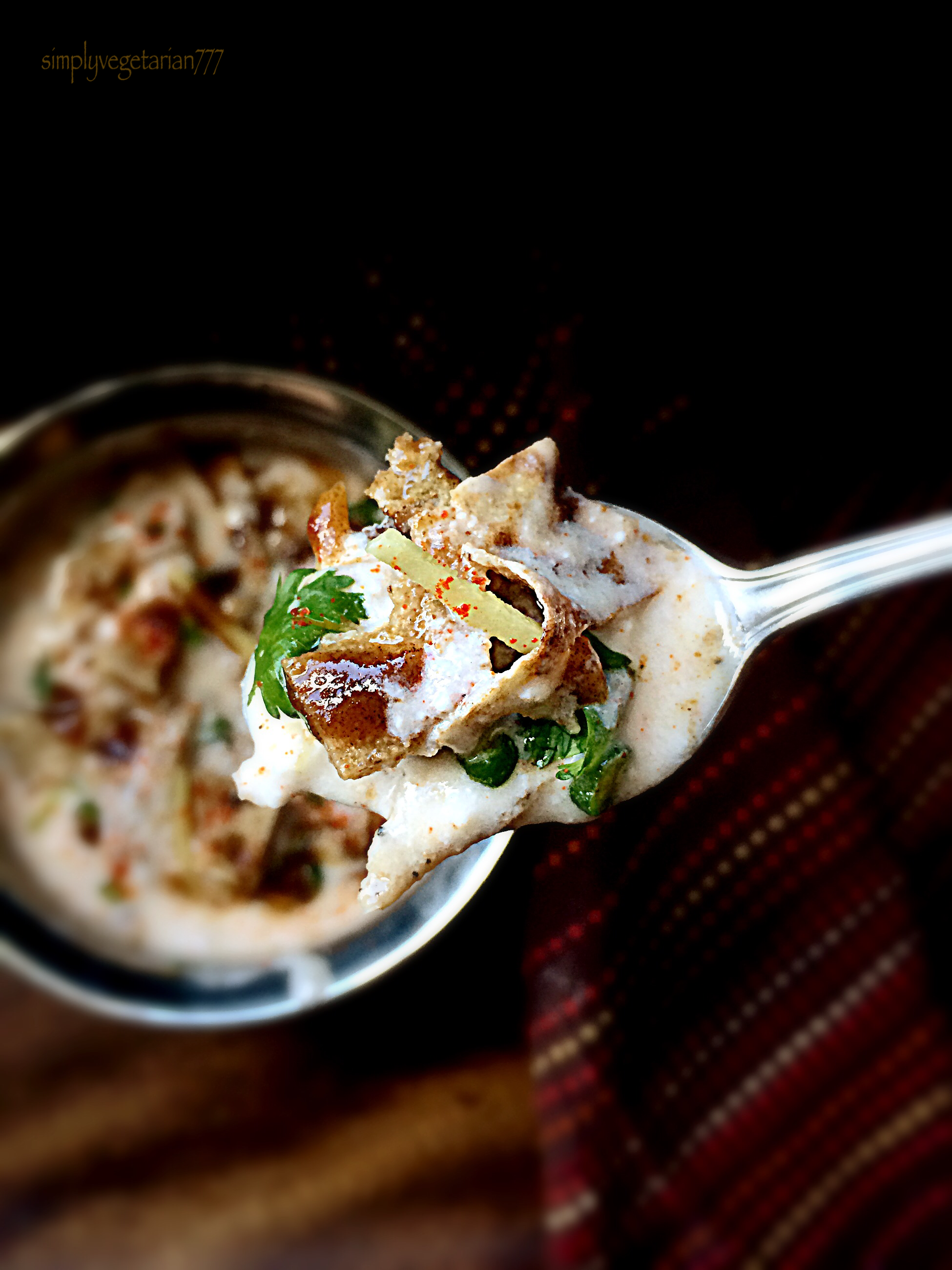 This was my lunch today. It was delicious and absolutely lip smacking.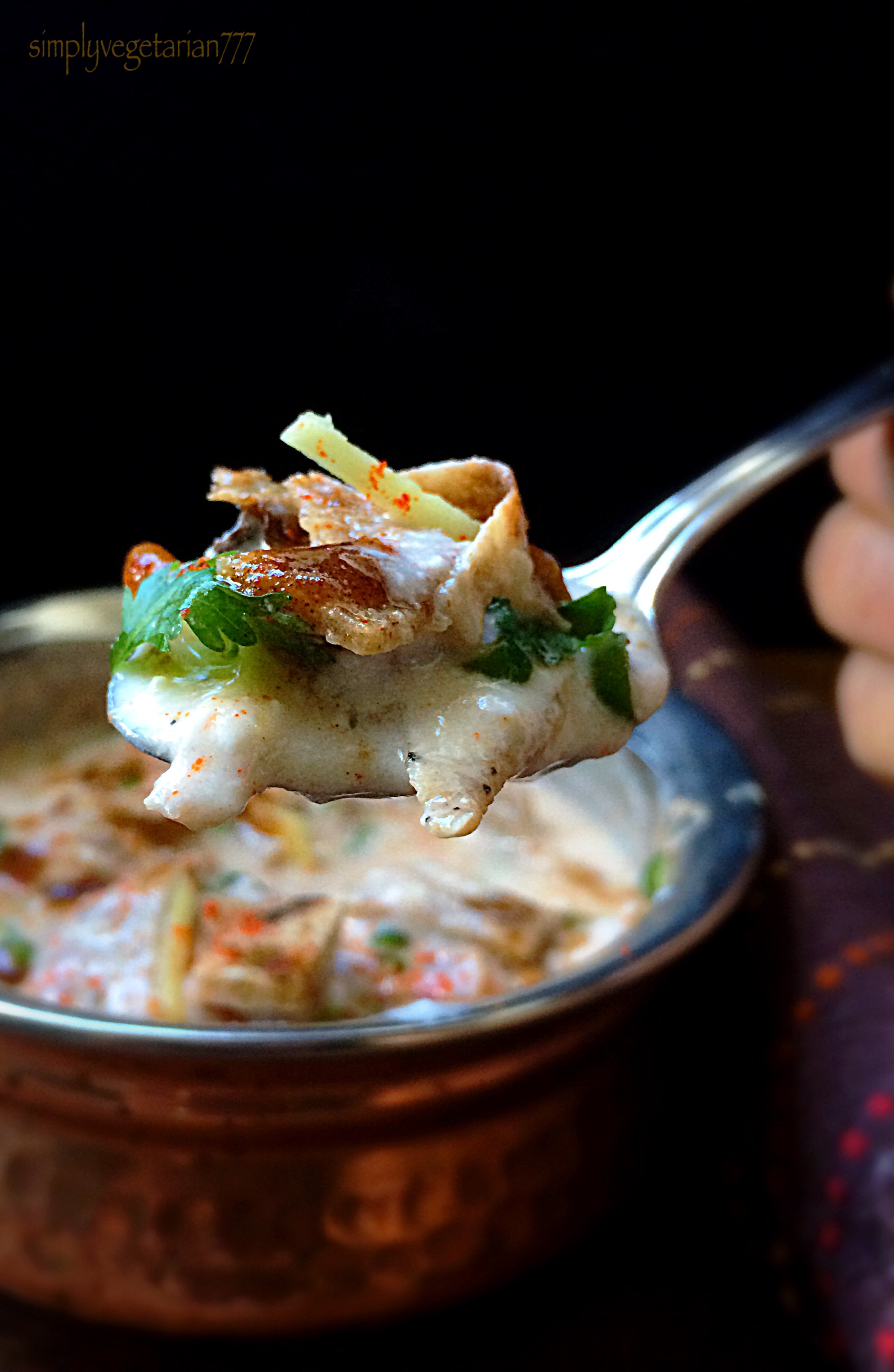 Lot of times, we end up with extra chapatis or rotis which nobody wants to eat. This recipe will bring a relief to many out there. The best way to use the stale bread. I promise this will not disappoint you and beat that all of a sudden Dahi Wada Craving!
This is how I made it!
Baasi Roti ki Chaat
Servings: 1
Difficulty: easy
Chopping board, knife, whisk or fork, a small but deep bowl and a spoon.
Ingredients
Yogurt – 1/2 cup
Water – 1/2 cup, chilled
Roti / Chapati – 2 small or 1 big
Ginger – 1/2 tsp, finely chopped
Green chili – 1/2 tsp, finely chopped
Cilantro / corinader leaves – 1 tsp, finely chopped
Spices
Kala namak/Rock salt – 1/2 tsp or to taste
Red chili powder – 1/2 tsp
Sugar – 1/2 tsp
Roasted cumin powder – 1/2 tsp
Garam Masala – a fat pinch
Tamarind & Dates Chutney – 1/2 tsp
Method
1. Prepare the yogurt – Take the bowl. Add yogurt and water and whisk well into smooth. Add chopped ginger, green chillies, Coriander leaves, salt, chili powder, cumin powder, garam masala and sugar. Whisk again. Set aside.
2. Take the rotis and either tear them roughly or cut them into small pieces.
3. Add these torn pieces of rotis to the whisked dahi/yogurt. Mix well
4. Garnish with some juliened ginger and green chillies along with a sprinkle of red chili powder and cumin powder.
5. Top with tamarind chutney. Eat immediately!
The afternoon when you don't want to cook anything for yourself, make this and be happy! 😀
Sonal