Bread Rolls, pan Grilled! Mother's Day Special!
As an Amazon Associate and member of other affiliate programs, I earn from qualifying purchases.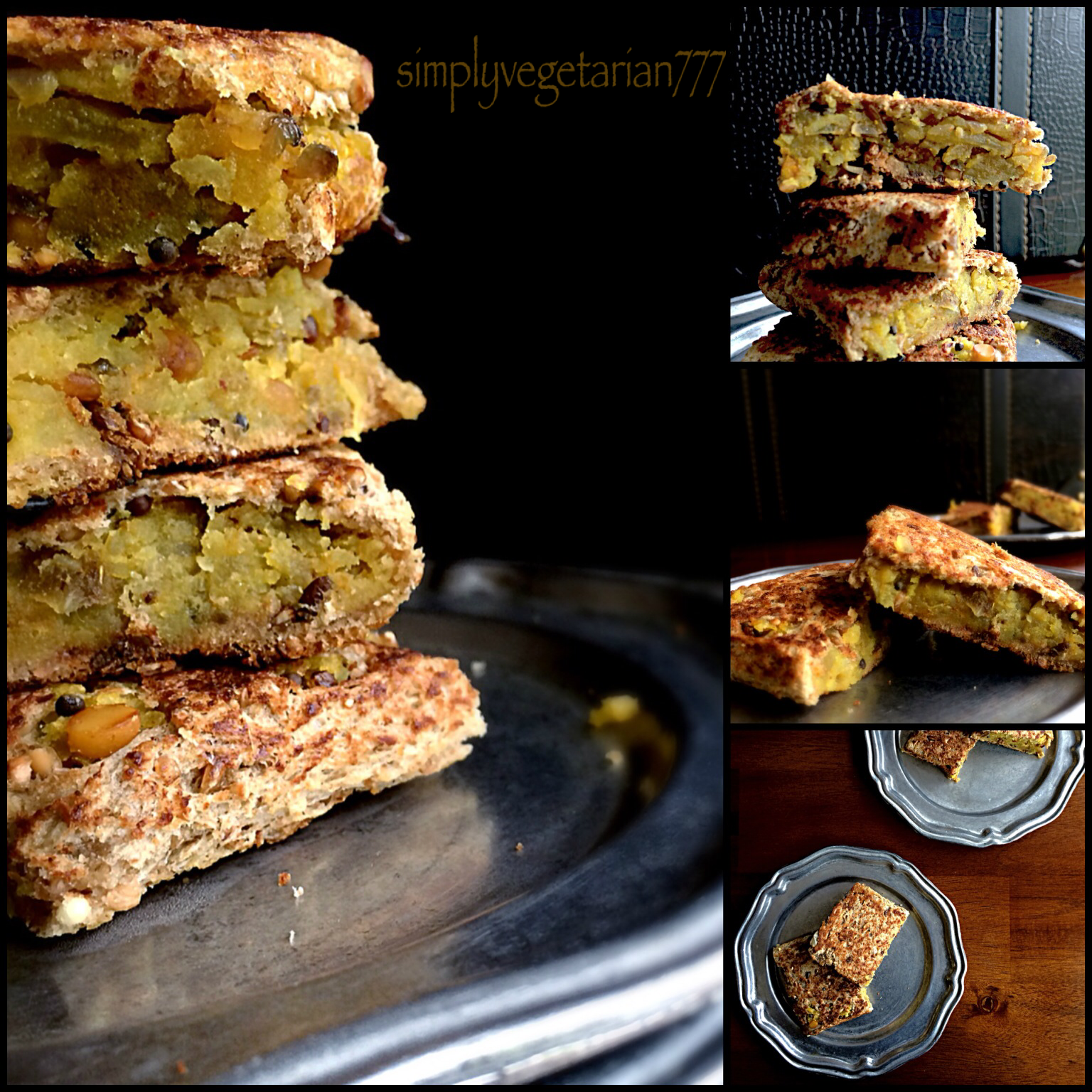 Bread Rolls bring back lot of memories from childhood! They were stuffed with potato stuffing and then rolled & sealed to deep fry till golden brown. One bite and splurge of oil and yumminess used to make us go for more.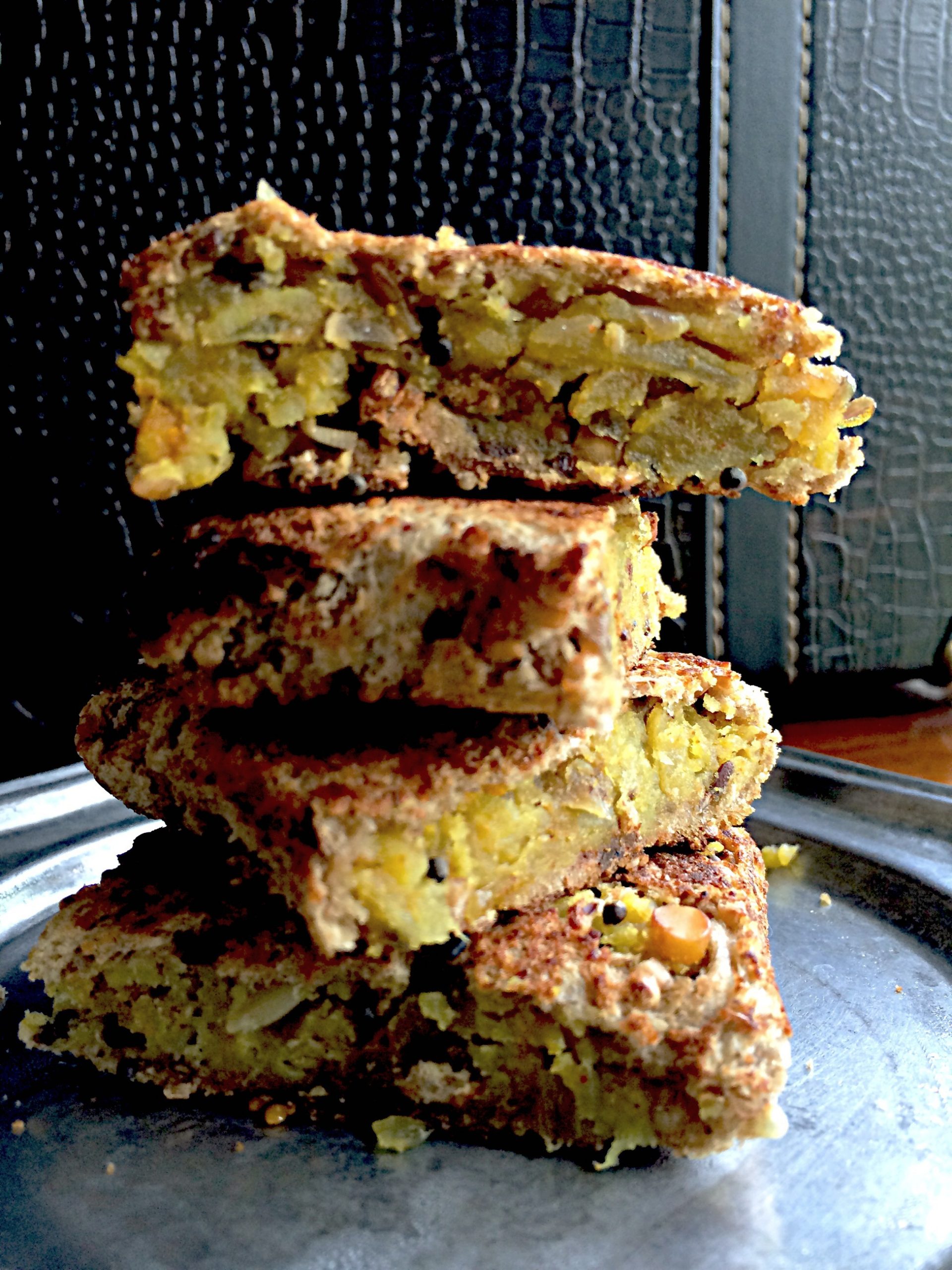 I know my mum's love for these beauties. She would not prepare the fried stuff often but once in a while she would treat us with deep fried snacks. Time has passed and these have become a fond memory. I am not a child anymore and my mum is not that young either so I pan grilled these and used multi grain bread. The only thing that went amiss in these is the splurge of oil in that first bite 😜.
Happy Mother's Day ma! My healthy treat for you though you would have preferred the fried ones…but you know me! 😉
<
p style="box-sizing:border-box;margin-right:0;margin-bottom:1.4em;margin-left:0;padding:0;">
Bread Rolls, Pan Grilled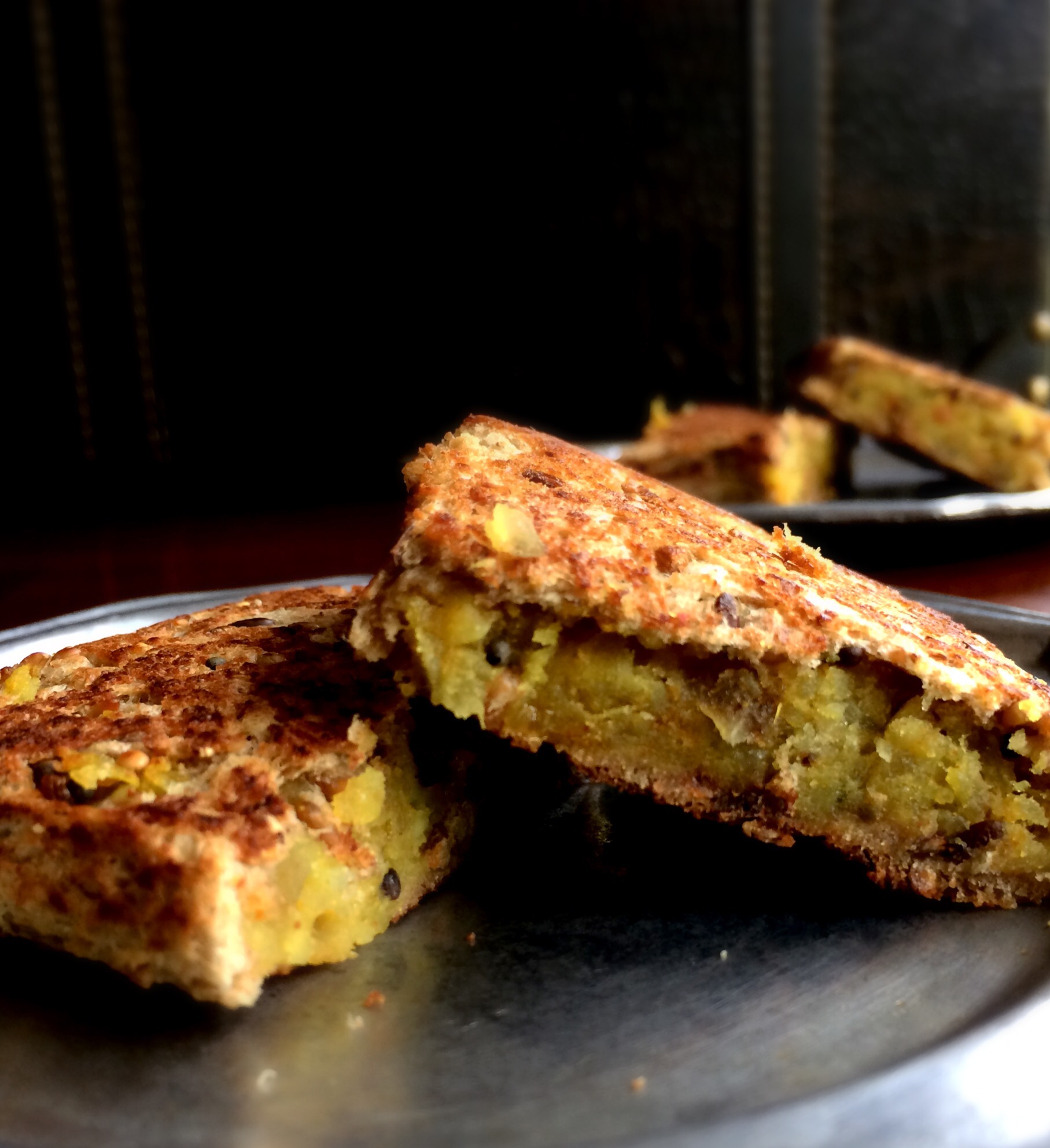 Kitchen Equipments Required
Chopping board, grater or masher, 2 heavy bottom pans, stirring spoon, flat spatula, a bowl of water, rolling pin, knife.
Ingredients
Bread slices – 3 large or 5-6 regular. Use white, wheat or multigrain.
Potato – 2 small, boiled, peeled and mashed or grated fine.
Onion – 3 tbsp, finely chopped
Oil – 1tsp + 1 tbsp
Mustard seeds – 1/2 tsp
Urad dal – 1/2 tsp
Chana dal – 1/2 tsp
Turmeric – 1/4 tsp
Red chili powder – 1/4 tsp
Coriander powder – 1 tsp
Salt to taste
Method
Making the Potato Stuffing
1. Take the heavy bottom pan and heat 1 tsp oil in it. Add mustard seeds, urad and chana dal and sauté on medium heat for few seconds. Add onions and cook on medium heat for 2 minutes till slightly browned.
2. Now add the spices as mentioned above. Stir and add mashed or grated potatoes. Stir and cook for 2 more minutes. Potato stuffing is ready. Switch off and cool it down.
Preparing the Bread Rolls – refer to the pictogram as given below.
1. Take a slice of bread. Sprinkle some water on it. Gently flatten with rolling pin.
2. Divide the stuffing in equal 3 or 5-6 portions.
3. Place one portion of potato stuffing on the middle of the flattened bread.
4. Bring the sides of the bread to center and with wet hands, close the seal on top. Prepare all of the bread slices like wise.
Pan Grilling the Bread Rolls
1. Heat 1 tbsp oil in the heavy bottom pan. Then lower the temperature of the flame.
2. Place the stuffed bread rolls in the hot pan with seam side down.
3. Grill these on slow flame from both the sides till golden brown.
4. Take these off and serve warm. You may cut these or serve as is with ketchup or hot sauce or chutney.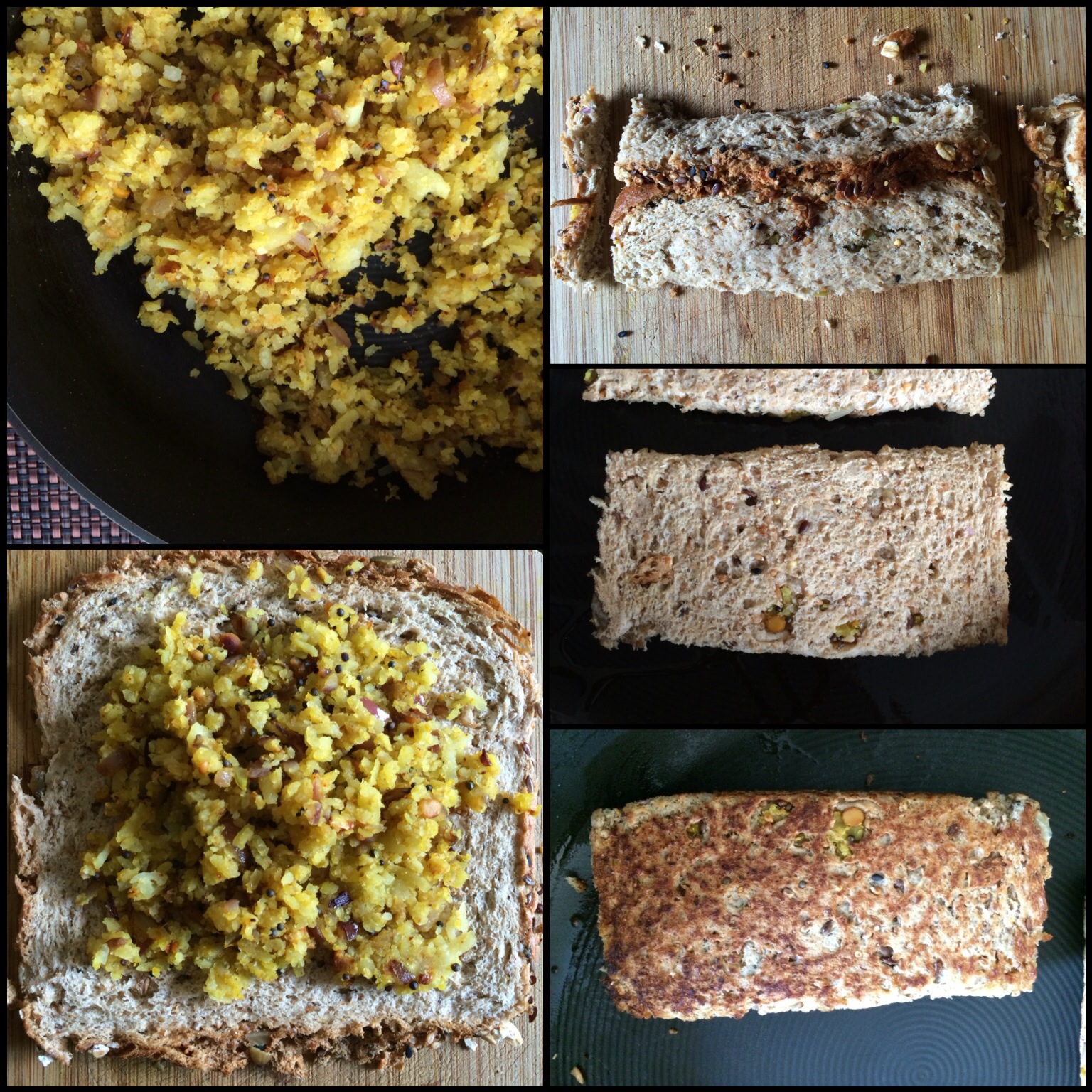 Pictogram for steps!
Happy Mother's Day to all of you!
Sonal