Curried Eggplant Steaks with Chickpeas
As an Amazon Associate and member of other affiliate programs, I earn from qualifying purchases.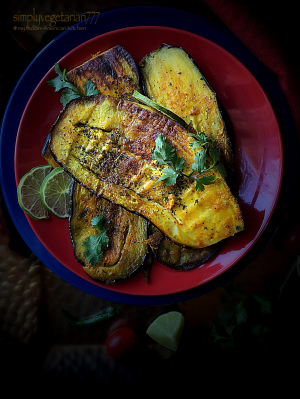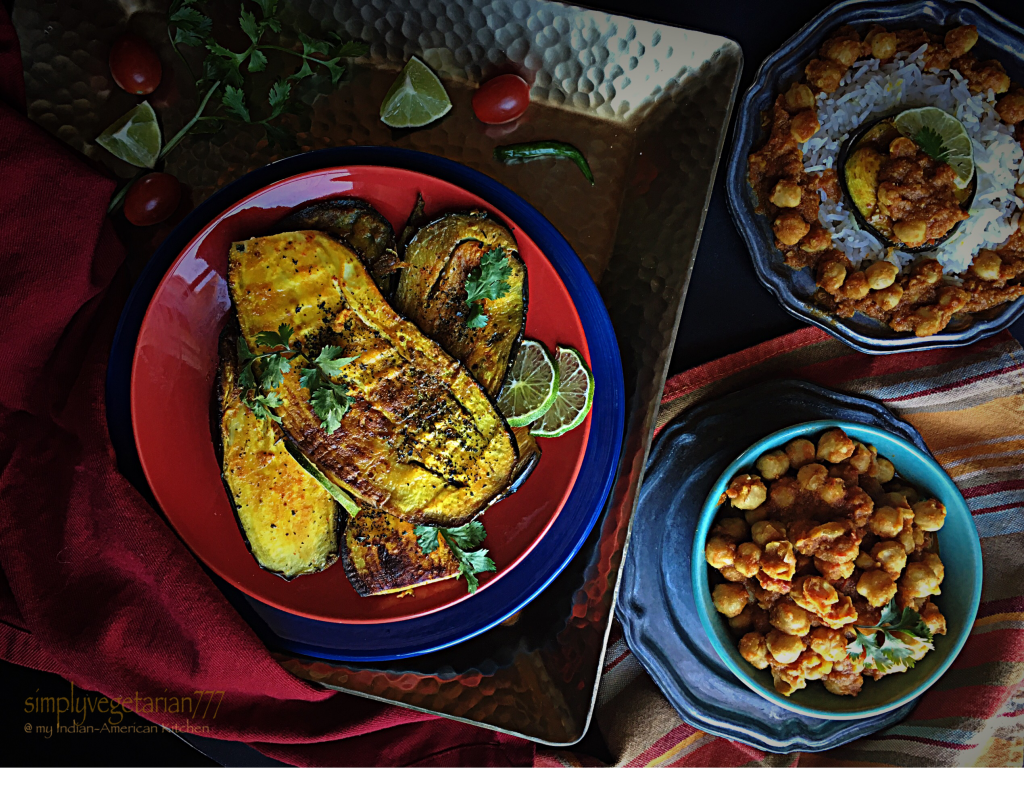 This is a special Guest Post for a dear blogger friend Suzanne @ A pug in the Kitchen! If you ask me why special? Then Suzanne is just extra ordinary. She is not only a fabulous blogger with a creative and experienced hand in the kitchen, but also, she is very compassionate, supportive and helpful. It's truly an honor for me to do a guest post for her!
Some of my favorite recipes from her blog that I want to try are the ones mentioned below and many more :).
Roasted Tomato, Ricotta & Herb Tart
Spaghetti With Broccoli And Garlic And Parmigiano Lemon Bread Crumbs
I follow her @ Pinterest , Twitter & Instagram ! You may just click these to follow her :).
I think I first met her through Fiesta Friday by Angie, over an year ago, and since then I have been spoiled by her through her ever encouraging comments and constant presence. Thank you Suzanne for being there.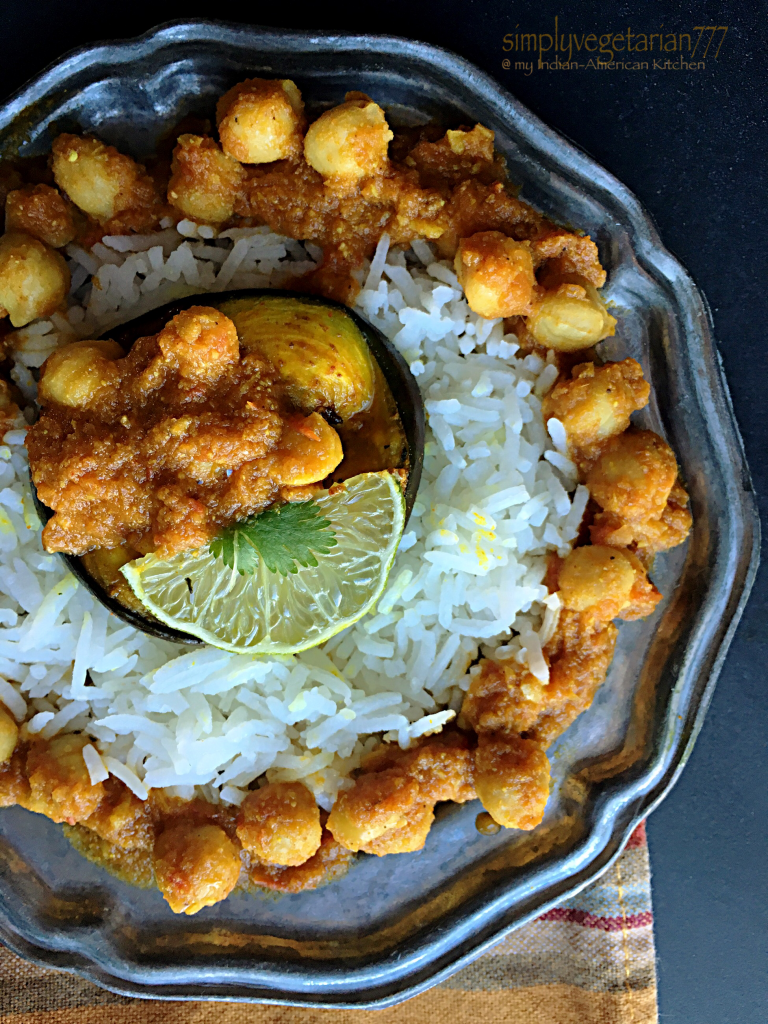 I was very confused as to, what to bring for a guest post for her. I wanted to create a dish which was Indian origin but at the same time, something which has an international appeal and an easy to implement recipe. Few ingredients and great textures when combined with excellent complex flavors, is always a winner. Indian flavors are complex, well most of the time but their recipes do not need to be long and complex at all the time.
I believe that the "Life is already complicated, our Recipes do not need to be".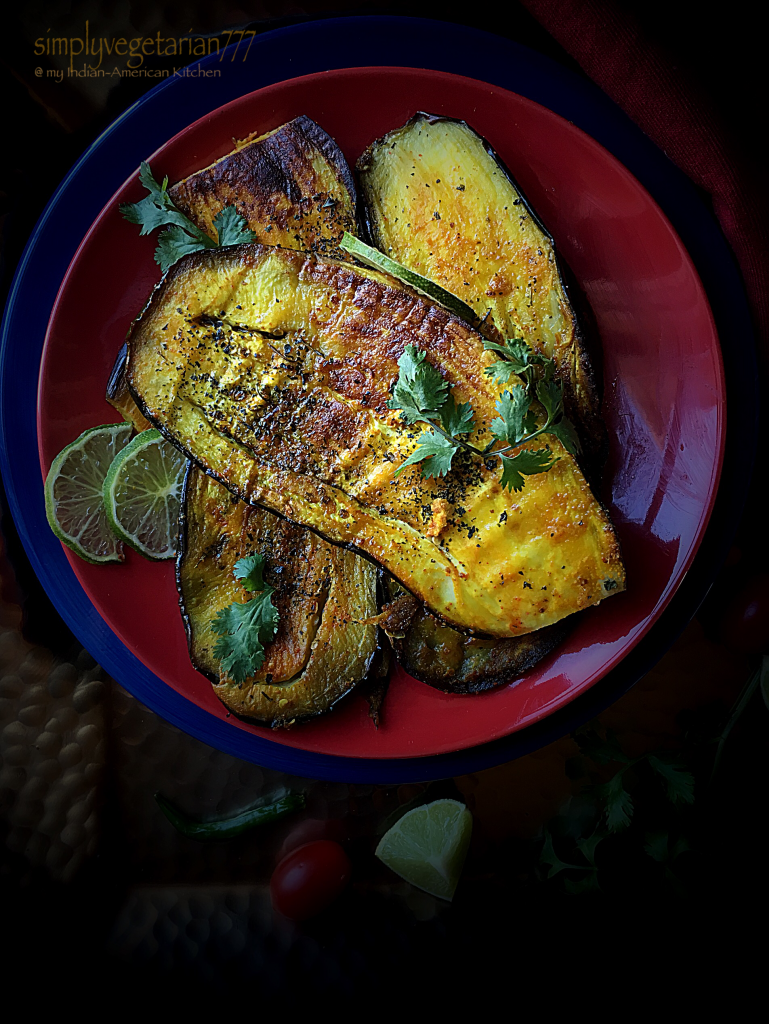 I hope you all like what I have created for Suzanne. The Curried Eggplant Steaks are winner for sure, for vegetarians and non vegetarians as well! The texture is really great – soft and fleshy with little bit of spice and mint-hint.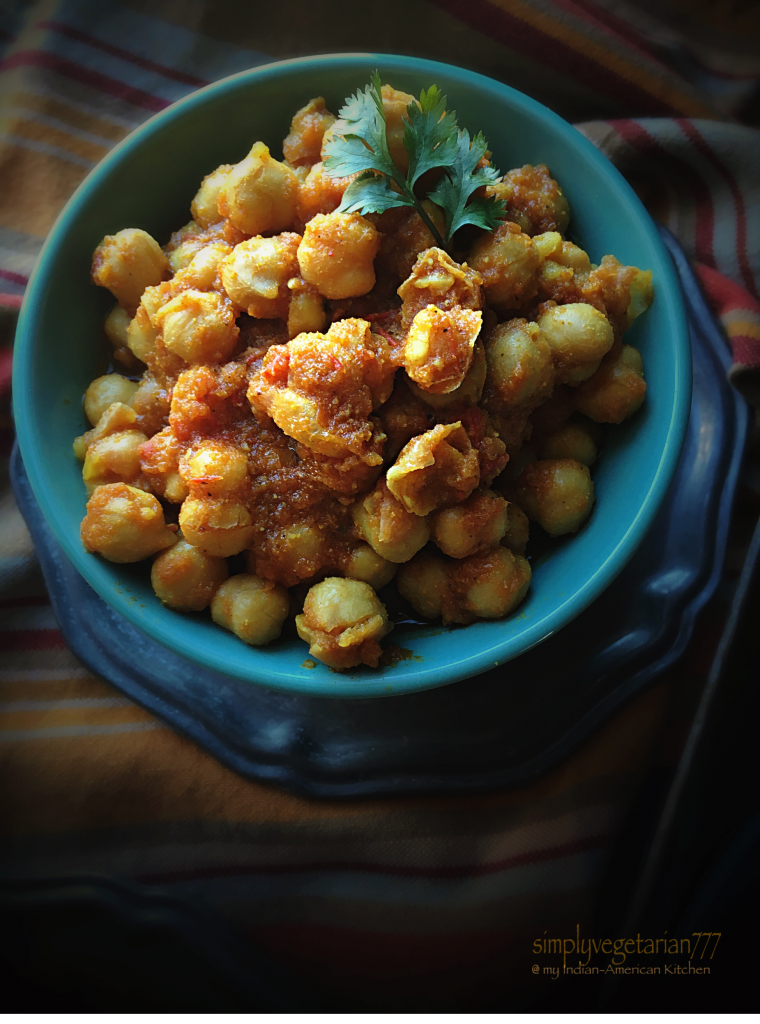 The chickpeas are made in thick Indian Tomato Sauce with few easily available spices, and voila…a full meal is done in no time.
Get the Recipes here on Suzanne's Blog!!
Also, taking this to Throwback Thursday's by Meaghan, Alli, Mollie & Quinn ! My first ever submission there! Hope the folks like it there :).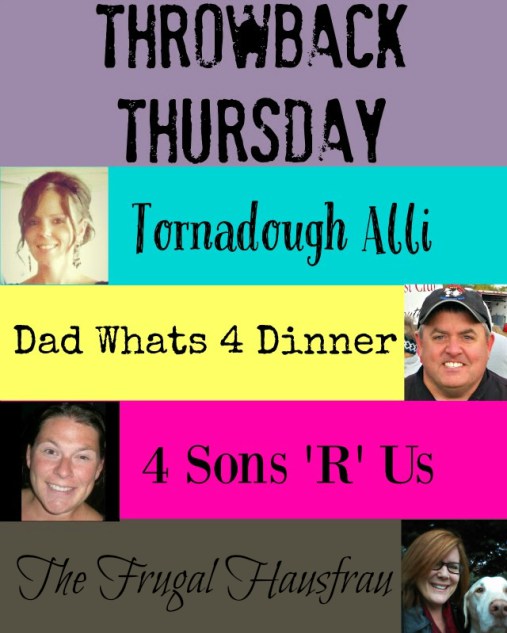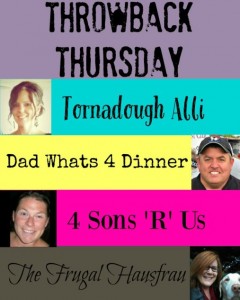 Thanks Everybody and have an awesome week!❤️❤️
Sonal