Dark Chocolate & Walnuts Brookie
As an Amazon Associate and member of other affiliate programs, I earn from qualifying purchases.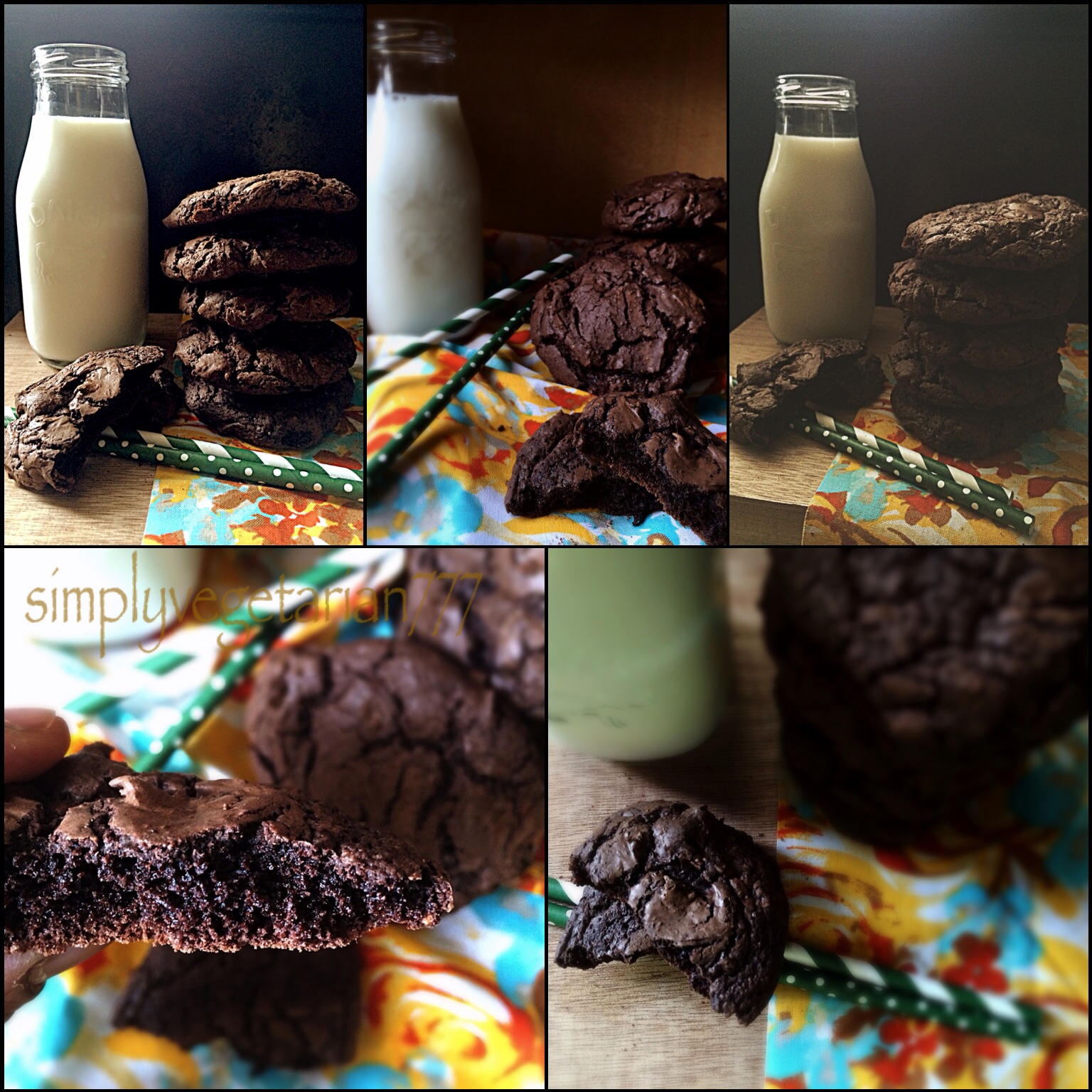 Brookie? It's a casp between a cookie and a brownie. Yes sir! Yes Ma'm! That exists.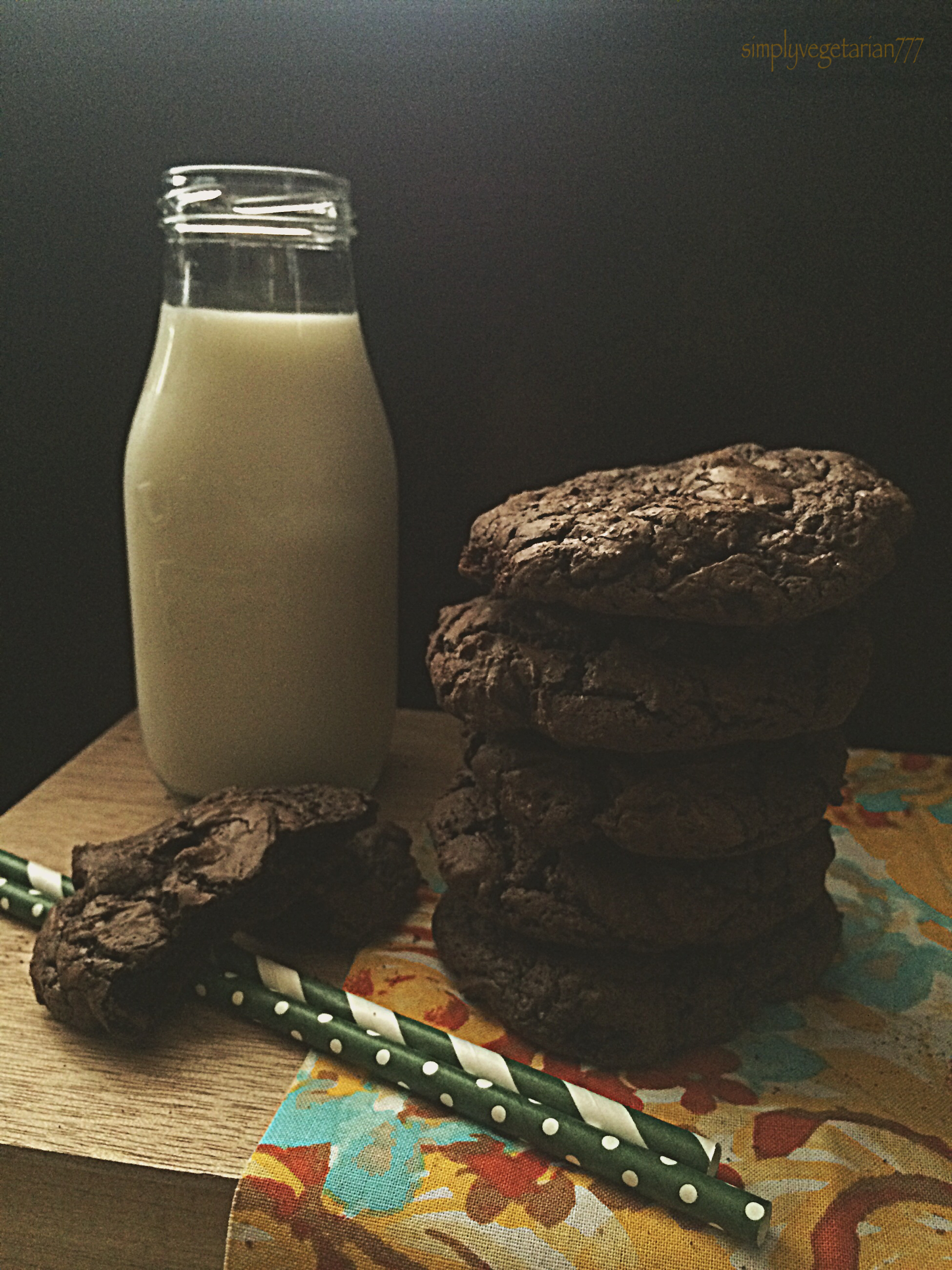 Deliciousness of a cookie and the chewiness of a brownie. Can you ask for more, when that comes together?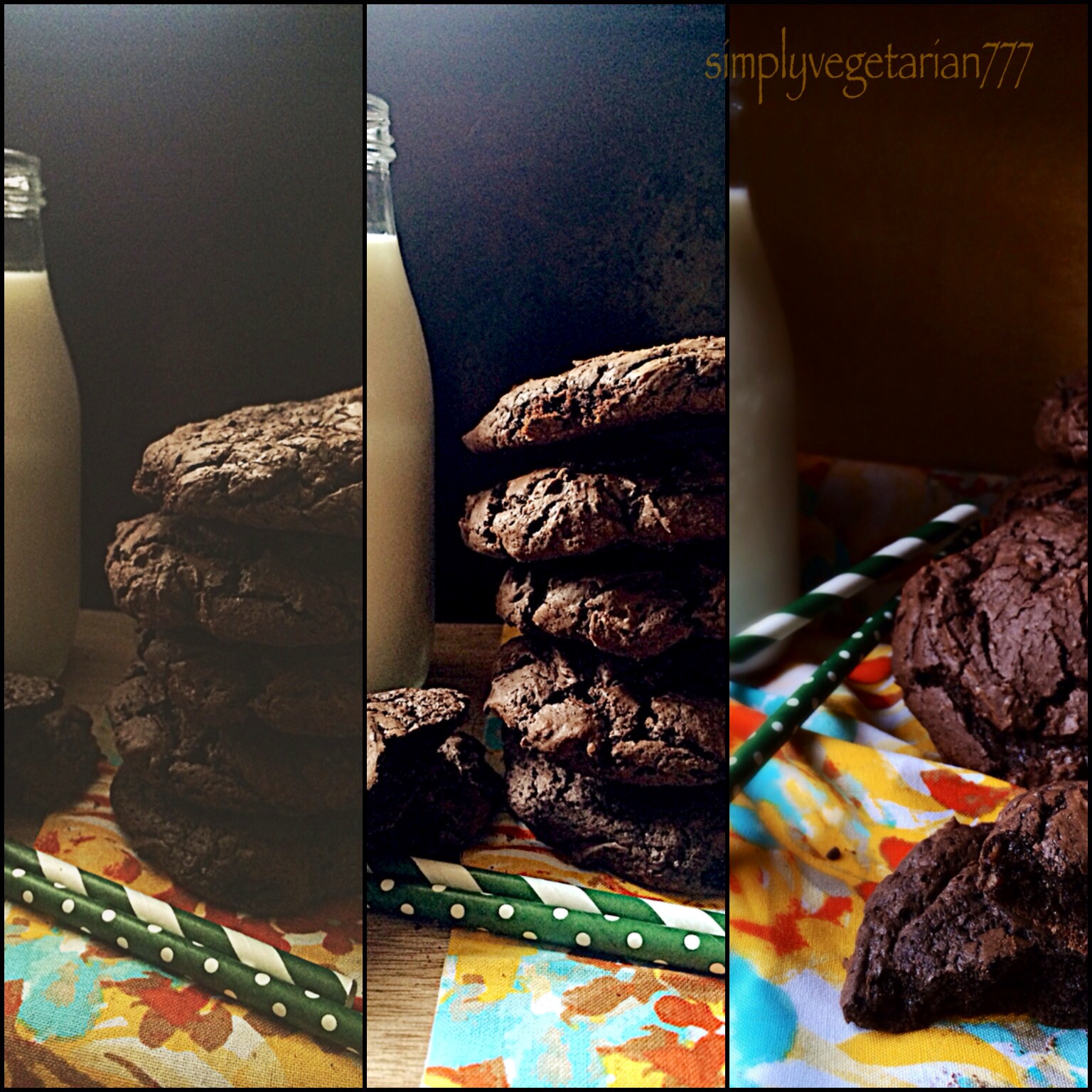 I have adapted this recipe from Martha Stewart. If I may say so, I am slowly becoming a Martha Convert. There was a time, when I had a preconceived notion about Martha which wasn't very pleasant for some reason (my apologies to her fans). But slowly and slowly I am becoming a fan of her baking recipes. They are simple (most of the time), made with easily available ingredients and always successful.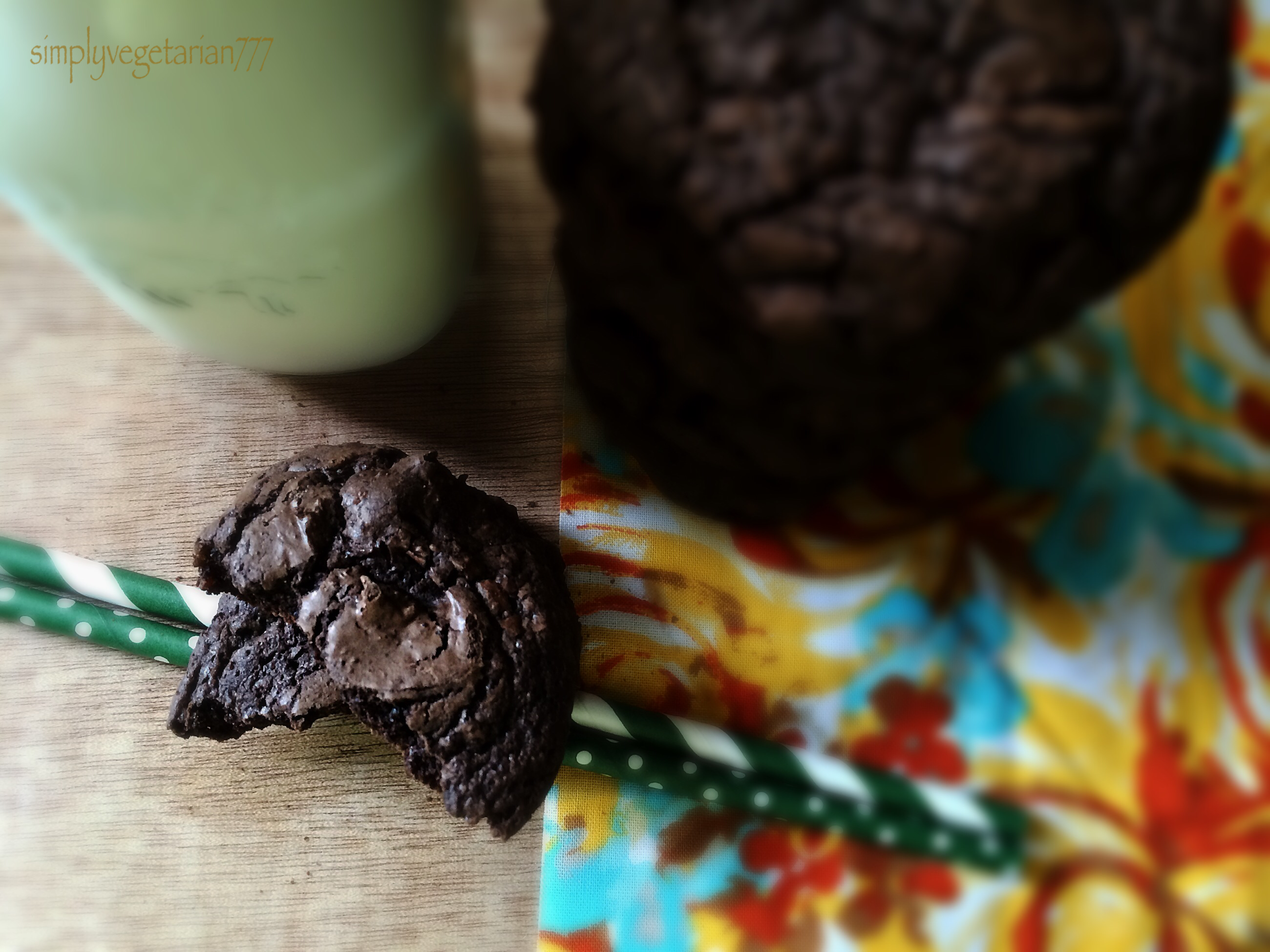 Another special thing with this recipe is that I am visiting Angie's Fiesta Friday after along gap. I hope that lovely co-hosts Kaila and Jenny get a glimpse of it and enjoy as much my family enjoyed these!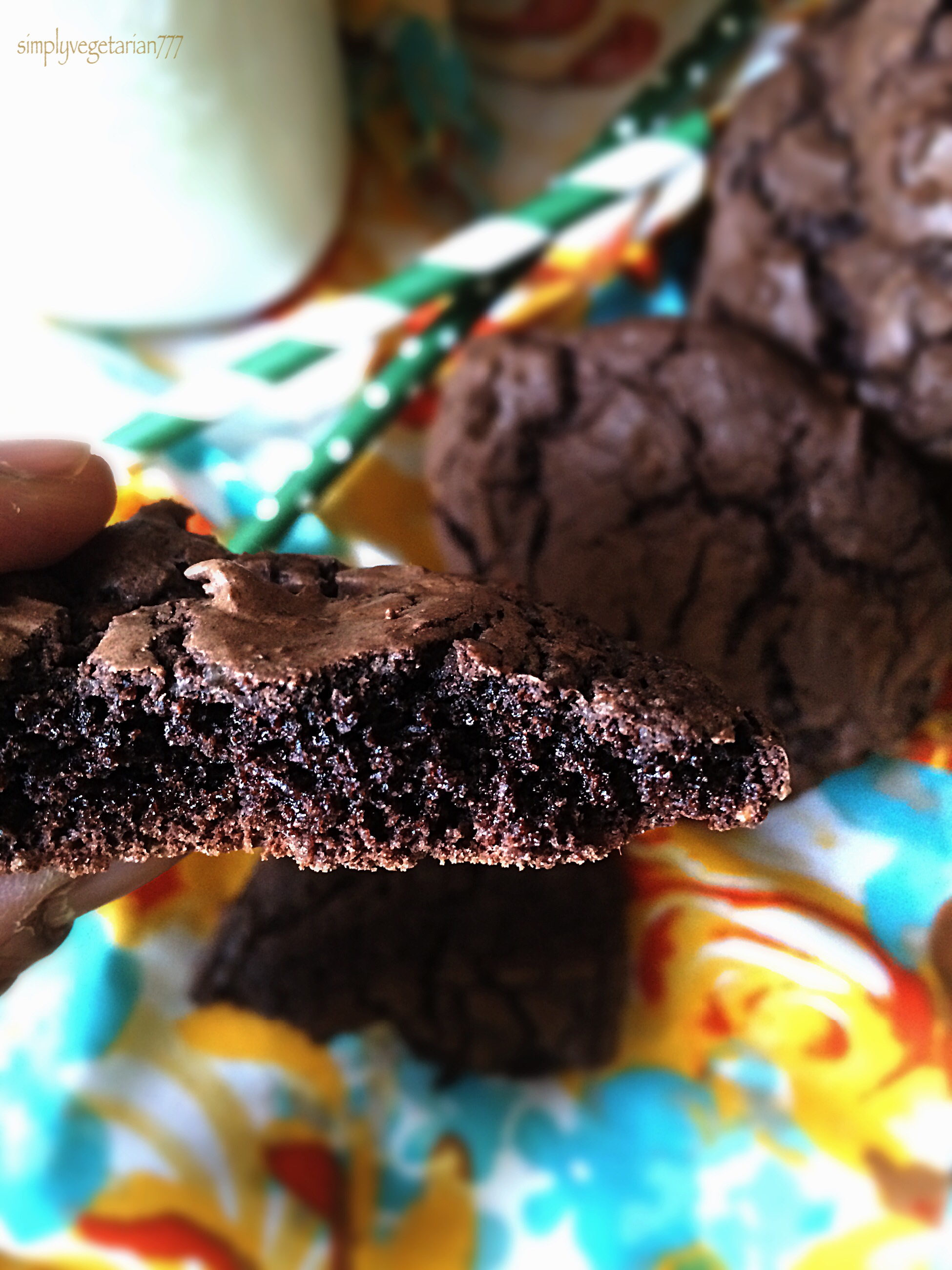 Look at the wonderful brownie like texture inside the delicate cookie shell. Amazing! Isn't it?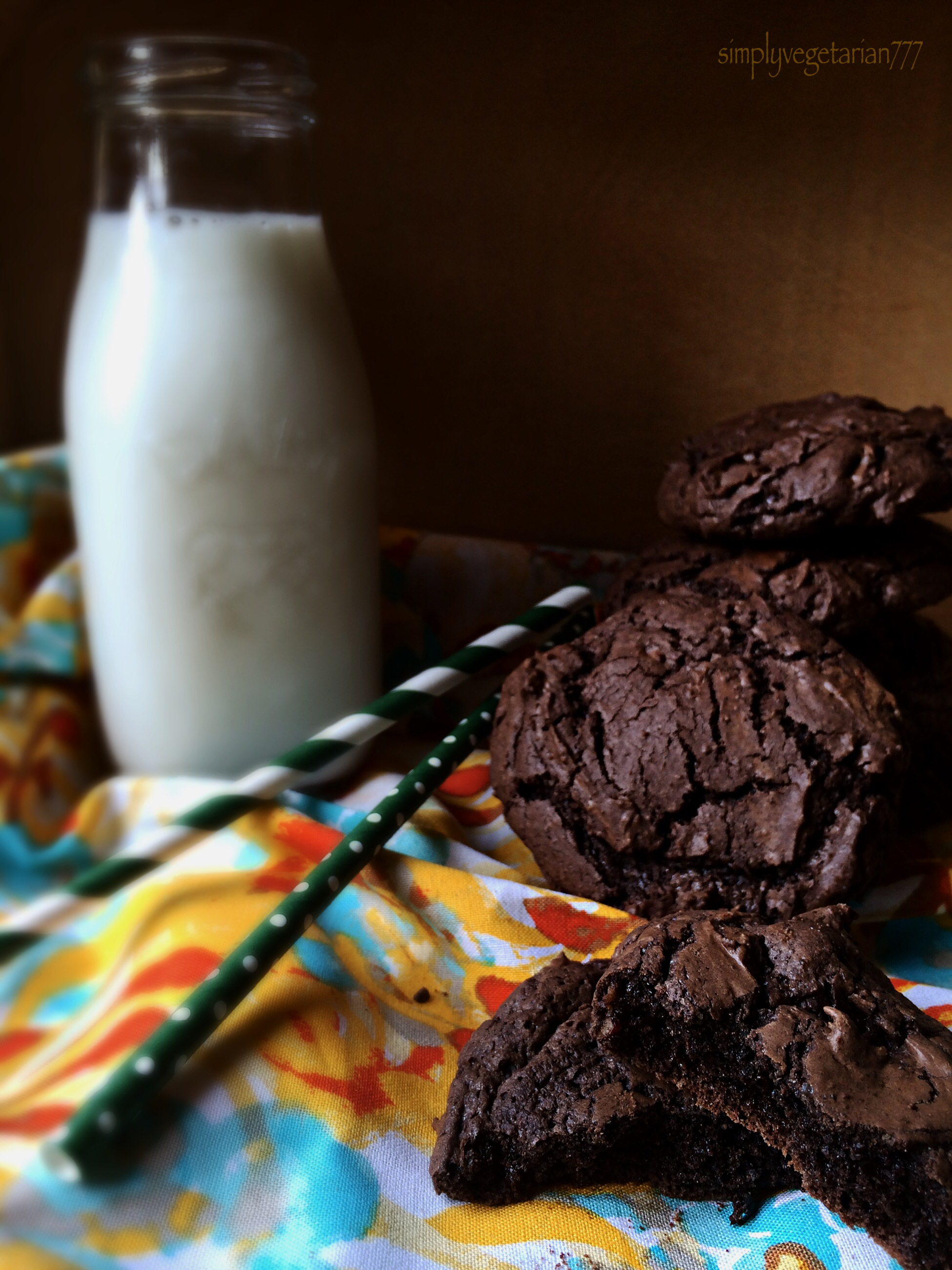 A good walnut chocolate brookie is best eaten with a cup of cold milk! Agree?
For original recipe, click on this link!
This is how I adapted it!
Dark Chocolate & Walnut Brookies
Servings: 24-25 cookies
Difficulty: easy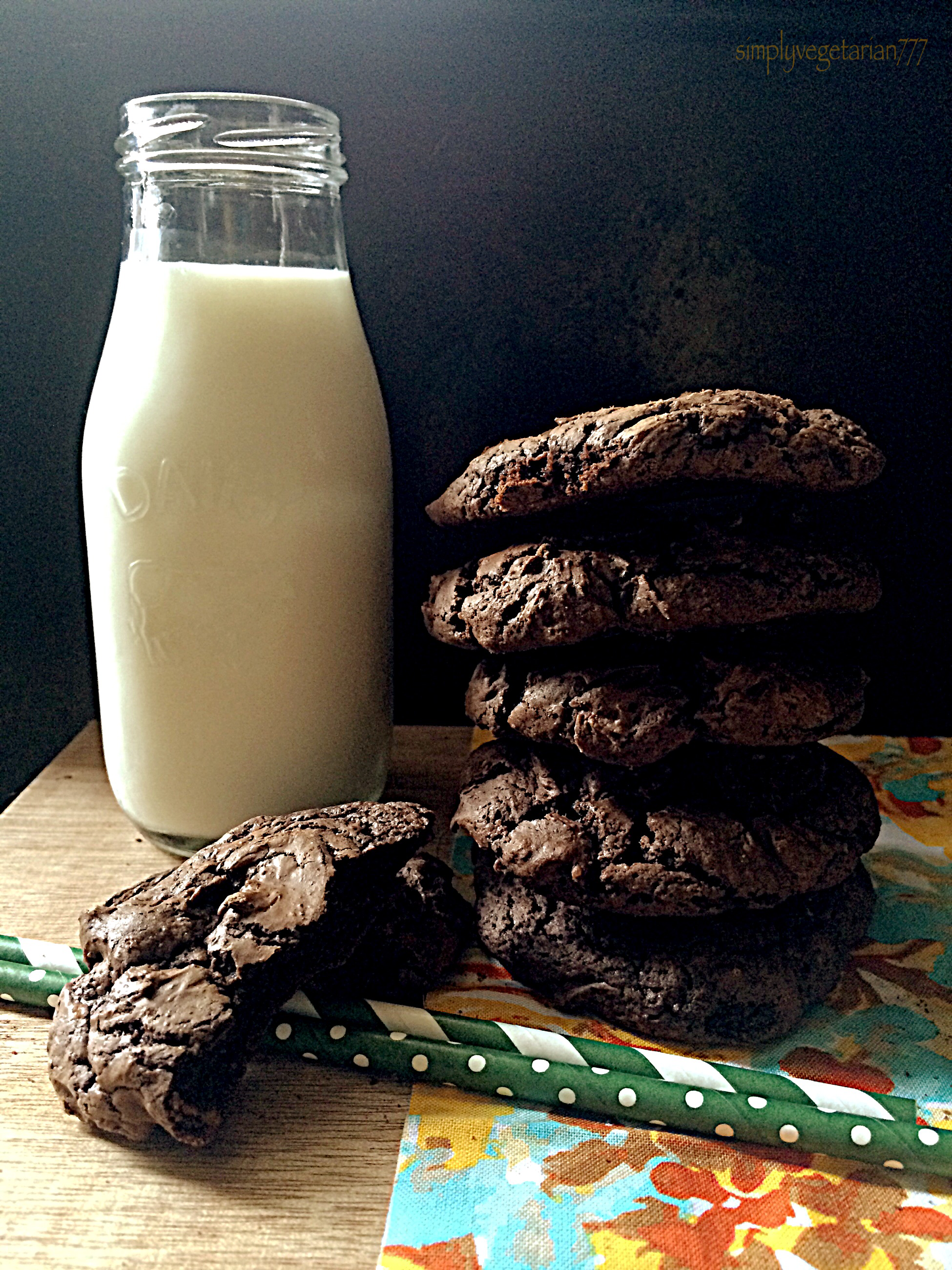 Kitchen Equipments Required
Chopping board, 2 baking sheets, parchment or butter paper, 1 big mixing bowl, 1 medium bowl, 1 microwave safe bowl, electric beater, oven, fork.
Ingredients
All purpose flour / Maida – 1&3/4 cups
Dark coco powder – 1/2 cup, unsweetened
Baking Soda – 1/2 tsp
Salt – 1/2 tsp
Chocolate chips – 1 cup
Butter – 8 tbsp, unsalted
Sugar – 1&1/2 cups
Eggs – 3 medium
Vanilla essence – 1 tsp
Walnuts – 1 cup, roughly chopped
Method
1. Preheat oven to 325*F / 180*C. Line the baking sheets with parchment papers.
2. Take the medium bowl and add flour, cocoa powder, baking soda, and salt in it and set aside.
3. Take the microwave safe bowl and add chocolate chips with butter in it. Microwave for 30-45 seconds. Take the fork and mix well.
4. Transfer chocolate mixture to the big bowl. Add sugar, eggs, and vanilla and mix on medium speed until combined.
5. Reduce speed to low and gradually mix in flour mixture. Fold in walnut pieces.
6. Scoop batter using a big spoon and place 2 inches apart on parchment-lined baking sheets.
7. Bake until Brookies are flat and surfaces begin to crack, about 15 minutes. Transfer on parchment to wire racks. Let cool 5 minutes.
Note – Brookies can be stored in an airtight container at room temperature for up to 3 days.
Enjoy this yummy treat over the weekend.
Sonal