Diabetes Friendly Thursdays makes a "Come Back"
As an Amazon Associate and member of other affiliate programs, I earn from qualifying purchases.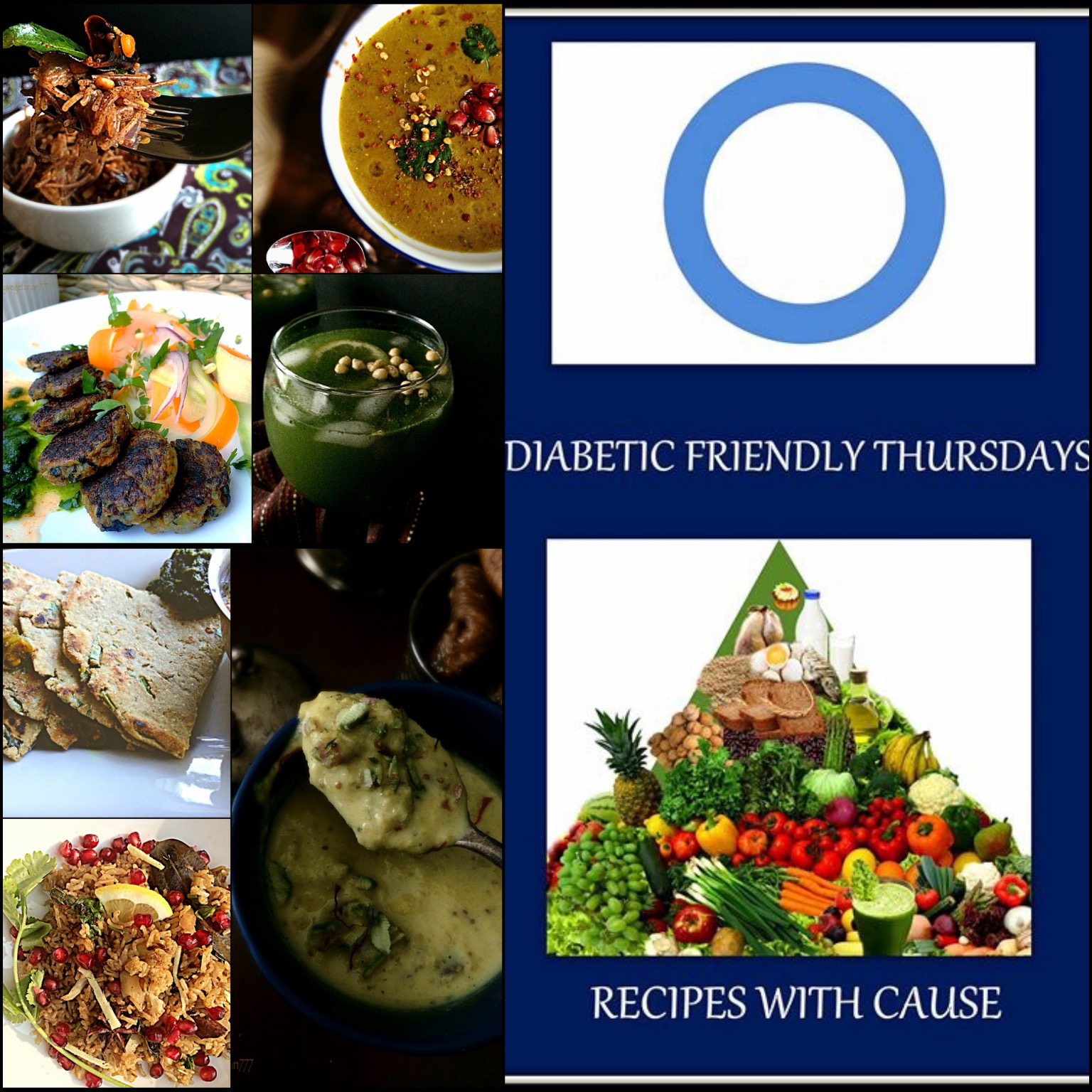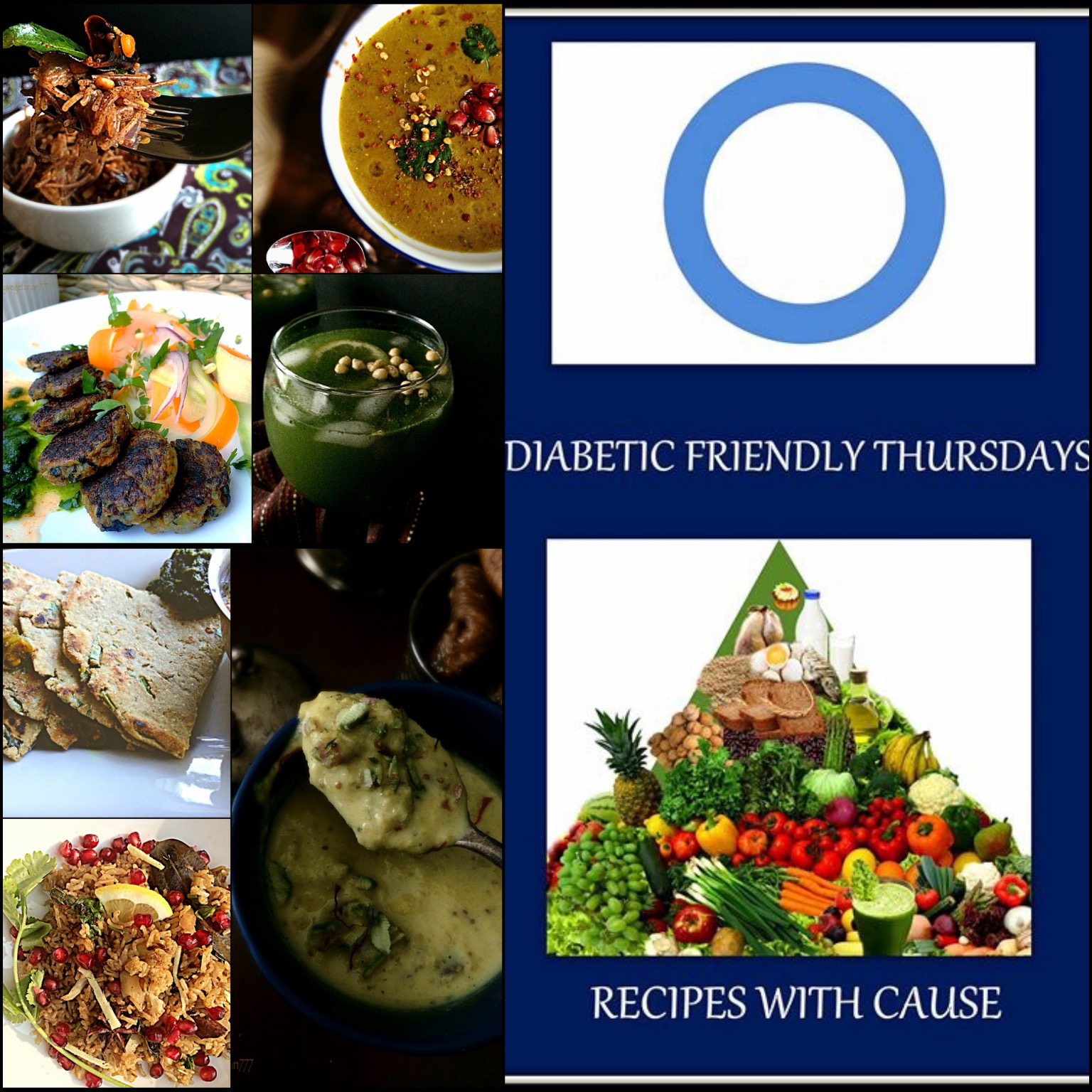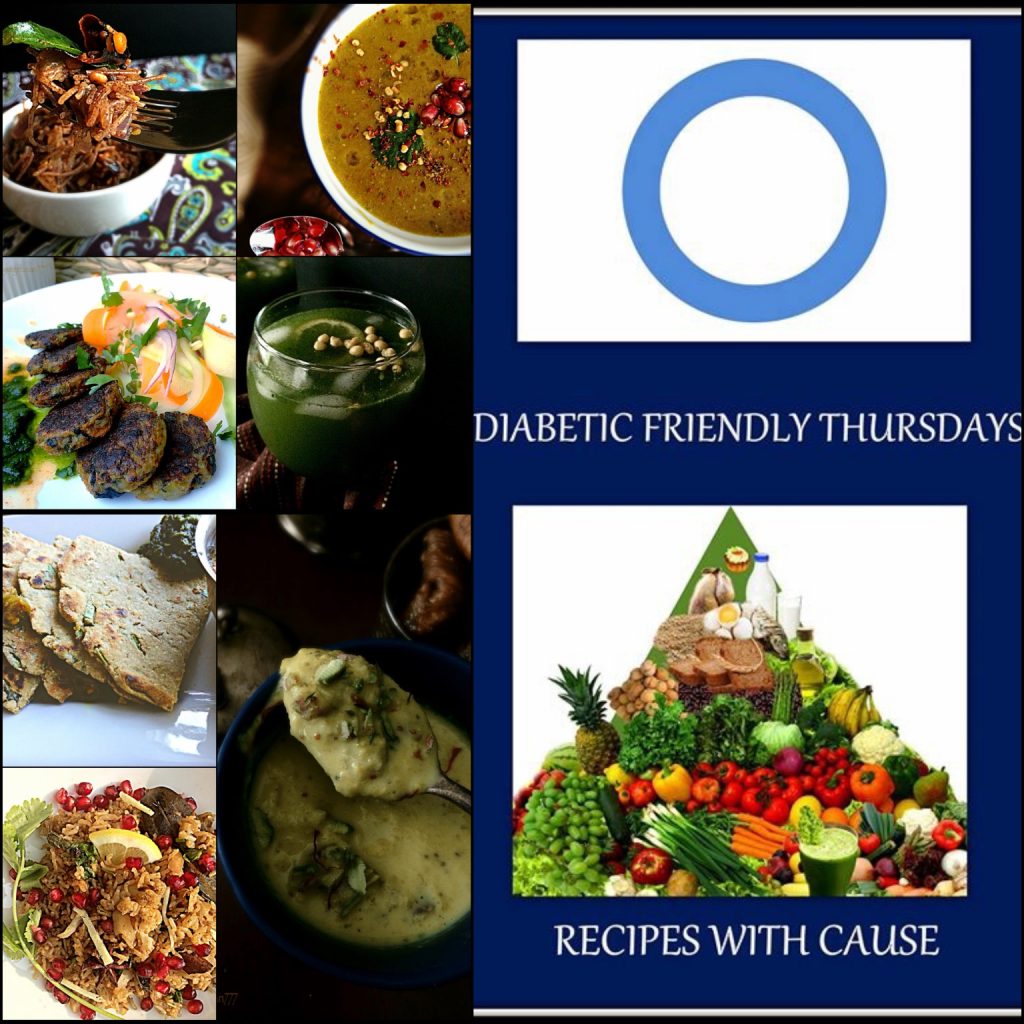 DFT is back and back with a bang! We couldn't have chosen a better month for the come back, other than NOVEMBER!!
The American Diabetes Association observes Diabetes Month every November. Raising awareness of this ever-growing disease is one of the main efforts behind the mission of the Association. American Diabetes Month® (ADM) is an important element in this effort, with programs designed to focus the nation's attention on the issues surrounding diabetes and the many people who are impacted by the disease. For more information , Click here!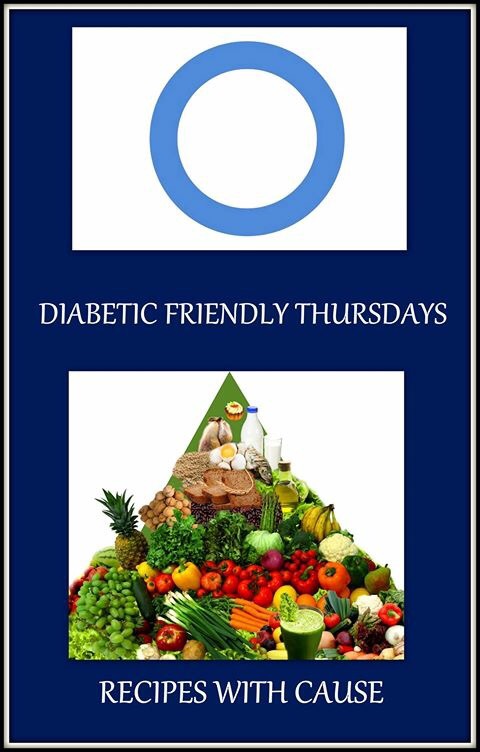 We have made changes with the badge of DFT! It is more self describing and stands in support of our DFT Chapter.
The Blue Circle on the top is the Universal Blue Circle Symbol for Diabetes, also known as Diabetes mellitus !
The Food Triangle shown at the bottom part of the badge, is the "suggested" food triangle for a diabetic!
For more Information on Diabetes and its symptoms, please Click here! 
To know if you are at the risk of Diabetes, Please click here!
A collection of some of my favorite DFT comeback posts
Warning – These suggestions are made on general basis. Please do not eat all the below mentioned dishes in one day. Keep in mind your daily calorie intake and the amount of exercise you incorporate!
Breakfast Idea – Ragi Vermicelli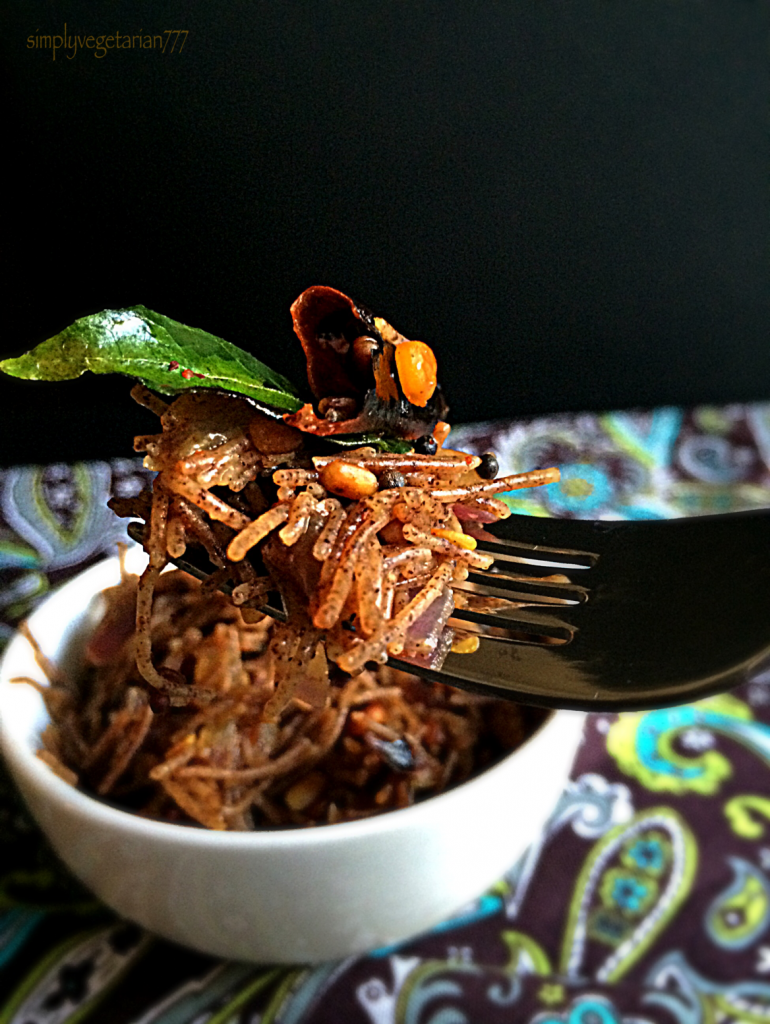 Soup Idea – Harira, a Moroccan Soup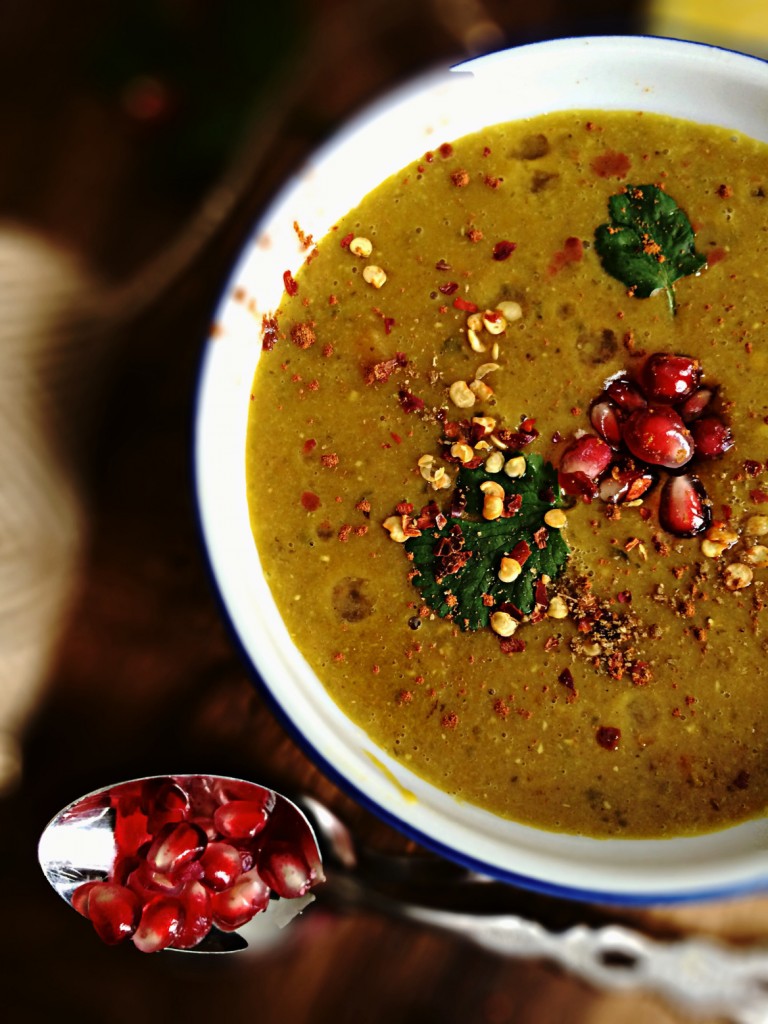 Party Snack – Vegetable Cocktail Cutlet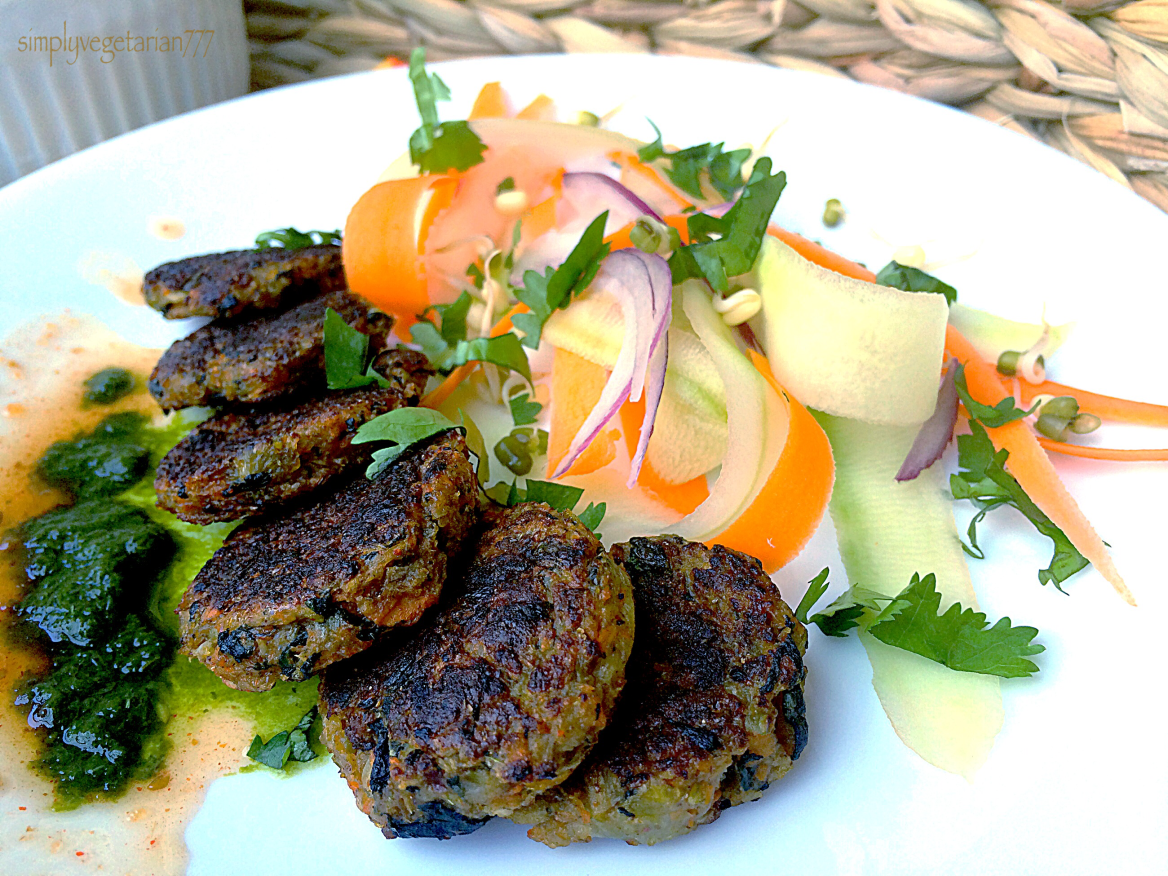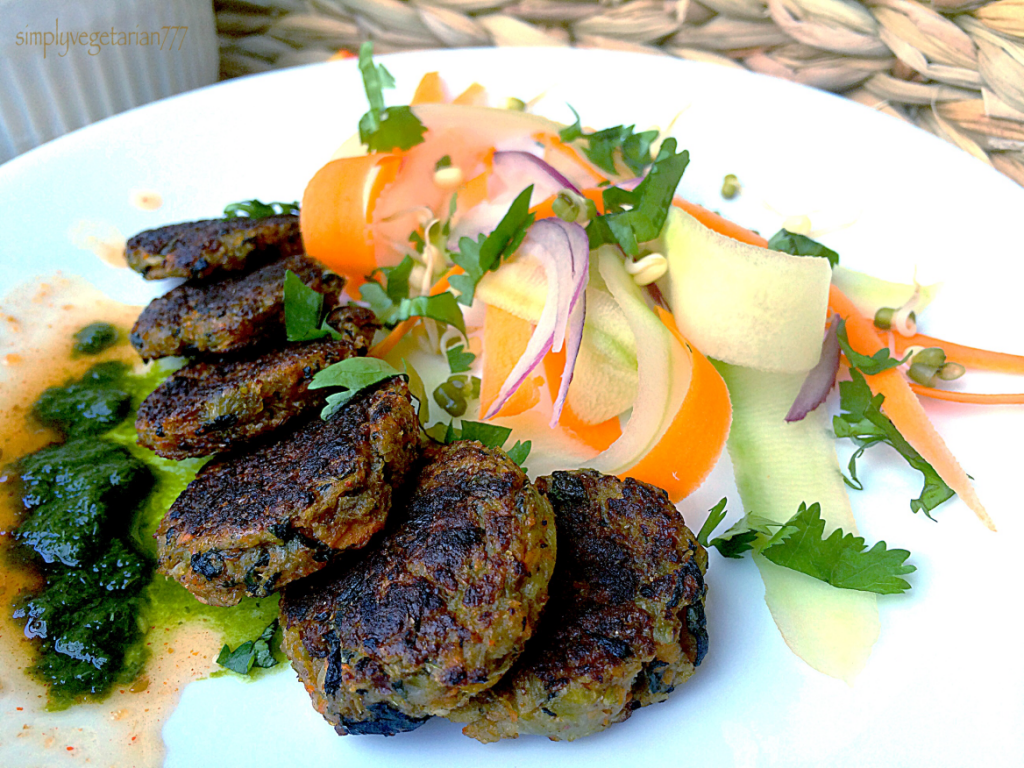 Lunch Menu – Gobhi Anaar Pulav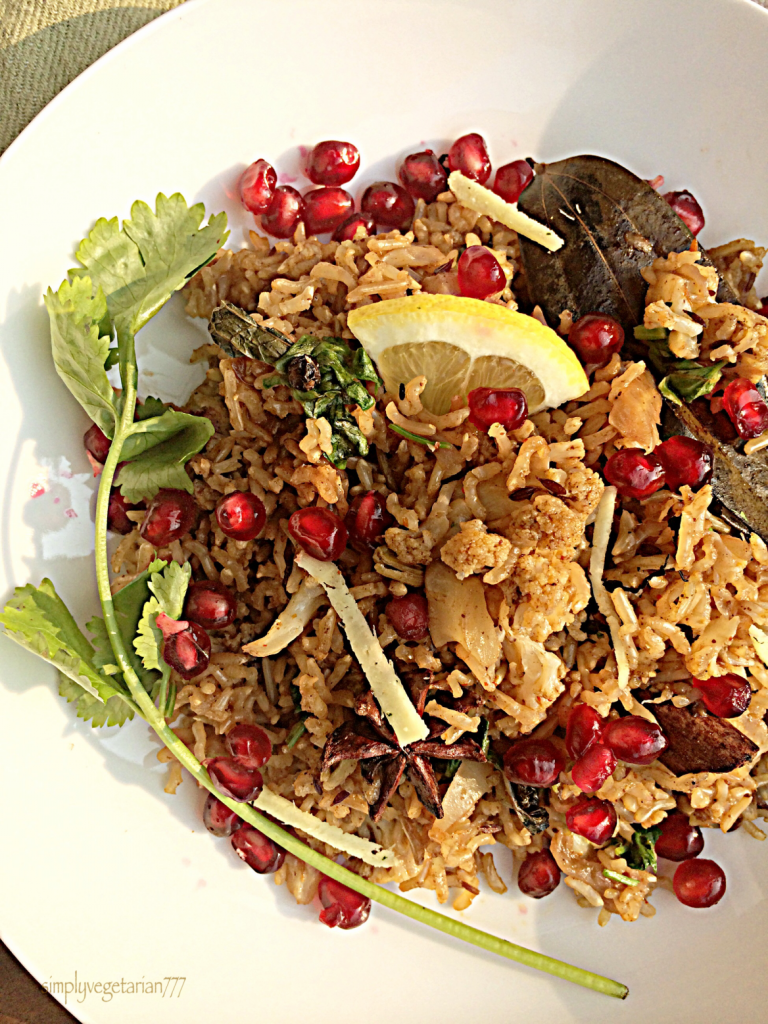 Dinner Menu – Bajra Palak Gobhi ki Roti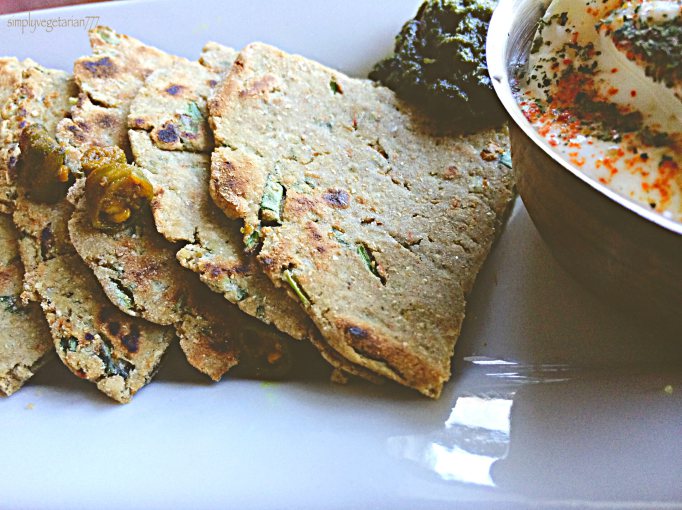 Drink Idea – Jal Jeera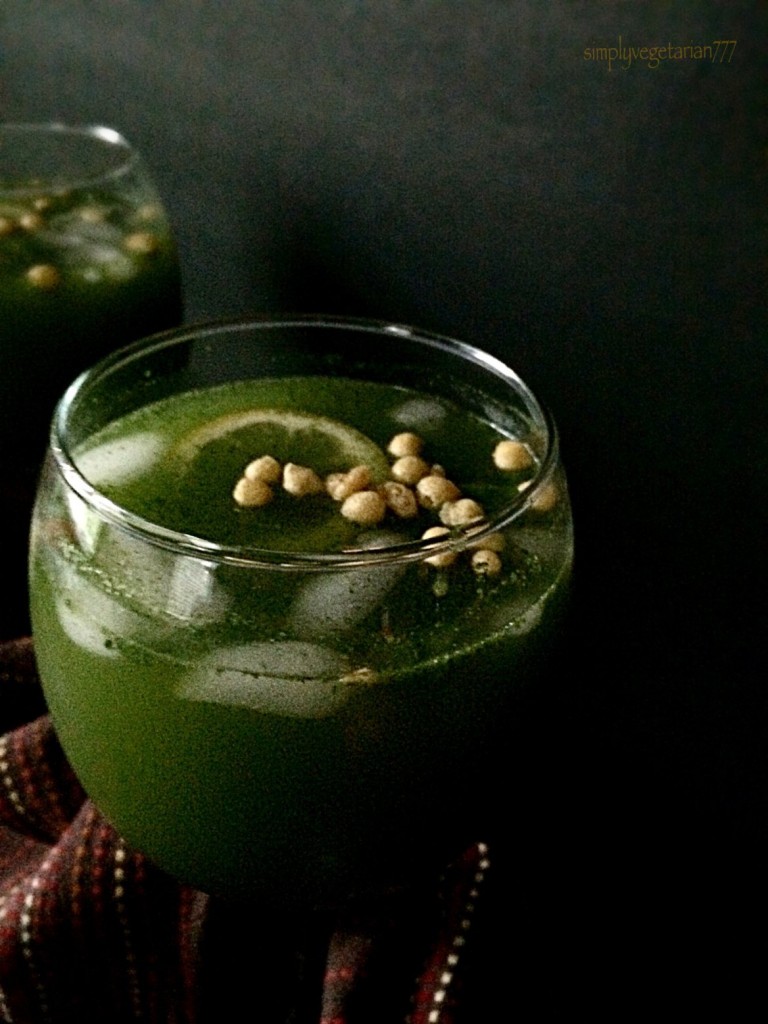 Dessert – Baadam Anjeer ki Kheer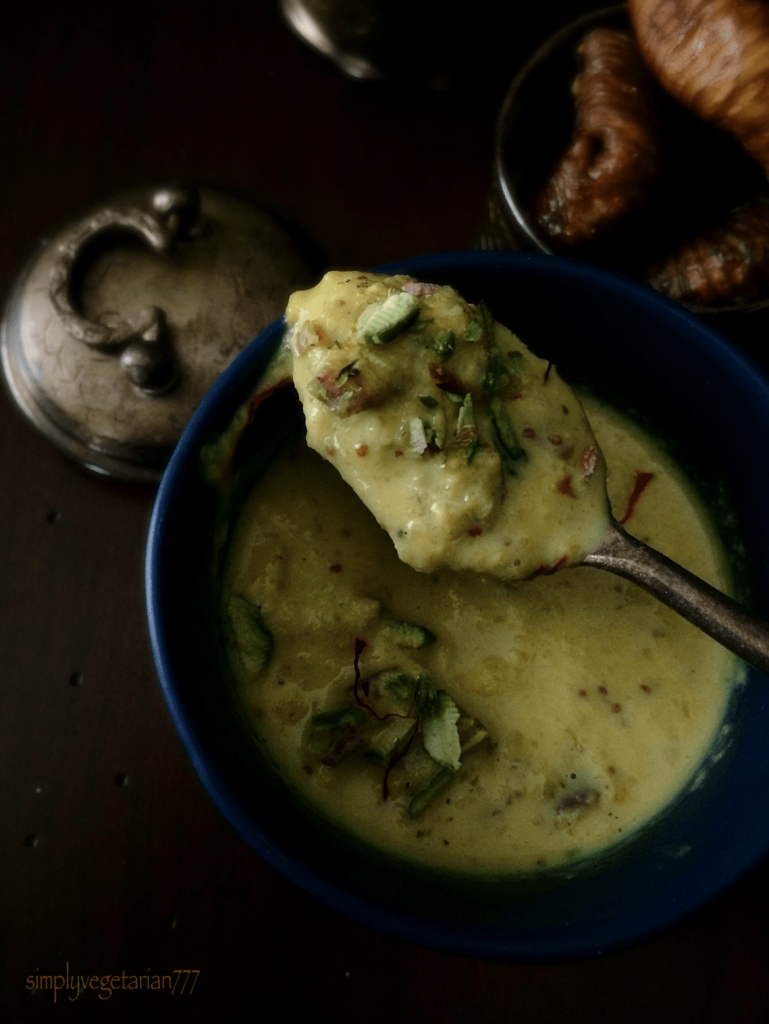 Again, welcome back to the DFT Chapter and enjoy monthly Diabetic Friendly recipes!
Sonal
from my Indian – American Kitchen!
Disclaimer
I am not a nutritionist or dietician. My knowledge and information is based on my research and reading from different resources. Please consult your doctor or dietician before making any changes to your diet.
---
Collection from other DFT Bloggers!
Sonal
https://simplyvegetarian777.com/2015/11/12/diabetes-friendly-thursdays-makes-a-come-back/

Shailja
https://shailjatomar.wordpress.com/2015/11/12/dft-makes-a-come-back/

Swati
http://www.letscookhealthytonight.com/dft-makes-a-come-back/

Apsara
http://eatingwelldiary.com/2015/11/12/dft-makes-a-comeback/

Sarika
http://www.sarikasethgunjal.com/dft-makes-a-come-back/

Parvati  https://crackleandtemper.wordpress.com/2015/11/12/dft-makes-a-come-back/
7. Suchitra – http://sus-healthy-living.blogspot.com/2015/11/diabetes-friendly-thursdays-makes-come.html?m=1