Home made Butter Milk
As an Amazon Associate and member of other affiliate programs, I earn from qualifying purchases.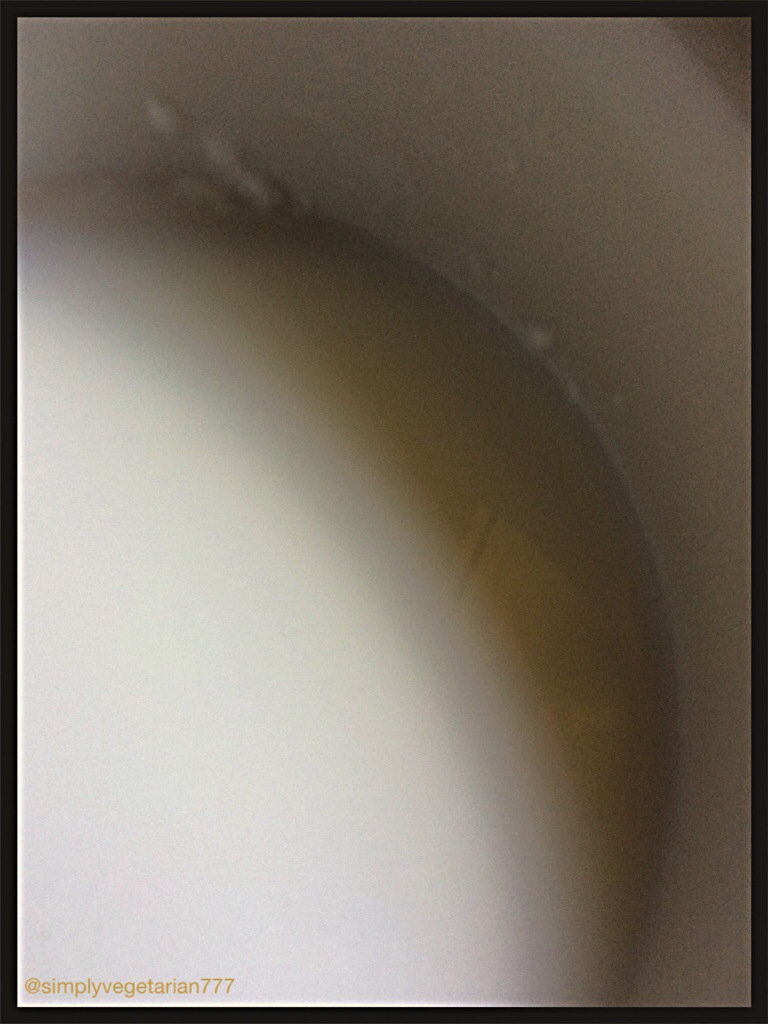 How many times we come across a recipe to bake cakes, pancakes, biscuits, breads etc, where buttermilk is one of the main ingredients and we skip through it since there is no buttermilk in the refrigerator. Now that sucks! Today was the similar day for me. I picked up a recipe from secrets of fat free baking for buttermilk chocolate cake and realized that I don't have buttermilk in the fridge. Searched few recipes and made my own. It worked well. My cake is in the oven and is rising well. That recipe is to follow soon.
Let's get to an easy way to make buttermilk at home. The only warning is that it will not be as thick as the original but would fulfill all the duties of a good buttermilk in the recipe. So you are never stuck again ;).
Kitchen Equipments Required : Bowl, stirrer, measuring cups and measuring spoons.
Ingredients :
Milk, Non fat or 2% : 1 cup
Distilled white vinegar : 1 tbsp
Notes :
You may use lemon juice in case vinegar is not available.

The ratio of milk to vinegar is 1 tbsp vinegar for 1 cup of milk.
Method :
Take a bowl. Add milk to it. Now stir in vinegar and mix well with stirrer.

Let it sit at the room temperature, covered for 10 minutes.

It will thicken slightly and when you will tilt the bowl slightly, you can see the curdled bits at the bottom, as show in the picture above.

Instant buttermilk is ready to use in any recipe.
Do let me know if you try it.
Don't forget to check the Soups with SS.
br />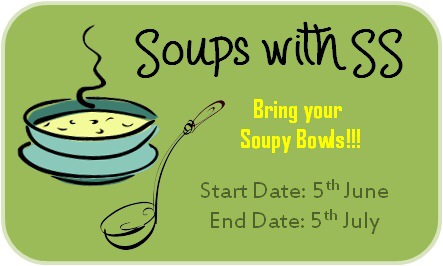 Sonal