Lemon Pepper Crackers – Diabetes Friendly Thursdays
As an Amazon Associate and member of other affiliate programs, I earn from qualifying purchases.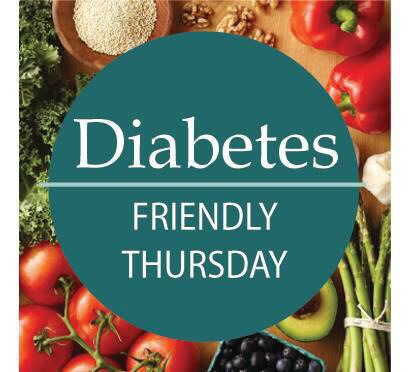 Creating Recipes with a Cause!
I am a proud DFT blogger. To learn about DFT, read this link. To view more DFT recipes, Click here!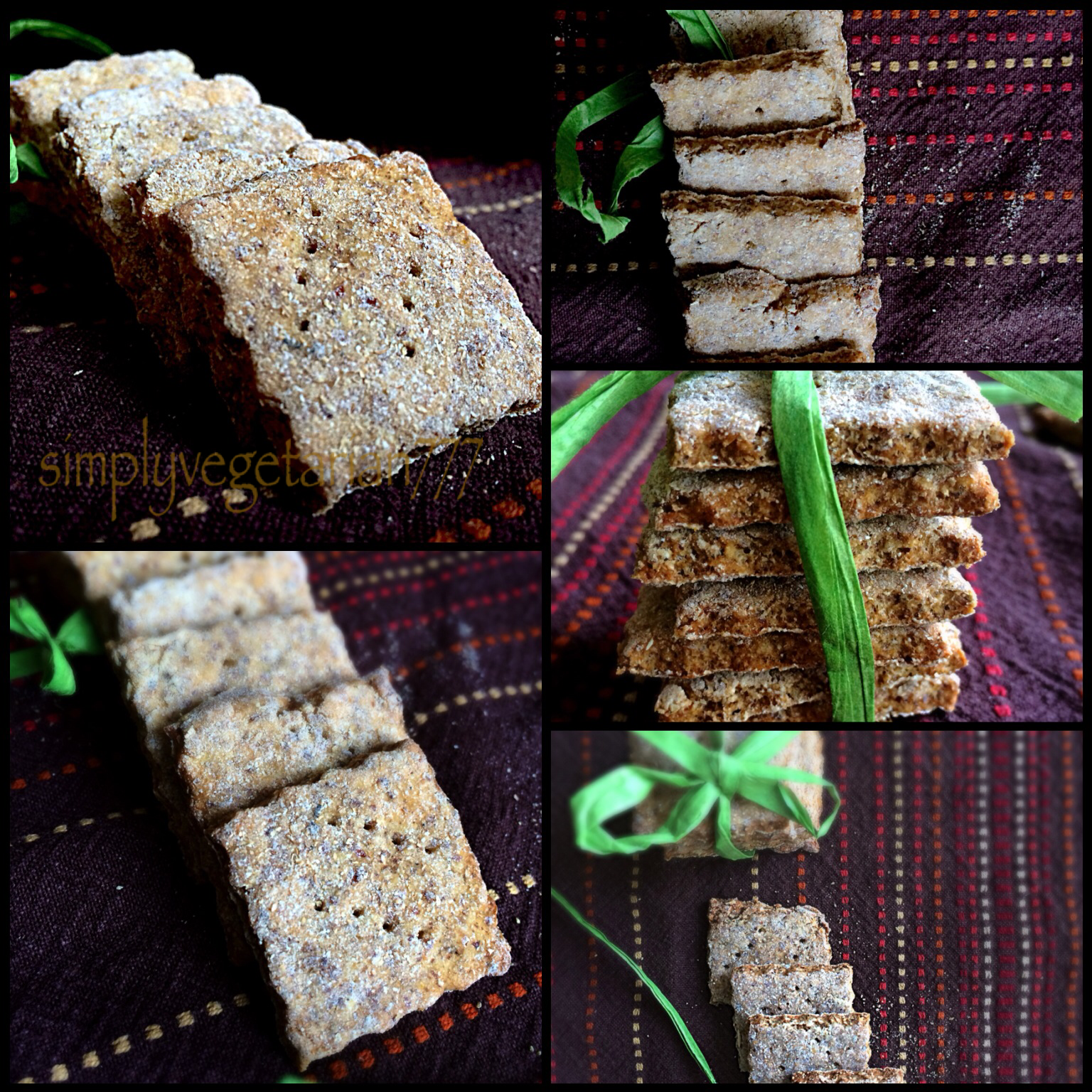 Recent research says that a Diabetic can eat from all the food groups. The key to balance eating for him/her is portion control and carb counting and ofcourse exercising in any form.
DFT team of 10 talented bloggers, brings DRY SNACKS this week. A huge thanks to Shailja, Prachi, Sarika, Anupama, Swati, Apsara, Chahat, Vidhya and Suchitra for making this journey a fun journey.
The Lemon Pepper crackers created specifically for DFT are so easy and flavorful, filled with the goodness of flax (Alsi in Hindi) which is high in fiber, whole wheat flour which is a whole grain flour and non fat yogurt, a good source of calcium & protein and 1cup daily helps in keeping Type-2 in control. For more information on the health benefits of main ingredients for Diabetes, please refer to the foot notes.
Lemon Pepper Crackers
Servings: 3-4 crackers at a time
Difficulty: easy
Kitchen Equipments Required
Grater, a big bowl, baking tray, oven, parchment/butter paper.
Ingredients
Whole Wheat Flour – 3/4 cup
Flax meal – 1/4 cup. Flax is called Alsi in Hindi. Meal is not fine like flour but coarser than that. You may process the flax seeds in food processor and make flax meal at home.
Yogurt – 3 tbsp
Lemon zest – 1/2 tsp
Lemon juice – 1/2 tsp
Black pepper, freshly crushed – 1/4 tsp or a fat pinch.
Baking Soda – 1/4 tsp
Salt – 1/2 tsp
Method
1. Preheat the oven at 350*F. Line the baking sheet with parchment or butter paper.
2. Take the big bowl. Add all the dry ingredients to the bowl. Stir to mix.
3. Start adding the non fat yogurt 1 tbsp at a time and bring the ingredients into a dough. Don't over knead it. Just bring it together. Make a smooth dough, not very loose.
4. Roll it out into a 1/4th inch thickness circle or rectangle or square.
5. Cut squares, rectangles or circles out if it.
6. Place them on the baking sheet and bake these for 25-30 minutes until the middle is done. I normally try a small cracker to check the done-ness.
7. Switch off the oven. Open the oven door a bit. Leave the baking tray with crackers inside for another 15 minutes for added crispness if desired.
8. Bring them to the room temperature and store in air tight container. They are good for 3-4 days.
---
Foot Notes
Make sure to select the Whole Wheat Flour, that reads "whole" that means it has it's husk and germinated seed in it as well. Whole grains are a rich source of magnesium, a mineral that acts as a co-factor for more than 300 enzymes, including enzymes involved in the body's use of glucose and insulin secretion. To learn more about Whole Grains Benefits, please click here!
Flaxseed or Alsi is one of the most powerful plant foods on the planet. There's some evidence it may help reduce your risk of heart disease, cancer, stroke, and diabetes. Researches have shown that a tablespoon of daily ground flax seeds for a month appears to improve fasting blood sugars, triglycerides, cholesterol, and hemoglobin A1c levels in diabetics. To learn more about the Health benefits of Flaxseed, click here!
Yogurt provides calcium, vitamin D, protein, and, in some brands, probiotics. Latest researches have shown that regular intake of yogurt will decrease the chances if type-2 diabetes. To learn more about Yogurt Benefits for diabetics, click here!
---
Discalimer
I am not a nutritionist or dietician. My knowledge and information is based on my research and reading from different resources. Please consult your doctor or dietician before making any changes to your diet.
---
Other Entries from this week DFT featuring more Dry Snacks!
<
p style="box-sizing:inherit;border:0;margin-right:0;margin-bottom:1.6em;margin-left:0;padding:0;vertical-align:baseline;">
<
p style="box-sizing:inherit;border:0;margin-right:0;margin-bottom:1.6em;margin-left:0;padding:0;vertical-align:baseline;">1. Prachi's Multigrain Mathris

2. Shailja's Manakish, a middle eastern bread
4. Suchitra's Masala Peanuts, pan roasted
5. Chahat's Baked Methi Pooris
6. Anupama's Red Rice Flour Baked Nipattu with oats and mung dal
7. Swati's Baked Oats and Methi Crackers