Meatless Mondays : Curried Oats or Masala Oats
As an Amazon Associate and member of other affiliate programs, I earn from qualifying purchases.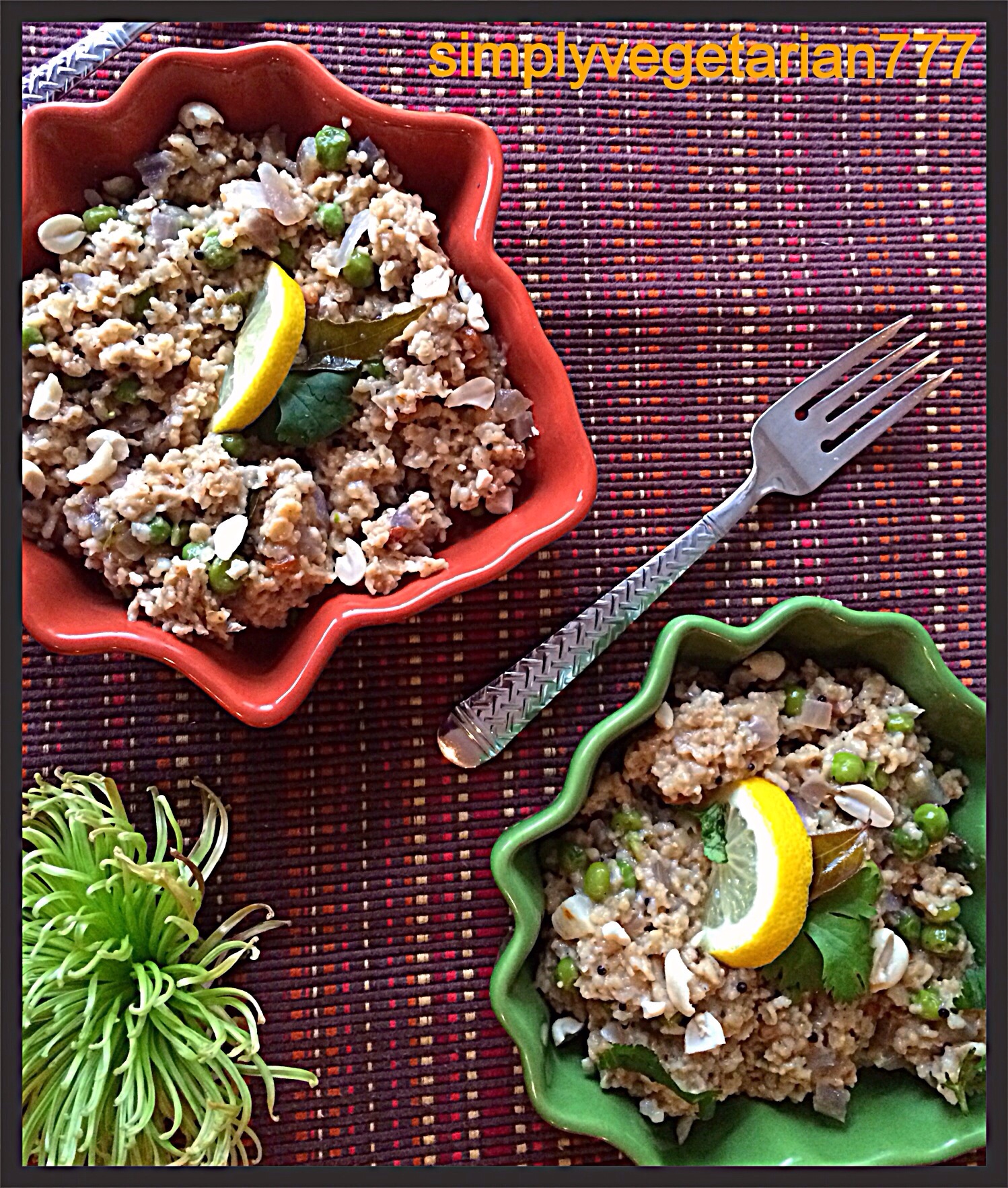 Healthy, Tasty and Oh so Yum!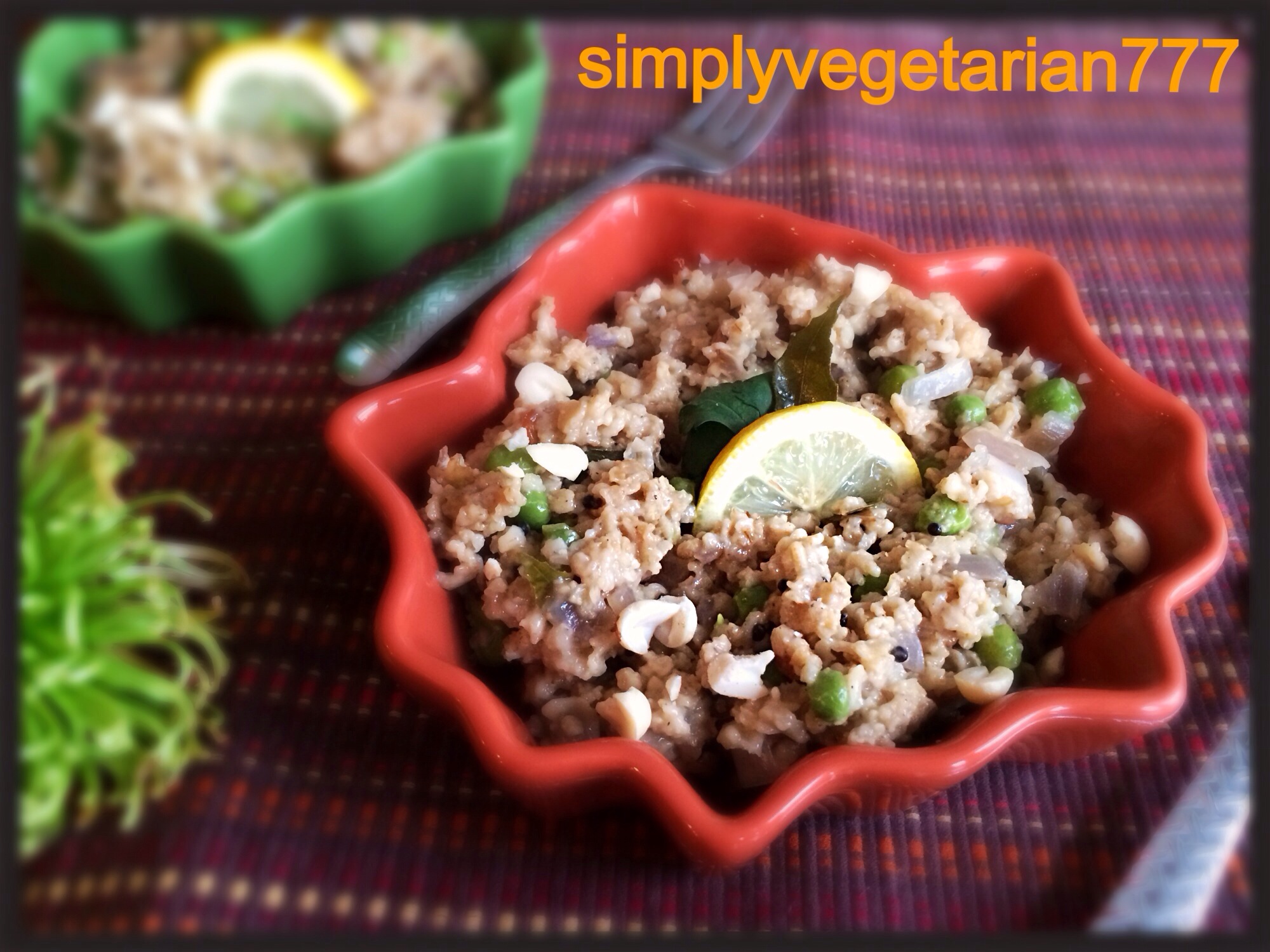 Actually I am loving Meatless Mondays. I am always posting meatless recipes but it pushes me to post healthy too. Now who is not aware the health benefits of Oats? They are good for your heart, keep your cholesterol levels in check and the list goes on!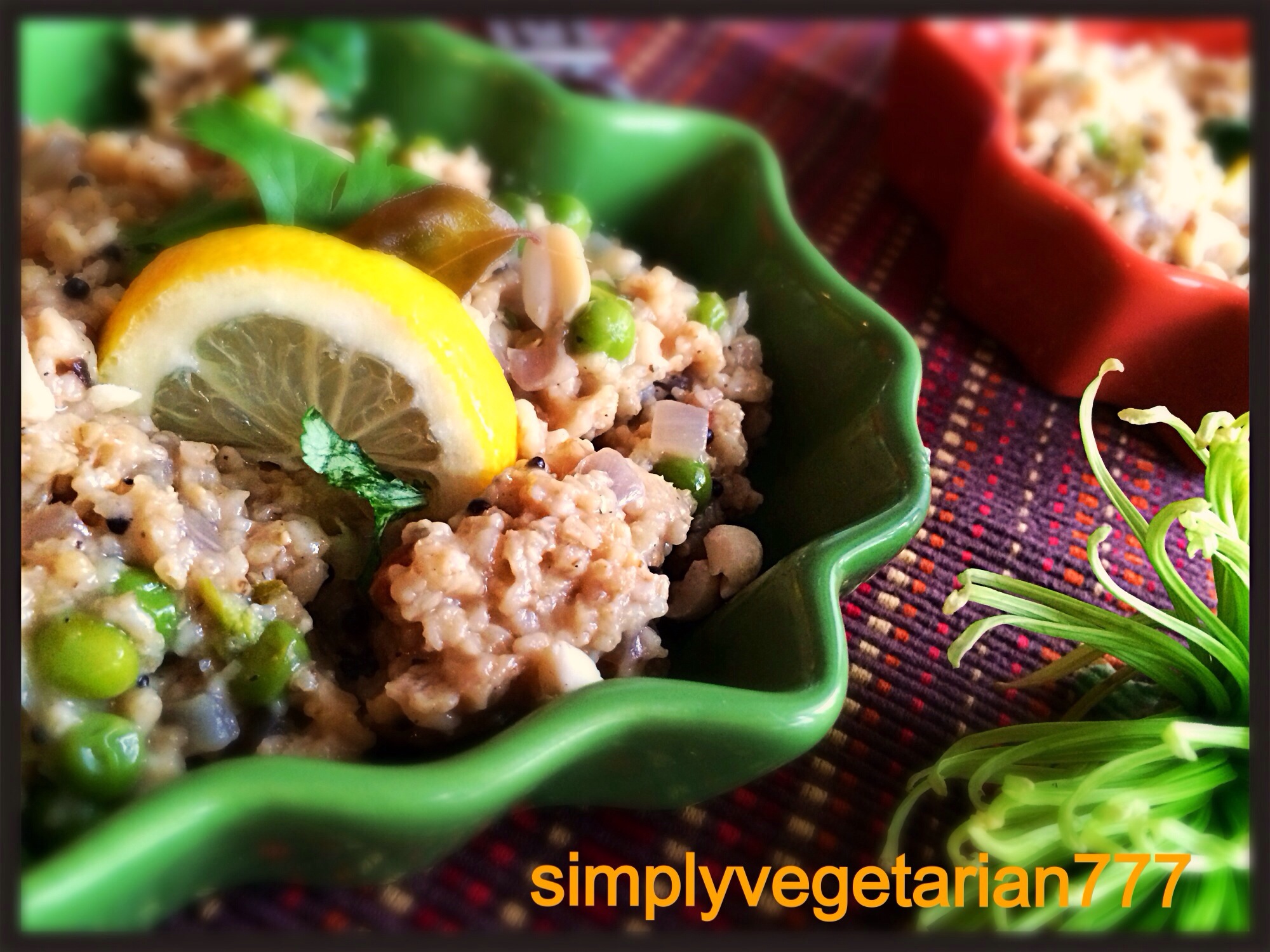 I have used Quick Cooking Oats for this recipe. A big thank you to whoever invented the quick cooking oats…made so many of our lives simpler in this already crazy busy world :).
Let's get to the chopping board and keep our ingredients and pans ready. Remember, every recipe can be tweaked and adapted to personal tastes.
Ingredients :
Serves : 3
Time Taken : Under 20 minutes, including prep and cooking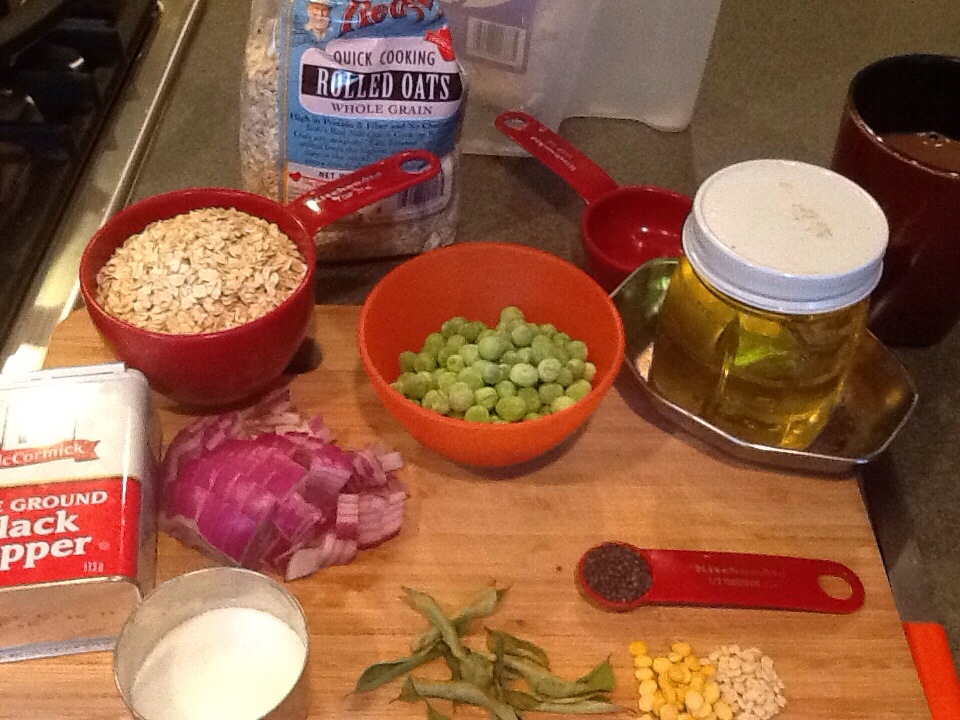 I cup quick cooking oats.
1/2 cup of onions
1/2 cup of peas
1/2 tsp of mustard seeds, you may use cumin seeds instead
1/2 tsp of chana dal, optional
1/2 tsp of urad dal, optional
1/2 tbsp oil
6-8 Curry leaves, optional
Salt n black pepper to taste
Cilantro leaves : 2 tbsp chopped roughly
Lemon juice
Peanuts : 2 tbsp roasted and unsalted
Note : if you want you can use 1/4tsp of Garam Masala or Curry Powder. I didn't because wanted to make kid friendly.
Method :
Heat oil, add mustard seeds, chana n urad dal with curry leaves. Once mustard crackles, add onions and sauté for 2 minutes.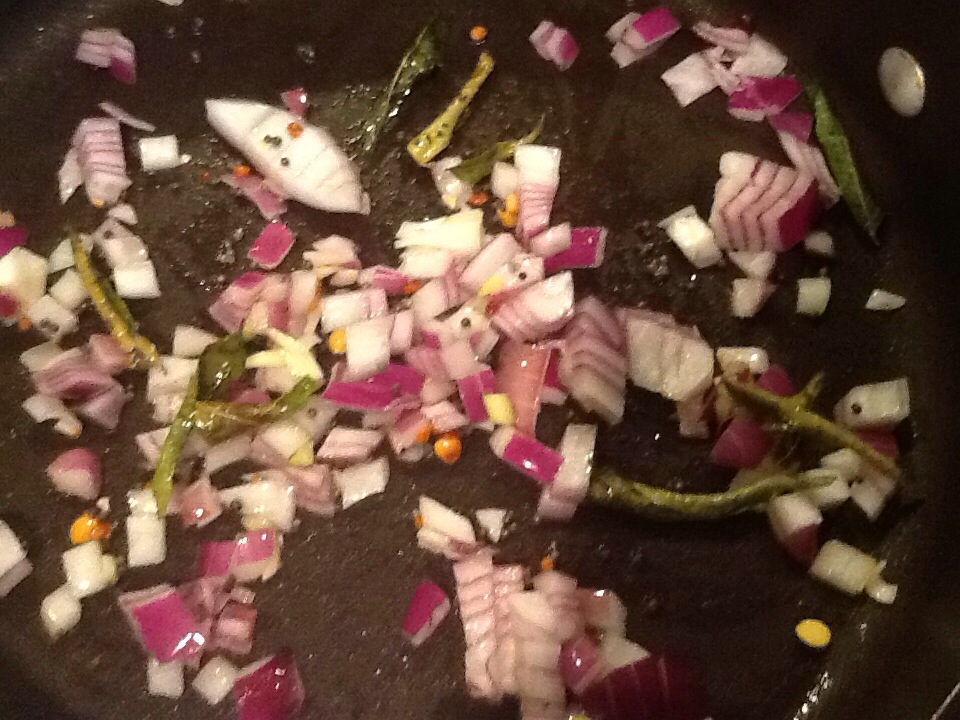 Add peas, oats and 2&1/4 cup water.
Season with salt n pepper. If you want, then add chili flakes or any other masala of your choice like garam masala.
Cook till water is gone for about 10 minutes on low flame. Once plated, add roasted peanuts, cilantro n lemon juice. Enjoy!