Meatless Mondays : Soy Bean Nuggets and Soy Bean Dip
As an Amazon Associate and member of other affiliate programs, I earn from qualifying purchases.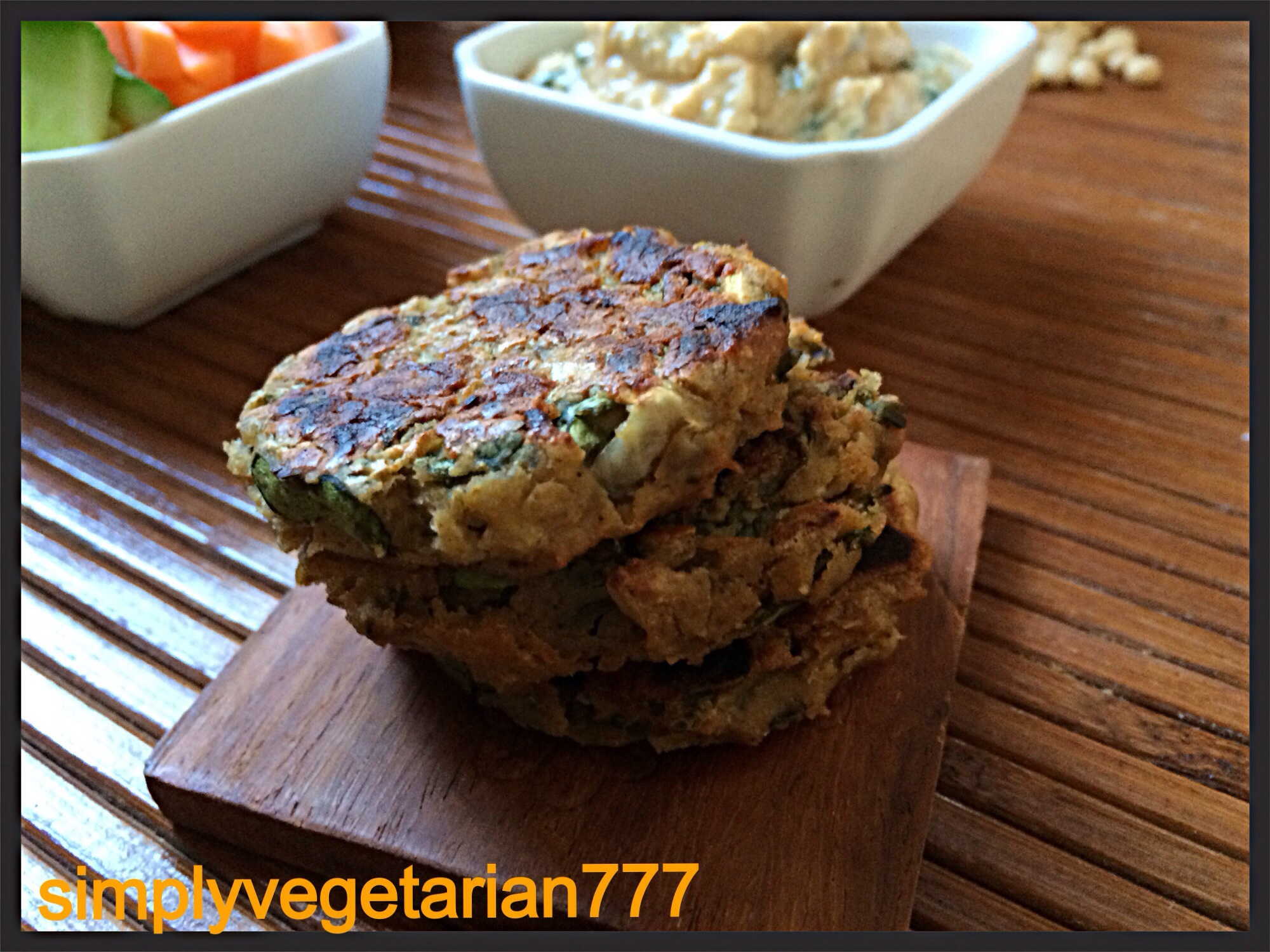 It's Monday again and it's Meatless. I have this totally new and fun dish ready for you, made totally out of Dried Soy beans as base.
I am loving this movement more and more. It is actually reaching out to schools and colleges and requesting them to keep the school and college and community cafetarias, free of Meat on at least one day of the week and let's do it on Mondays. My support for Mondays is because we are over indulging in the food over the weekend anyways…the Mondays should be meatless and light and healthy at the same time.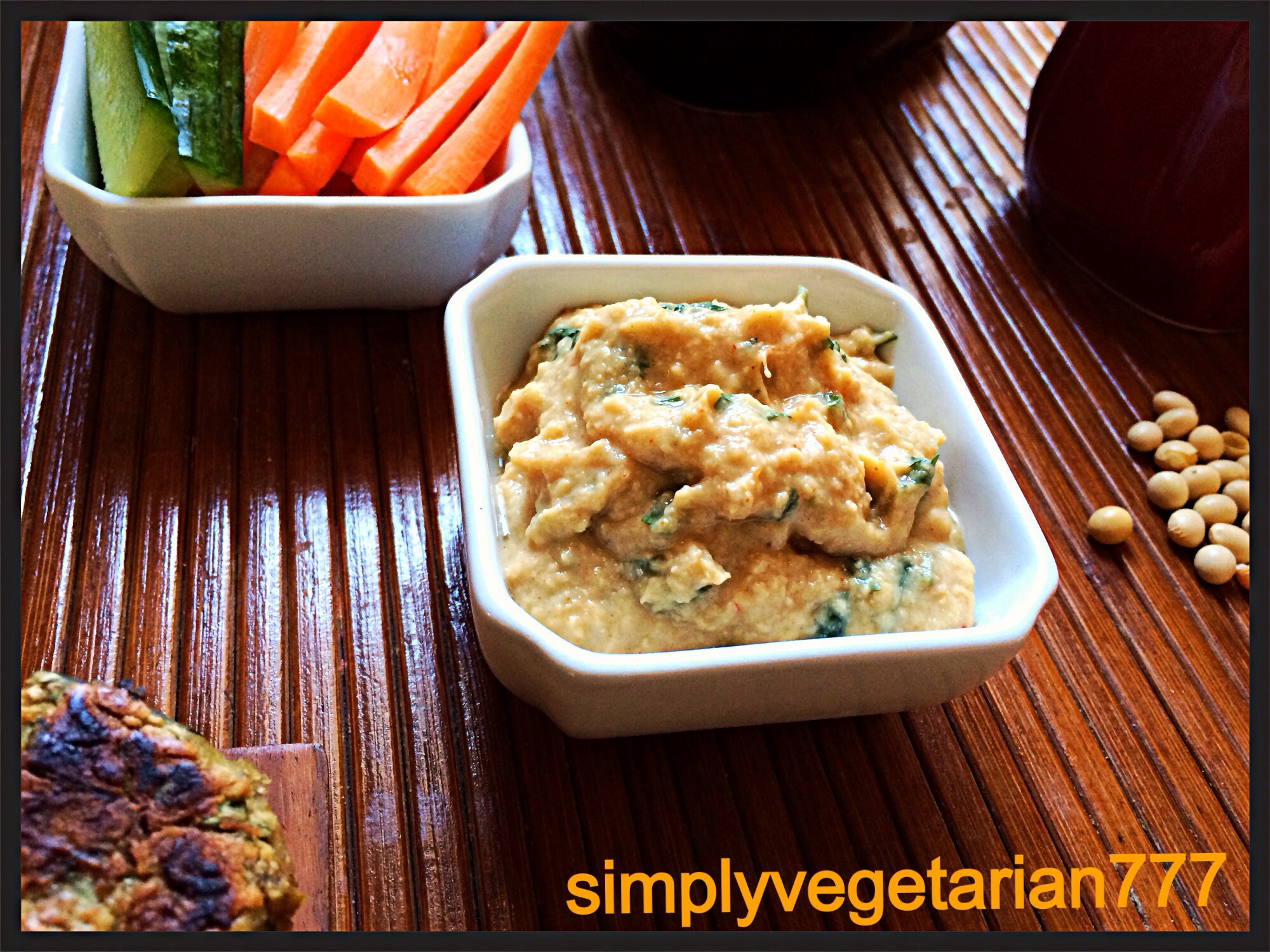 Can you believe that a bean can be processed minimally at home and can be converted something as creamy as the dip and at the same time as rustic and earthen as a spinach loaded nugget. That's Soy Bean for you my friend. For that matter, other beans like chickpeas, black bean, canellini, red kidney bean and pinto etc can be categorized similarly. They can make a fantastic dip when creamed and also turn not bitey nuggets. The best part is they are baked nuggets. You can though fry them, shallow fry them or grill them on the non stick or hard anodized pans with minimal use of oil. Simply wow for that texture!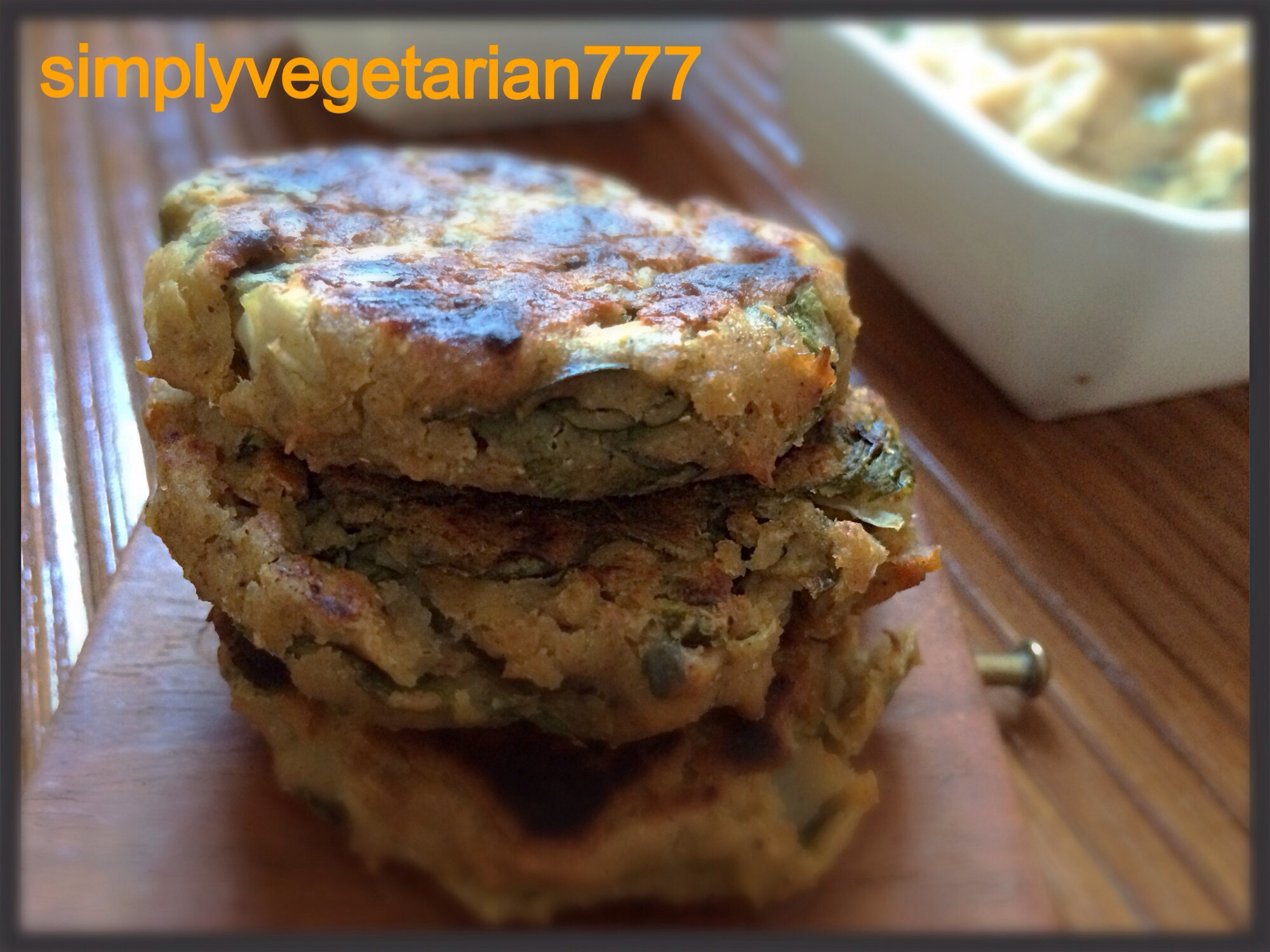 Do you want to try this? Well not hard at all! Little planning..that's all!
Ingredients and Method for Prepping the Soy Beans :
Soy Beans : 1 cup
Ginger : 1 big piece
Garlic : 2-3 pods
Wash and soak the dried soy beans in 3 cups of water for 10-12 hours or overnight. Once they are soaked they will double up in size. Discard the water they were soaked in. Now pressure cook them like chickpeas for 1/2 an hour in 4 cups of water. They should be tender in texture once done. Refer the pictogram as given below :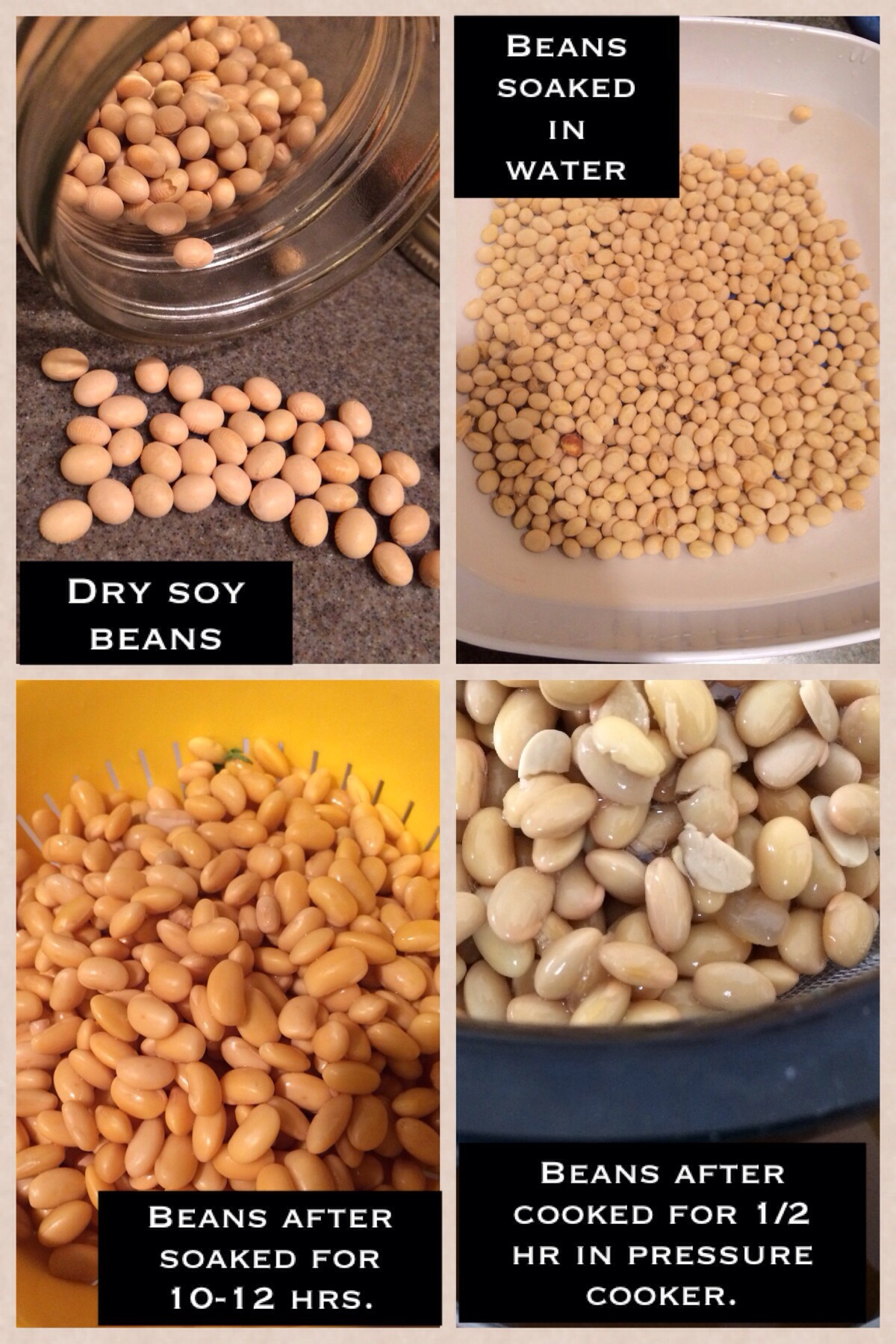 After the beans are cooked, drain the extra water but do not throw it. Put the beans in blender with ginger and garlic. Add some of the cooking water and make paste out of it. It will yield approximately 2&1/2 cups of total paste. Don't make the paste runny. Just thick enough of batter consistency. Now divide the paste in 2 equal portions for dip and nuggets separately.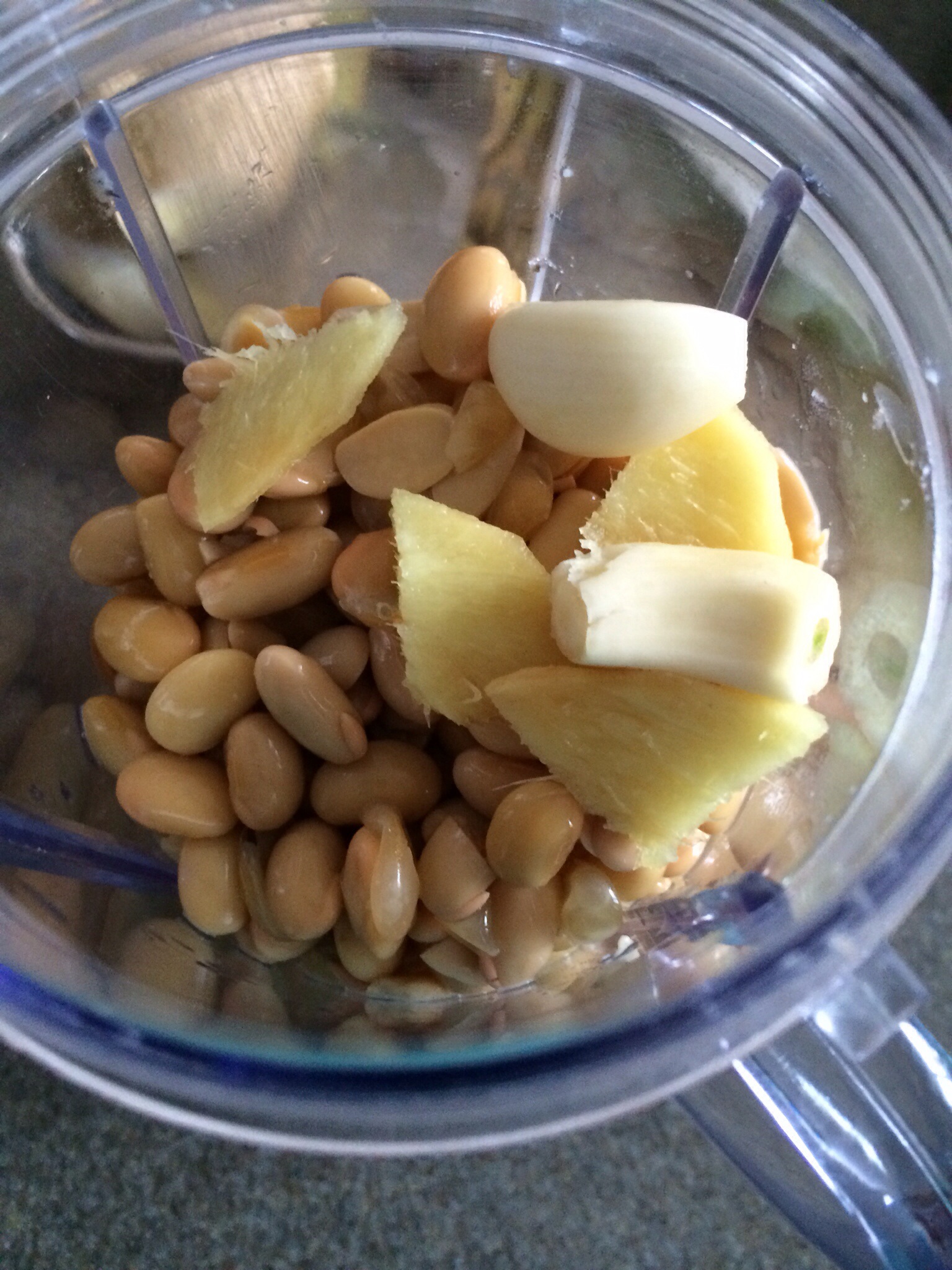 Soy Bean Dip Ingredients and Method :
Ingredients :
Soy paste : 1&1/4 cup
Vinegar : 1 tbsp
Cumin powder : 1/2 tsp
Cayenne pepper or red chili powder : to taste
Salt to taste
Cilantro : 1/4 cup, finely chopped
Chives : 1 tsp dried, optional.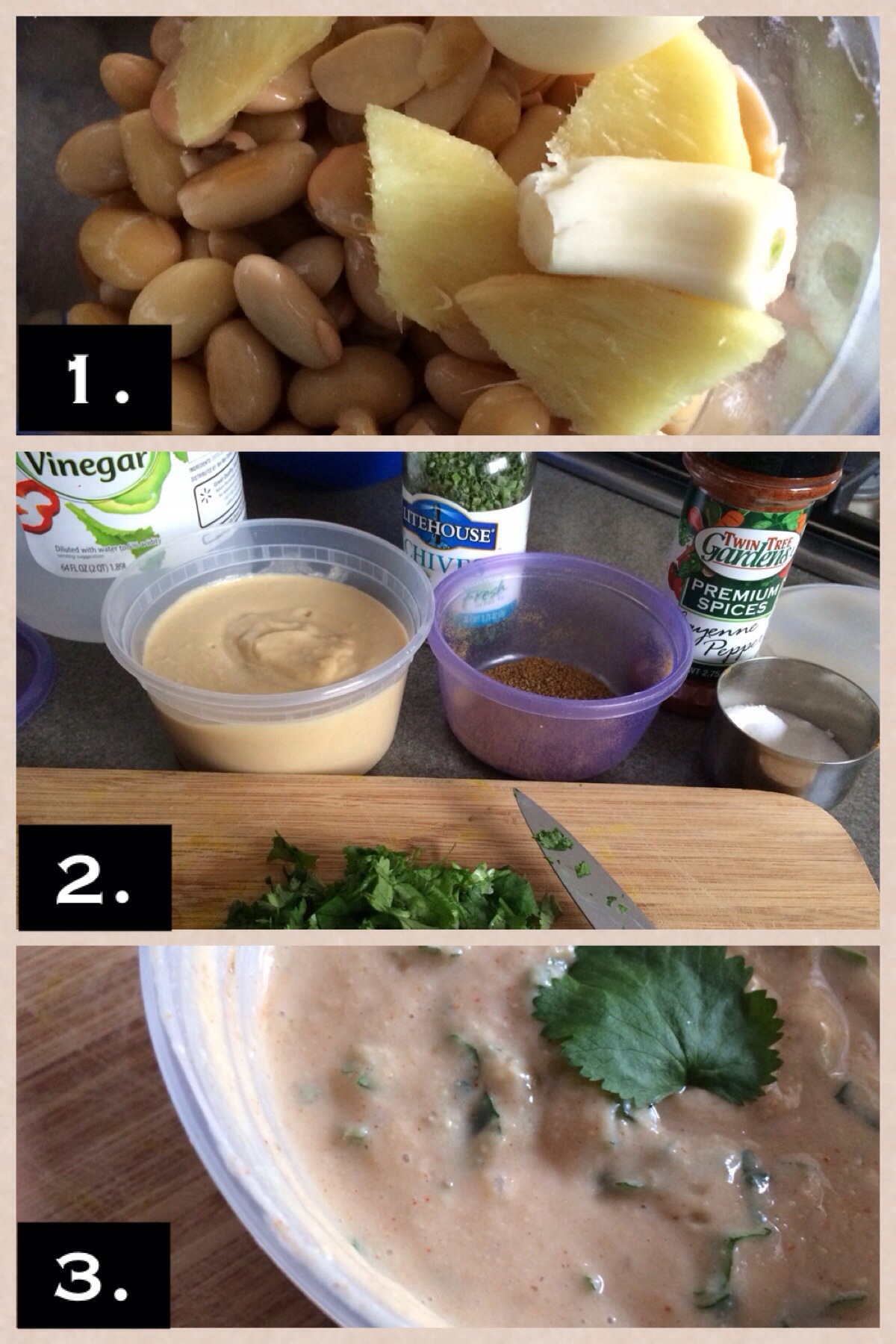 Method :
Refer to the pictogram above.
Mix everything together with fork. The dip is ready. You may add little lemon juice in the top for the zest. Enjoy with nuggets or fresh vege sticks. It's delicious. It will stay in the refrigerator for good period of time in an air tight container.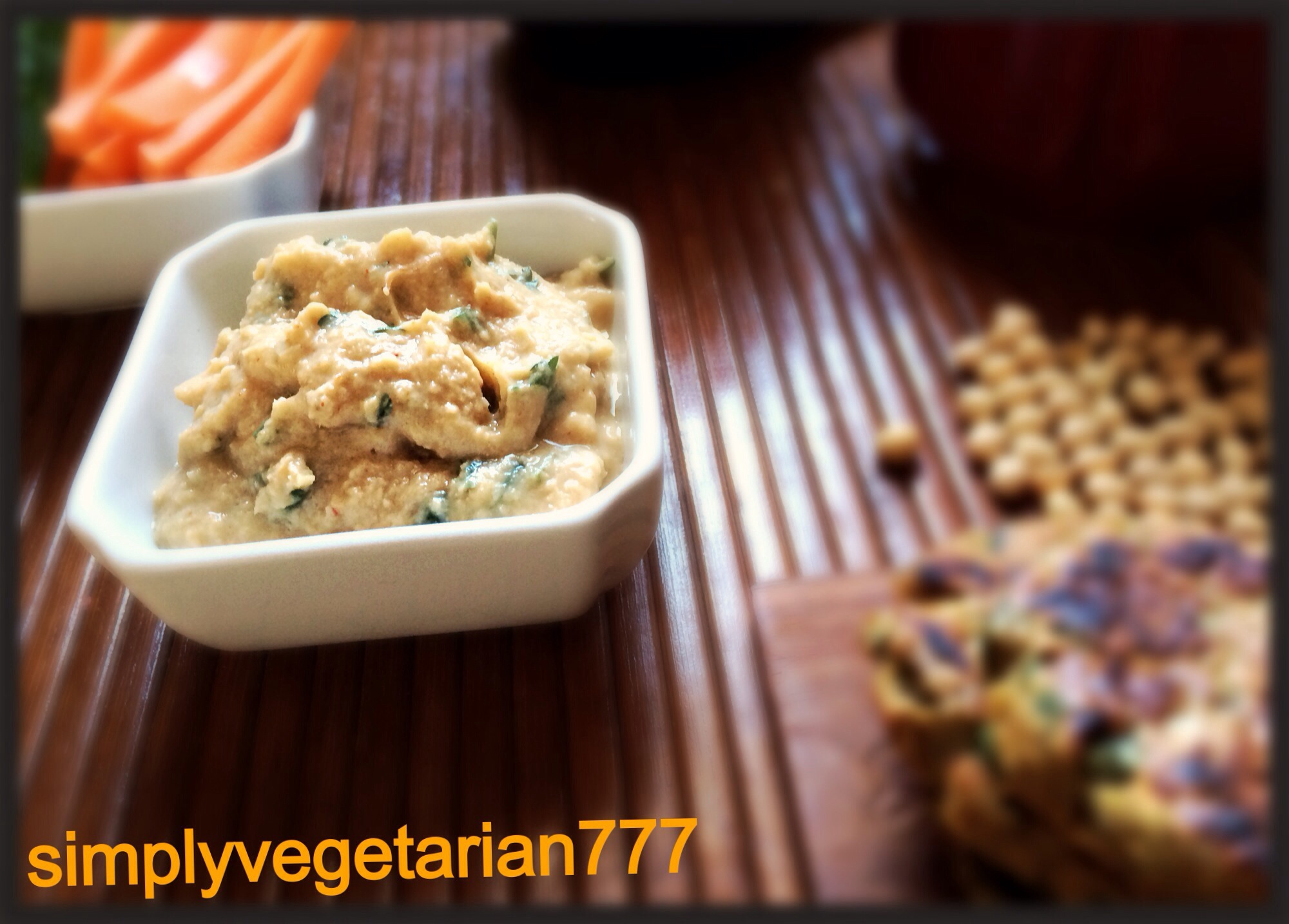 Soy Bean and Spinach Nuggets Ingredients and Method :
Ingredients :
Soy Paste : 1&1/4 cup
Mung Flour : 1/4 cup. You may use, corn flour, amaranth flour or any other flour available.
Rice flour : 1/4 cup. You may use semolina too.
Cilantro : 1/4 cup
Ginger : 1 tbsp finely chopped
Onion : 1/2 cup chopped fine
Spinach : 1/2 cup
Salt to taste
Garam Masala : 1/2 to 1 tbsp. Other spices that you may use are zataar or just sumac, curry powder, Cajun mix etc.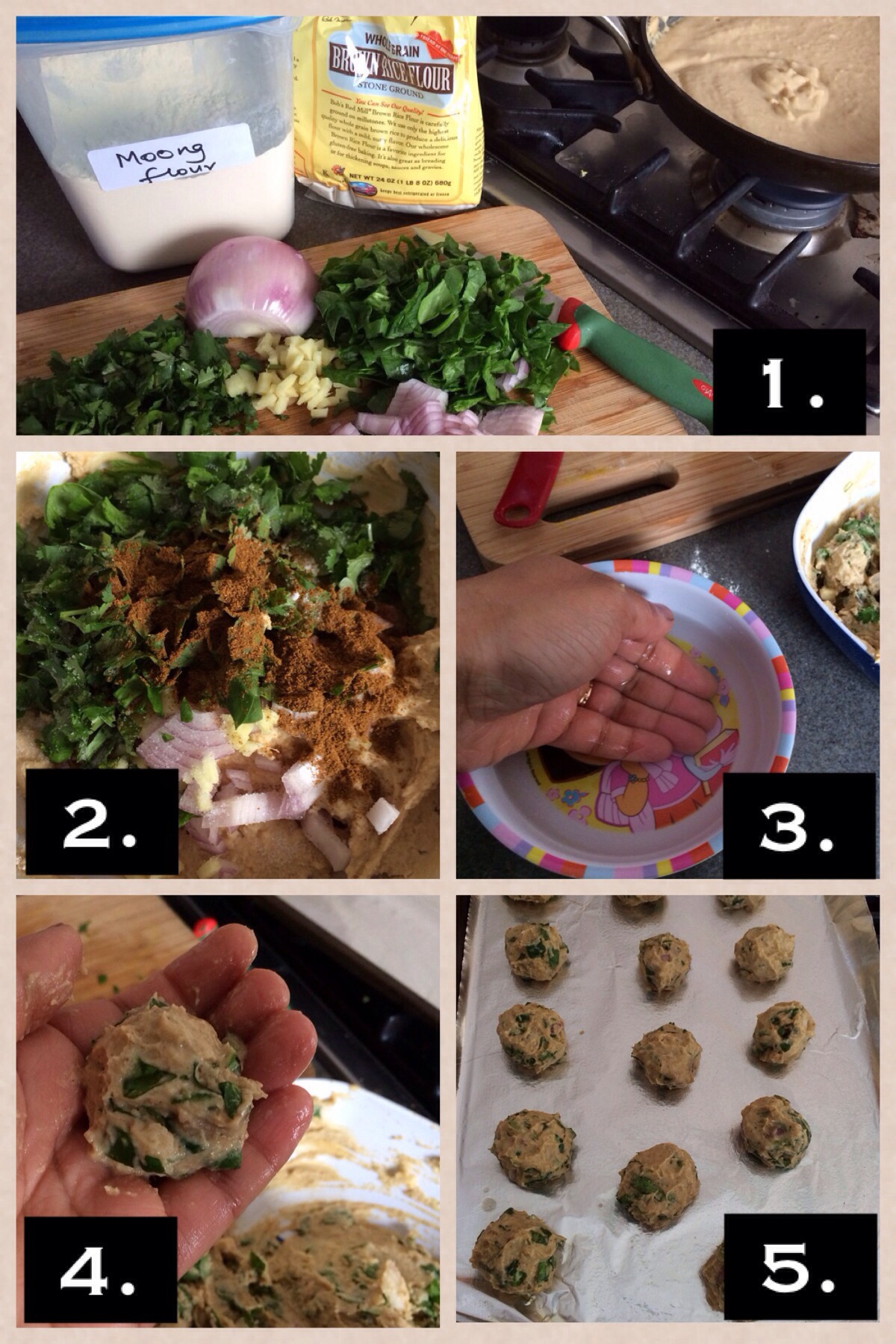 Method :
Refer to the pictogram above.
Preheat the oven at 425F and line a baking tray with foil. Grease it.
Mix all the above ingredients together. It will be a sticky dough. If it is too sticky, microwave for 4-5 minutes and then proceed further. Microwaving will evaporate the excess water to an extent.
Take some cold water in a bowl. That helps in shaping the nuggets without being sticky.
Take a tennis ball size dough and form a small patty.
Line it in the baking tray. Finish all the dough batter like this. It will yield at least 15-16 nuggets. Eat some now and store some for later for healthy snacking or mini sliders.
Bake it in the oven at 425F for 20-25 minutes. Flip at the interval of 10-12 minutes. Also rotated the tray from front side to back for even baking.
The gorgeous nuggets are ready to be savories with your evening snack. Use them in your pita pockets. Use them in your hoagie with dip and other salad ingredients. I promise they will never disappoint you.
I hope you enjoyed this Soy Bean journey with me :).