Rakshabandhan Special Menu, Indo Chinese and Chaat & Finger Food Corner
As an Amazon Associate and member of other affiliate programs, I earn from qualifying purchases.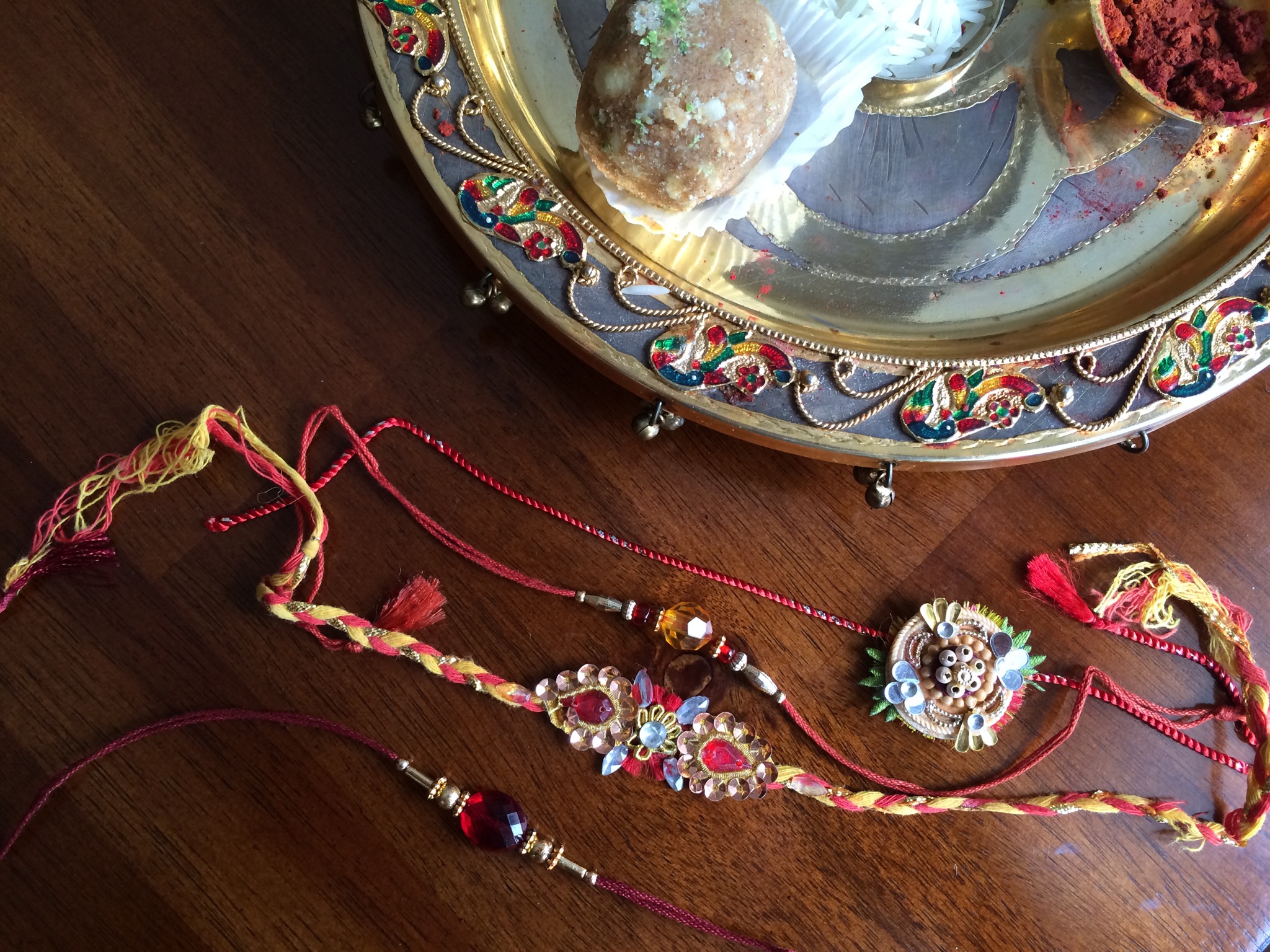 2nd day as promised and giving more ideas on 2 splendid menus, Indo Chinese and Chaat (Indian street food). Hopefully will help "not so traditional" people to have more fun with food while planning a Rakshabandhan menu. I like variety and Indo Chinese and Chaat (Indian street food) menu just fits the bill with variety.
Would like to thank Ruchi, Shruti, Nisha, Anindita, Suzanne, Manjari, Anjana and Priyanka for all their support!
Indo Chinese Fusion Corner
These are just the ideas to compile a menu to get you started on planning. You can pick one or pick all and later to your needs :).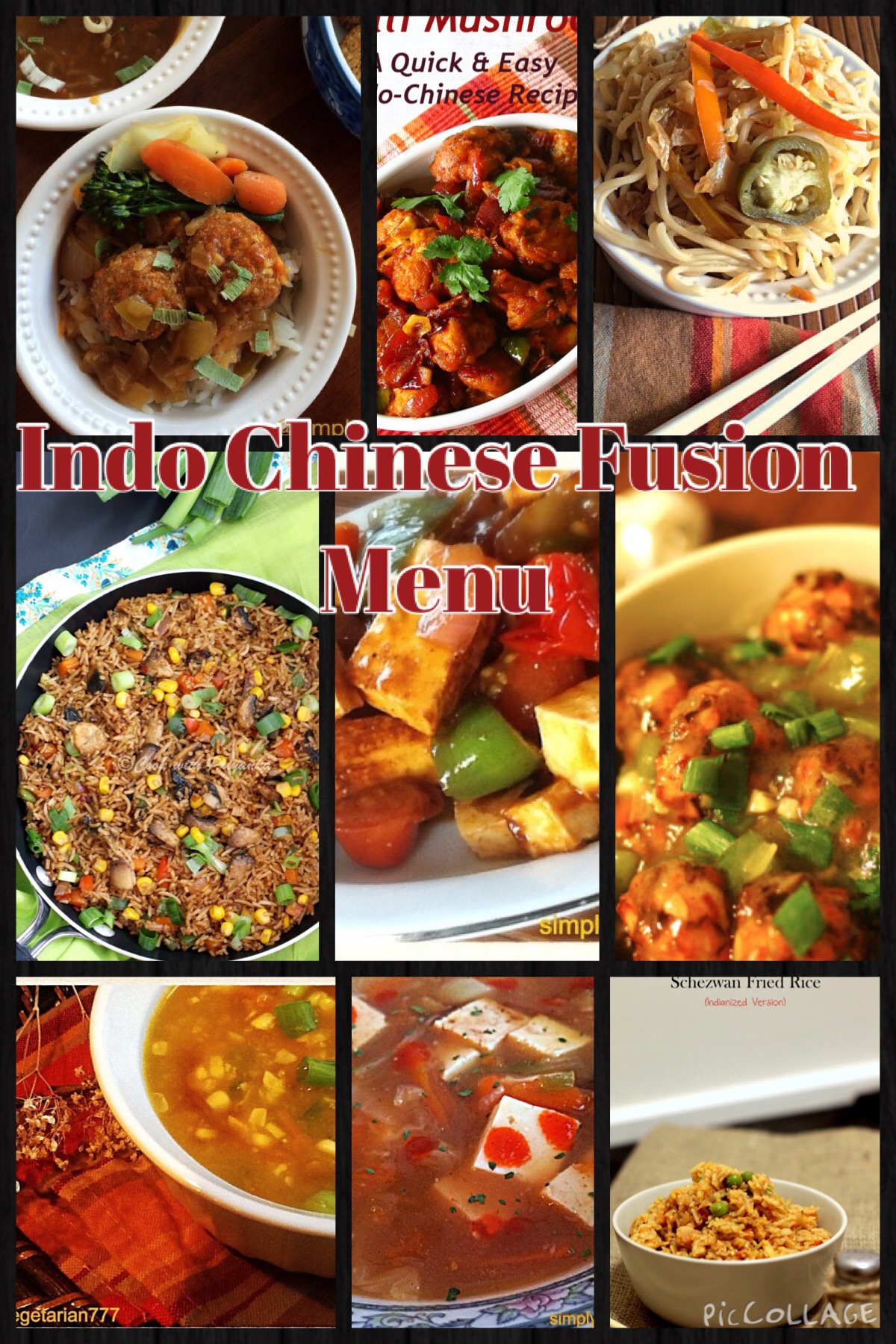 1. Schezwan Fried Rice by Shruti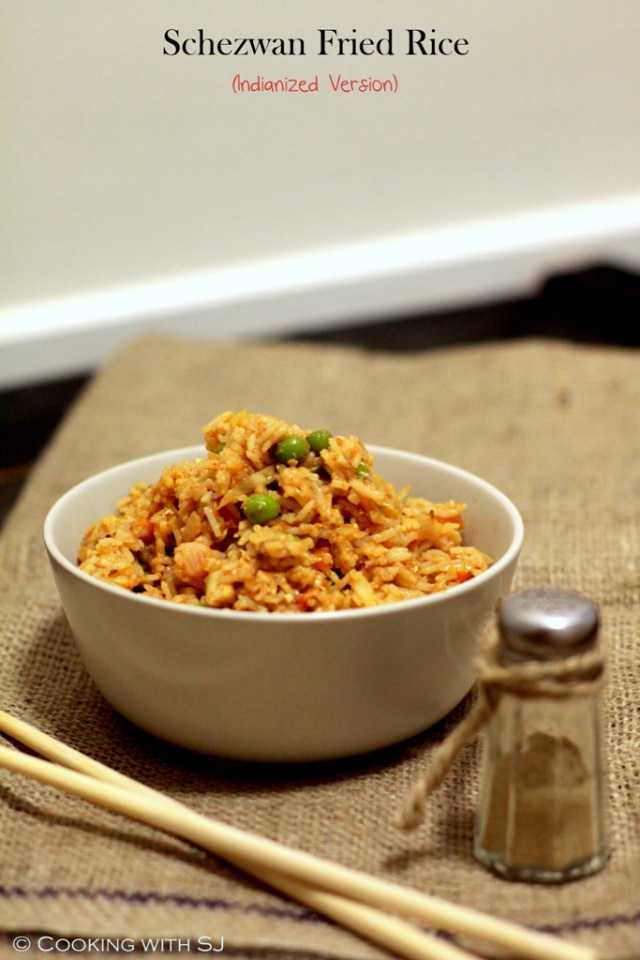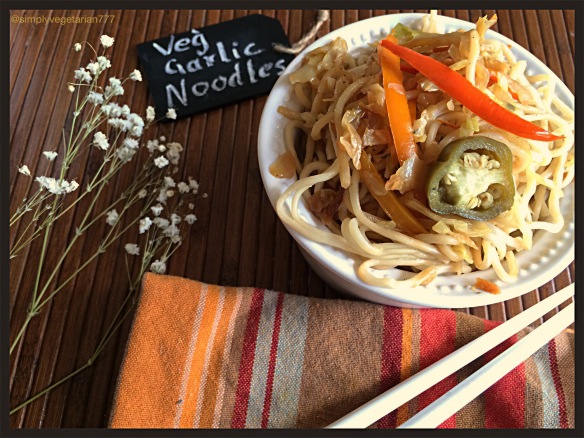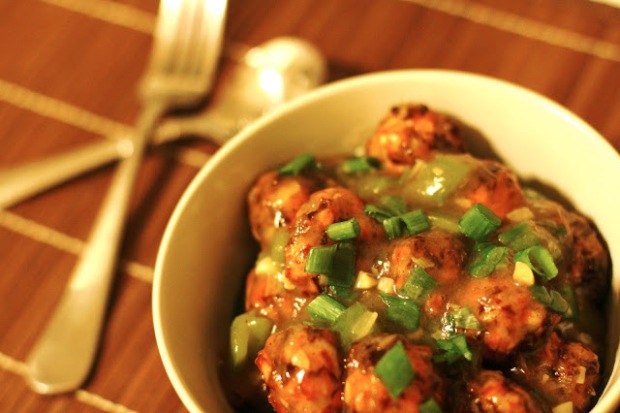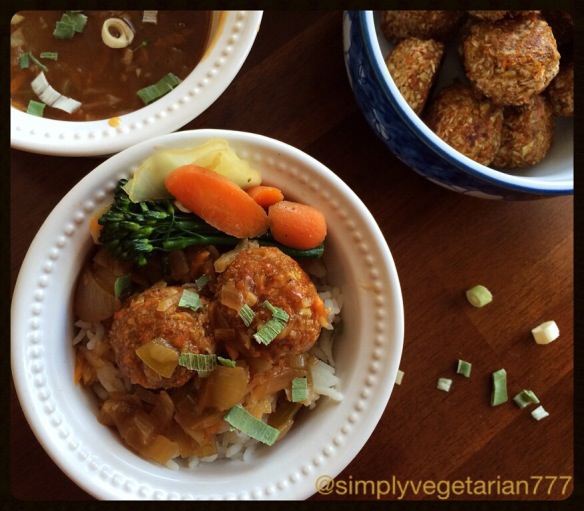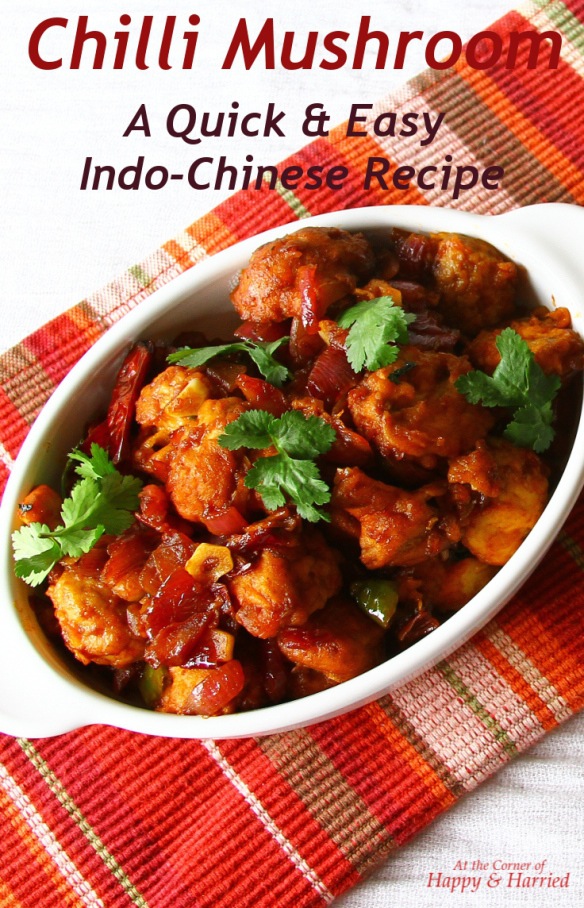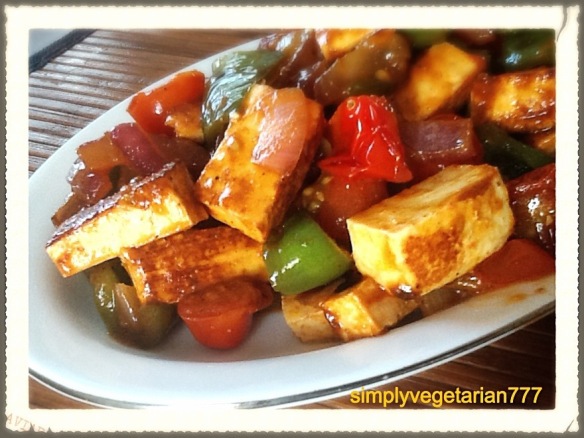 7. Garlic Fried Rice by Priyanka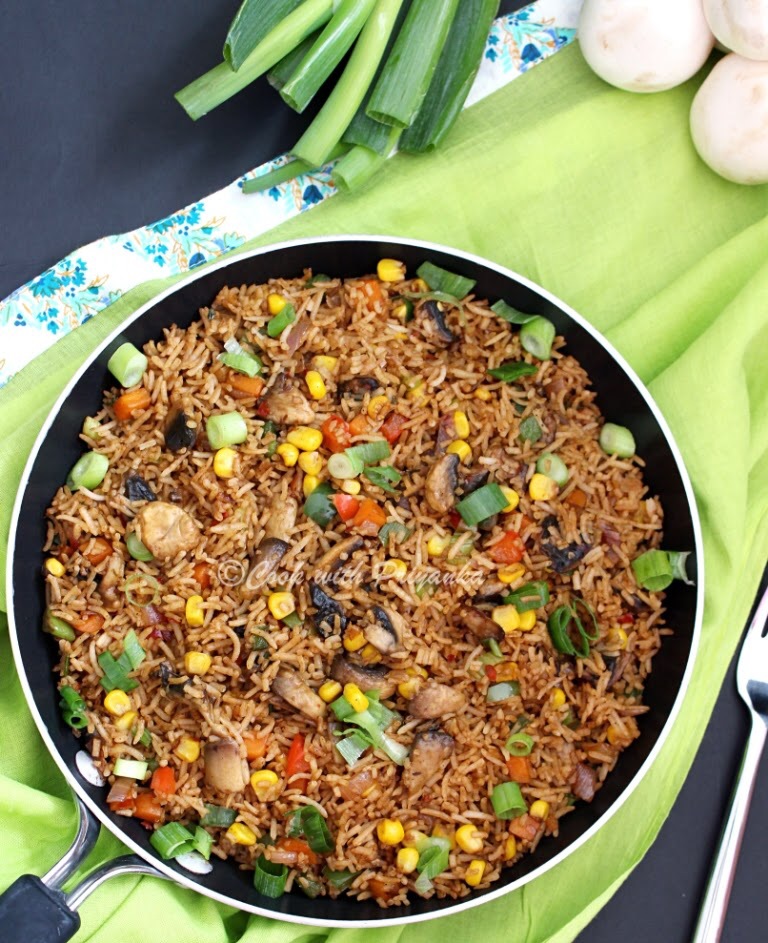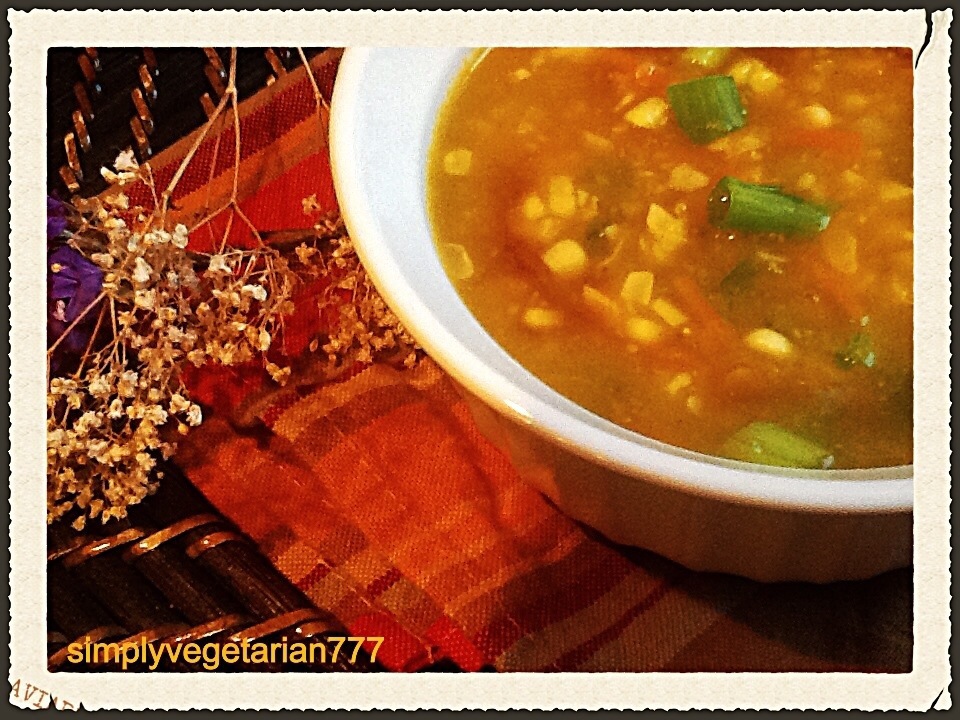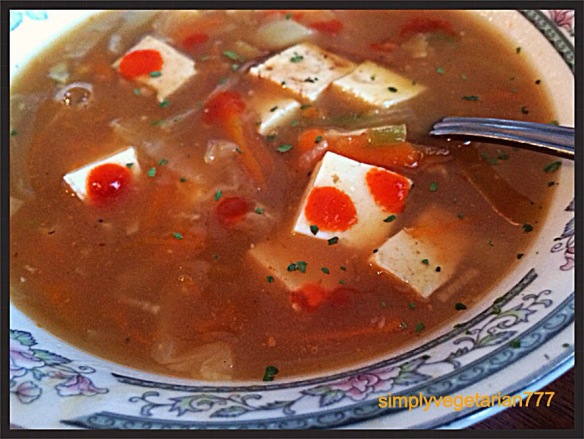 You may add Hakka Noodles, Gobhi Machurian, American Chopsuey to the menu accordingly!
---
Chaat and Finger Food Corner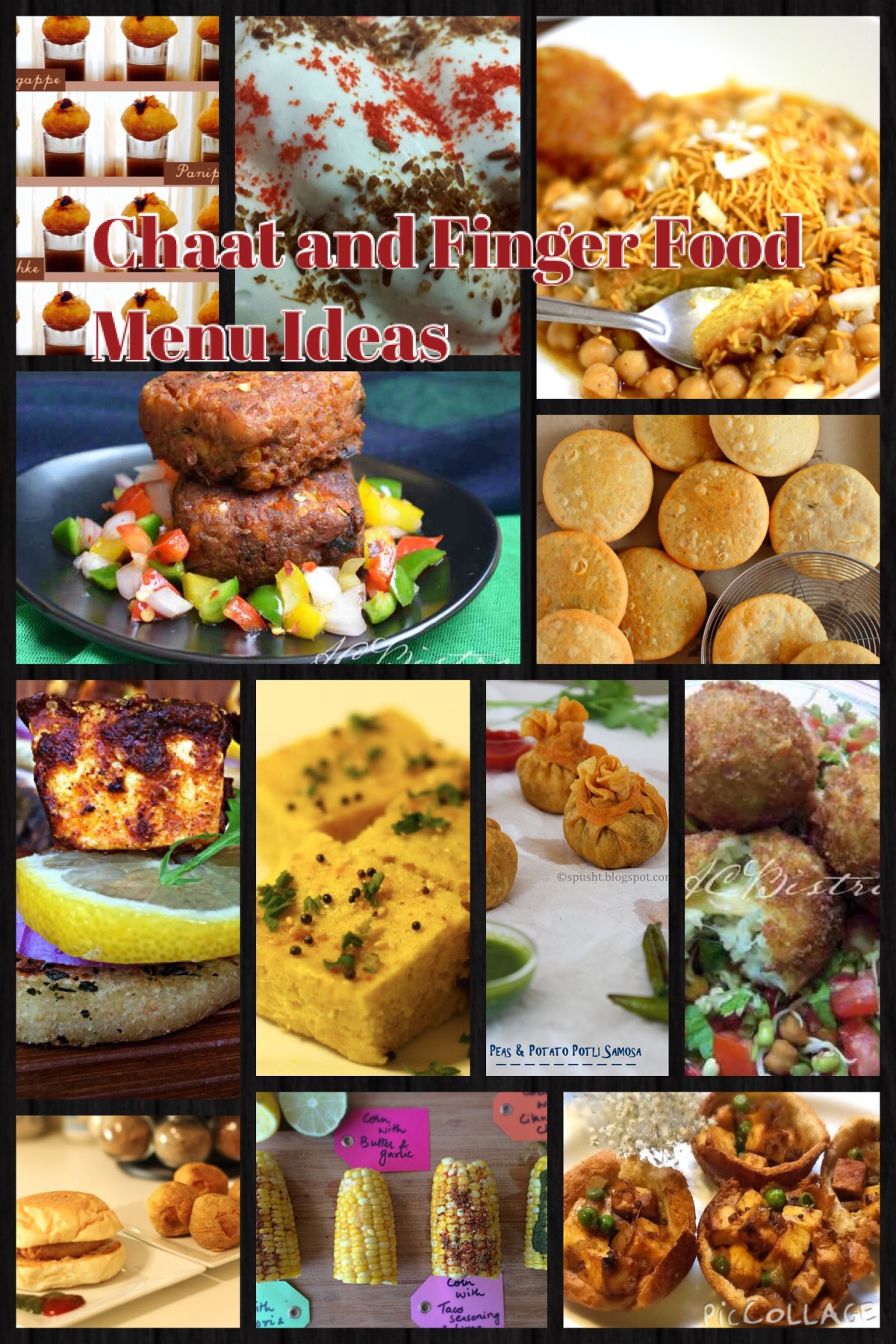 These are just ideas to get you started. You can elaborate or divide the menus accordingly. Pick 1 or Pick All.
1. Mung Dal Khasta Kachori by Nisha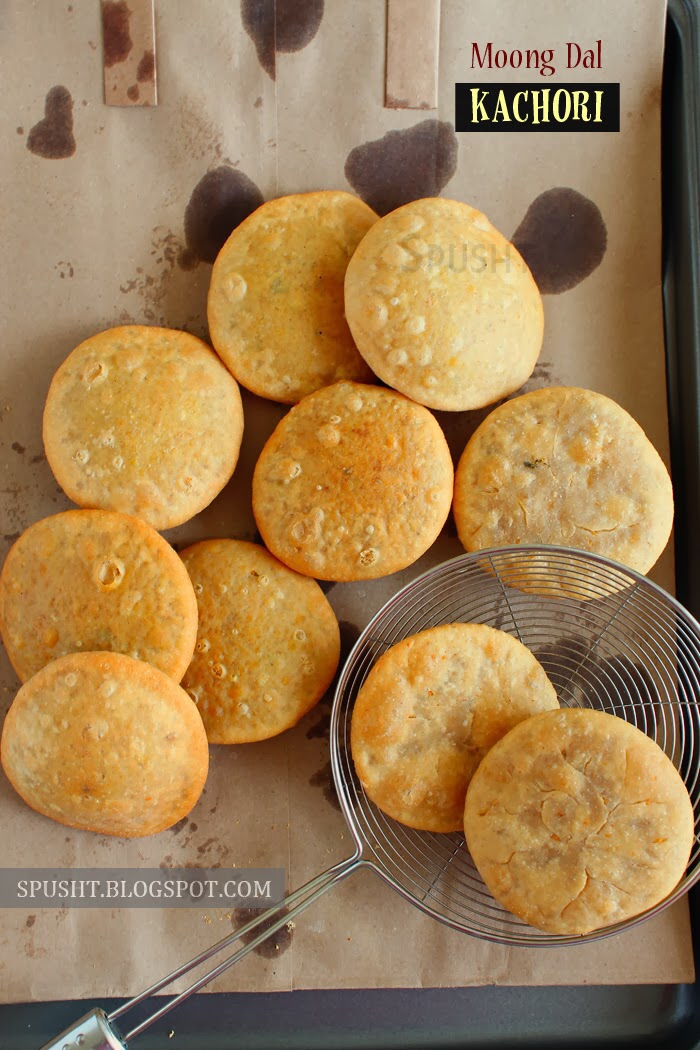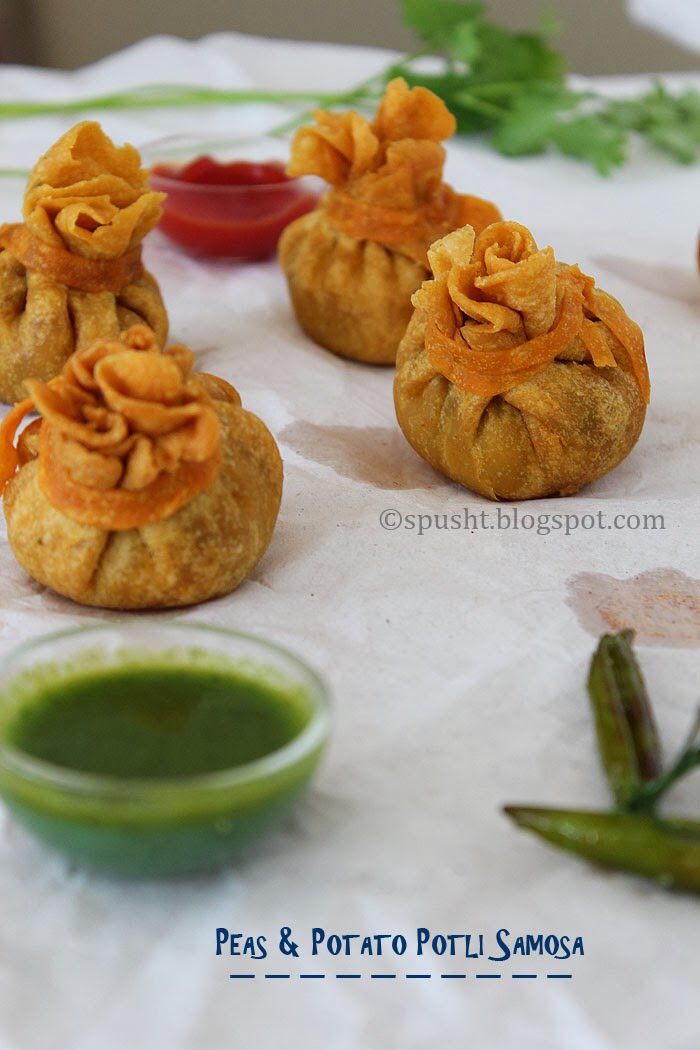 3. Dahi Wadas, Bread ones and no fry by Ruchi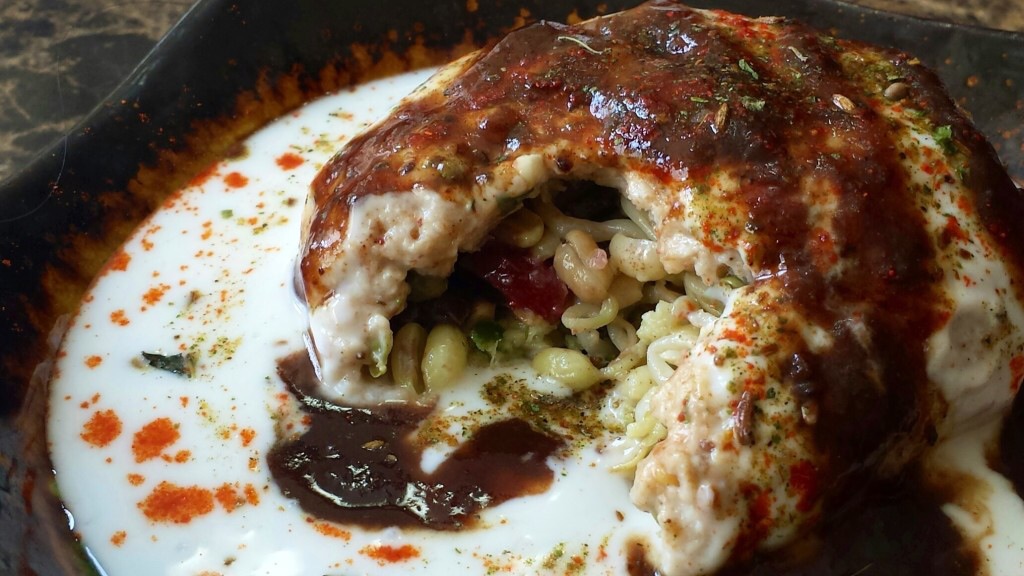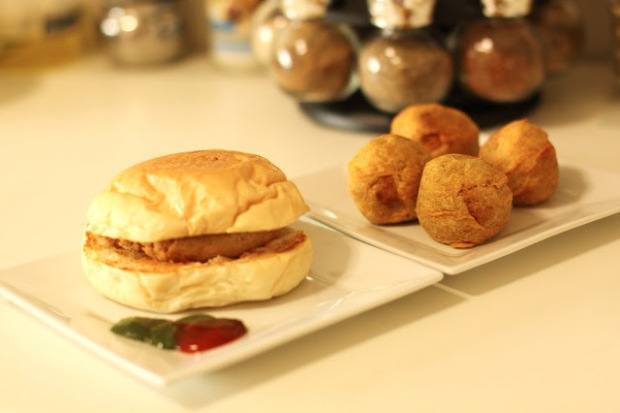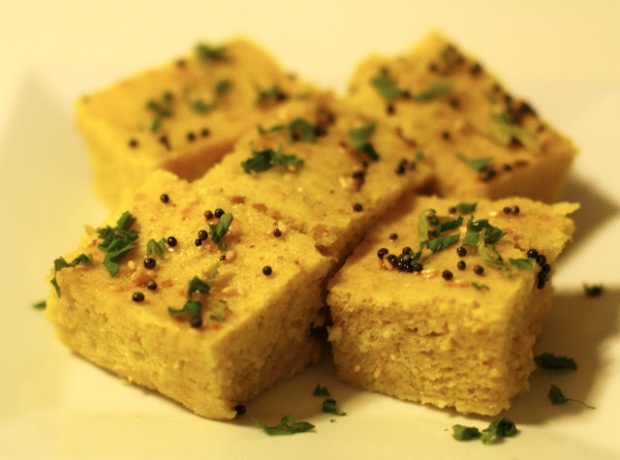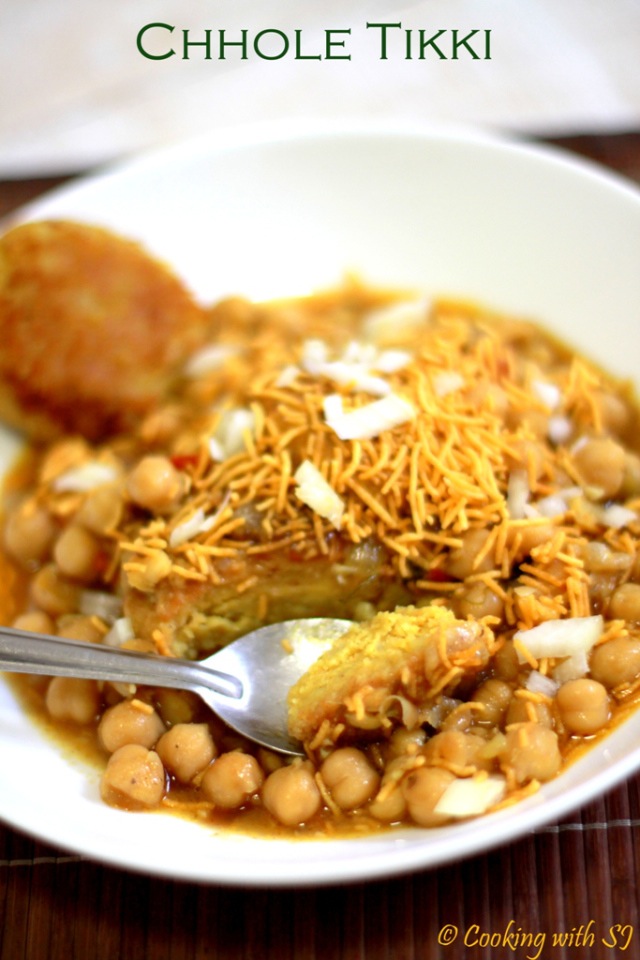 7. Gol Gappe / Pani Puri by Ruchi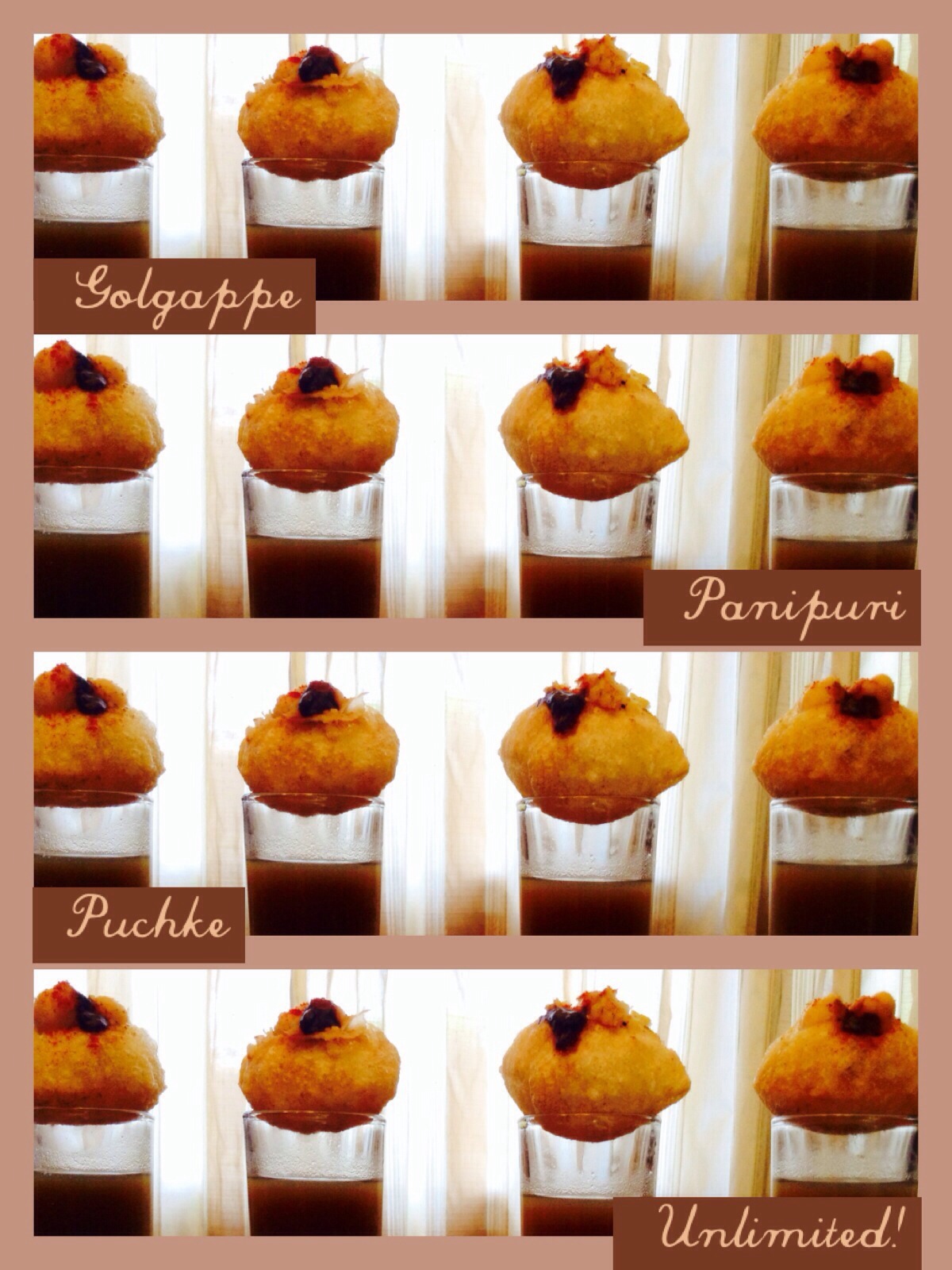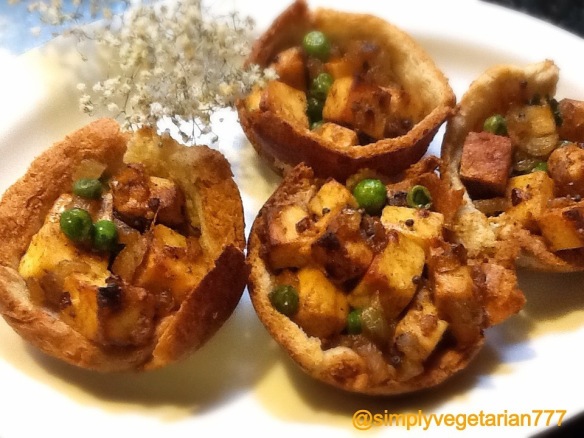 9. Paneer and Gobhi Tandoori by me
10. Amritsari Chhole and Kulcha by me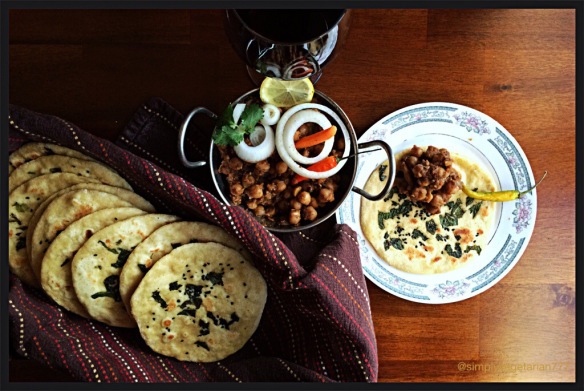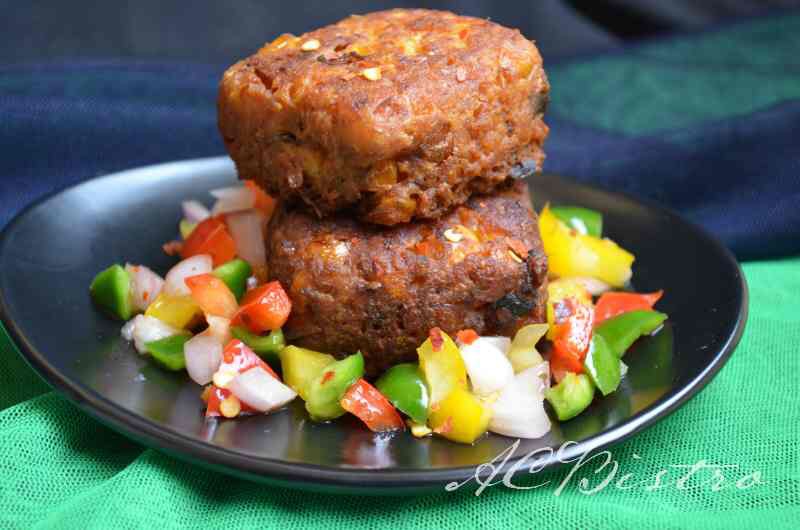 12. Arincini Balls by Anindita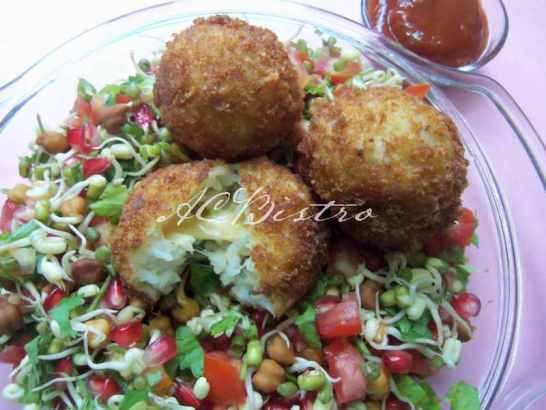 13. Boiled corns in 4 flavors by me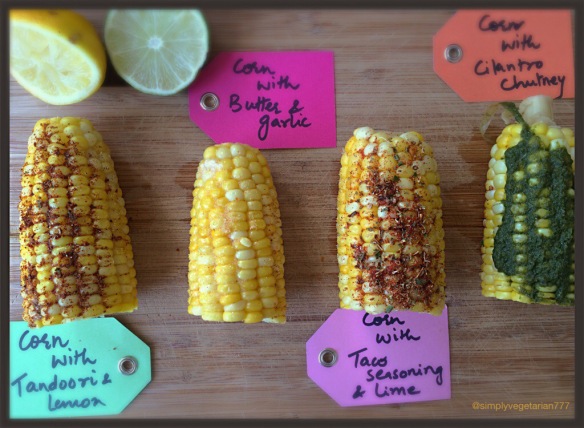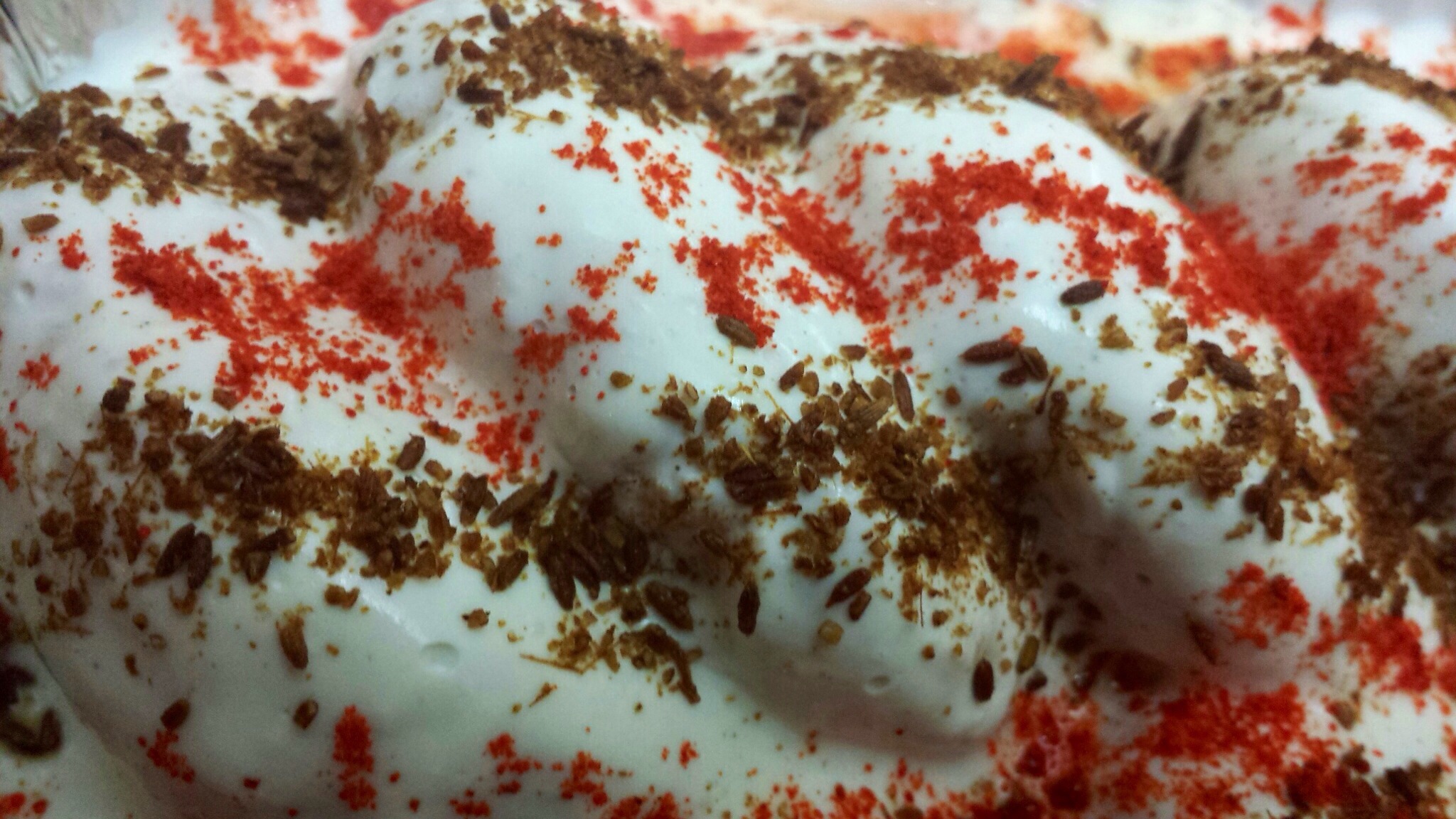 These are just ideas to get you thinking. Other items that can be included are Pav Bhaji, Veg Burger, Chhole Bhature, Misal Pav, Matra Chaat etc!
---
Dessert Corner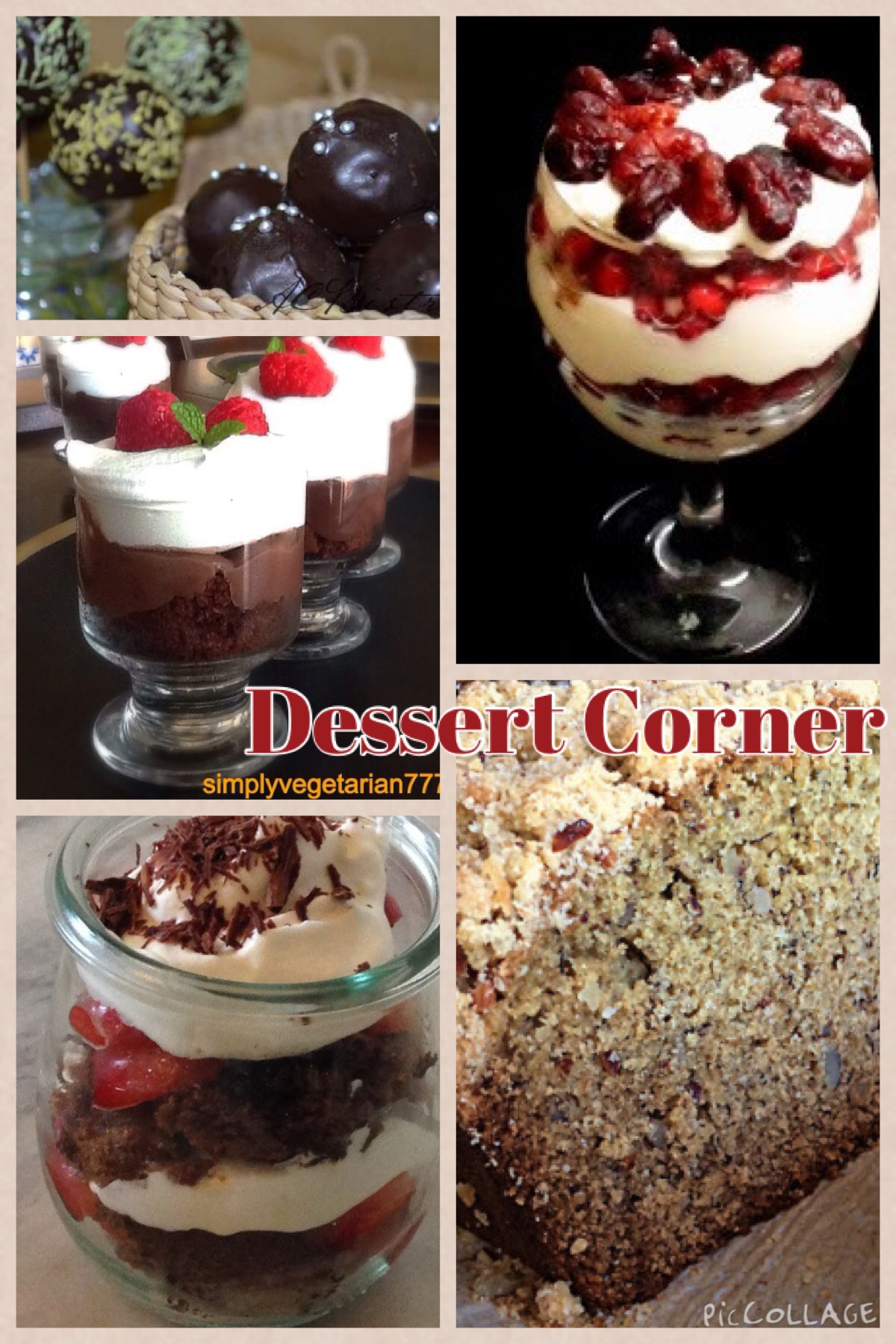 1. Black Forest Cake in a Jar by Suzanne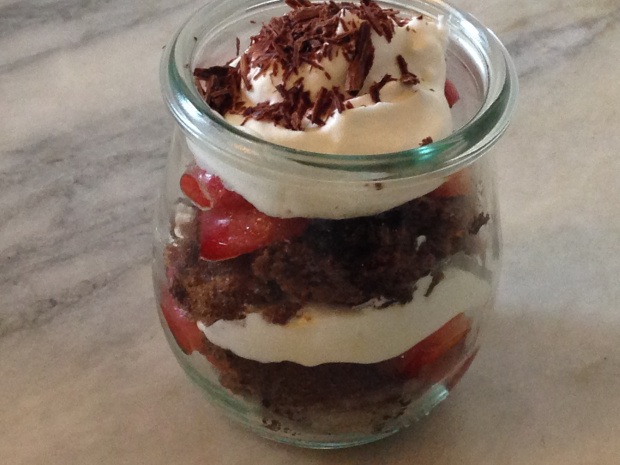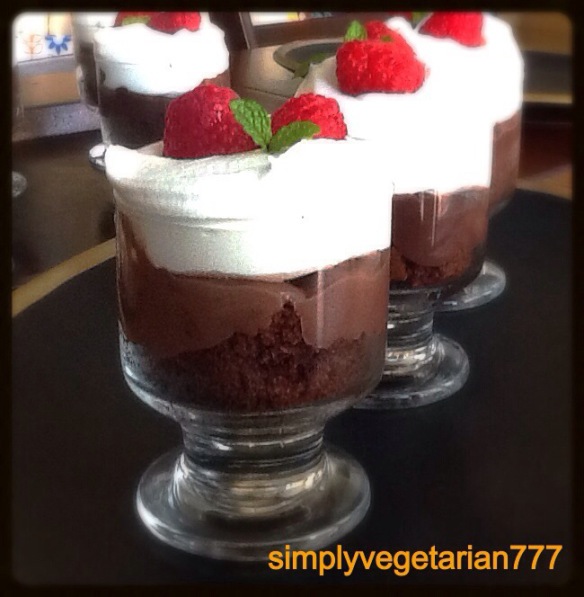 3. Cake Pops and Bon Bons by Anindita
4. Pomogranate Parfait by Manjari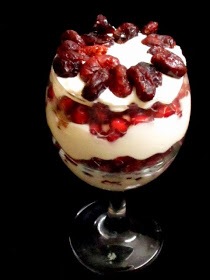 5. Banana Almonds Muffin Bread with Crumble Topping