Rakshabandhan Special Menu, North Indian Style
As an Amazon Associate and member of other affiliate programs, I earn from qualifying purchases.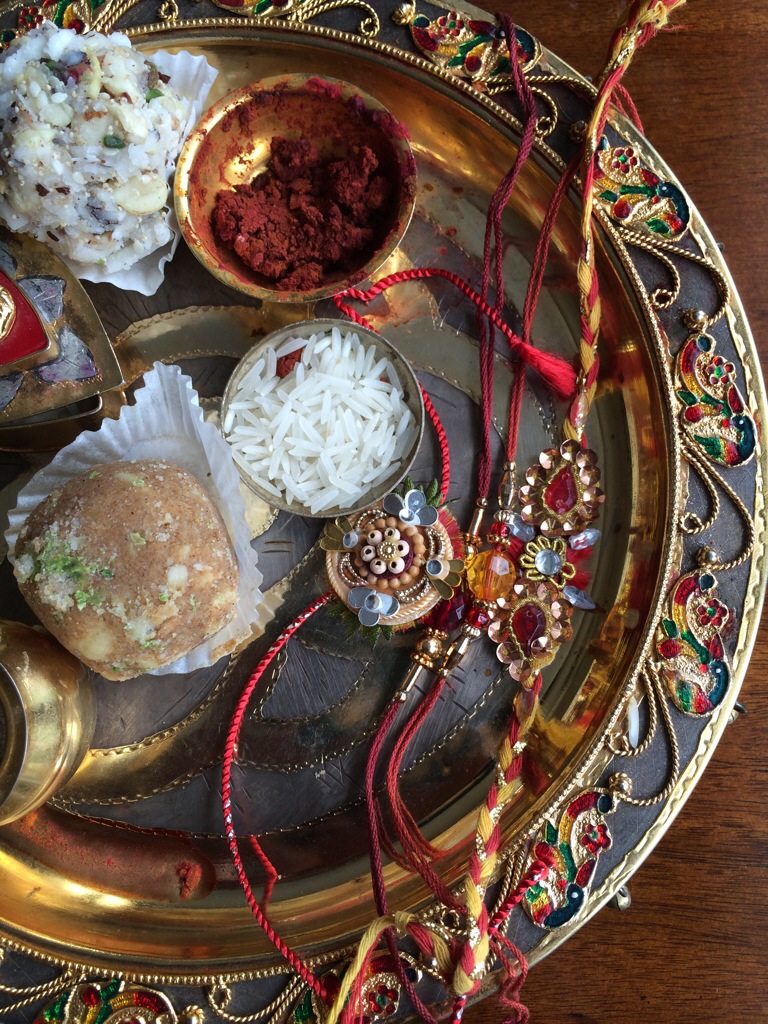 Rakshabandhan is a festival of fun, celebrating siblings love, kite flying, eating food and loads of it with some friendly sibling teasing and rolls and bouts of laughter. Typically, Rakshabandhan is celebrated where a sister ties a holy thread on her brother's wrist and brother promises to protect her for life long and makes sure that she stays happy.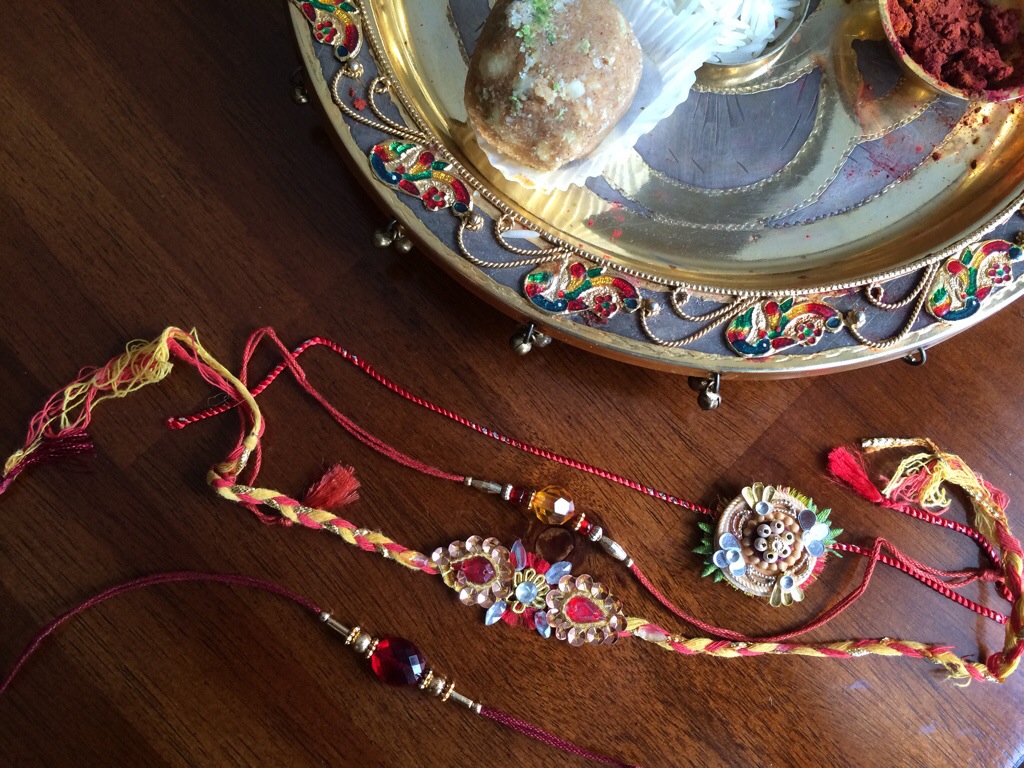 The meaning has changed with time. It's not a quintessential festival of those families anymore, where one girl and one boy was must to celebrate it. I want to believe so since it has changed in my home. Raising 2 daughters and teaching them to be each other's support system and protector is what matters to me, irrespective of their gender. Call me a feminist! But festivals are to be enjoyed and not feel sad or sulk about anything .
As promised to my lovely readers, today I present Two Menu Ideas to pick from. A UP STYLE and A PUNJABI STYLE along with some more Dessert Ideas.
Menu Idea 1, UP Ki Rasoi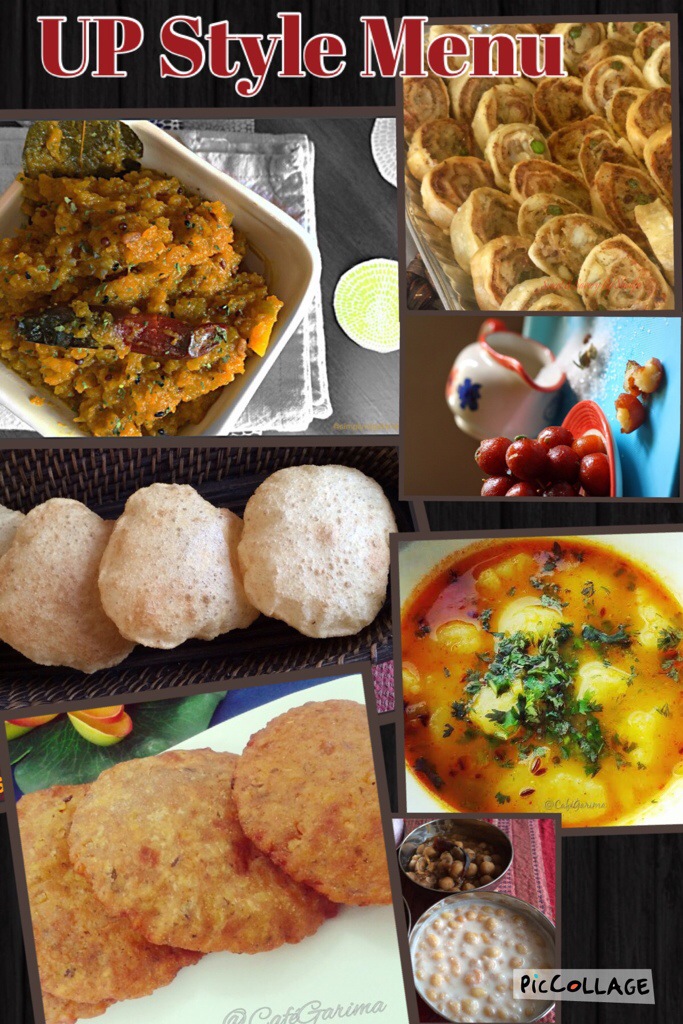 I have compiled few dishes to pick from this menu. You can either do it all or pick few.
Kaddu ki Khatti Meethi sabzi, Dahi ke Rasewale Aloo, Poori, Mung Dal ki kachori, Pinwheel Samosas, Gulab Jamuns and ready to assemble Bundi Raita along with some more Dessert Options towards the end of the post!
Following are the recipes with the due credit given to the respective blogs !
1. Mung Dal Poori from Garima's blog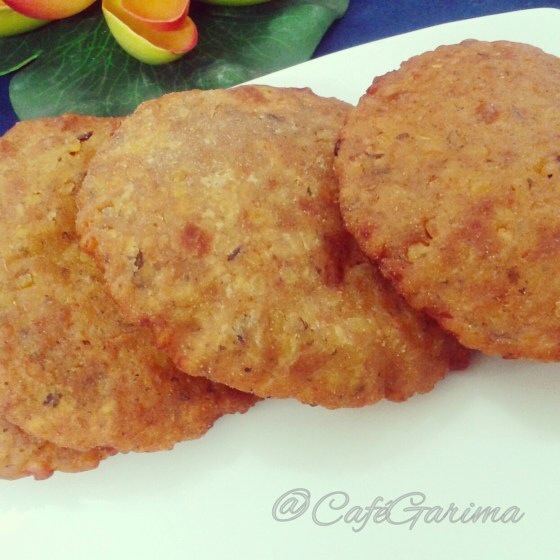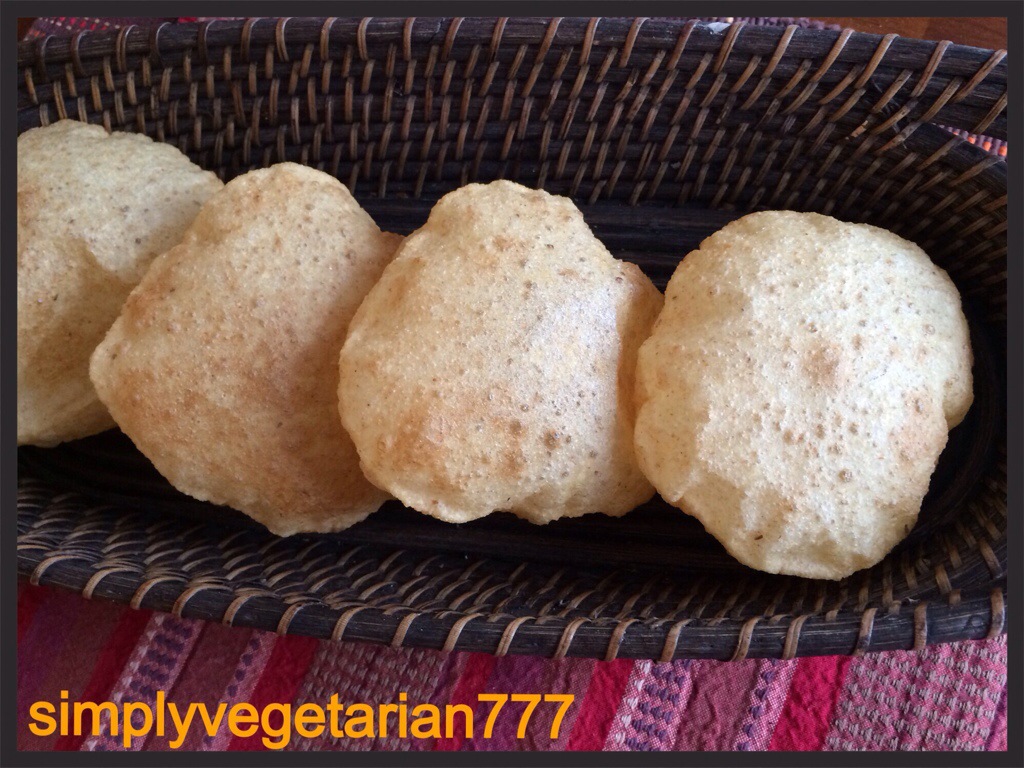 3. Dahi wale Aloo from Garima's blog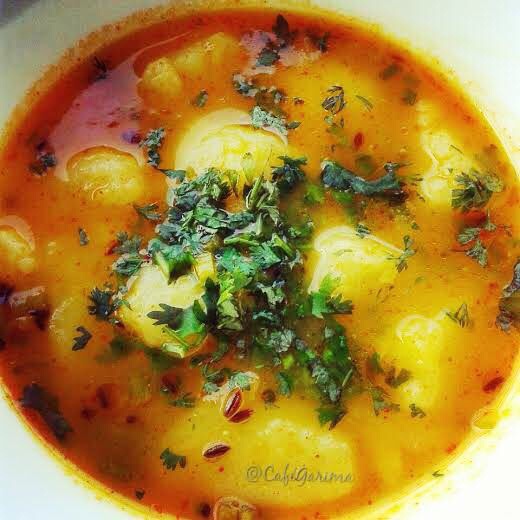 4. Kaddu ki khatti meethi sabzi from my blog
5. Bundi ka Raita : no particular recipe. Just dilute yogurt a little bit, add either soaked Bundi or crispy Bundi to the whipped yogurt. Add Roasted cumin powder, salt, red chili powder to taste.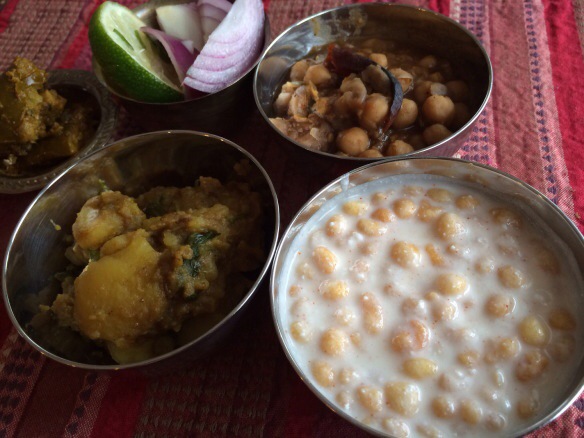 6. Pinwheel Samosas from Shailja's blog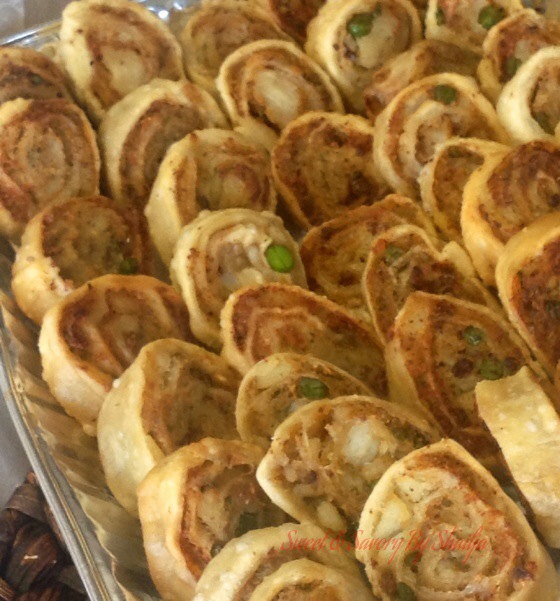 7. Angoori Gulabjamuns from Swayampurna's blog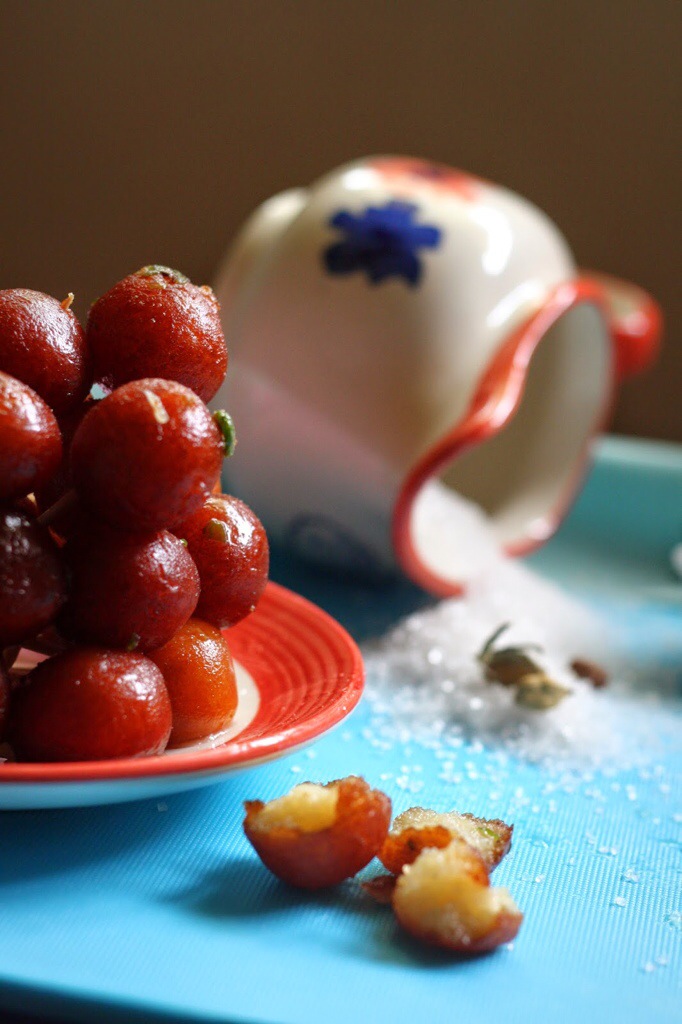 ---
Menu Idea 2, Punjabi Choolha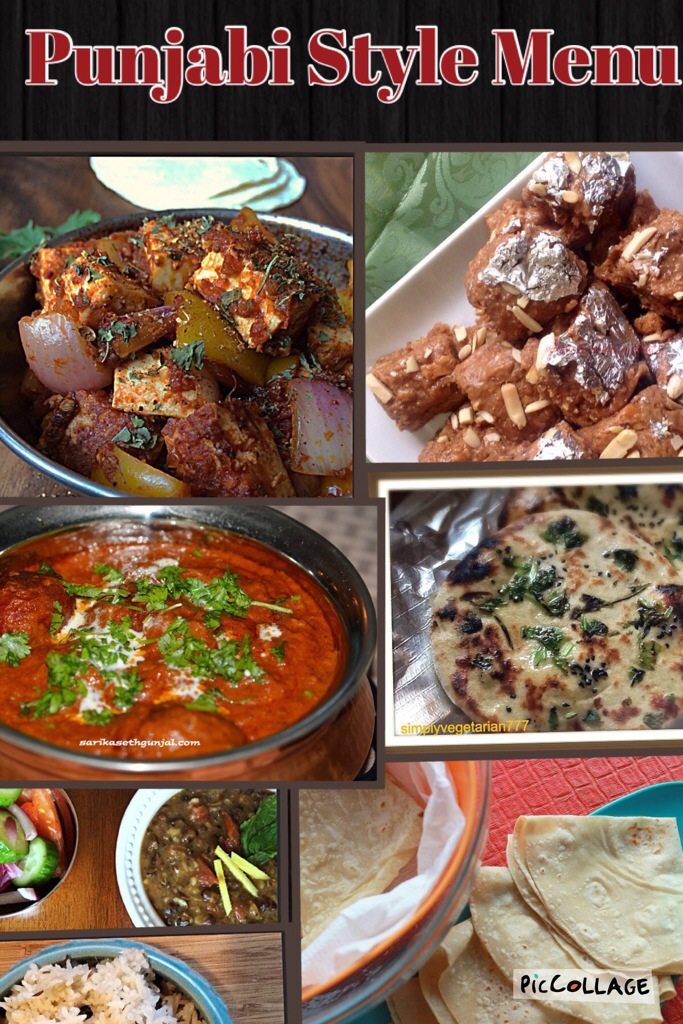 Pick One or Pick All !
Dal Amritsari, Dum Aloo, Kadhai Paneer, Naan, Rumali Roti, Jeera Pulav, Soy Biryani, Punjabi Dhodha,
1. Dum Aloo from Sarika's blog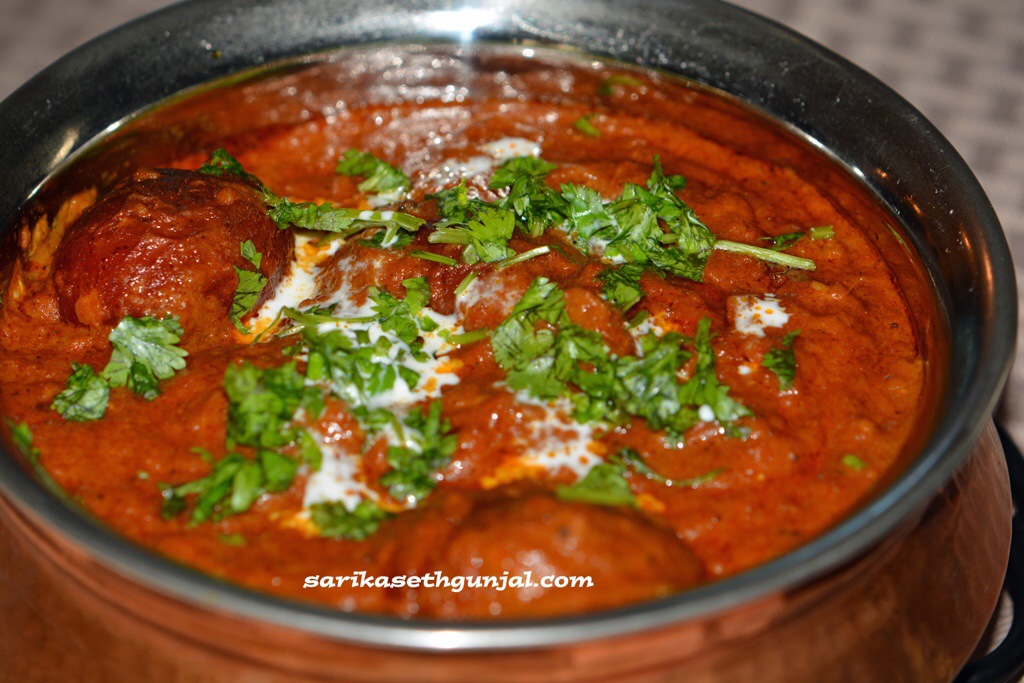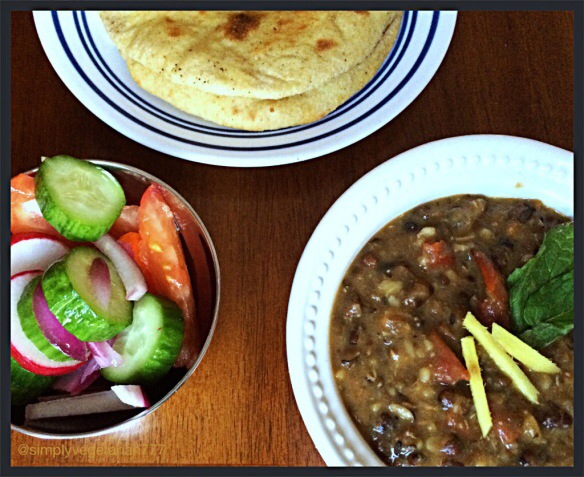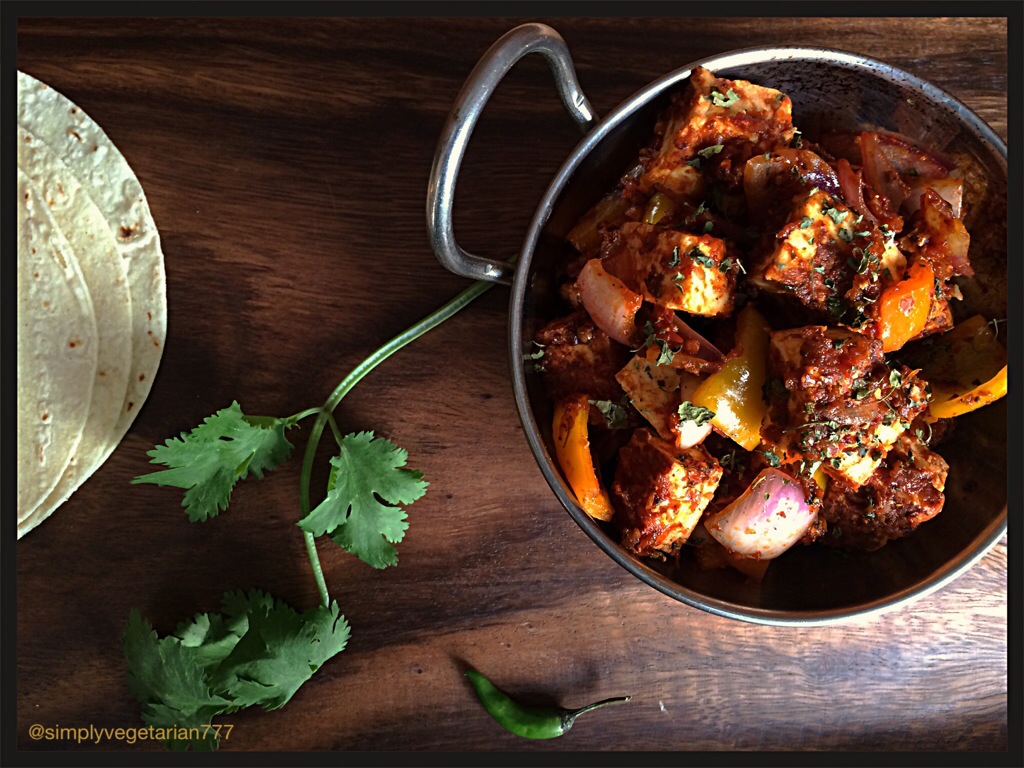 4. Rumali Roti from Priyanka's blog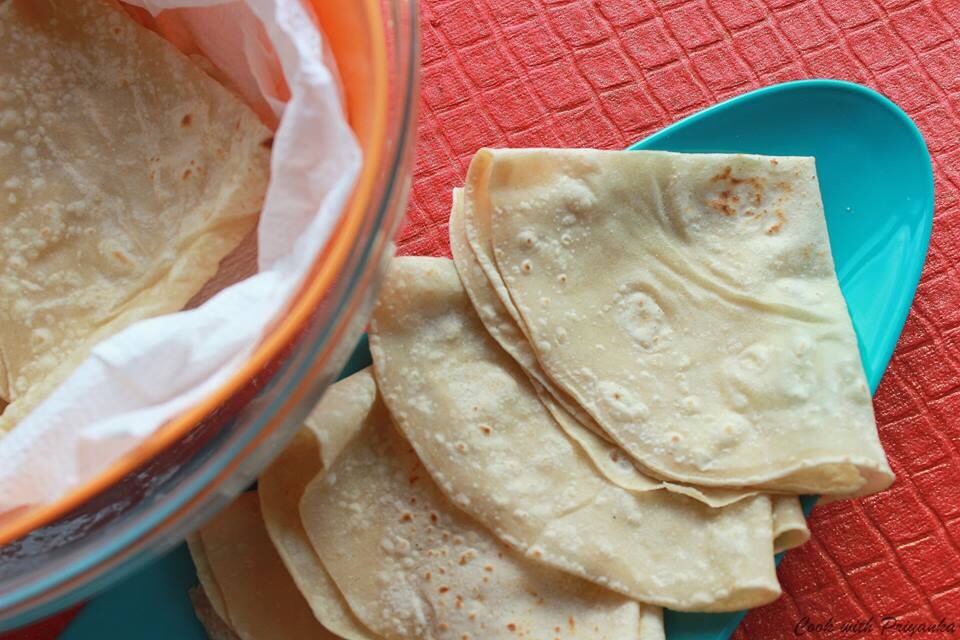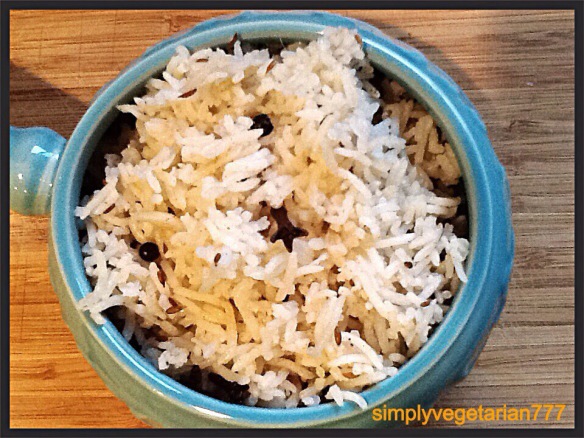 6. Soy Pulav Biryani from Sarika's blog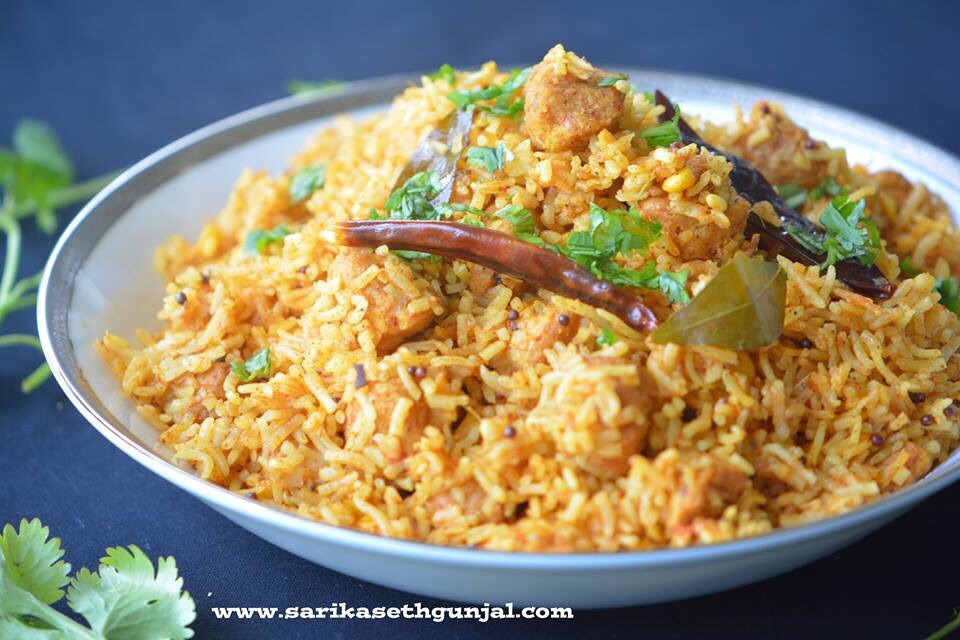 7. Punjabi Dhodha from Shailja's blog

Some more Dessert Ideas! A Festival is not complete without few Extra Mithai, after all !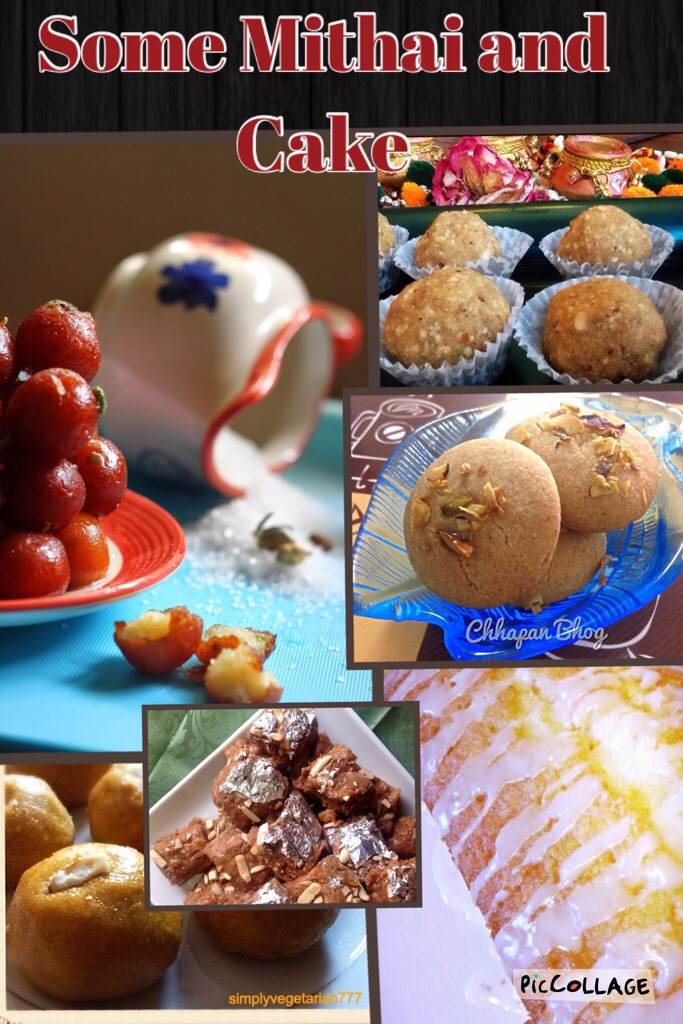 1. Whole Wheat Gond (Edible Gum) Cookies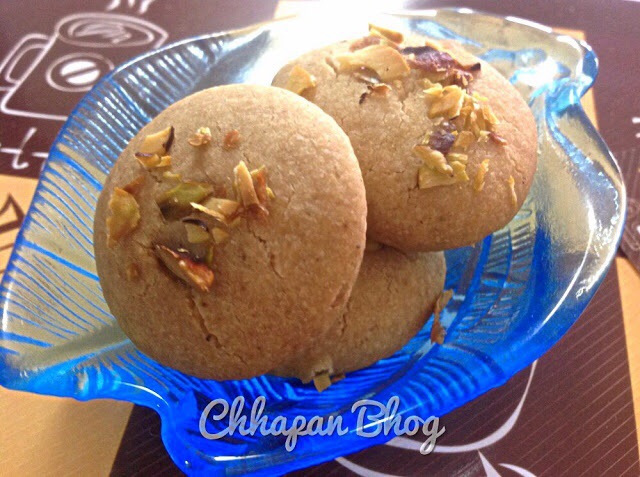 2. Lemon Drizzle Cake from Dimple's blog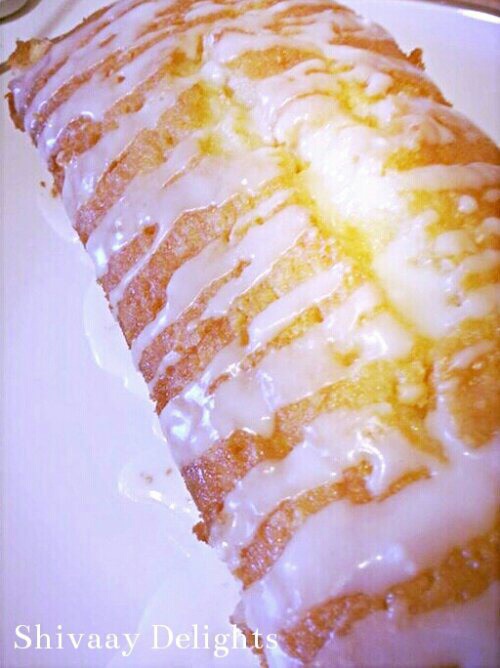 3. Atte ke Laddoo from my blog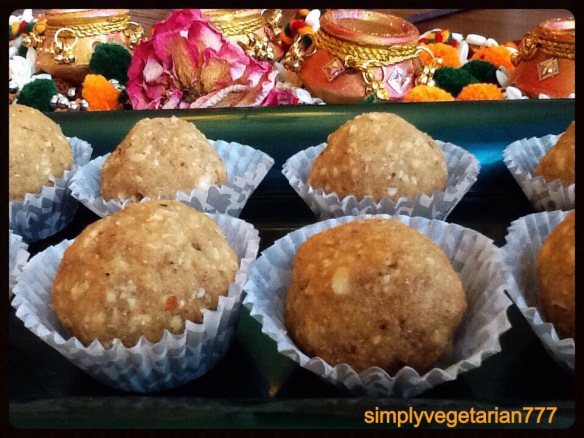 4. Besan ke Laddoo from my blog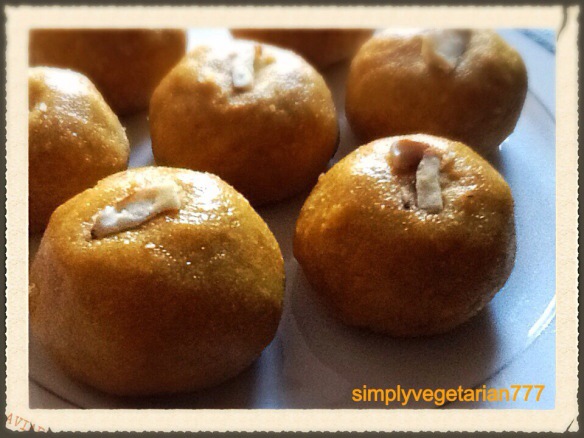 There is much more coming up!
Rajasthani / Marwadi / Gujarati Chauka
Indo Chinese and Fusion Platter
South Indian Spread
Chaat corner
Italian and American Fusion Kitchen
A possible Bangla Bhoj