Runner's Up for Canadian Lentils Recipe Revelation Challenge 2015!
As an Amazon Associate and member of other affiliate programs, I earn from qualifying purchases.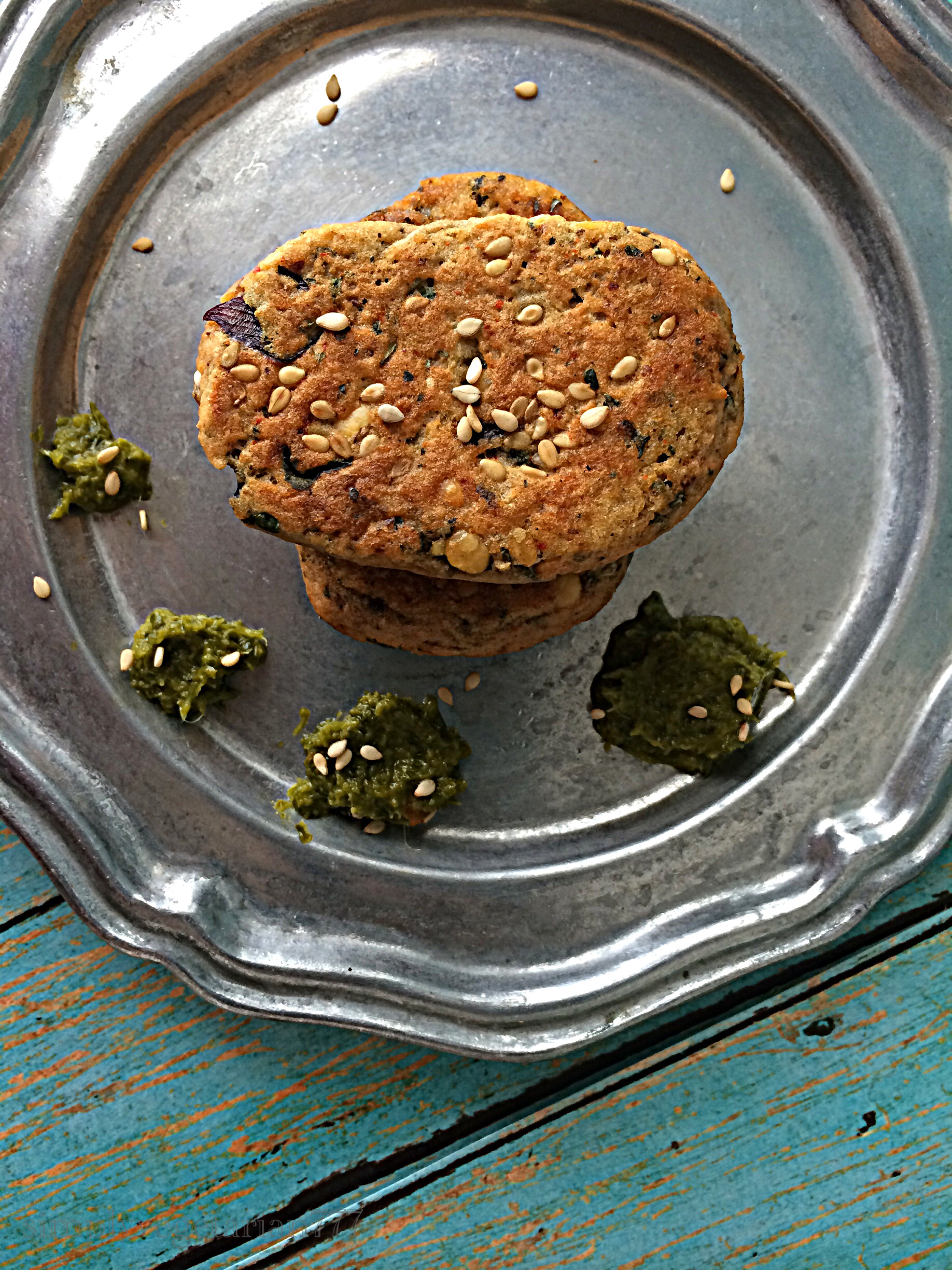 Runner's Up for Canadian Lentils Recipe Challenge !
I take an immense pleasure to share a good news with all of you, which wasn't possible without your support.
I had participated in Canadian Lentils Recipe Revelation Challenge in February 2015, for which I had created LENTILS AND KALE POWERHOUSE VEGAN SAUSAGES. My entry for the Appetizer category was shortlisted based on the ingredients, ease of execution, appeal, picture quality and votes. The votes counted for 20% of the decision making. So a huge thanks again to all of you who voted, from the bottom of my heart!
The Canadian Lentils board picked the short listed entries and recreated them in their kitchen to taste-test these. Finally, 5 people reached to the top in "Winners' List". This is what I call a FAIR GAME! So proud to be associated with a board like this and audience like you who always send me the feedbacks and try out my recipes all the time.
It's been a fantastic year so far for me. Closed some untied ends! New Beginnings of Exploring and Associations!
The Recipe is featured with due credits in Canadian Lentils e-cookbook. Here is the Link ! Do check out other gorgeous recipes, submitted by participants, all based on the use of Lentils. Mine is the first one under appetizers. To view the e-book on your smart phone, just swipe with your finger from right to left to go to next page.


The announcement picture! This is the Link to Announcement made by Canadian Lentils! Click to view.


For my original post, Click here for recipe and details! I have oven baked these but you can easily pan grill them.
Thanks and Much Love to all of you there, who challenge me, motivate me and inspire me every day!
Peace and Love!
Sonal @ simplyvegetarian777