Saffron Mango Shake
As an Amazon Associate and member of other affiliate programs, I earn from qualifying purchases.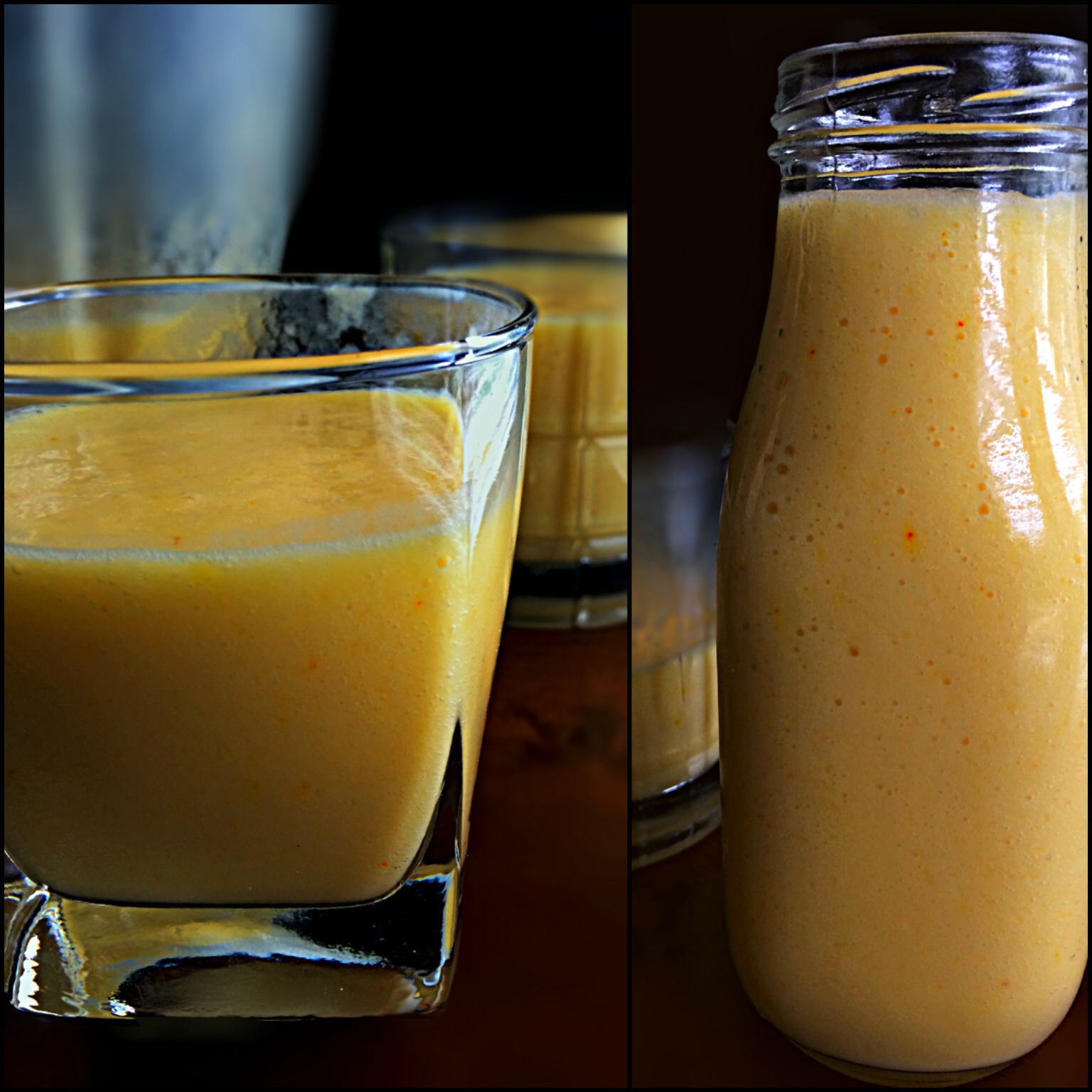 What do I do? It's the Mango season.
I see Mangoes and my childhood nostalgia kicks in! Hot summer evenings! Sweaty and Tired us after playing the whole day during the summer break. Mom waiting with a chilled glass of Mango Shake. We run and reach. Grab our glasses. Empty it down in no time!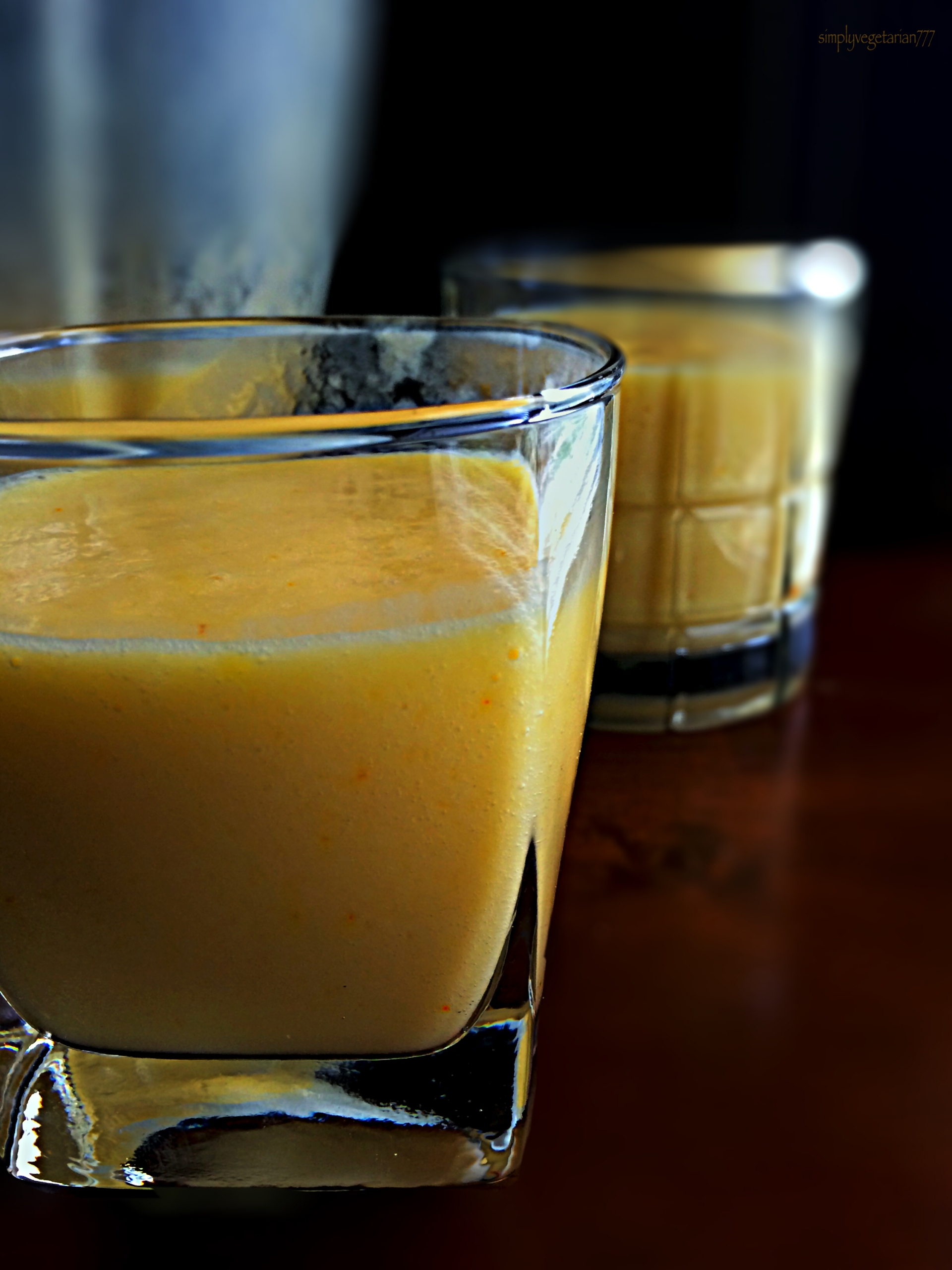 I make mango shake every year for my children and today I thought of putting it on the blog with a slight twist. I added saffron to it. That took the shake to another level.
Here is how I made it!
<
p style="box-sizing:border-box;margin-right:0;margin-bottom:1.4em;margin-left:0;padding:0;">
Saffron Mango Shake
Servings: 4
Difficulty: easy
Kitchen Equipments Required
Chopping board, knife, blender and serving (8 ounce) glasses.
Ingredients
Mangoes – 2 cups, washed & peeled and chopped fine. Use fully ripe and sweet variety. Make sure it is not sour at all.
Sugar – 1 to 2 tbsp, as per taste. Depends upon the sweetness of mango.
Saffron – a small pinch, soak in 1tbsp cold milk for 5 minutes.
Ice cubes – 1 cup
Milk – 1&1/2 cups. I used 2%.
Method
1. Take the blender. Add mango pieces, sugar and ice cubes to the blender. Blend it all to a fine pulp.
2. Add saffron with milk to the pulp. Blend again till milk and pulp blends well.
3. Pour in the serving glasses and drink chilled. It's done. The best and simplest recipe ever.
Enjoy with family and friends!
Sonal