Vegetarian Thanksgiving Collective!
As an Amazon Associate and member of other affiliate programs, I earn from qualifying purchases.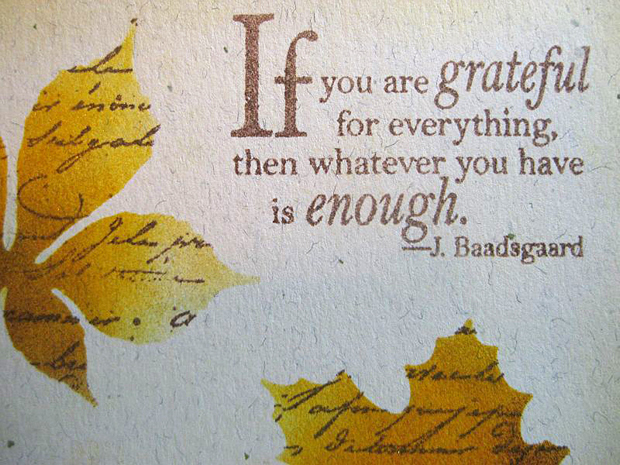 ---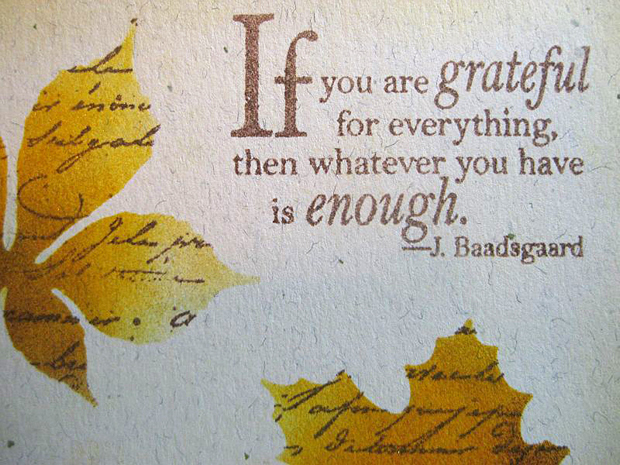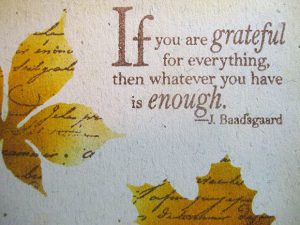 Source Image – Google!
A very Happy Thanksgiving Folks!
I am so thankful for the presence of wonderful people in my life, starting with my family, my husband and 2 wonderful kids, who always support me, irrespective of whatever I feed them ;). I am thankful for the friends who embraced me as theirs and made me a part of their family. I am thankful for the wonderful blogging community who is constantly supporting me in my endeavors and stand rock solid besides me. I am thankful for all the beautiful virtual friends who connected over food with me, some as readers and some as fellow bloggers and became close friends now. I am thankful for Diabetic Friendly Thursdays Team, who work selflessly with me every month, creating recipes for a cause.
Recently, I requested fellow bloggers on Facebook to contribute to the Vegetarian Thanksgiving Collective, and I was over-whelmed with the response. They all were super sweet, excited and giving. I give a big thank you to all the good spirited fellow bloggers! This collection was not possible without anyone of you.
This Collection has Starters and sides,  few Drinks of choice,  Salads of the season,  Main course,  Breads and rolls,  Chutneys,  Desserts and a Craft & Games fit for kids and adults. I am so excited about it. Please feel free to share further. With many people turning vegetarian and vegan these days, it is always nice to have some vegetarian options on the festive table of the celebrations.
Disclaimer – All the dishes posted are with the due permission of the fellow bloggers. The dishes are posted under their credit with their name by the side. The pictures posted are also by the respective bloggers.
Pointer – Click on "Orange color" Recipe Name for the recipe.
Starters  &  Sides
1,  Sofia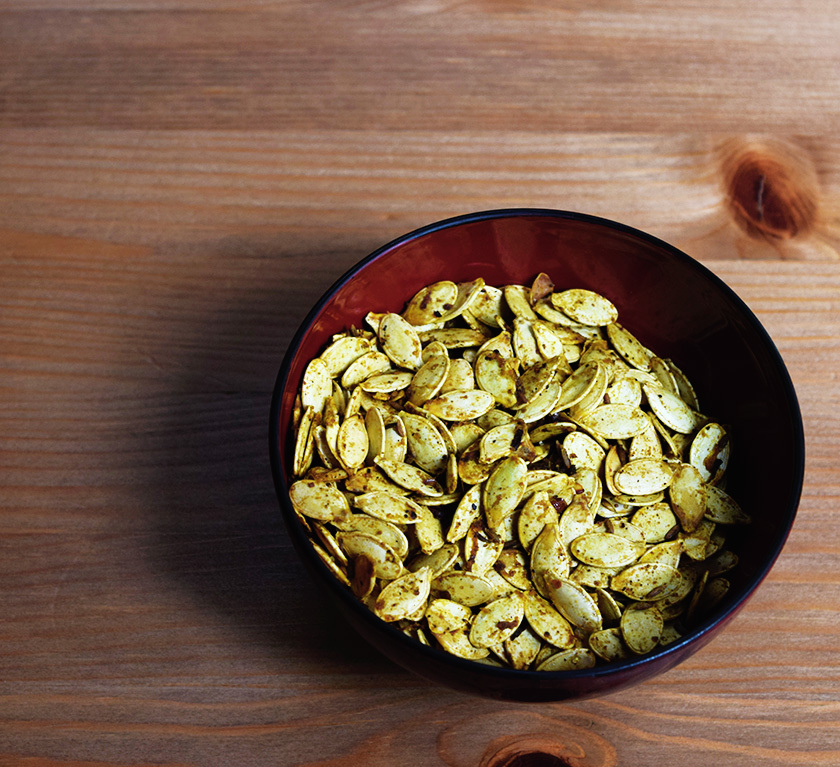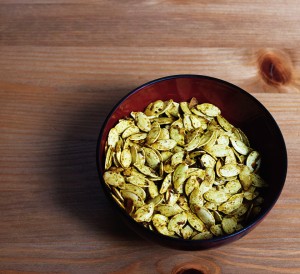 2,  Sonal
Caramelized Mushroom Spicy Flatbread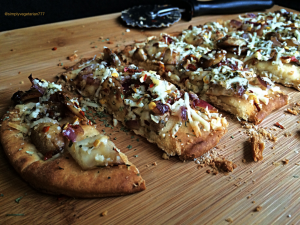 3,  Anjana
Vegetable & Ricotta Whole Wheat Galette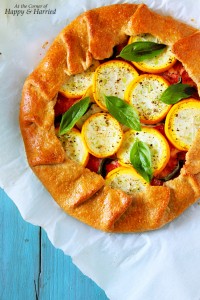 4, Parvathy
Amaranth & Sweet Potato Patties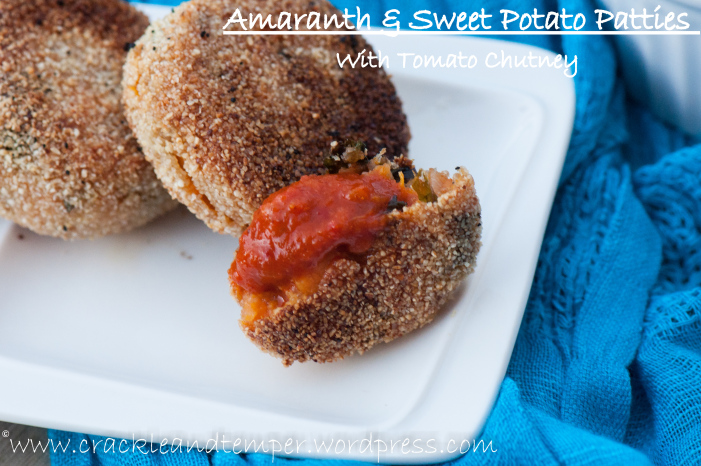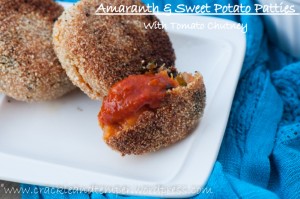 5, Anjana
Grilled Sweet Corn with Mint Chili Garlic Butter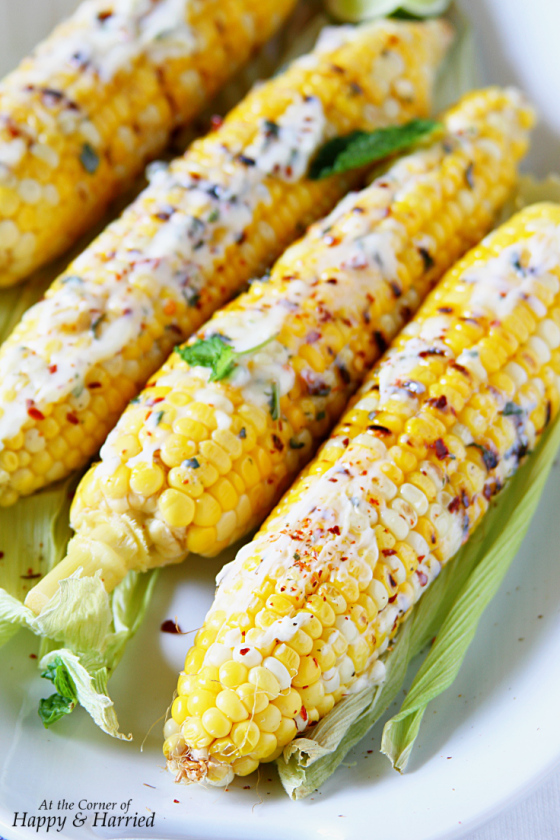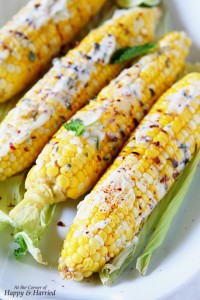 6, Sreelatha
Pan roasted Butternut Squash with Baby Spinach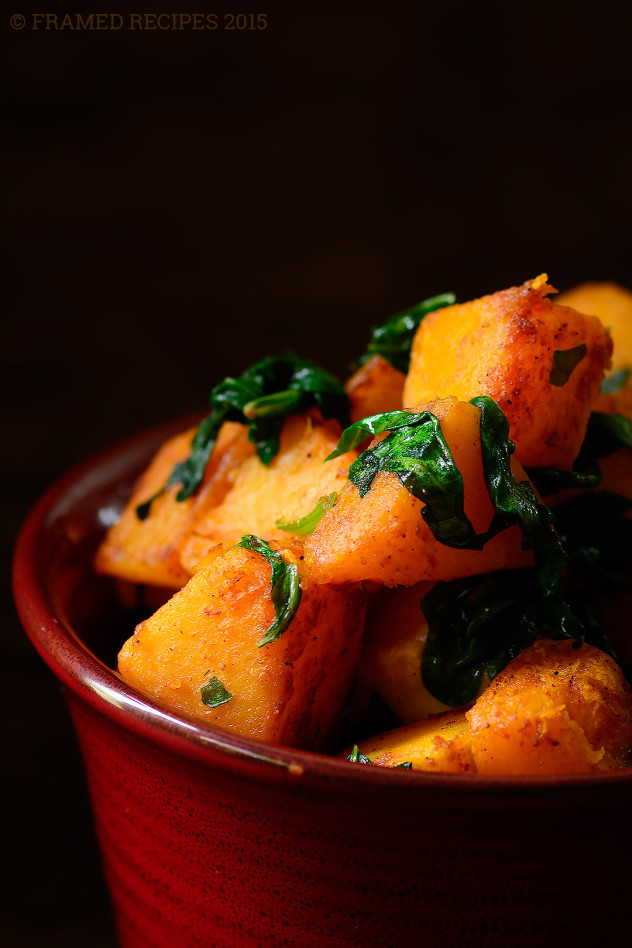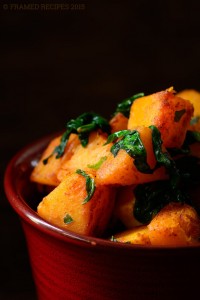 7, Shailja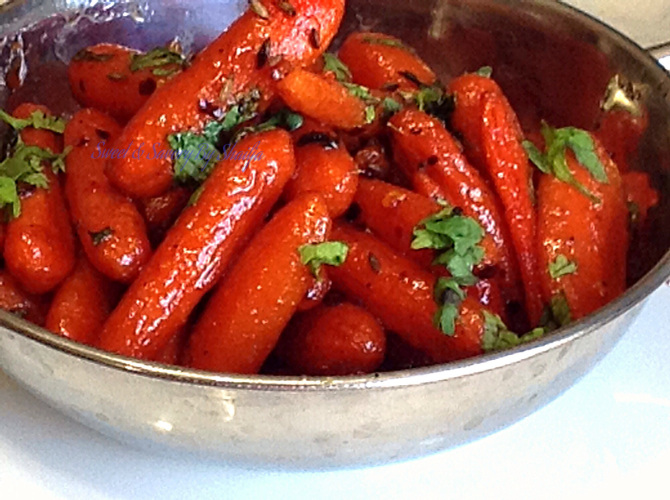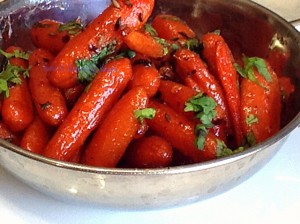 8, Swathi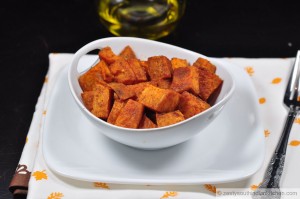 9, Sonal
Green Beans & Caramelized Onions with Cranberry Chutney
Salads
10,  Sandhya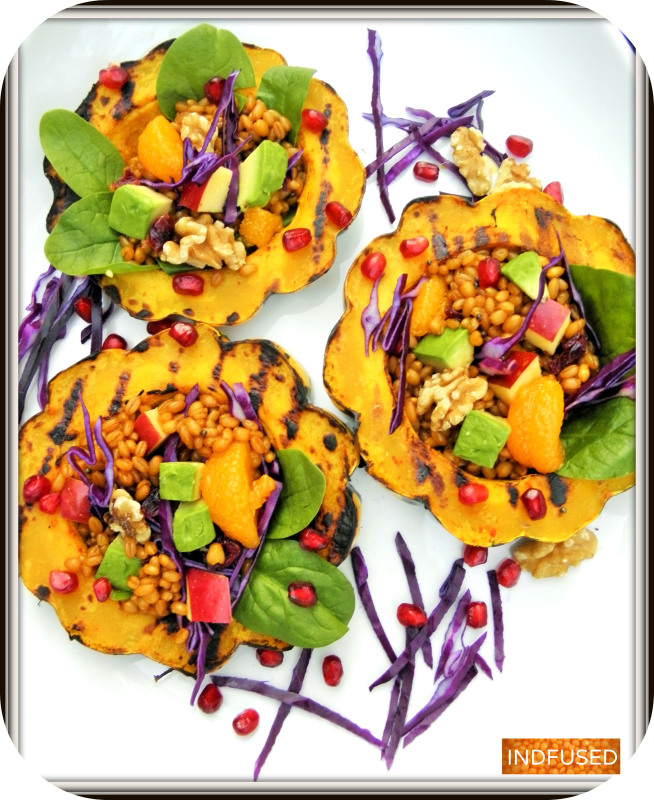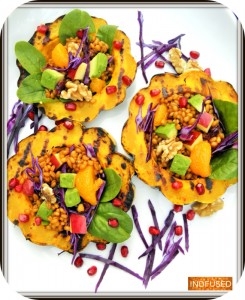 11, Elaine 
Butternut Squash Kale & Creamy Chermoula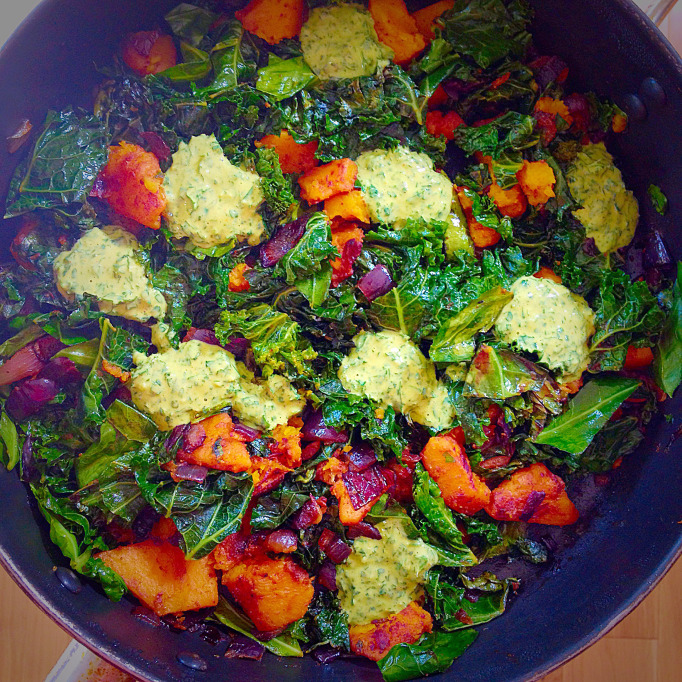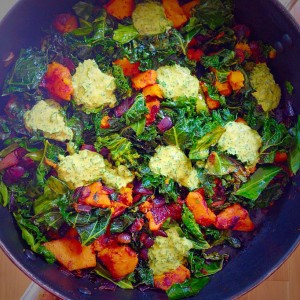 12, Meena
Purple Potato Salad with Grapefruit Vinaigeratte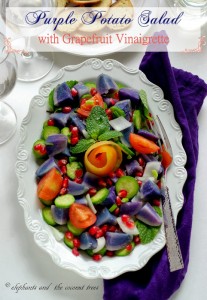 Cranberry Sauces & Chutneys
13, Anjana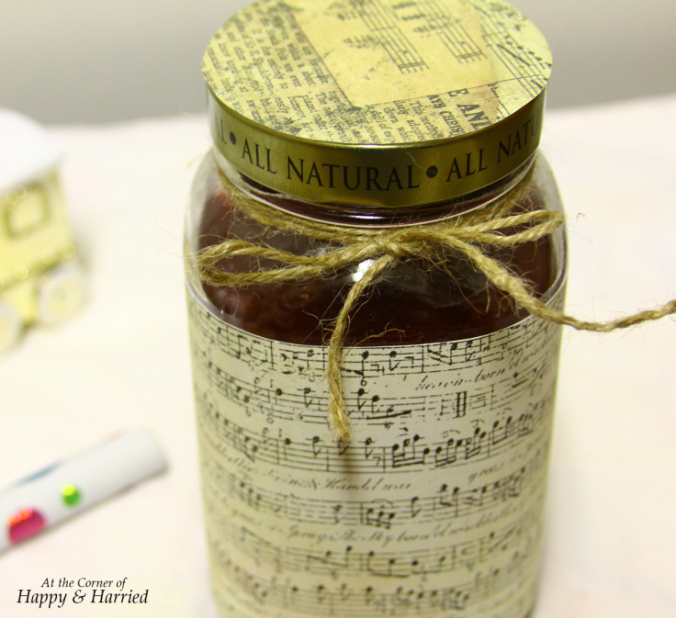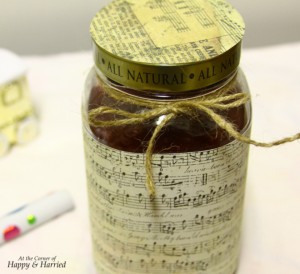 14, Sonal
Cranberry Ginger Dates Chutney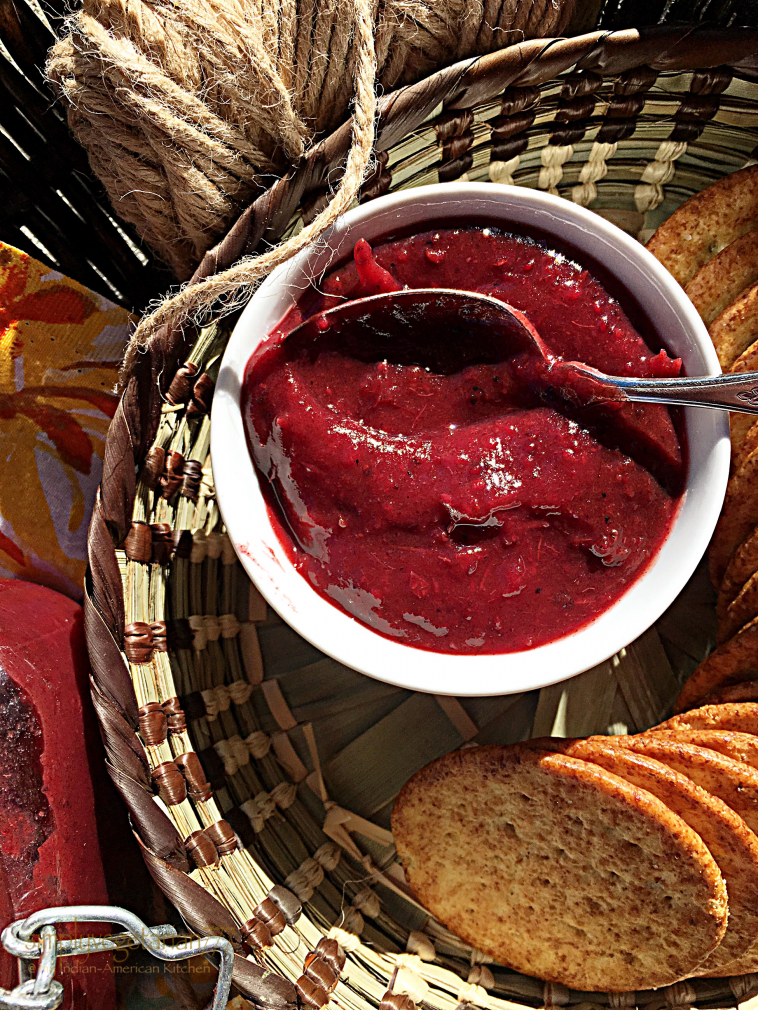 Main Course
15, Loretta 
Butternut Squash & Black bean Enchiladas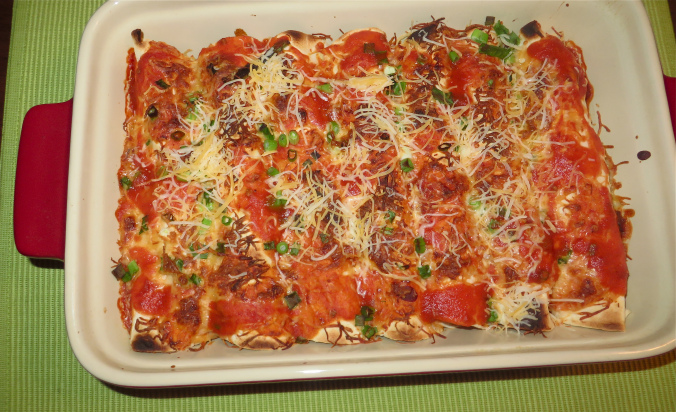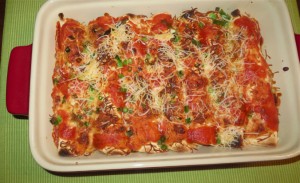 16, Sonal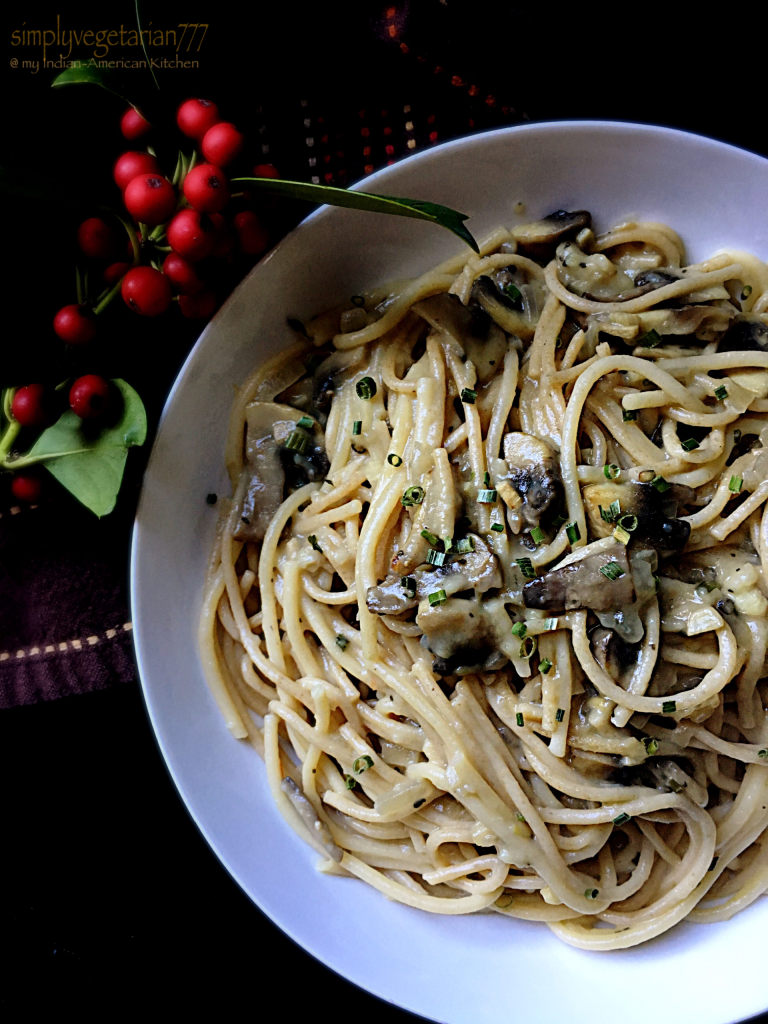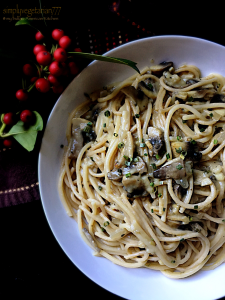 17, Suzanne
Roasted Vegetable & Manchego Tart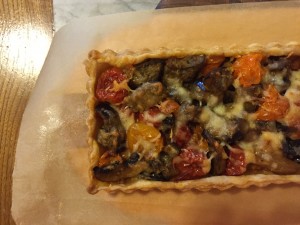 18, Swati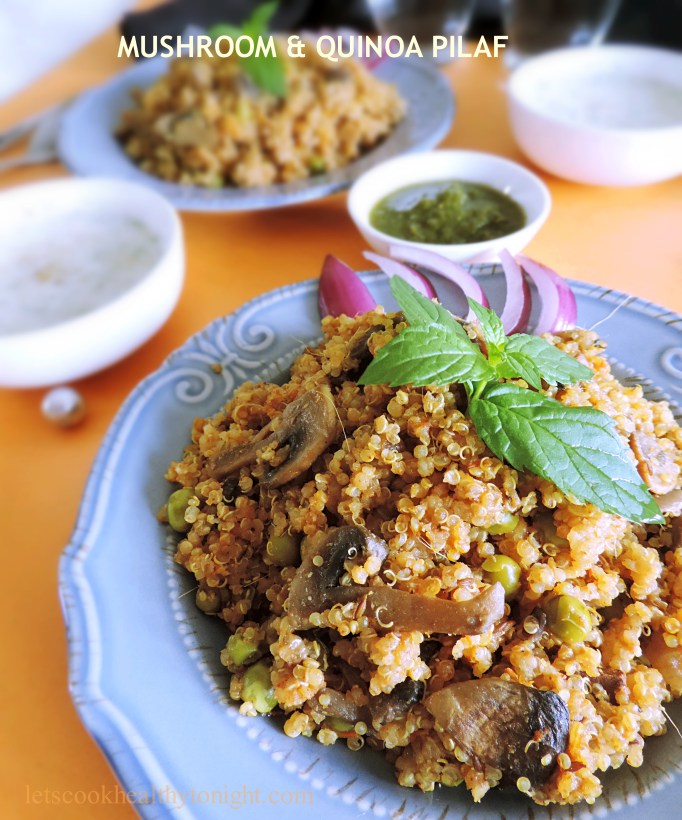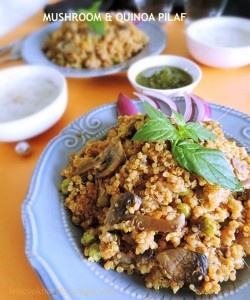 19, Sonal
Bell Pepper Onions Cheese Quesidellas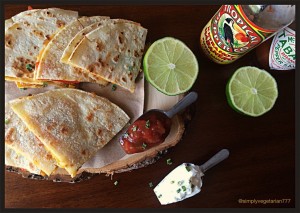 20, Sonal
Grilled Tofu Steaks & Cauliflower Bites with Barbeque Sauce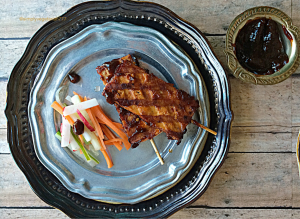 Breads & Rolls
21, Suzanne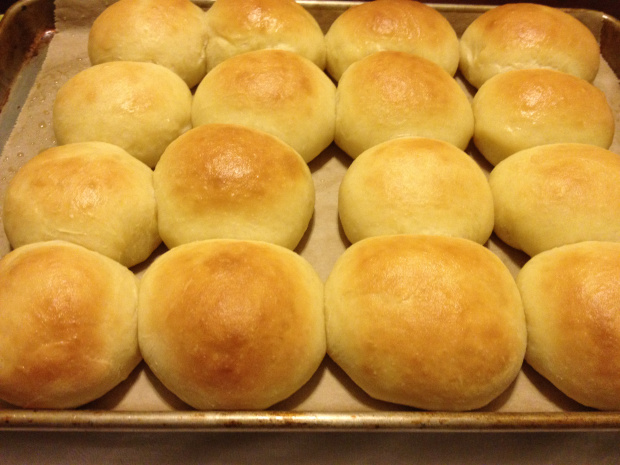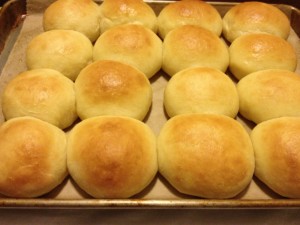 22, Suchitra
23, Swathi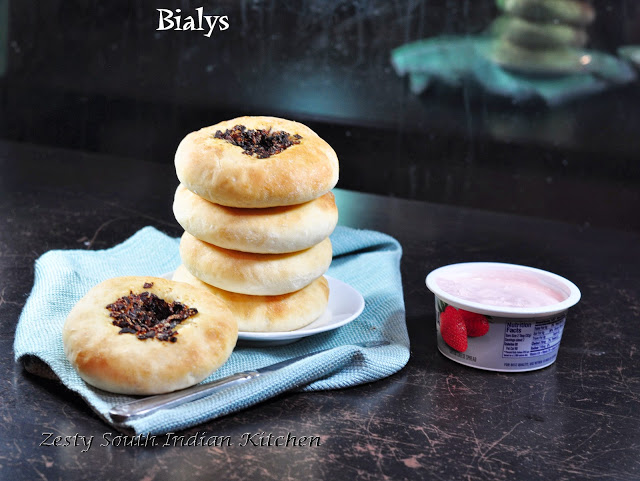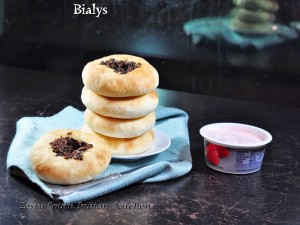 24, Meena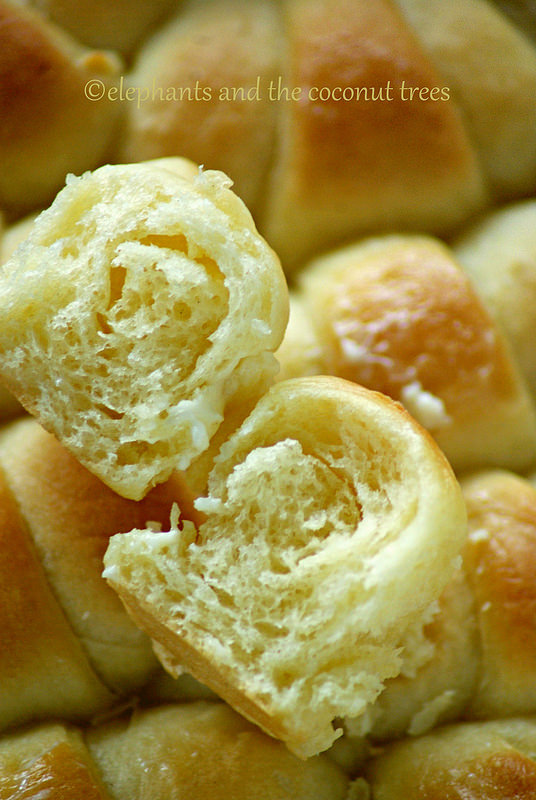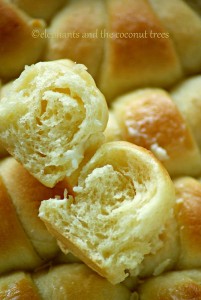 25, Shailja
Cheesy Jalapeno Pull Apart Bread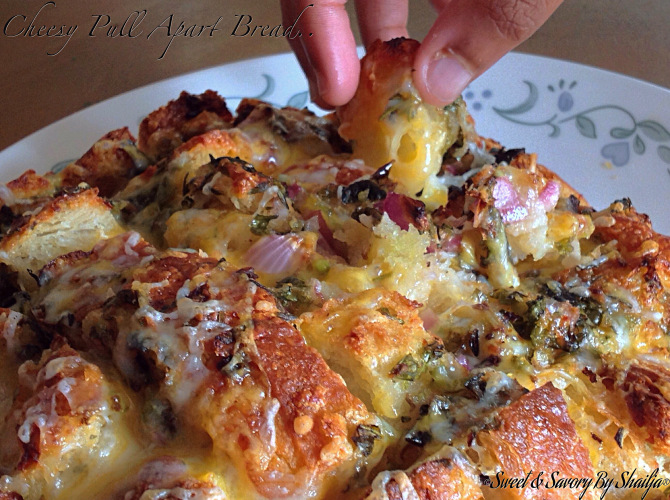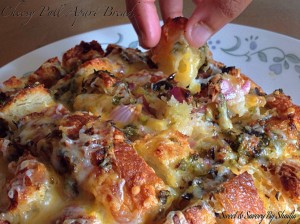 Desserts
26, Ruchi 
Tangy Fresh Cranberry Apple Cake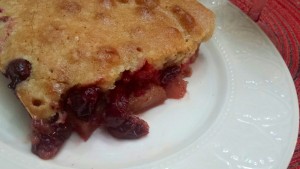 27, Suzanne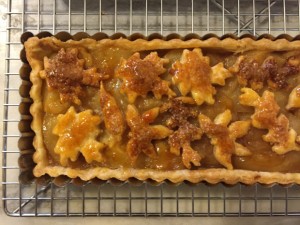 28, Prerna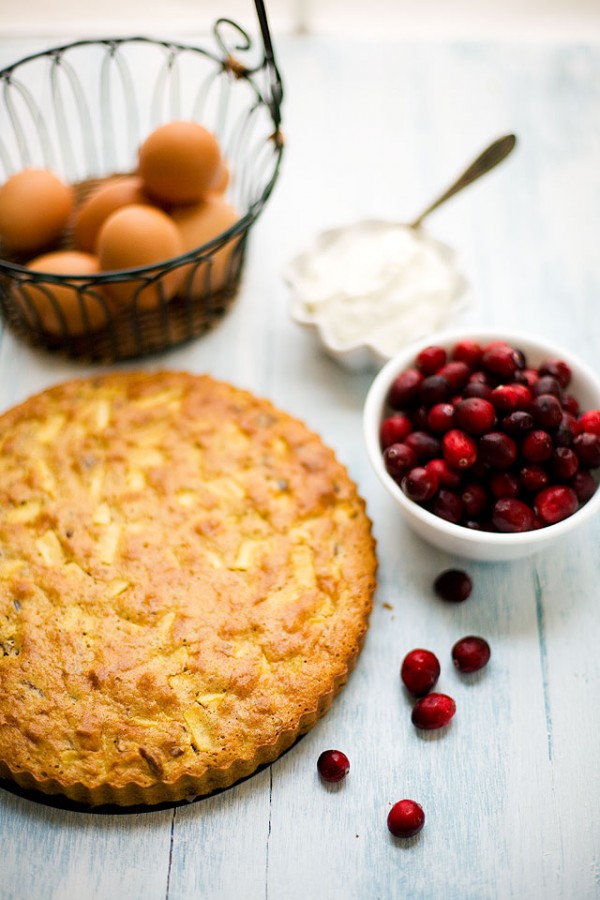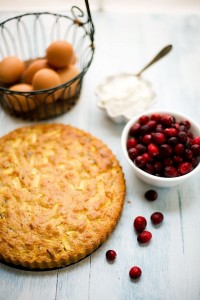 29, Patty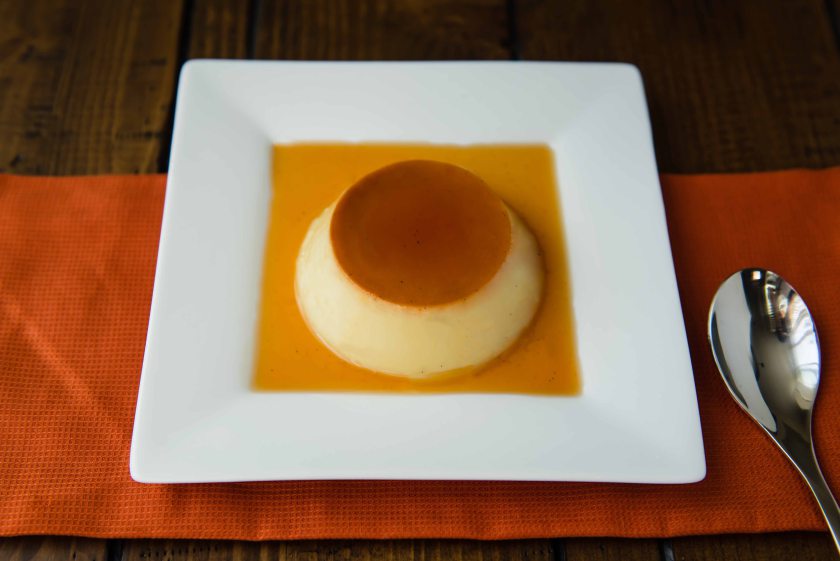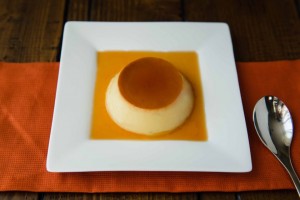 30, Anjana
Sweet Potato & Semolina Pudding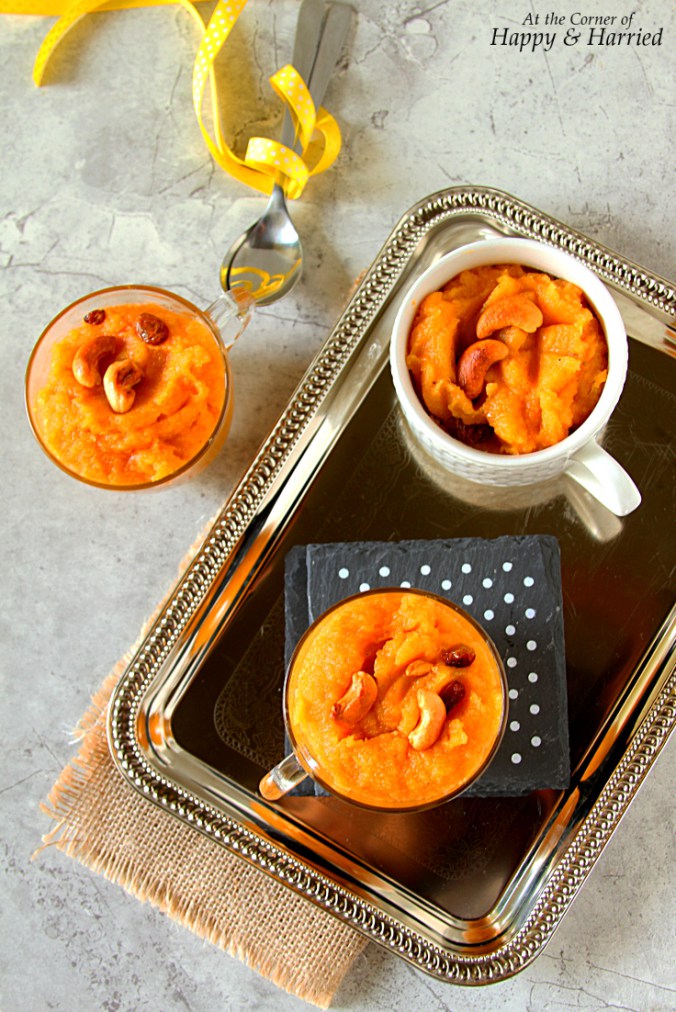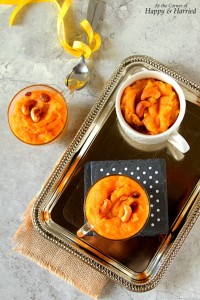 31, Sonal 
Classic Coffee Layered Bundt Cake
32, Julie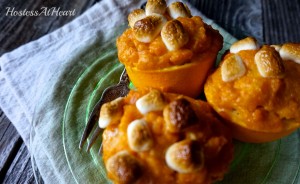 33, Prachi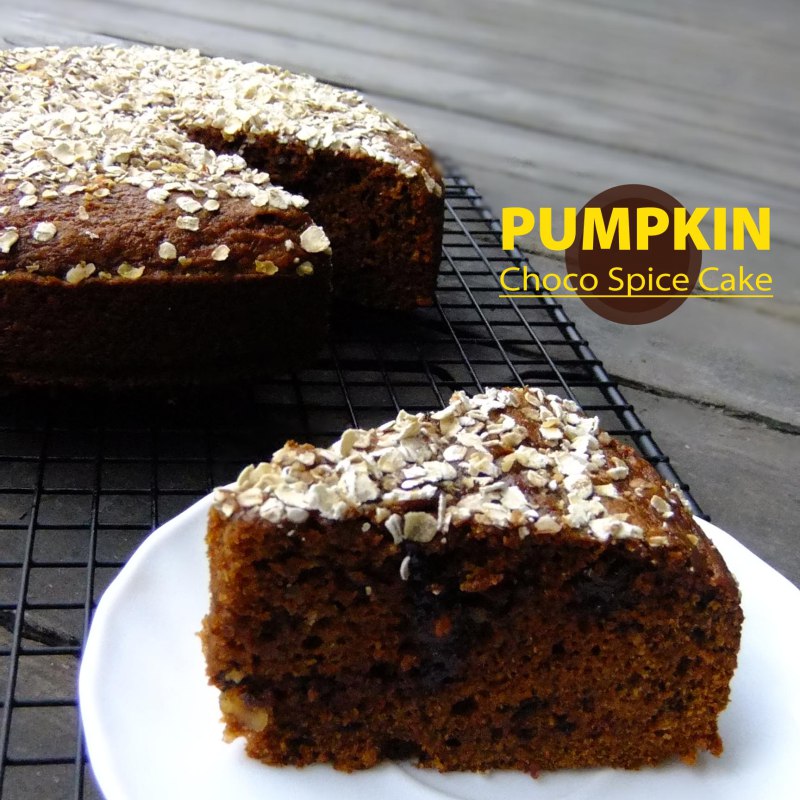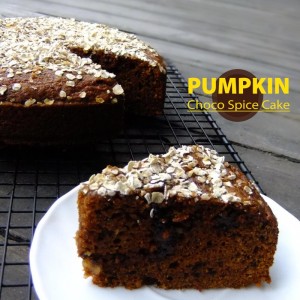 Drinks
34, Anjana
Sunrise Mocktail for kids and adults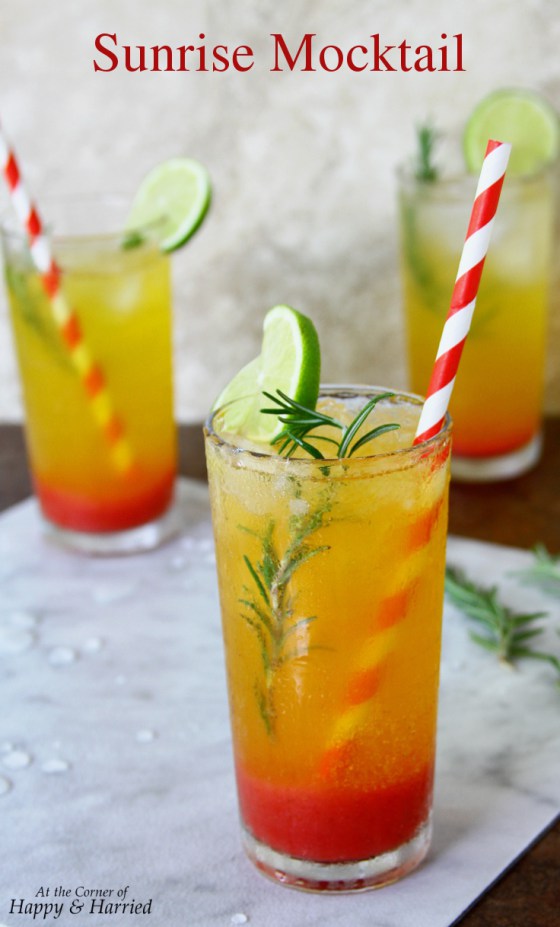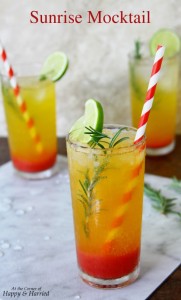 Craft Projects and Games with Kids and Adults
Anjana
Preschooler Thanksgiving Turkey Craft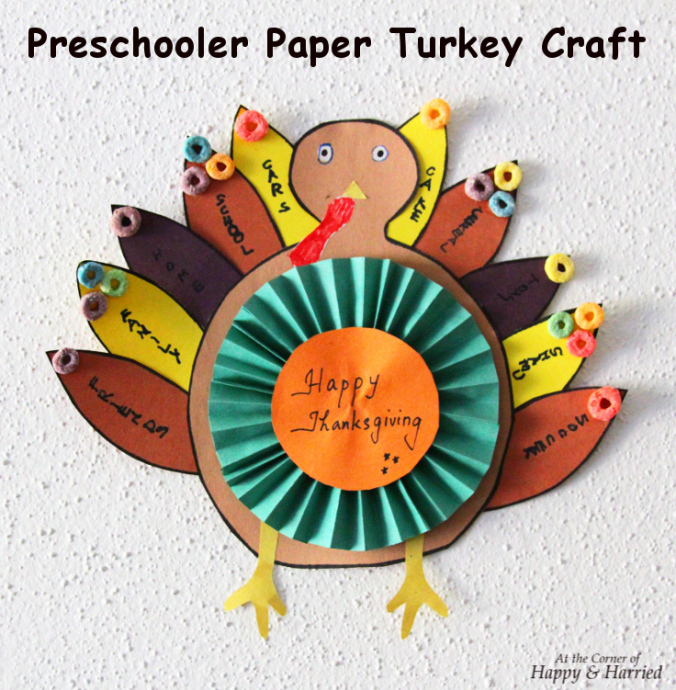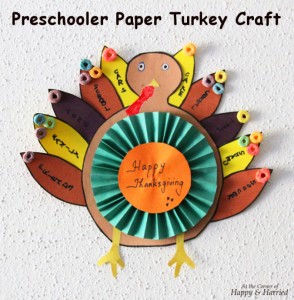 Some Pinterest Ideas for Thanksgiving Crafts for Adults & Kids
Cool Krafts for Adults & Kids on PINTEREST

Family Games for Thanksgiving Fun