Selma – The Sparkling Diva
As an Amazon Associate and member of other affiliate programs, I earn from qualifying purchases.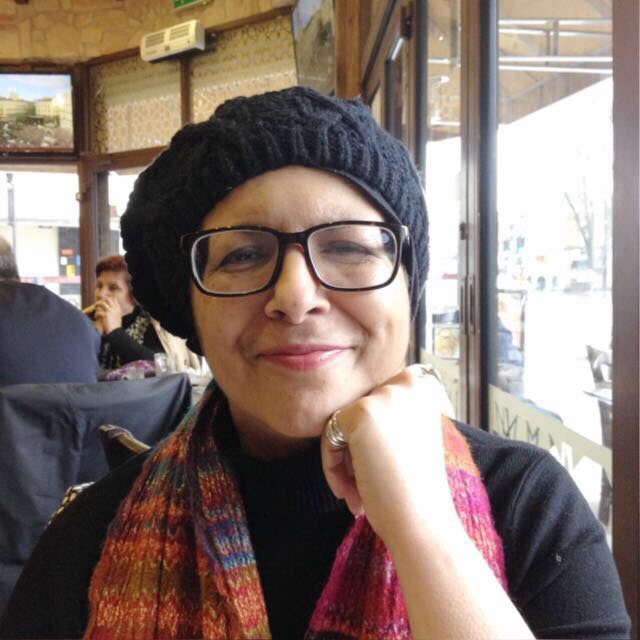 Photo Courtesy – Elaine Boddy
Yes that is what she was! A truly Dazzling and Sparkling Diva!
Selma and I met on Angie's Fiesta Friday! From aquaintances, we became friends. She was always there with her sweet encouraging comments and warmth. An enthusiastic childlike chuckle with a grace of the lady! Strong and Powerful! What a shame that I just read her About page.
There is a lot that I can say and write today about her but I take this moment on Fiesta Friday to be quiet and more of a listener. A reminder to be Supporting in Silence.
Will post some links to her beautiful creations on Selma's Table to be inspired again with her creativity and excellence.
Blue Cheese Tartlets with Candied Walnuts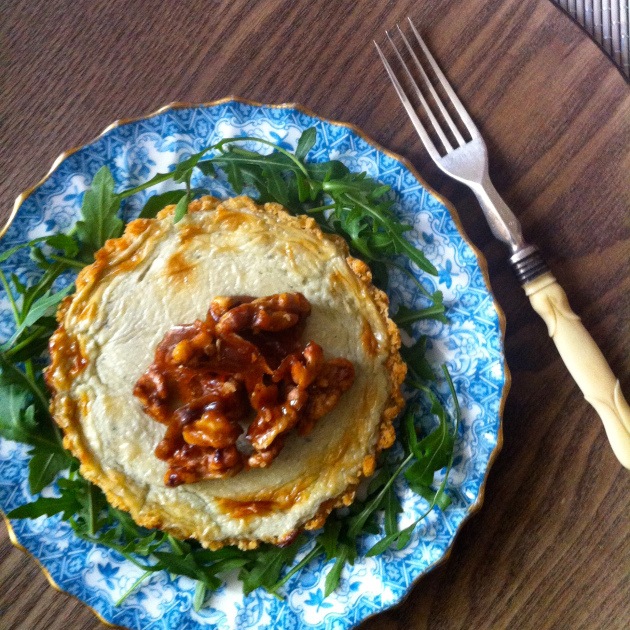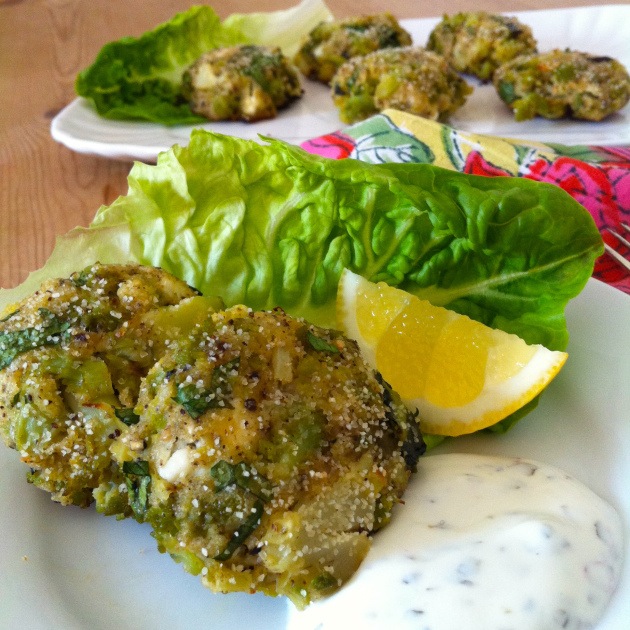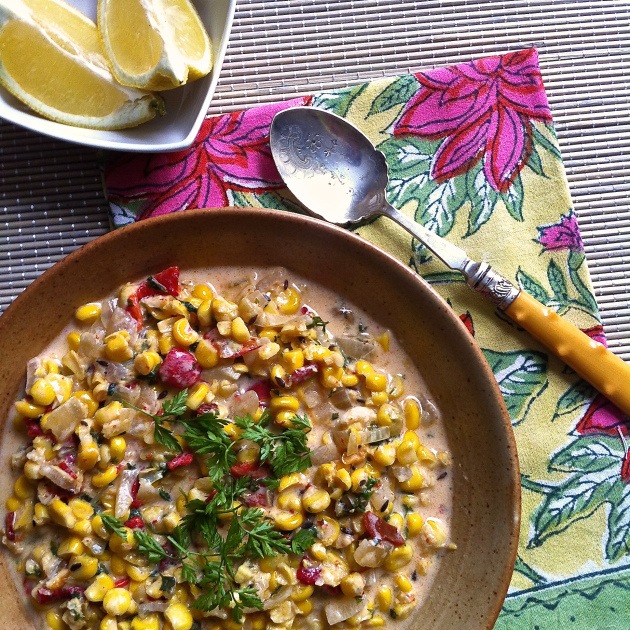 Chermula Spiced Aubergines with Tahini and Feta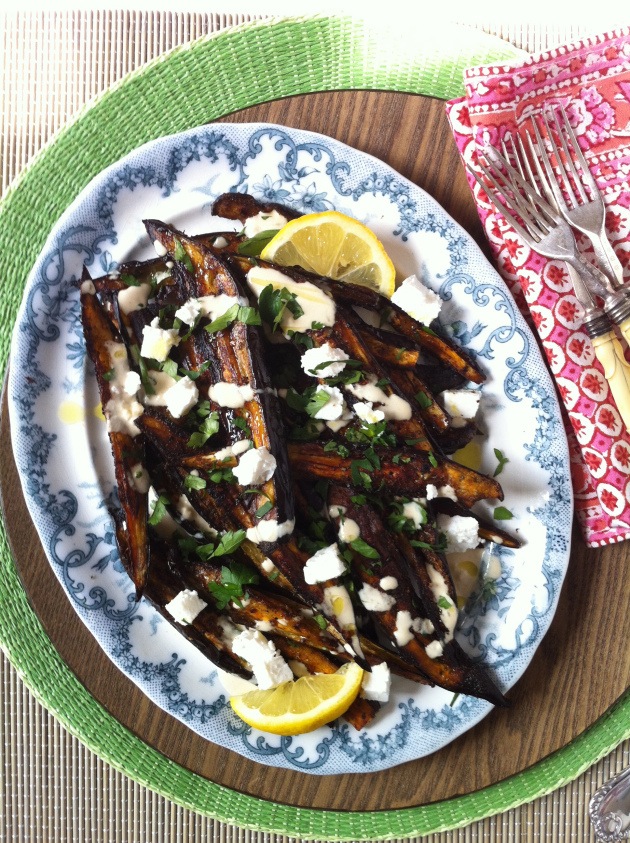 Roasted Cauliflower and Hazelnut Salad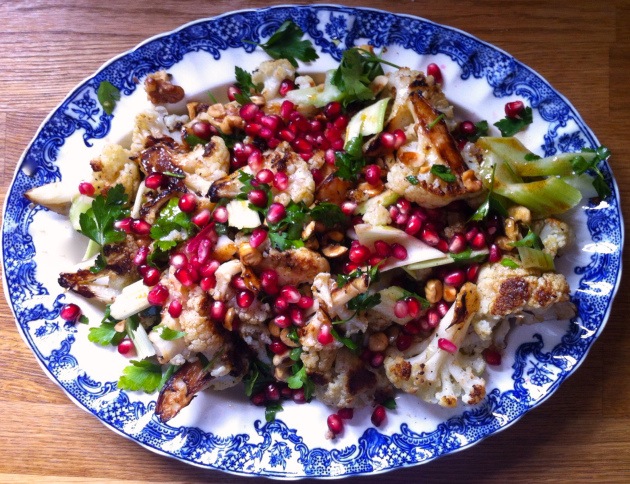 Tomato & Chard Crostata with Barber's Cheese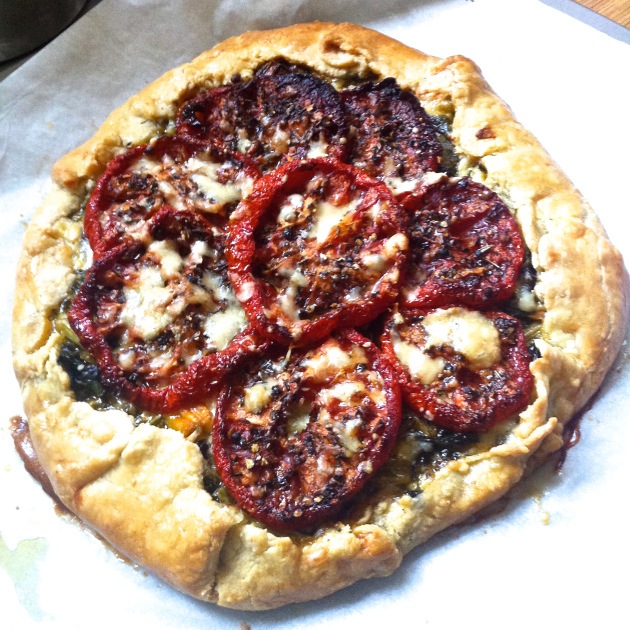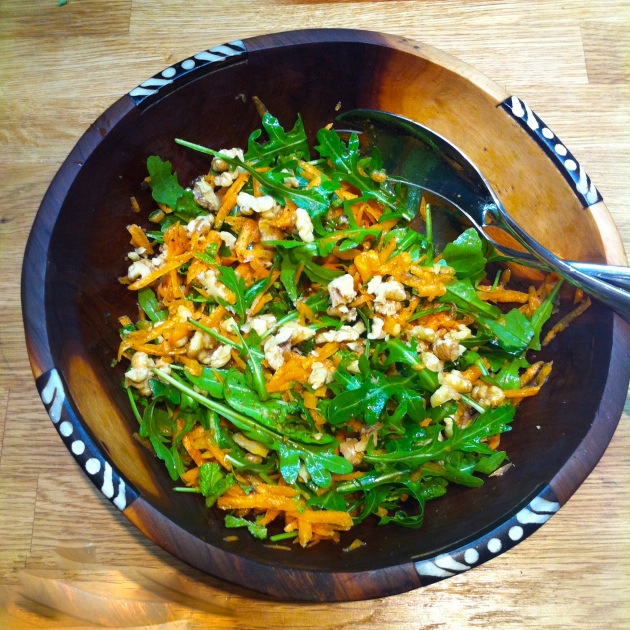 Juicy Marinated Cherry Tomatoes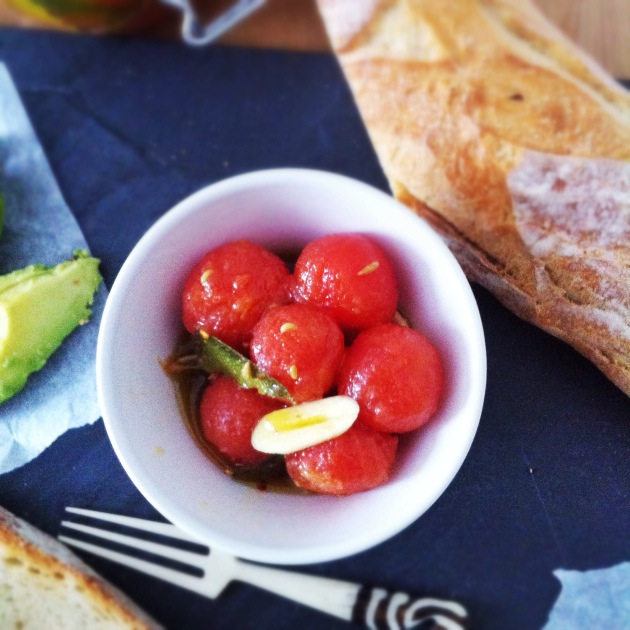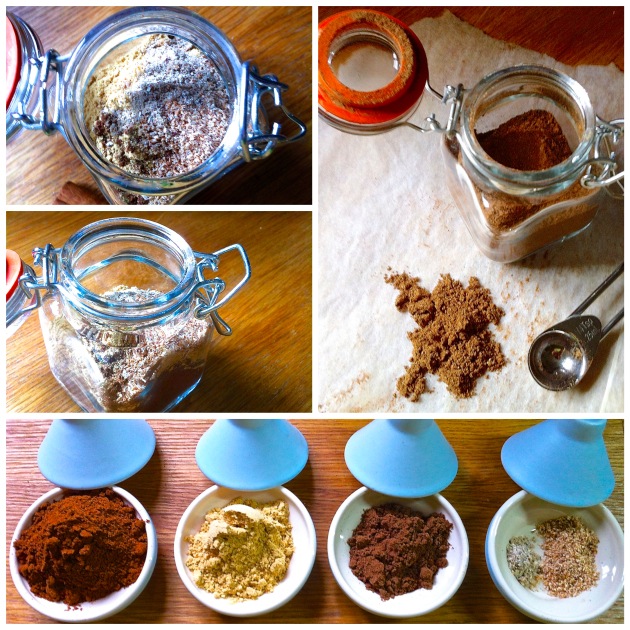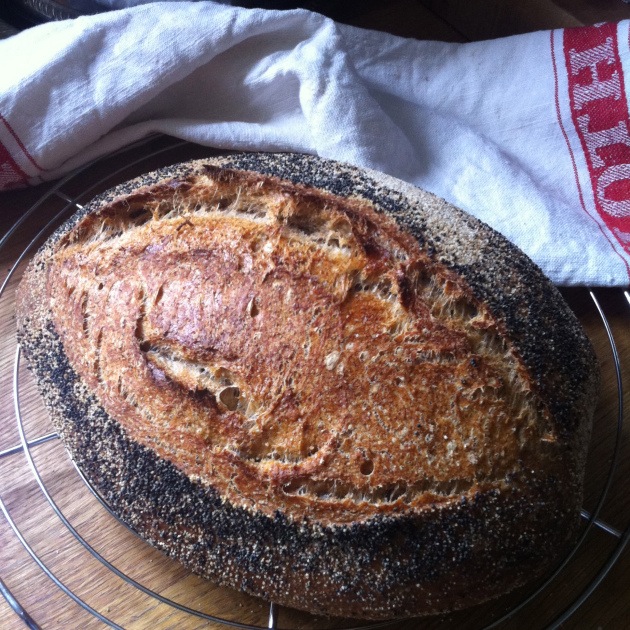 Peanut Butter & Chocolate Squares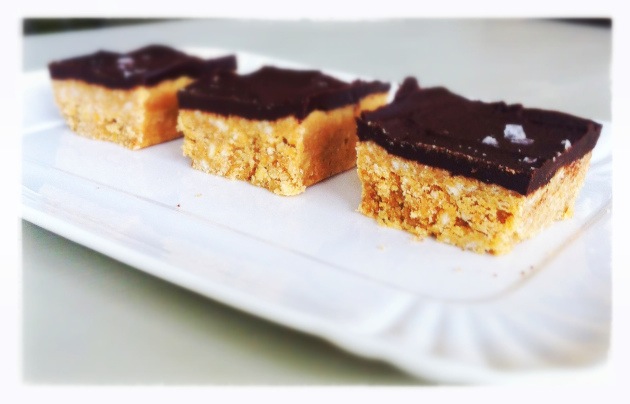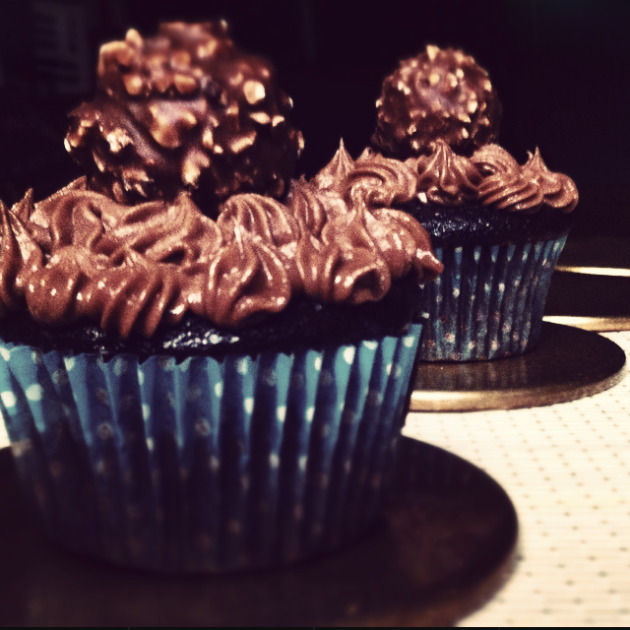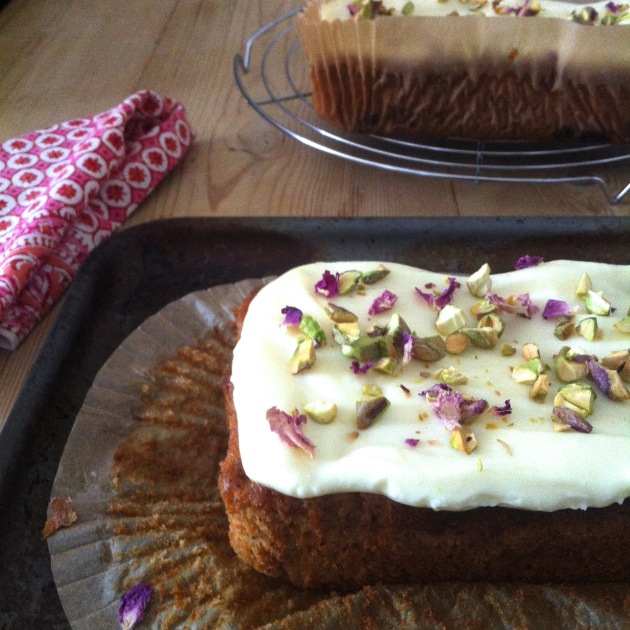 Lime Ice Cream in Ginger Crisp

Taking it to fiesta Friday this week!

Sonal