Cocktail Kebabs
As an Amazon Associate and member of other affiliate programs, I earn from qualifying purchases.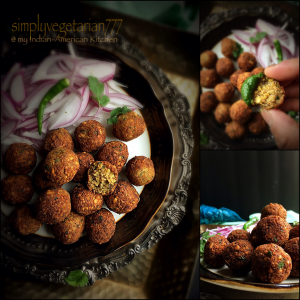 These Cocktail Kebabs are made with Chana Dal. These are perfect to be served on any occasion, be it Game Night, Friends Get Together or Feeding family just like that. Since these are small in size and shape like finger food, therefore, these are called COCKTAIL KEBABS.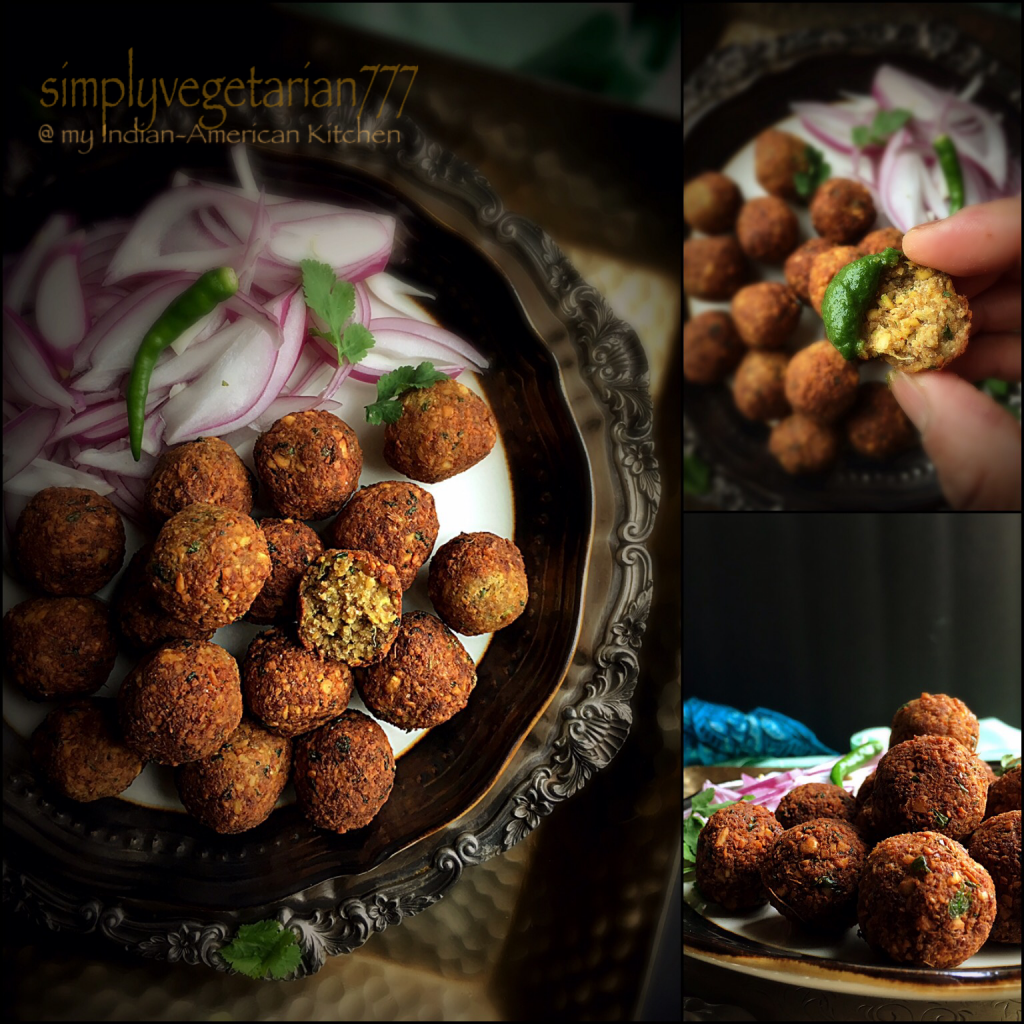 Cocktail Kebabs
Super Bowl is coming up and I bet many of you are planning parties to tailgate the game at home. Cold nights when accompanied by adrenalin high game rush are made cozy and warm with some hot comforting appetizers! That's what makes it a complete Super Bowl Night!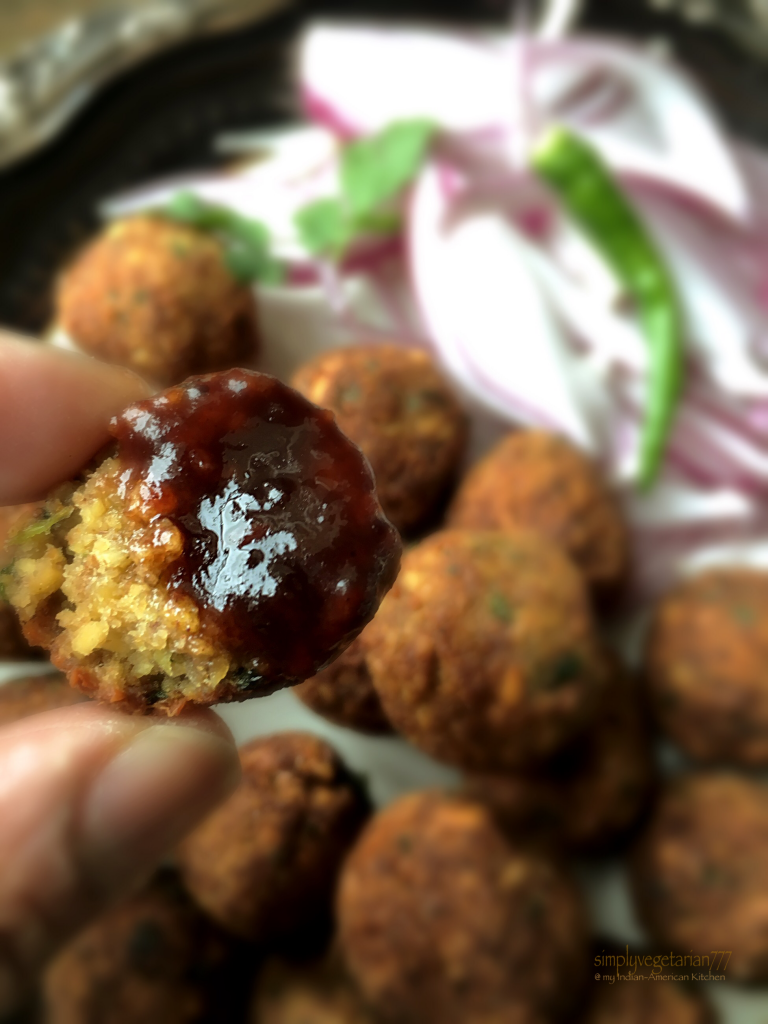 Coming back to these gorgeous beauties now, which I am calling Cocktail Kebabs. These are bite size in shape and so fast to finish that few wouldn't be enough.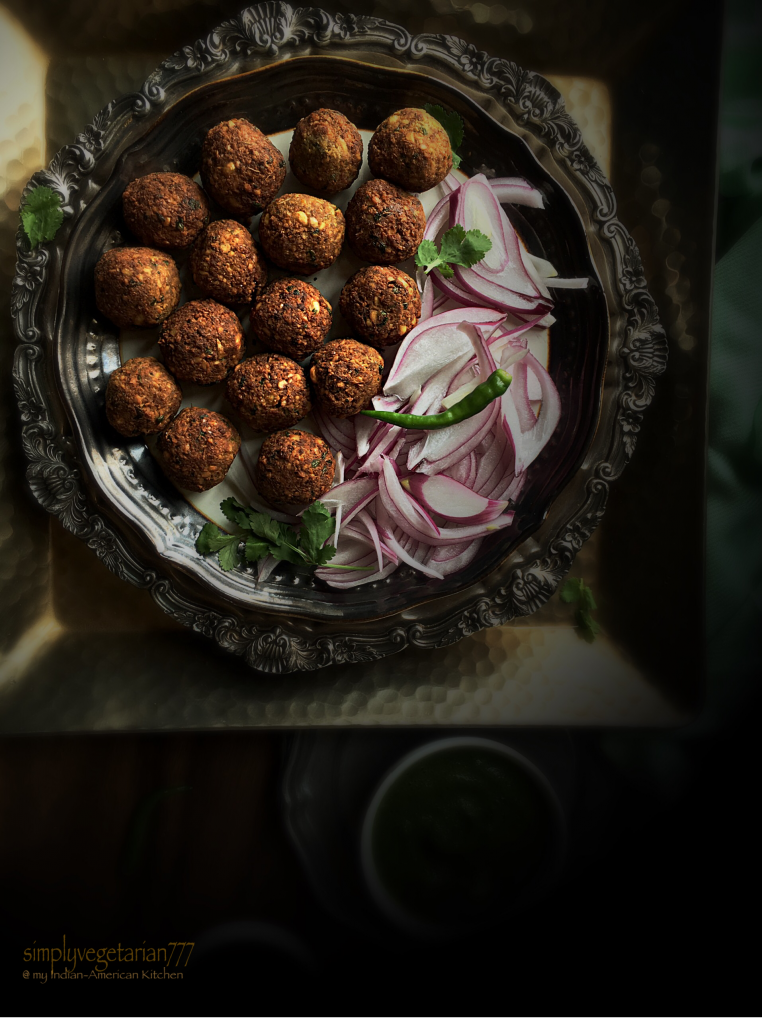 They are crispy, tiny bite-sized deliciousness packed with protein and so easy to make. I have made these using Chana Dahl which is Split Bengal Gram, but I would suggest you to use Chickpeas in case you don't have this dahl easily available. These tasted like the Indian version of Falafels!
These make the perfect party food too, apt for any game night, get-togethers, Kitty parties etc.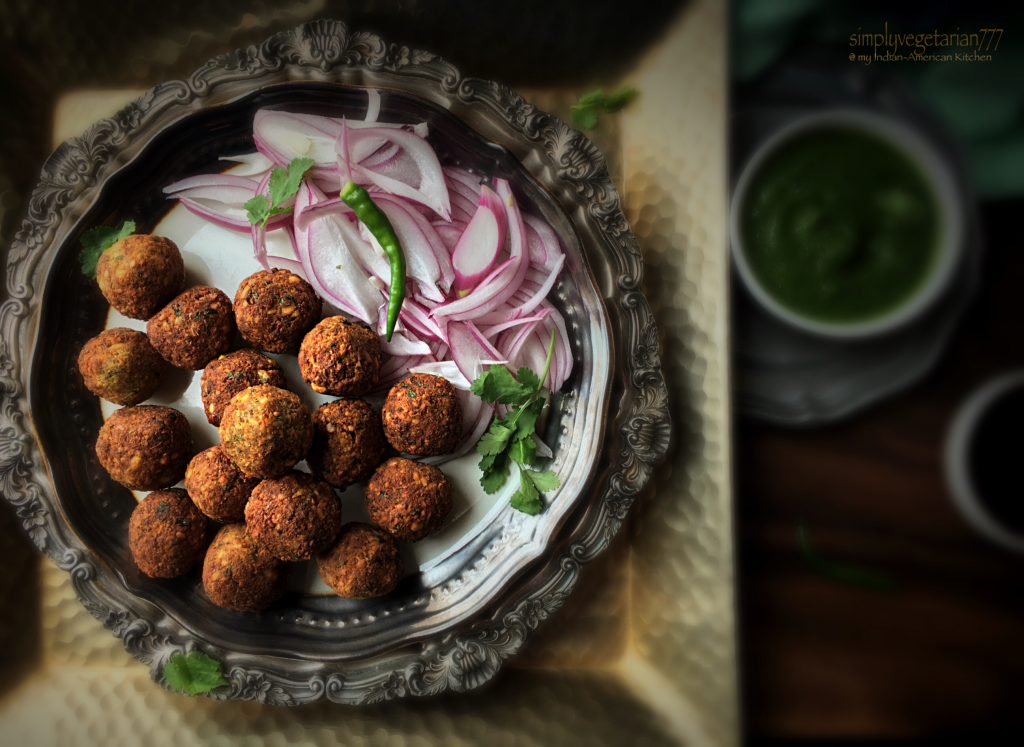 Dahl is soaked and then ground coarse, mixed with spices and shaped, then deep fried. So there are 3 components of the recipe. Read the recipe carefully, since I have added detailed steps in order to get perfect Kebabs, without any mess. These tiny little bites when dipped in green chutney and Tamarind chutney, are the best thing that could happen to you! I promise!
Some other Snack Recipes are – Spicy Mexican Poppers, Masala Naan Canapes, Mediterranean Party Cracker Platter, Aloo Poha Tater Tots and many more.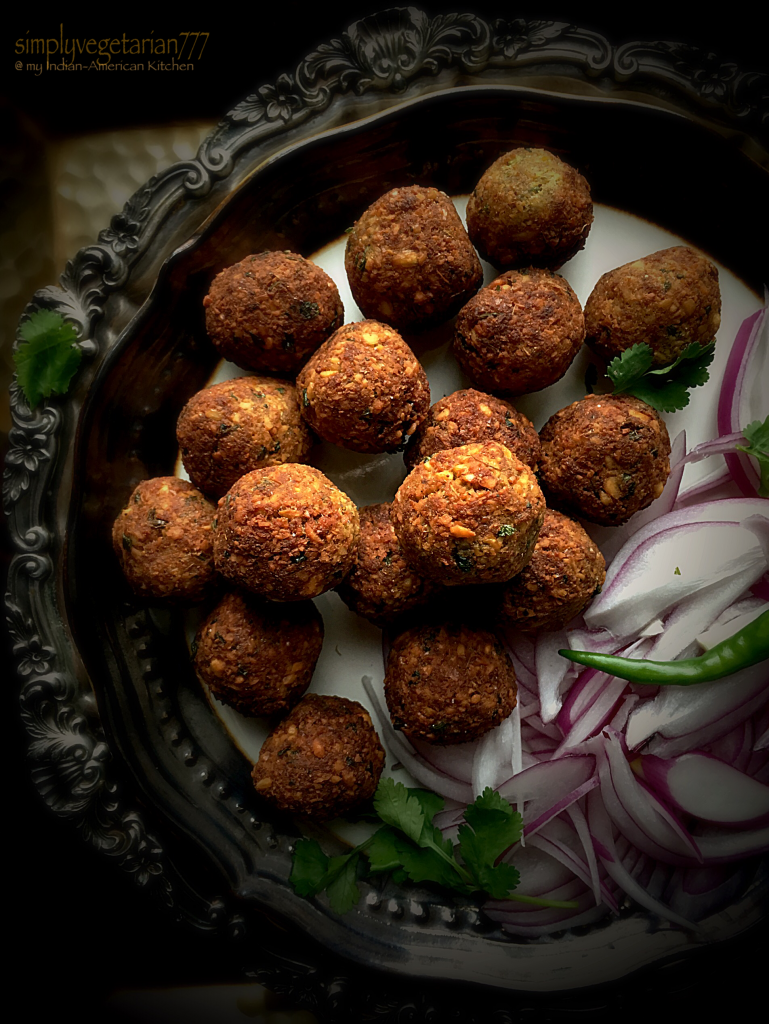 This is how you make Cocktail Kebabs.
Kitchen Equipment Required
A medium bowl to soak the dal, a big bowl to mix everything, sieve or strainer, food processor, chopping board, knife, a small bowl of cold water, Plate, Wok or Kadhai or heavy bottom frying pan, slotted spoon, a plate layered with kitchen paper.
Ingredients
Chana Dal – 1/2 cup
Breadcrumbs – 3 to 4 tbsp
Ginger – 1 small piece
Green Chili – 1 small
Coriander / Cilantro leaves – 5 twigs of leaves, washed
Oil & Spices
Vegetable Oil – for deep frying
Cumin powder – 1 Tsp
Red Chili powder – 1/4 Tsp
Dry Mango powder / Amchoor –   1/2 Tsp. Use 1 tsp lemon juice in case amchoor is not available.
Garam Masala – 1/2 tsp
Fennel powder – 1/4 tsp, optional
Salt to taste
Method
Preparing Chana Dal
Wash the dal till water runs clear. Soak it in 3/4 cup of water for 3 to 4 hrs.
Drain the water completely through a sieve and let it sit in a sieve for 10 minutes.
Take the food processor and add dal to it. Ground it coarsely. We are looking for a grainy texture and not the batter kind paste.
Set it aside in the big mixing bowl.
Preparing and Shaping Kebabs
Add ginger, chili and Coriander leaves to the food processor and blitz it few times to chop them finely.
Add this to the ground Chana dal in the big mixing bowl. Also, add 3 tbsp breadcrumbs and all the spices as mentioned above. Bring the mixture together with hands and it is ready if when gathered in the palm and pressed, it retains the fist shape. If required, you may add more breadcrumbs to bind it loosely.
Now dip your hands in the cold water and pinch a quarter size portion from the mixture, like a size of a small lemon.
Roll it tight into a smooth ball. Make sure that there are no cracks in it, or else it will scatter all over while frying.
Make 18-20 mini balls of approximately 1 to 1&1/2 inch diameter, and keep them aside on a plate. I recommend rolling them in advance.
Frying the Kebabs
Heat oil in the wok or Kadhai. Once it is hot enough, reduce the flame to medium.
Add 5 to 6 kebabs at a time to the work. Do not overcrowd it or else the oil temperature will drop and the kebabs will absorb a lot of oil.
Fry the kebabs till they are golden in color. Make sure that the temperature is medium or else, they will cook from outside and remain raw from inside. Each lot will take about 3-4 minutes. Also, make sure that you give a gap between each lot of oil to heat up again. If you will add too soon, the cold oil will spoil the texture.
Serving Suggestion
Serve these hot with Green Cilantro Chutney and Tamarind Chutney.
I had a great time making these cocktail kebabs in my Indian-American Kitchen. I am sure you would enjoy these too!
Sonal