Oranchello, a hot summer's delight!
As an Amazon Associate and member of other affiliate programs, I earn from qualifying purchases.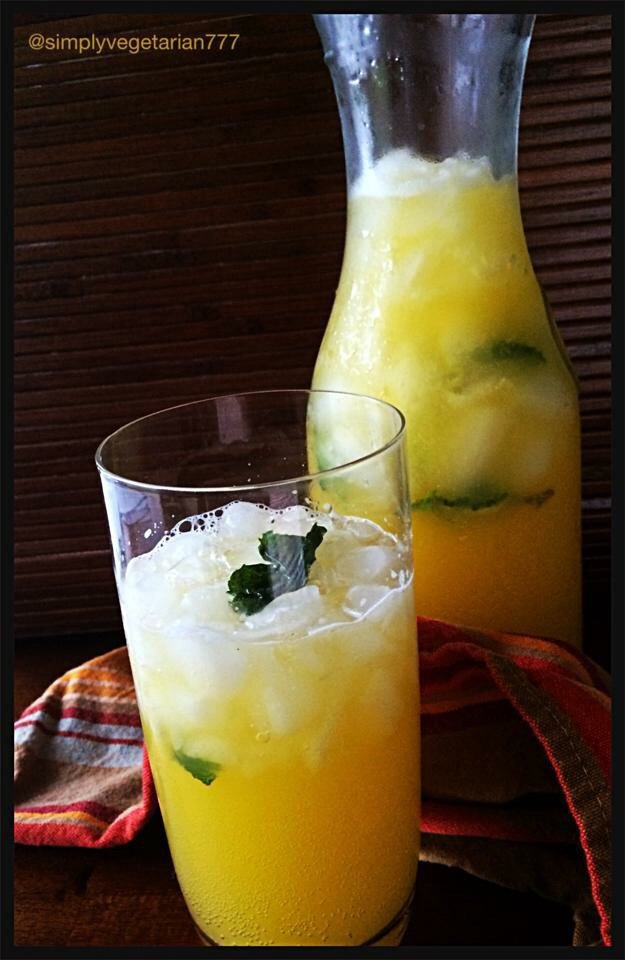 Oranchello, a hot summer's delight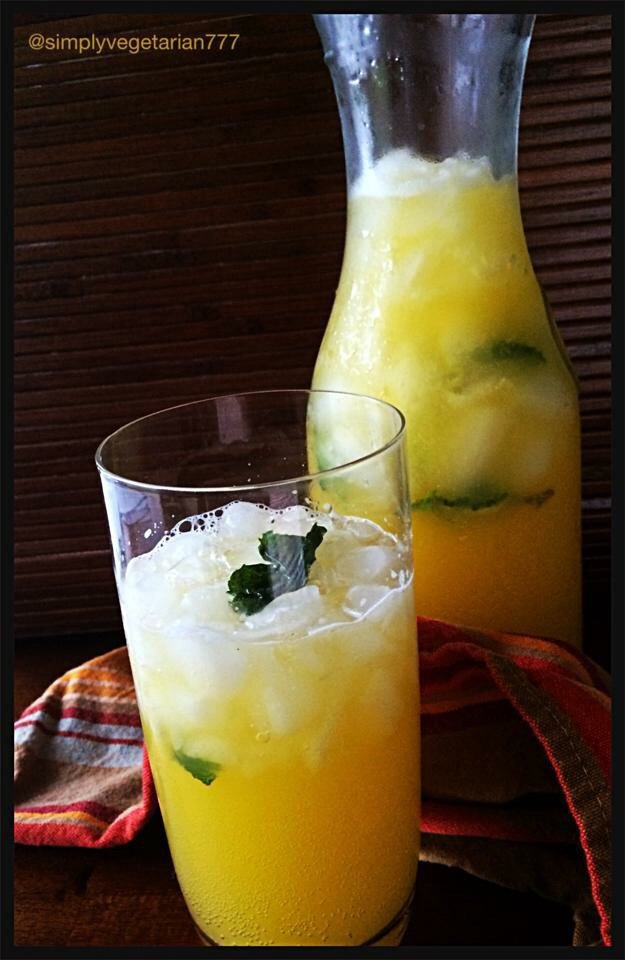 Oranchello

, sounds exotic….right?

It was a busy morning today and mighty tummy full! Had a big brunch of eggs, toast, hash browns, waffles etc etc and a good coffee! Then a trip to pick up some flowers for backyard and back home. My kitchen floor and counters were really dirty, so scrubbed those. After all the madness, I was tired and needed a good chilled drink. A drink which is carbonated but not the branded soda. I really needed something light and not too sugary and super refreshing. Do I sound too demanding? I guess, not. Oranchello is truly a hot summer's delight.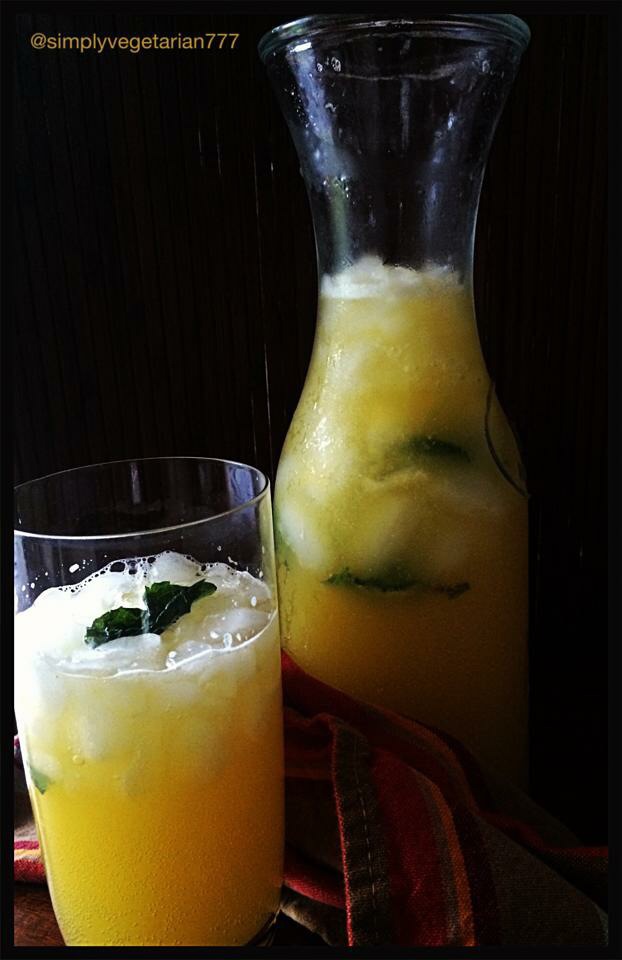 When I am tired and hugry or thirsty, that is the worst thing to happen. I become restless and anxious. I want to eat or drink everything out there but when made suggestions or refereces, I get really upset and more irritated. My family is aware of the fact. I am almost like a hungry Tigress, who should not be messed with at all. Does that happen to any of you at all? Please say yes..I do not want to be identified as the solo lunatic out there.
To continue the story on being thirsty for something really chilled, I opened the refrigerator to grab something. Orange juice was peeking from behind the milk carton and a lemon was shouting out to be used. A big bunch of mint was quietly waiting, which was gifted to me by a generous friend. That was it. You do not need lot of ingredients and neither the fancy ones, to quench your thirst . Before I could even blink, I was rolling the lemon on the counter, measuring juice in the jar and muddling some mint leaves in a glass.
Oranchello is the simplest and few ingredients drink ever! I promise :). The name says thousand words but the recipe whispers Few..only few. You can actually count the ingredients on the tip of your fingers.
Some other Summer Drinks from my blog are –
This is how it is made.
Oranchello, a hot summer's delight!
A refreshing summer drink made with Orange Juice and Lemons.
Ingredients
Orange juice - 3 cups. You may squeeze fresh orange juice as well.

Mint leaves - 2-3 tbsp

washed and stems removed

Lemon juice - 1 big lemon

Rock salt - to taste. You may use regular salt.

Ice crushed - 2 cups

Club Soda

plain - 1/2 liter
Instructions
Muddle the mint leaves in a the glass with the back of a spoon.

Take a jar or bottle. Add orange juice, bruised mint leaves, lemon juice, rock salt. Stir well. Add crushed ice. Now start pouring the club soda slowly or else it will fizzle out of the jar.

The Oranchello is ready. Pour in your glass and enjoy .
Notes
You can freeze the oranchello in ice cube tray and enjoy in other drinks for flavors, Do not add the ice if you plan to freeze it.
This is going to be your "to-go" drink for the summer. My family enjoys this drink everytime I make it. I am sure that your family would do so too. Serve it in the parties as a mocktail. It tastes much like a fruit punch with distinctive orange taste. Since it is a non alcoholic drink, it is perfect for kids as well.
Drink Happy! Stay Happy!
Sonal