Taco Seasoning, Home Made
As an Amazon Associate and member of other affiliate programs, I earn from qualifying purchases.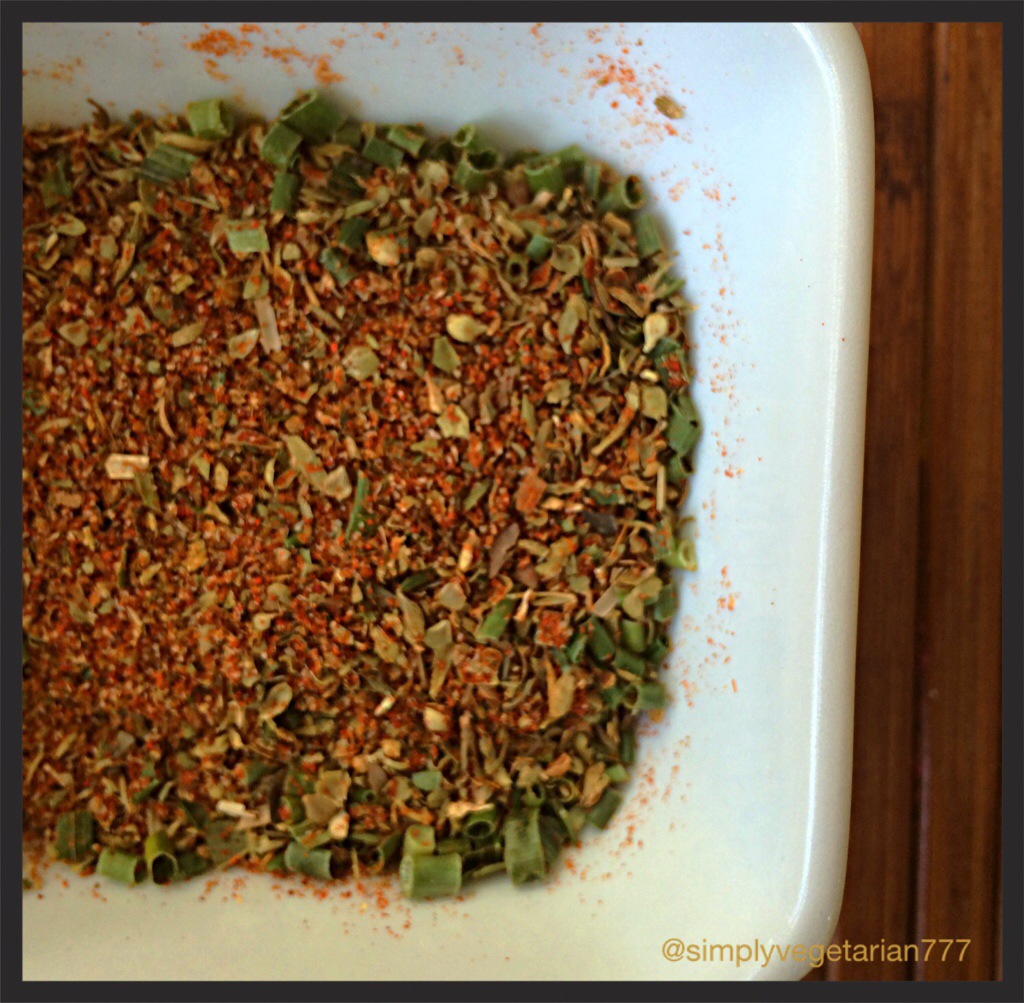 Taco Seasoning, Home Made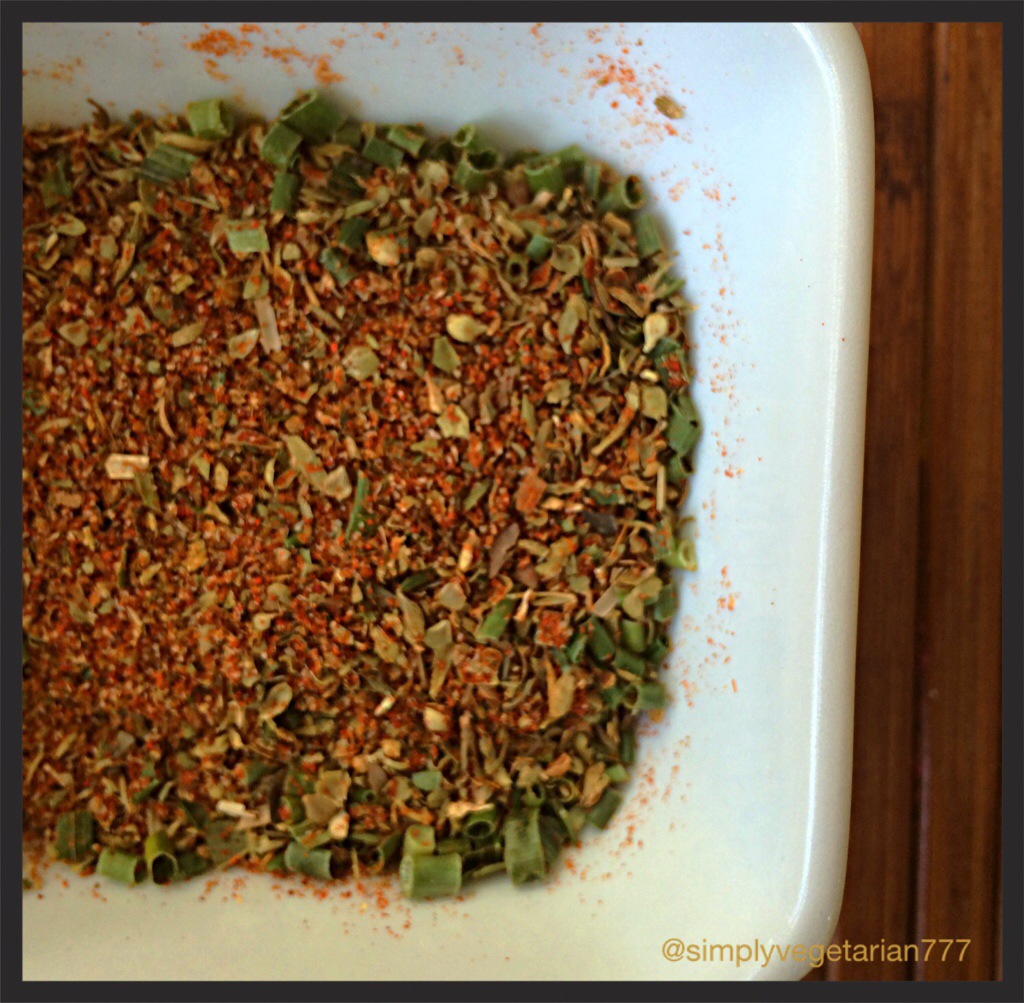 Taco Seasoning, Home Made is a must have kitchen spice mix, especially if you are an ardent lover of Mexican Cuisine. It adds so much flavor to any recipe, especially if it is home made and fresh.
I guess you all are aware of my love for fresh seasoning and herbs mixes and rubs. Yes, there you go! For my Mexican food cravings, this simple yet flavorful home made taco spice mix comes handy to add the right zing to the food. I always keep some handy. Coming up 2 recipes where I have used this mix.
I promise that once, you make this at home, you will never buy the cheap and boring ready made Taco seasoning from the market. Keep this recipe handy for your weekly Mexican Dinners. If I had to write a tag lie for this, then it would be – Weeknight Dinners made fresh and tasty with Home made Taco Seasoning. Cliche but good :).
Some Mexican recipes from blog are –
Caramelized Onions & Black Bean Quesidellas
Home Made Salsa
This is how you make it!
Taco Seasoning, Home Made
Home made Taco seasoning
Ingredients
Oregano : 1 tbsp

Garlic powder : 1/2 tsp

Cumin powder : 1/2 tbsp

Red chili powder or Paprika : 1/2 tsp

Fancy paprika or Degi Mirch : 1/2 tsp

Dried Chives : 1 tsp

optional
Instructions
Just toss all the ingredients together and store in an air tight jar.
Notes
I guess, sometimes it is hard to find garlic powder in the regular grocery stores in India. In that case, skip the garlic powder in the spice mix. Add fresh garlic in the recipes when used with it.
I am working on making the dried garlic powder at home. Once done, will keep you updated.
It is a small quantity and would be consumed sooner that you think. Jazz up your salads, cheese, corn etc., with this seasoning with some lime / lemon juice.
Eat Happy! Eat Fresh! Stay Happy!
Sonal